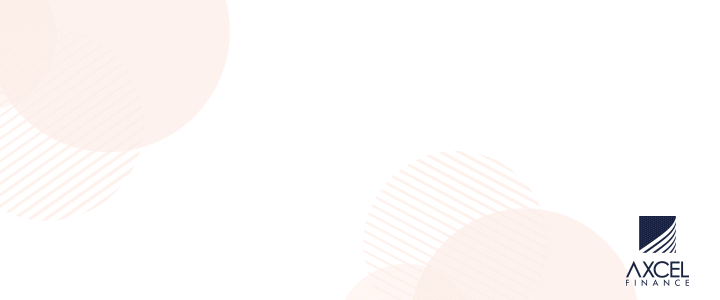 I spent 6 days at the Sir Lester Bird Mount Saint John Medical Centre … and I will start by thanking the lovely doctors and nurses who still treat patients like human beings trying to be better and not criminals, or their enemies seeking medical attention.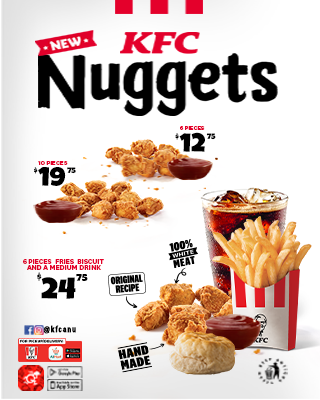 Some of the nurses treated me like complete shit no matter how much I tried to be respectful and not troublesome. If you know me, you know I'd never give them a hard time.
Before I had my procedure done, a nurse told me I'd have to remove my underwear and I explained to her that I was on my menstrual cycle. She told me "just push the pad between ya foot".

I asked her if I could change to a tampon and she repeated it again with attitude.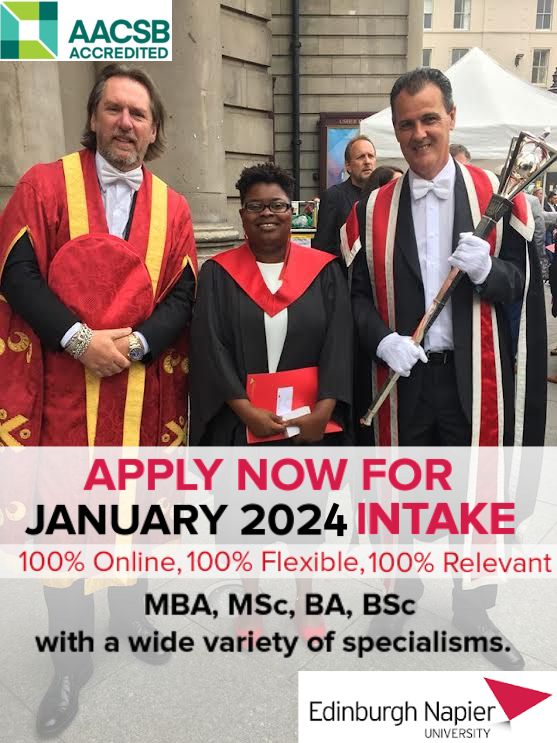 Post procedure, I spent two days in the mosquito filled recovery ward leaking….
Fast forward to my time on the surgical ward.

Due to my body rejecting food, one day I started vomiting and the only option was to do it on the floor. While I was vomiting, the nurse sitting directly outside of my door looked back and said "she really go vomit on the floor" and turned around. She made no attempt to assist me.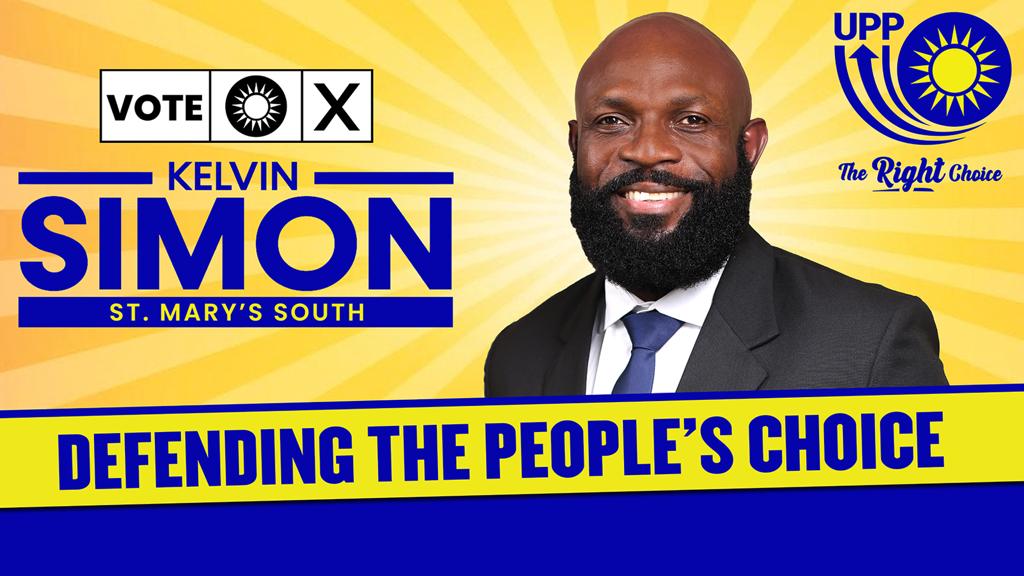 Maybe 10 minutes later, she brought me the container like a child being sent out by their parents when they didn't want to move. Again.. a hard time being given for no reason.

The nurses during the day were usually great but you see those on the night shift? Tragic

The doctors and nurses discontinued a particular medication via IV because it made me feel sick.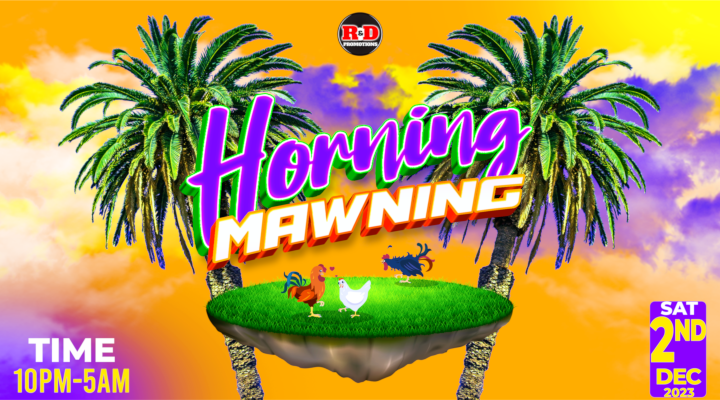 Tell me why I woke up in the middle of the night and saw the medication in my hand. Then another nurse gave an injection for nausea and 5 minutes after, I could not feel my body and swore I was about to die. I got a lady In my room to get the nurse to come to me. She marched into the room super annoyed.
I was panicking, told her I couldn't feel my legs and she proceeded to push my legs up and said "LOOK YOUR LEGS ARE MOVING MISS"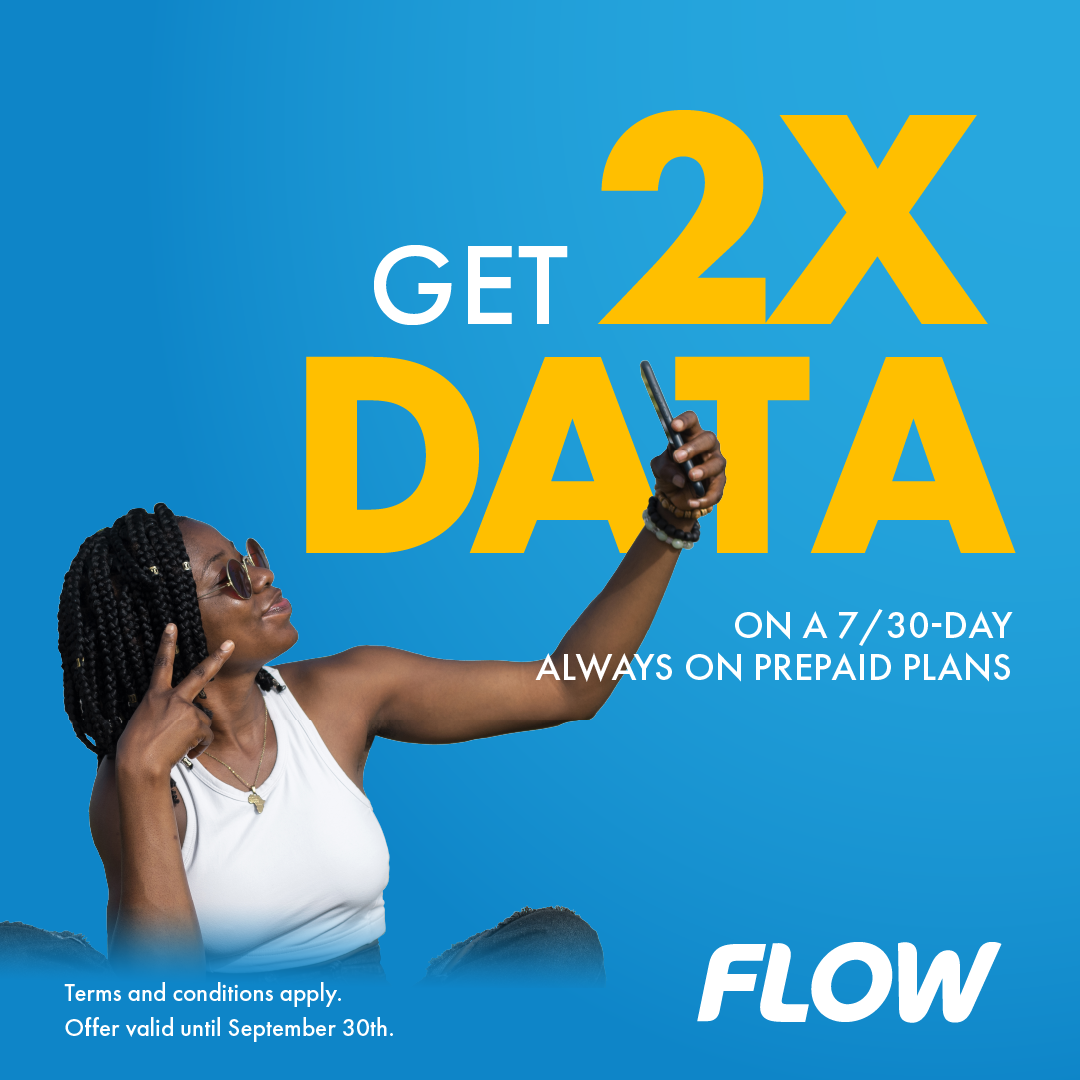 I then told her I'm seeing doubles and I can't feel my body. She started sucking her teeth and lecturing me about helping myself.
Another nurse came to the room and asked what happened, I cried and told her I don't want to give them any trouble, just please help me. At this point the other nurse has made me feel like a crazy liar. She continues sucking her teeth telling the nurse nothing is wrong with me.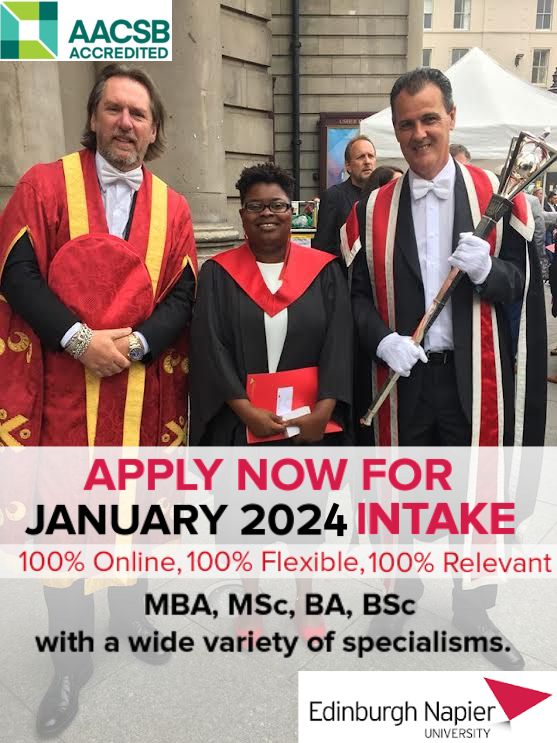 The doctors then came to assist me and I told one I knew personally that I thought I was about to die and started crying.
The same bitchy nurse starts holding her hips, rolling her eyes and said "WHAT SHE CRYING FOR?" And the doctor had to tell her to chill.

To this day I cannot believe she treated me, a complete sick stranger like that.
You're left in the hospital to recover and nurses who hate their job make that process so difficult.
THEN I was discharged around 1:00 and never left the hospital til around 4:15
The procedure is to have an orderly take you down.
After waiting 3 hours, I got up and looked for an orderly myself and that's when I was escorted.
I'll slip in two more things about up there
1 the recovery ward is filled with mosquitoes
So post surgery, when you can barely move, mosquitoes are just waiting to bite you up
2 There's around 3 tiles piled up in the shower entrance for room 439 in the surgical ward.
Im not sure how everyone has seen them and not think hey this is a hazard for the patients and move them (I'll attach pictures)
I understand that we're in a pandemic and the hospital is under a lot of pressure so I would have left out some things because they're inevitable.
However, some of those nurses have lost compassion. There's no reason for you be in the healthcare system if you do not know how to be kind.
Mosquitoes and loose unsafe tiles in a ward CANNOT work and they can't pull a couple dollars to get rid of mosquitoes
That's not good enough Molly and Gassy
Advertise with the mоѕt vіѕіtеd nеwѕ ѕіtе іn Antigua!
We offer fully customizable and flexible digital marketing packages.
Contact us at [email protected]