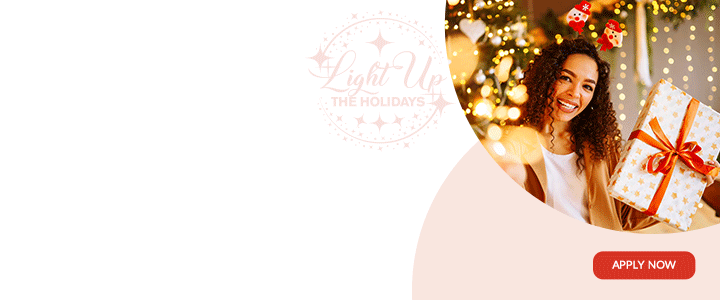 (SEARCHLIGHTSVG)

St. Vincent, A Green Hill man who in 2018 was detained here in relation to a suspected passport racket investigation in Antigua and Barbuda was shot last week.
Lonzel "Gizzmo" Jones, a 35-year-old electrician was shot at Green Hill on Friday, November 8, 2019. According to investigators, Jones was shot in both hands.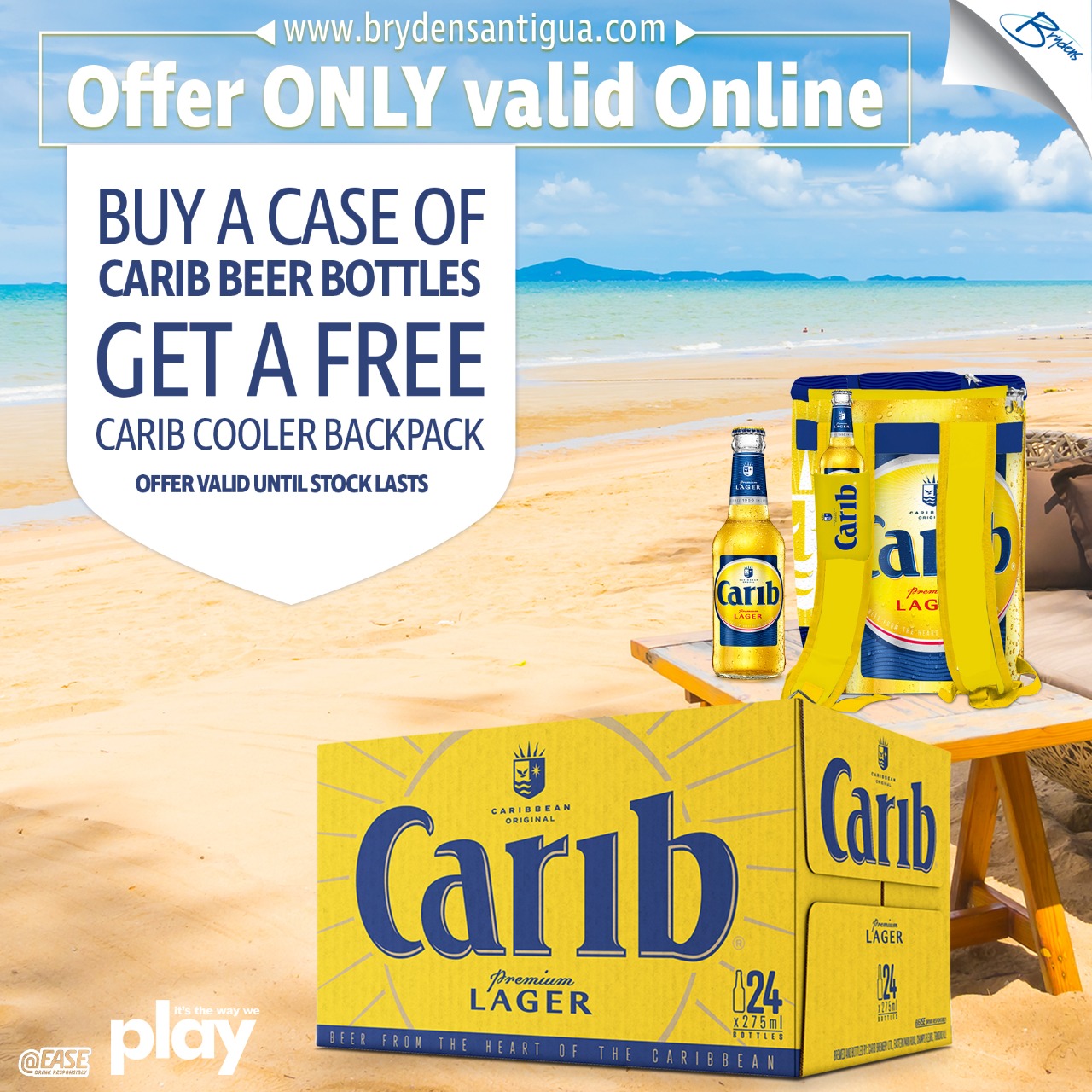 In May 2018, investigators in Antigua and Barbuda charged suspended assistant superintendent of police, Ray Anthony John, and his 63-year-old mother Yvonne Nickie, with five counts of conspiracy to forge Antigua and Barbuda passports, contrary to common law.

John, 47, was further charged with the larceny and other charges related to forgery of passports.
The offences were allegedly committed between January and March 2018. John is a Vincentian who migrated to Antigua. His mother is also a Vincentian.

Police in St Vincent began probing a Vincentian connection to the Antiguan passport matter when on Friday, April 6, 2018 members of the Drug Squad, acting on information received, went to Argyle in the area of the gap leading to the Argyle International Airport (AIA), where they observed one man handing over two envelopes to another.

The men, one who was later named as Jones, and a 27-year-old resident of South Rivers were detained by police and questioned, and reports are that memory sticks with bio-page related information were also seized from one the men's car and a specialized printer, capable of replicating the Antigua and Barbuda passport bio page, was found at the home of one of the men.

The South Rivers resident later told police that he was called by an uncle who resides in Antigua and asked to collect certain documents from a man at Argyle. The other man, according our source, told local investigators that a senior member of police force in Antigua, who was born in SVG, provided the money to buy the specialized printer and requested that he print the bio-data pages found in the envelopes, then deliver them to a man at Argyle.

One of the envelopes seized contained five complete Antigua and Barbuda bio-data pages, including photographs of people who were born in Australia, Dubai and Sri Lanka. The other envelope contained three incomplete bio-data pages of individuals originating from Pakistan, Iraq and the United Arab Emirates.

CLICK HERE TO JOIN OUR WHATSAPP GROUP