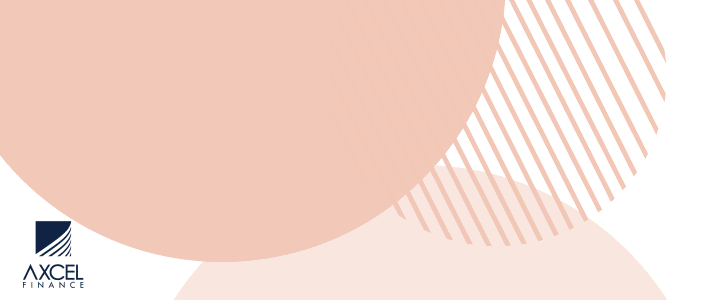 Antigua News Room- Arriving passengers that are deemed high-risk for transmitting COVID-19 in Antigua & Barbuda will choose between wearing a quarantine bracelet or a stay at a government quarantine facility.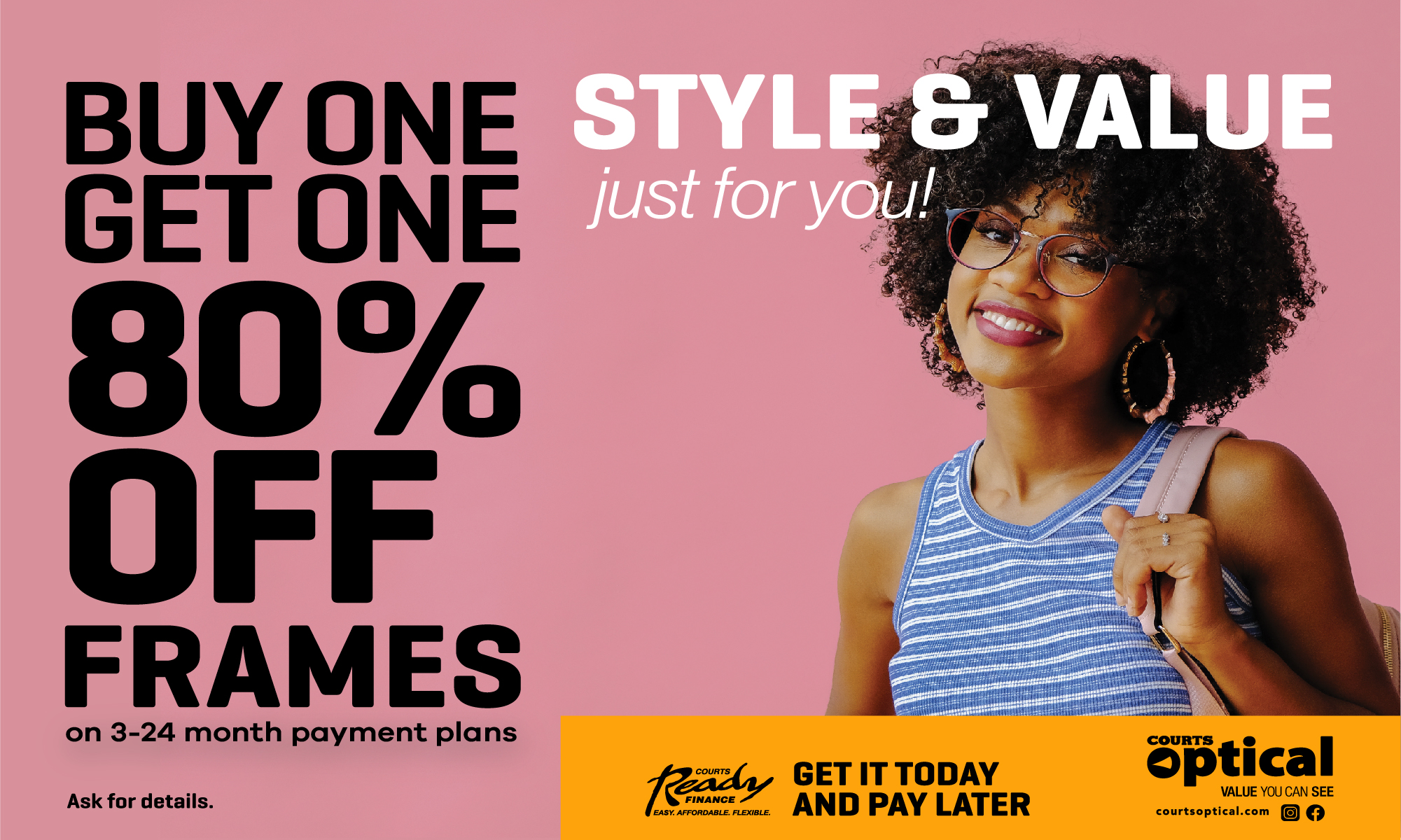 The new procedures are found in the Quarantine Electronic Monitoring Guidelines, 2020, which is a Statutory Instrument that was published in the Extraordinary Gazette on December 22, 2020.


Under the guidelines, which went into effect last Wednesday, the Quarantine Authority ordered that "arriving persons who are assessed as posing a high level of risks for the transmission of the novel coronavirus disease, COVID-19, in Antigua and Barbuda may be fitted with an electronic monitoring device."
Once the Quarantine Authority determines that a person poses a high risk of transmitting the disease, the person will be asked to indicate on a form if they consent to wear the monitoring device.

According to the form, "Failure to give consent will result in you being quarantined at a Government Quarantine Facility."
People, who consent to wear the device must also "provide accurate information on the location of the house where you intend to stay for the quarantine period."

The form noted that this information is important "for the monitoring to be effective."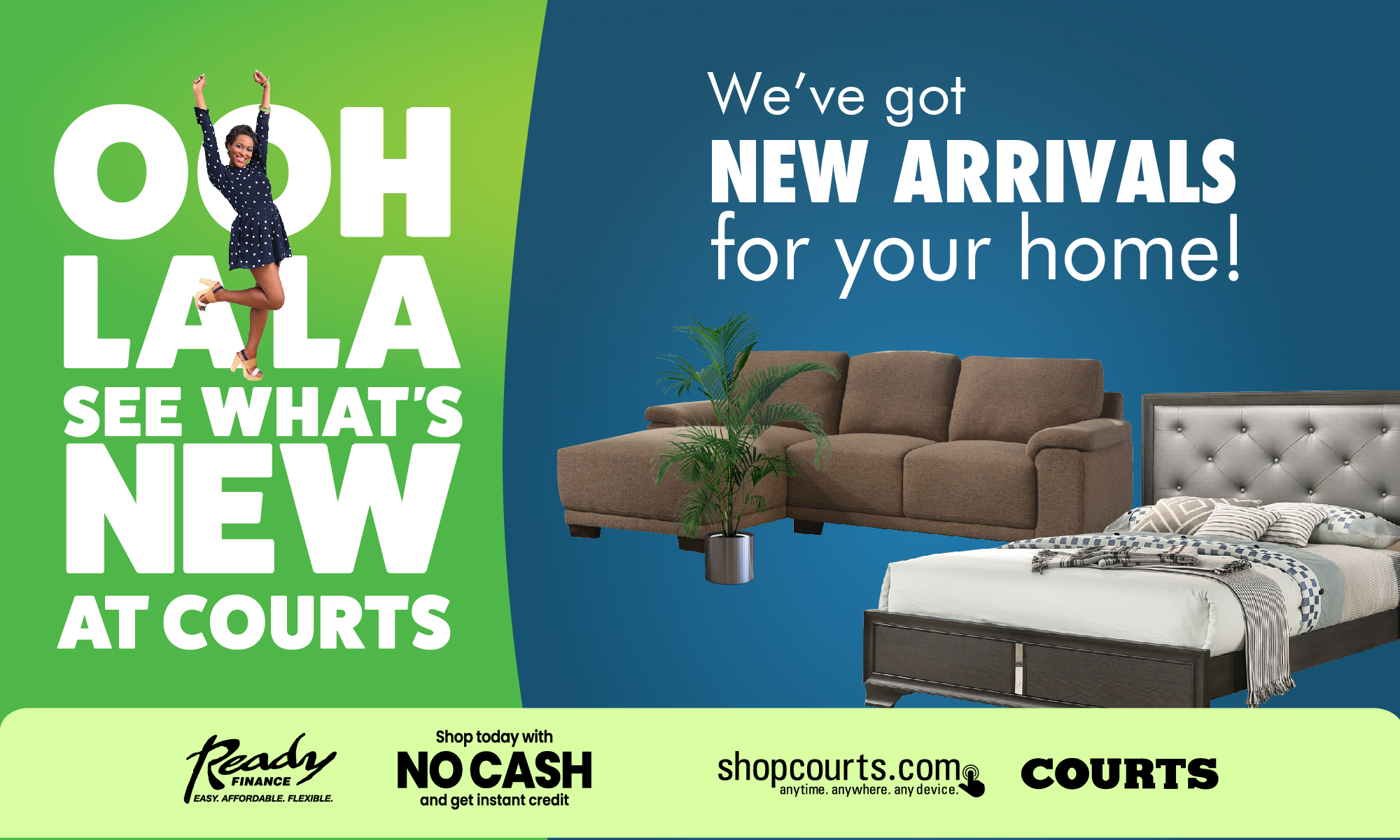 It added, "Once the monitoring bracelet has been applied to your wrist, you are required to observe the attached operational guidelines."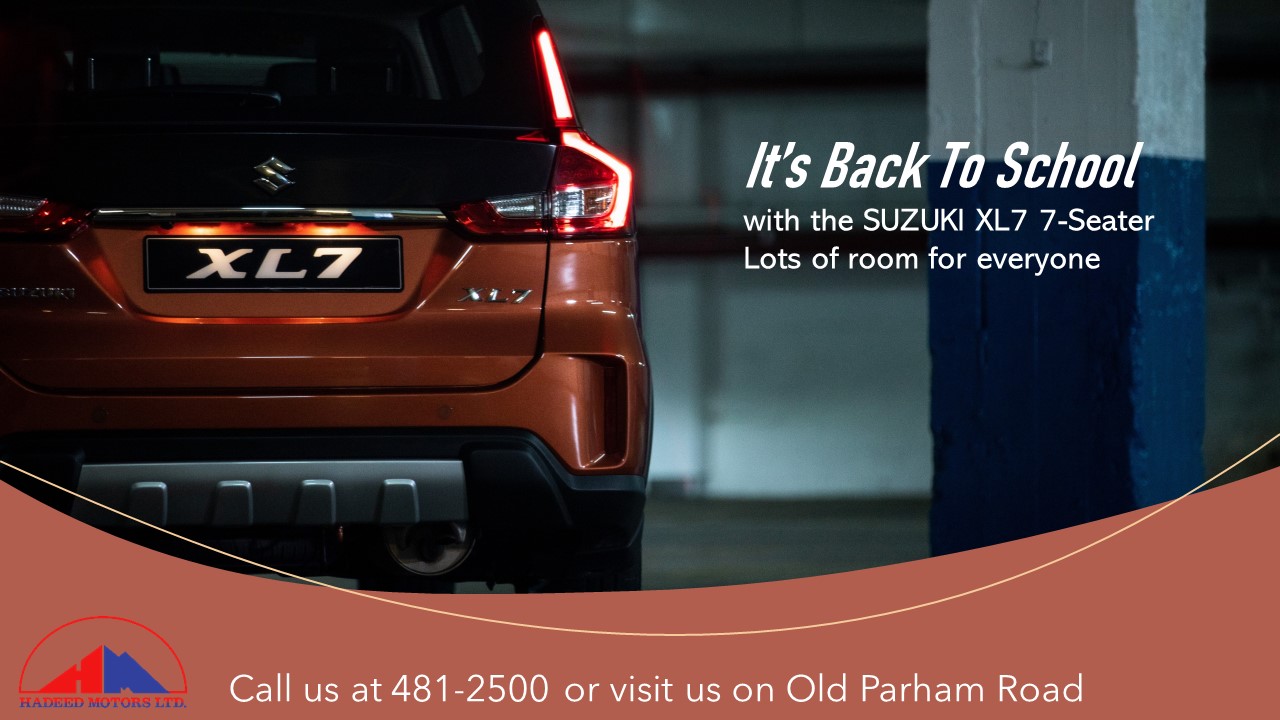 The operational guidelines provide information on how users can check their temperature and heart rate and monitor their blood pressure with the device.

The guidelines also specify that the "devices are to be worn at all times during the quarantine period", and will only be removed by the Health Authorities after the quarantine period or as deemed appropriate.

The users are warned not to "attempt to remove, tamper with or disable the device otherwise you will be liable to penalties outlined in the regulations."
According to the guidelines, violations are "punishable on summary conviction to a fine of $5,000.00 or to imprisonment for six (6) months or to both".
It said the devices "must remain on and charge must be maintained throughout your quarantine period".
The users are also advised that while the bracelets are waterproof, they should not be submerged in water for any prolonged time.
However, the guidelines noted "regular hand washing and shower activities" are acceptable.
CLICK HERE TO JOIN OUR WHATSAPP GROUP