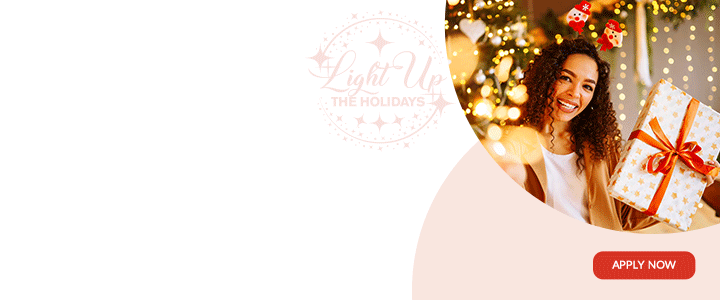 Luxury staycations, yacht excursions and vouchers to some of Antigua's hottest restaurants are just some of the deluxe goodies going under the hammer to raise money for PAAWS animal charity.

A fun-packed live auction taking place at Castaways on Jolly Beach on November 23 will also feature performances from Asher Otto and Itchyfeet, plus winners of the recent Antigua's Got Talent show.
There will also be a raffle drawn on the night with a high-end cellphone and Bryden's gift basket up for grabs. Tickets are just EC$10 each.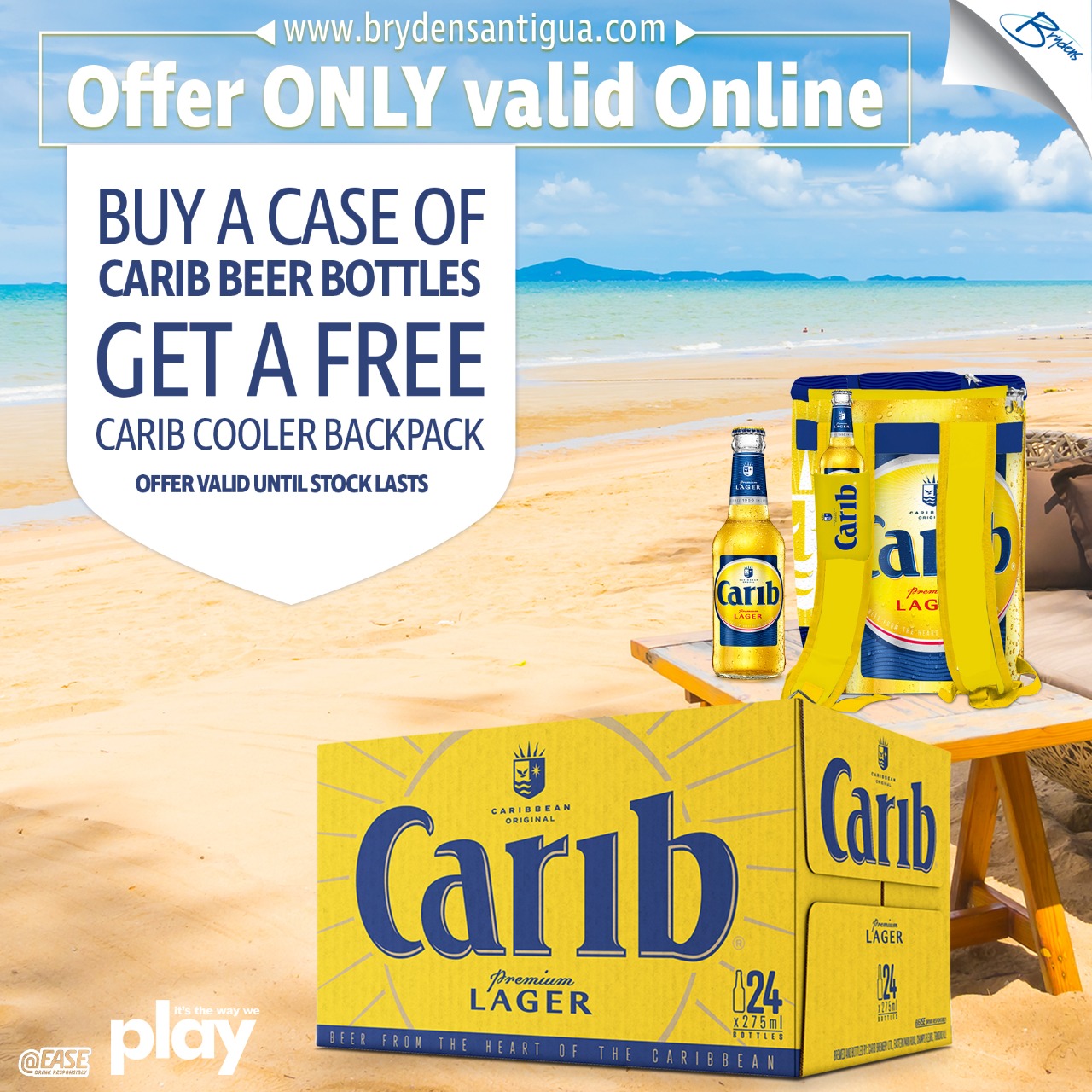 Dedicated drink stations and buffets, along with a special short menu, will be in place for the evening and the Carib girls will be in attendance.

The party is free to enter and all proceeds will go towards the running of PAAWS' shelter for rescued dogs and cats in Parham.
"There are some exceptional prizes to be won, both in the auction and in the raffle, and we can't wait to once again see the incredible talents of Ajanae Bleau and Francesca Southwell who took top places in our well-attended Antigua's Got Talent show in August," said PAAWS' PRO Gemma Handy.

The auction will be a lot of fun too and we have a great auctioneer in the form of Kamal Moursy who was one of the talent show judges.

Items up for sale include a beautiful painting by Naydene Gonnella of Sandy the dog, who was a much-loved feature of Jolly Harbour for over a decade.

"People can also bid for a day out on the luxurious Cruise 'n' Chill yacht; a romantic beach dinner with private chef at Castaways; gift certificates and paint from North Coast Hardware; three full sessions with Fitcation personal trainer Ron Pile, and many more," she continued.

Trainer Pile said: "As a lifelong animal lover I am delighted to be supporting this event in aid of PAAWS which does a great job helping reduce the number of stray dogs and cats on the streets.

I'm also excited to showcase my unique Fitcation services which are brand new on island and allow clients to benefit from first-rate fitness and nutrition advice from the comfort of their home or office.
"I know it's going to be a fun night and I'm hoping to help raise some much needed funds," he added.

PAAWS has been rescuing orphaned, injured, sick and neglected animals from across Antigua for more than two decades and has successfully rehomed thousands over the years.
"We exist entirely on donations which is why events like these are vital to help us continue our work," Handy explained.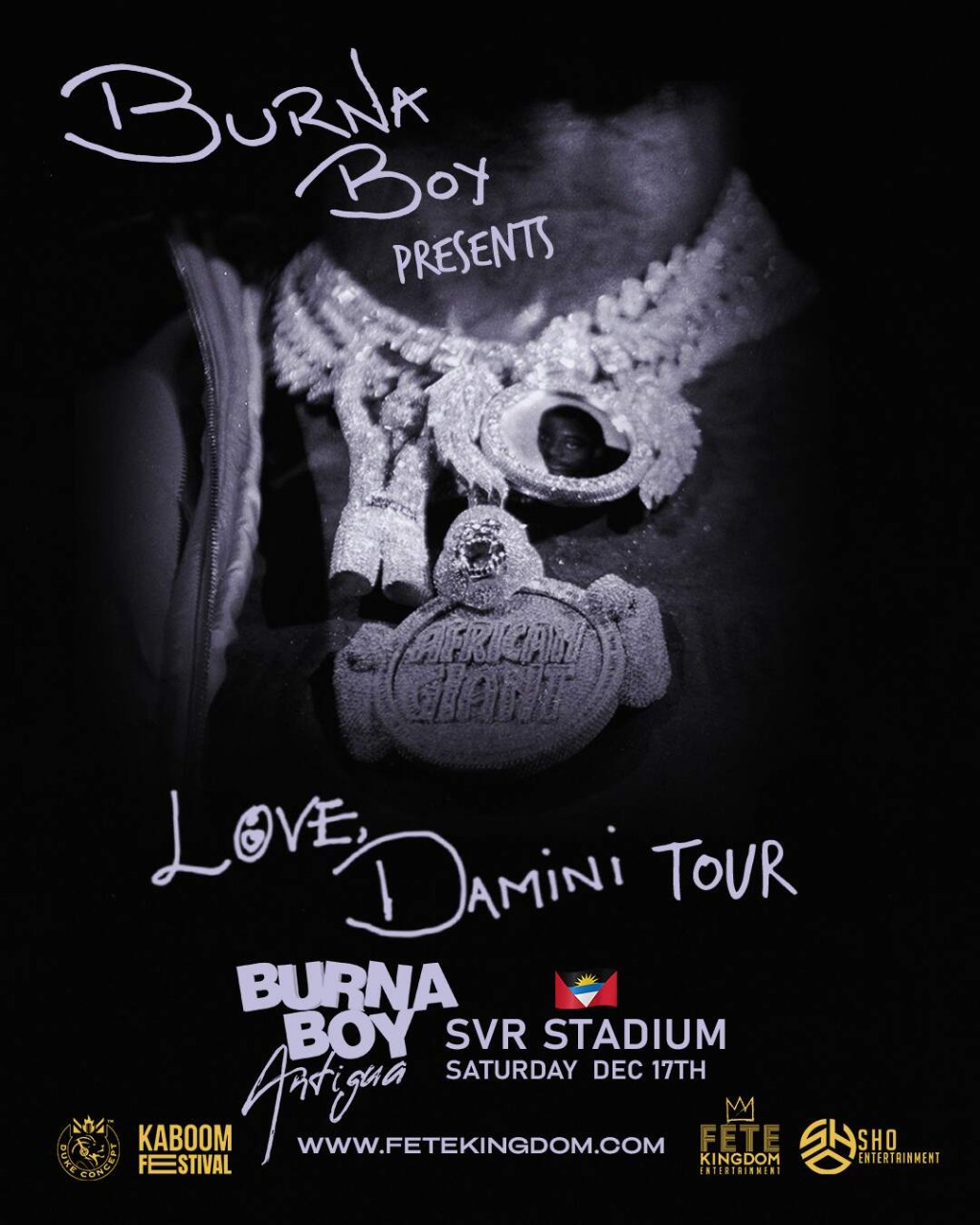 "We encourage everyone to come out for what promises to be a great evening and help dogs and cats in need at the same time."
The party and registration to bid for auction items starts at 6:30pm. The auction will begin at 8pm sharp.
CLICK HERE TO JOIN OUR WHATSAPP GROUP