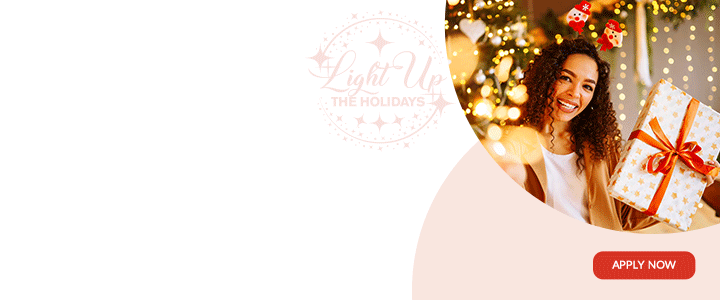 Dear Captain Lovell,

Brother Sean Bird has finally come out publicly today – 25th Oct 2022, on two media entities to deny the Prime Minister Gaston Browne's accusations against him. The two media entities I am referring to are the antiguanewsroom and realnewsantigua.
You would recall that I had written to you concerning this matter with links to different recordings on 24th October 2022 – See below.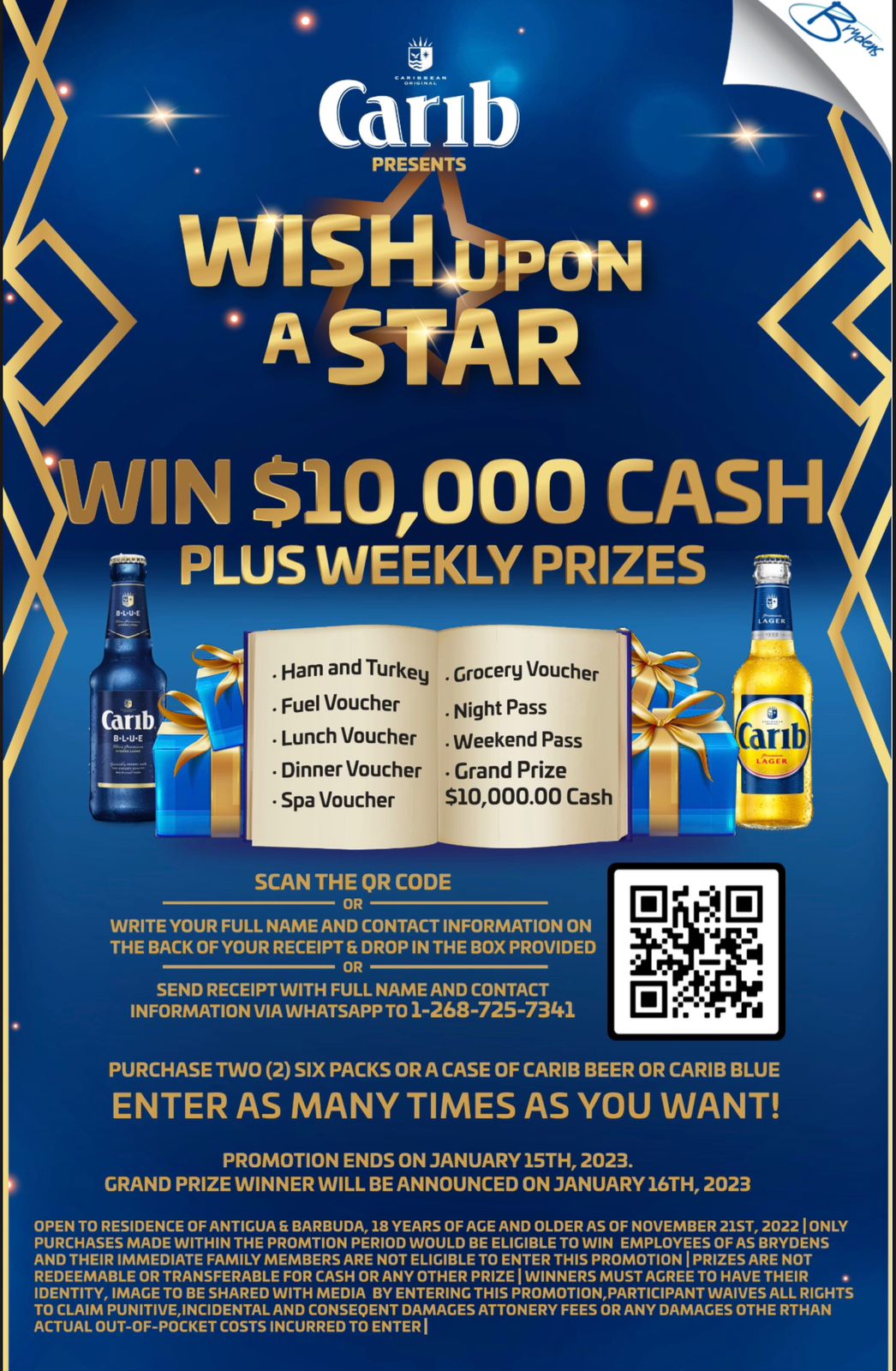 To date brother Sherfield Bowen has not come publicly to state if the Prime Minister lied or not. As you are well aware the electorate are looking on at this matter concerning brother Sherfield Bowen and it is not making the UPP look good for the upcoming election.

I am also sure that the electorate might be wondering if the reason why brother Sherfield Bowen is taking this long to come out and clear his name is because he possibly might have a business arrangement or other arrangement with the Prime Minister/ABLP government.
Brother Sherfield Bowen needs to know that the electorate are looking for persons who will truly show good governance, transparency and accountability while in Government.

Since you are the Leader of the United Progressive Party, will you then be taking the necessary steps to compel brother Sherfield Bowen to come on your weekly Thursday facebook live show Captain's Corner, to clear his name?

Once again I am asking you are you aware of whom the other two persons may be?

The electorate are expecting better from the UPP. A word to the wise is sufficient.

CLICK HERE TO JOIN OUR WHATSAPP GROUP