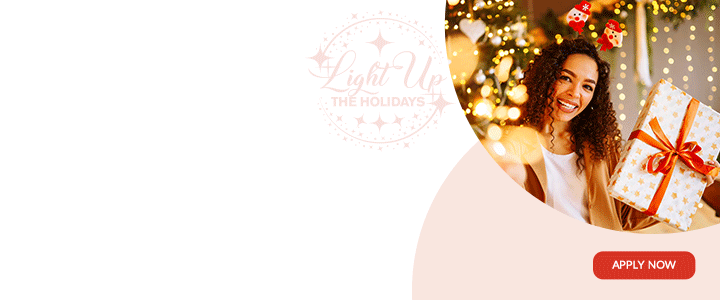 CMC-The Antigua and Barbuda Parliament will meet on September 17 to debate the existing relationship between the two islands.

A government statement issued after the weekly Cabinet meeting, said that "a Resolution will also be introduced which will address the virtually treasonous submission by the Barbuda Council to diminish or extinguish the unitary sovereign and democratic state of Antigua and Barbuda".
In recent years, and in particular following the damage caused to Barbuda by the passage of Hurricane Irma in 2017, residents and politicians on the island have been calling for more autonomy.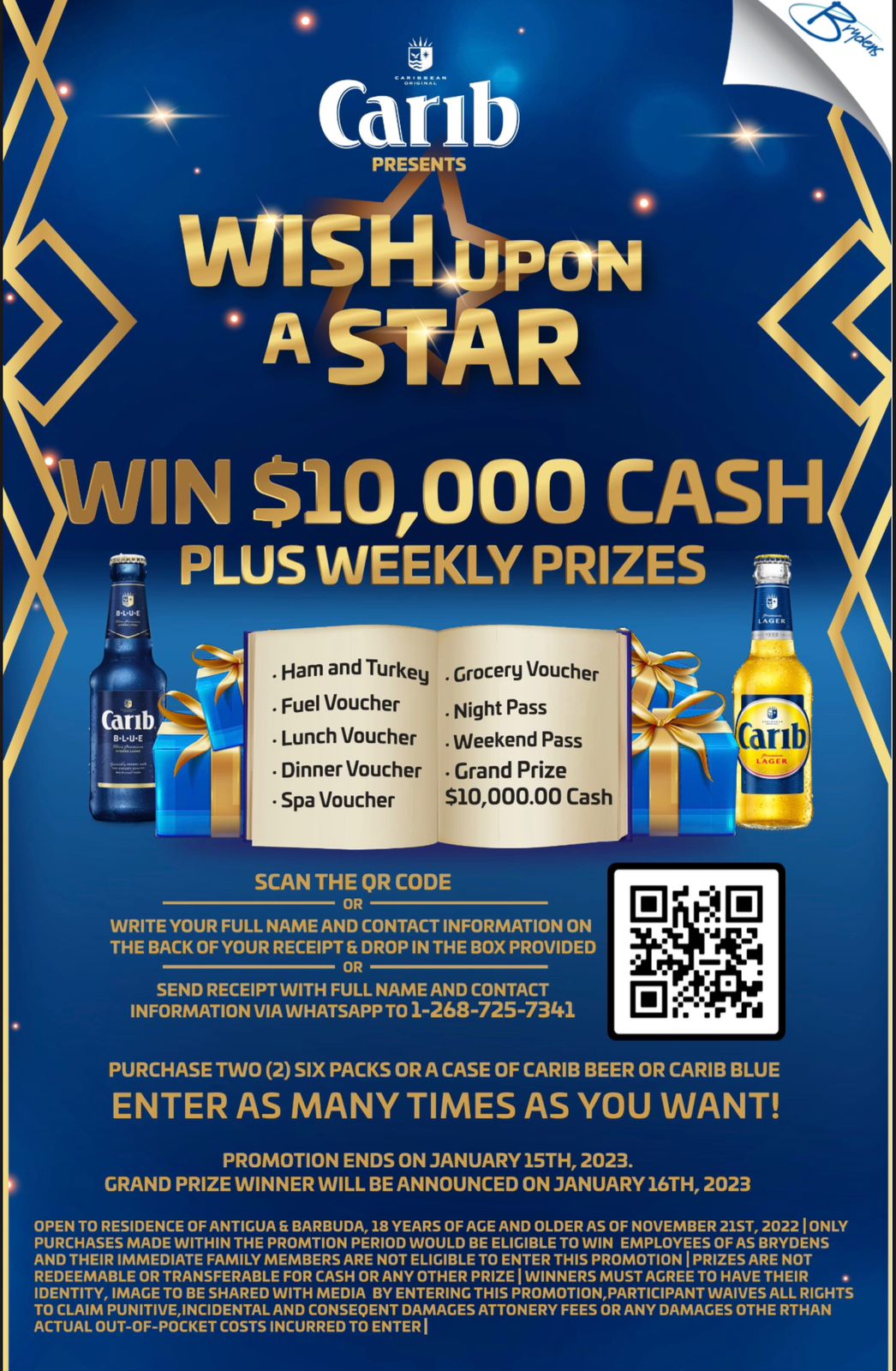 Information Minister Melford Nicholas, speaking after the weekly Cabinet meeting, is welcoming the debate next Thursday.

'It is a debate that must be had. I think the discussion pertinent to what is taking place within Barbuda is never going to be off the table. Barbuda represents a third of the land mass of Antigua and Barbuda and consequently, we want to ensure that the resources that are available to Barbuda are in Barbuda ….get into the economic mix.
"We are not going to ….shy away from this notion. For Antigua to consider at this stage, the give away a third of its resources…is incomprehensible, it is unthinkable and I think the government's position will be well laid out in our presentations and the particular resolution," Nicholas added.

Barbuda, which covers only 62 square miles and the Barbudan People's Movement as well as members of the Barbuda Council, have been accusing the ruling Antigua and Barbuda Labour Party (ABLP) of seeking to consolidate power on the island, particularly over land which is held in a complicated tenure system.

The government had once flagged that it would revise the system to allow Barbudans to but their title deeds for one dollar (One EC dollar=US$0.37 cents).

Last month, the Observer newspaper here reported that the Barbuda Council had in an August 31 letter to the cabinet Secretary, Konata lee, demanded that the government takes steps towards a separate future for the island after expressing that they were "wholly dissatisfied' with the relationship between the two islands.

Former Barbuda parliamentary representative, Arthur Nibbs and the main opposition United Progressive Party (UPP) spokesperson for economic development, Cortwright Marshall, have been quoted by the media here as being against plans for separation.

CLICK HERE TO JOIN OUR WHATSAPP GROUP