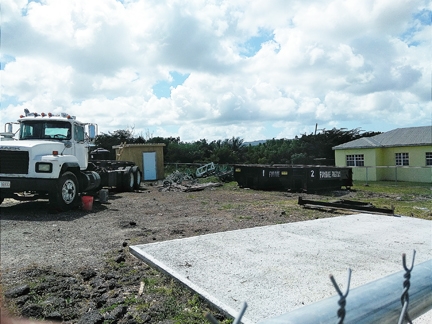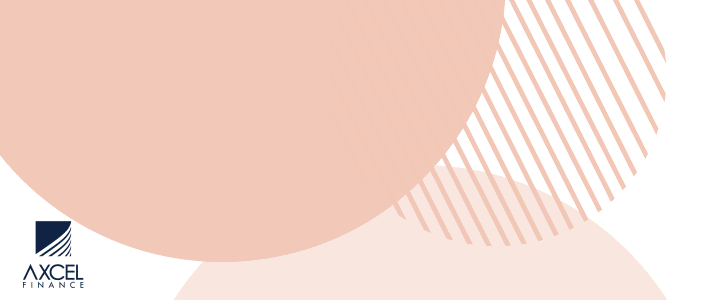 Residents of Parham Village have been complaining about the operations of a garbage haulage business in the area that is said to be causing air and noise pollution.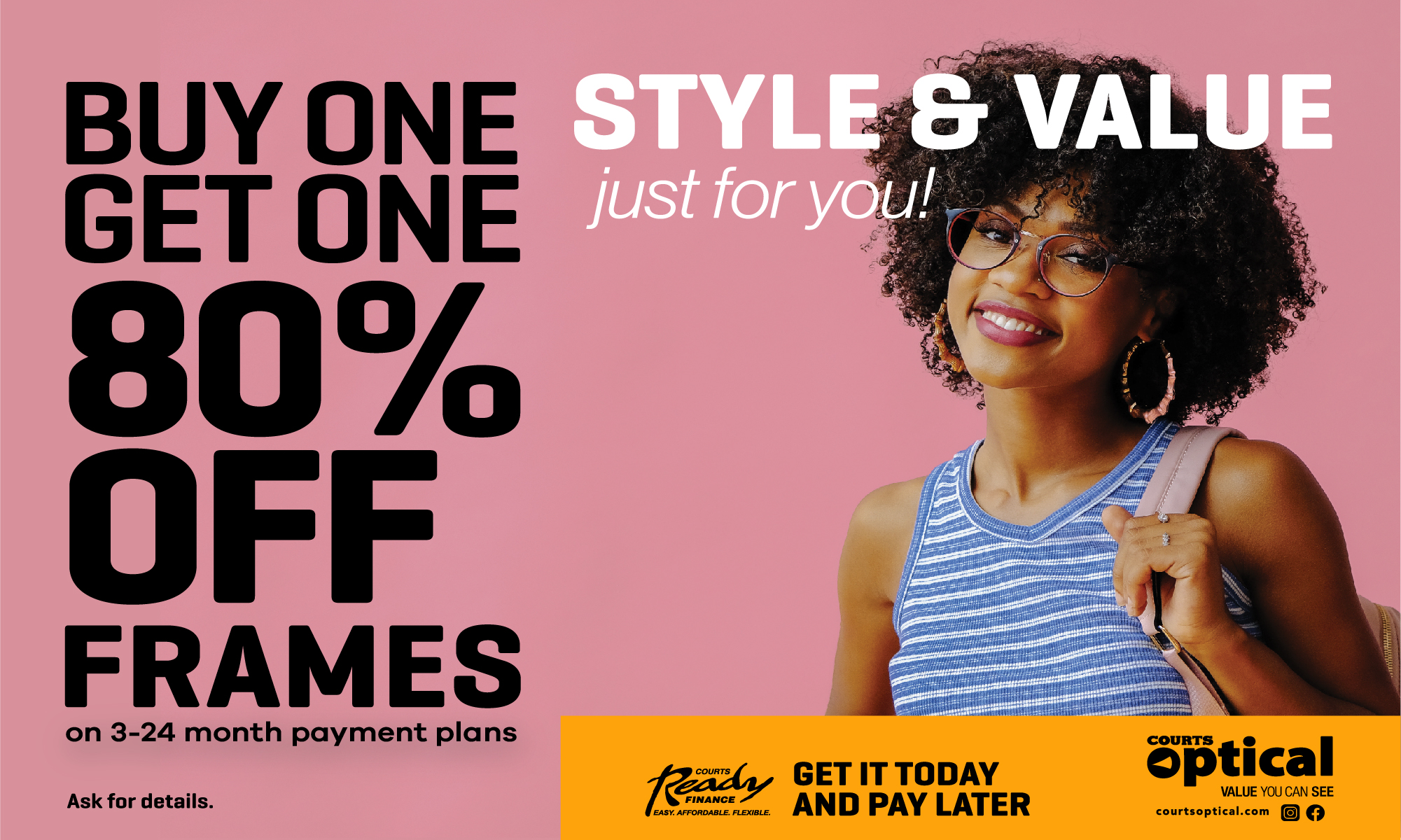 One resident, Hugh Smithen, says the garbage would be left there for as long as a week and it poses the threat of respiratory problems.

"Just about August last year, a gentleman brought in a truck and three big skips. He told me he was going to move them but now he is operating a business from there," said Smithen.

According to Development Control Authority (DCA) officials a stop order was placed on the fence of the property last summer instructing the land owner that he was to cease and desist from all commercial activities in the residential area.

However, Smithen said, the business resumed again in December.
Smithen presented photographs apparently showing the trucks carrying sargassum, and of a worker spraying an unidentified chemical said to have seeped into a neighbour's property.

He says huge piles of sargassum seaweed and other waste left overnight at the site causing a foul smell in the area.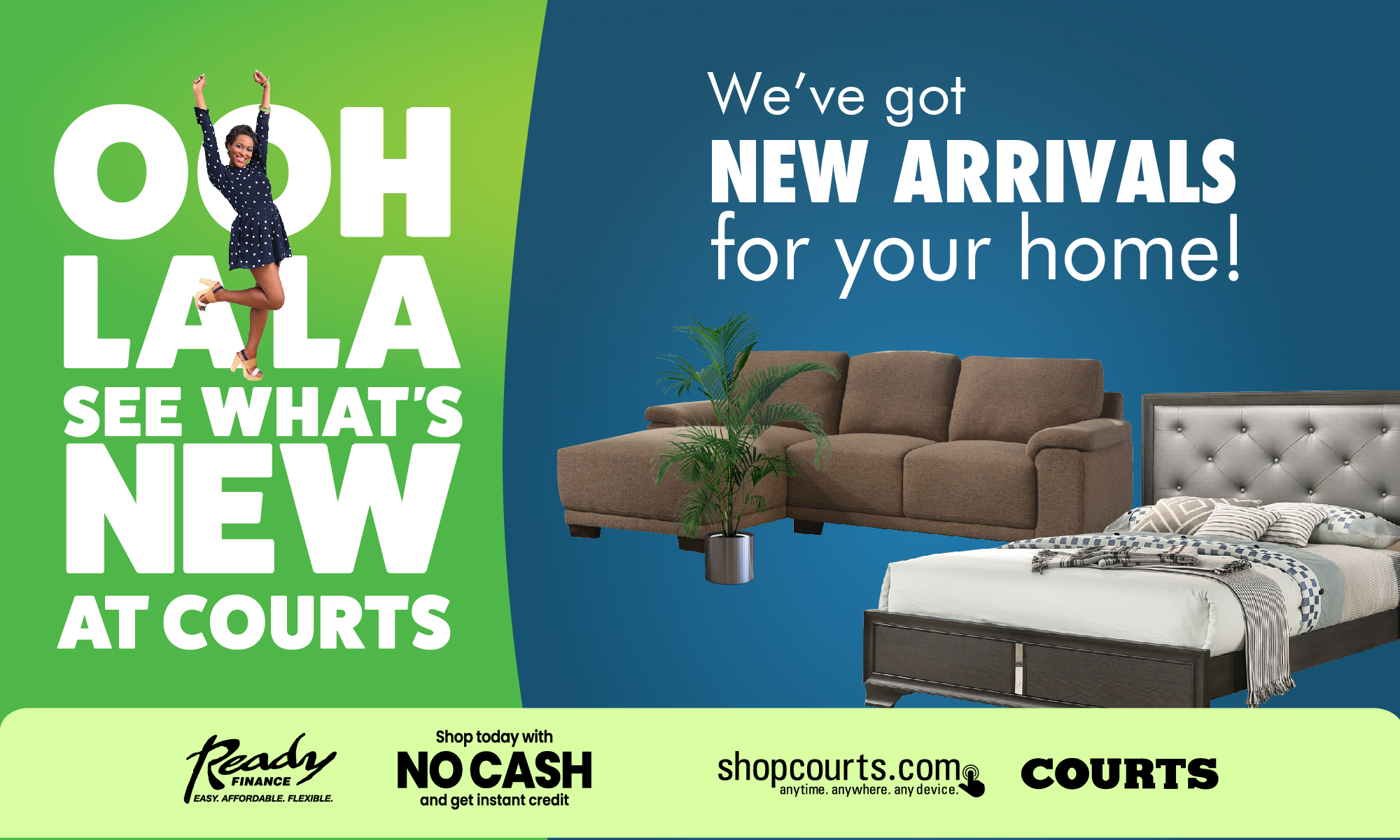 In response to Smithen and the Parham residents' concern, Assistant Chief Town and Country Planner, Clement Antonio, said that inspectors had been sent back to assess the situation.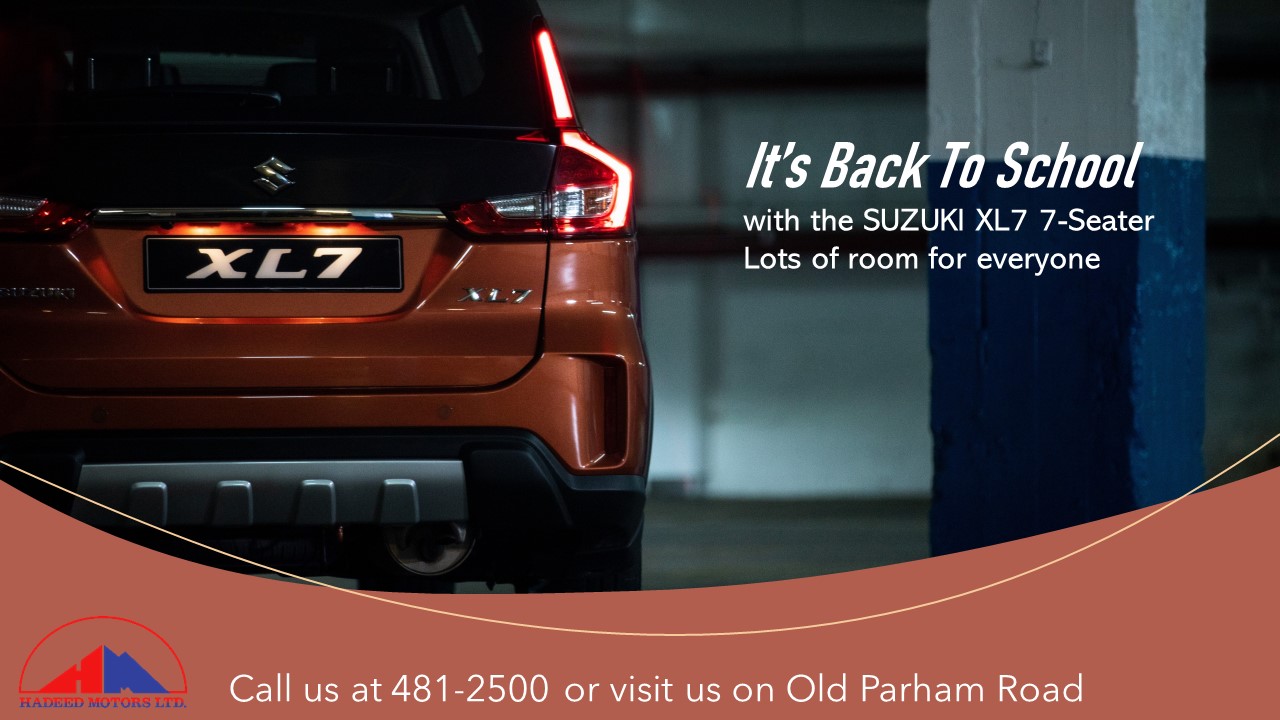 Antonio also revealed that the department had been trying to contact the business operator but efforts remain futile

CLICK HERE TO JOIN OUR WHATSAPP GROUP