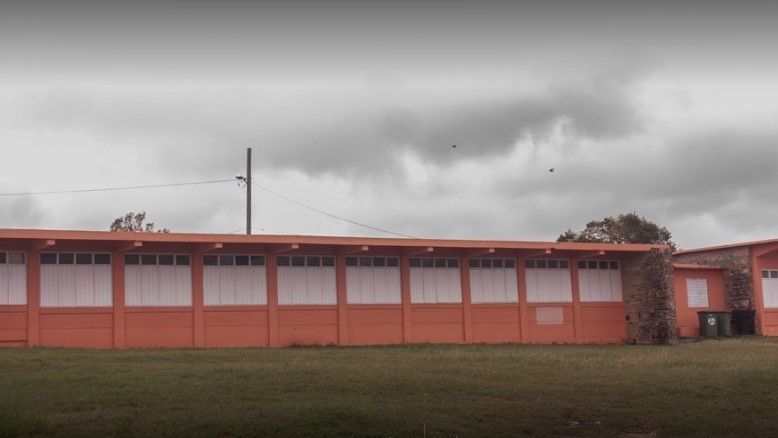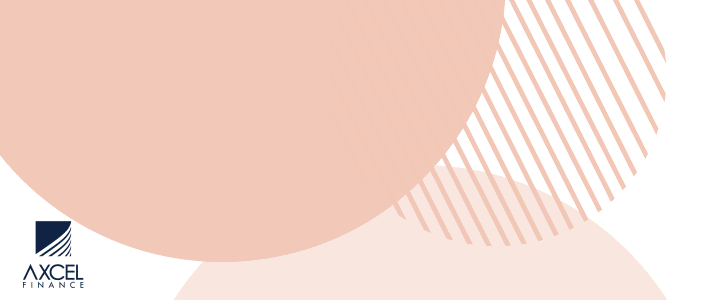 The principal of the New Winthorpes Primary School is denying that students took ill at the institution recently.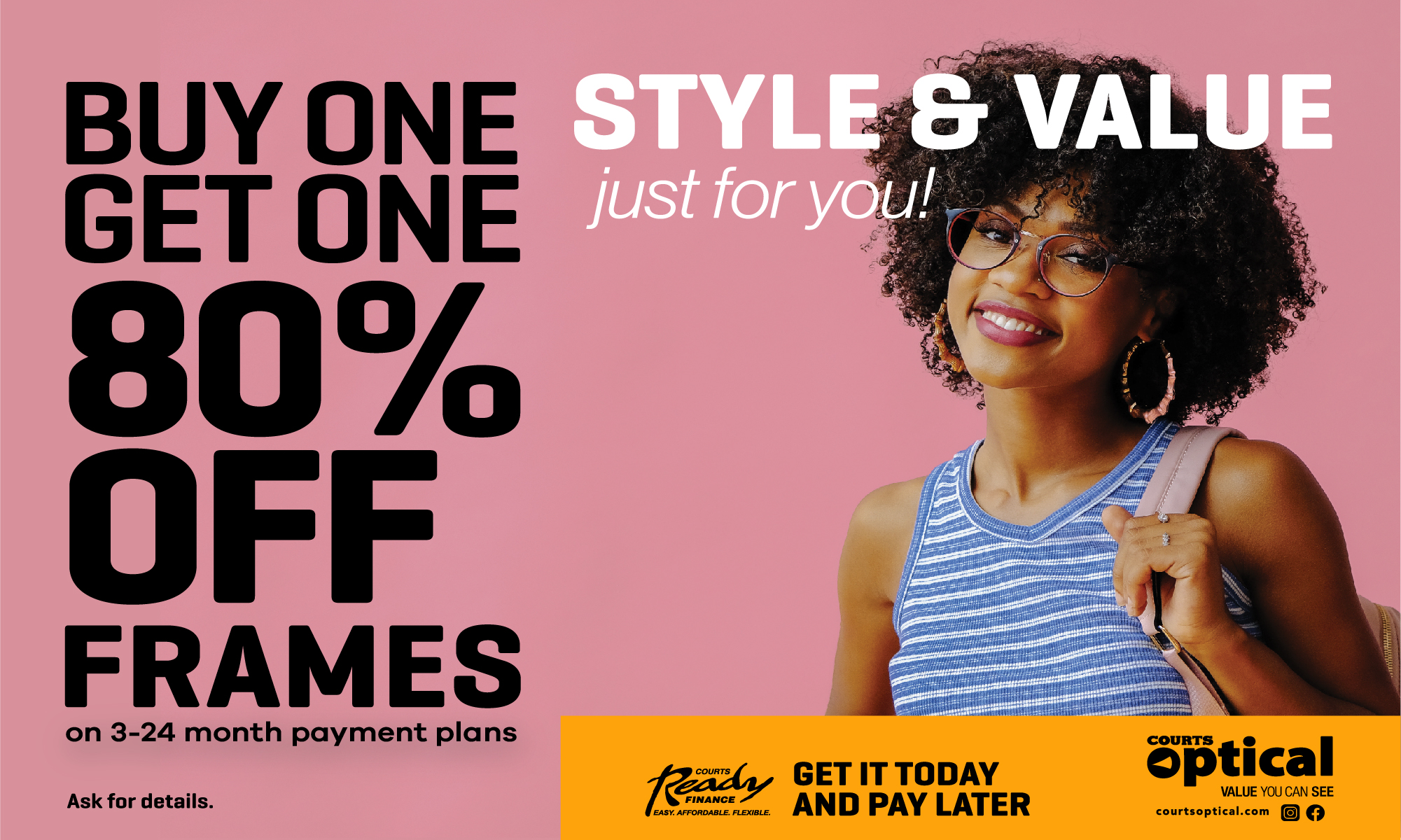 Parents of students attending the New Winthorpes Primary School brought the alleged incident to our attention yesterday.

However, Ms Leah Robinson says there is no evidence to suggest any illness of students.

She denied reports that the ambulance made regular visits to the school.

The parents are said to be concerned that sugar cakes laced with some sort of drug was sold to students by an unknown individual.
A source reported that the affected students are said to be suffering from vomiting and diarrhea but the principal said no such incident has been reported to her.

We reached out to the Director of Education today and the Ministry's Public Relations Officer promised to provide a response once one becomes avaibale.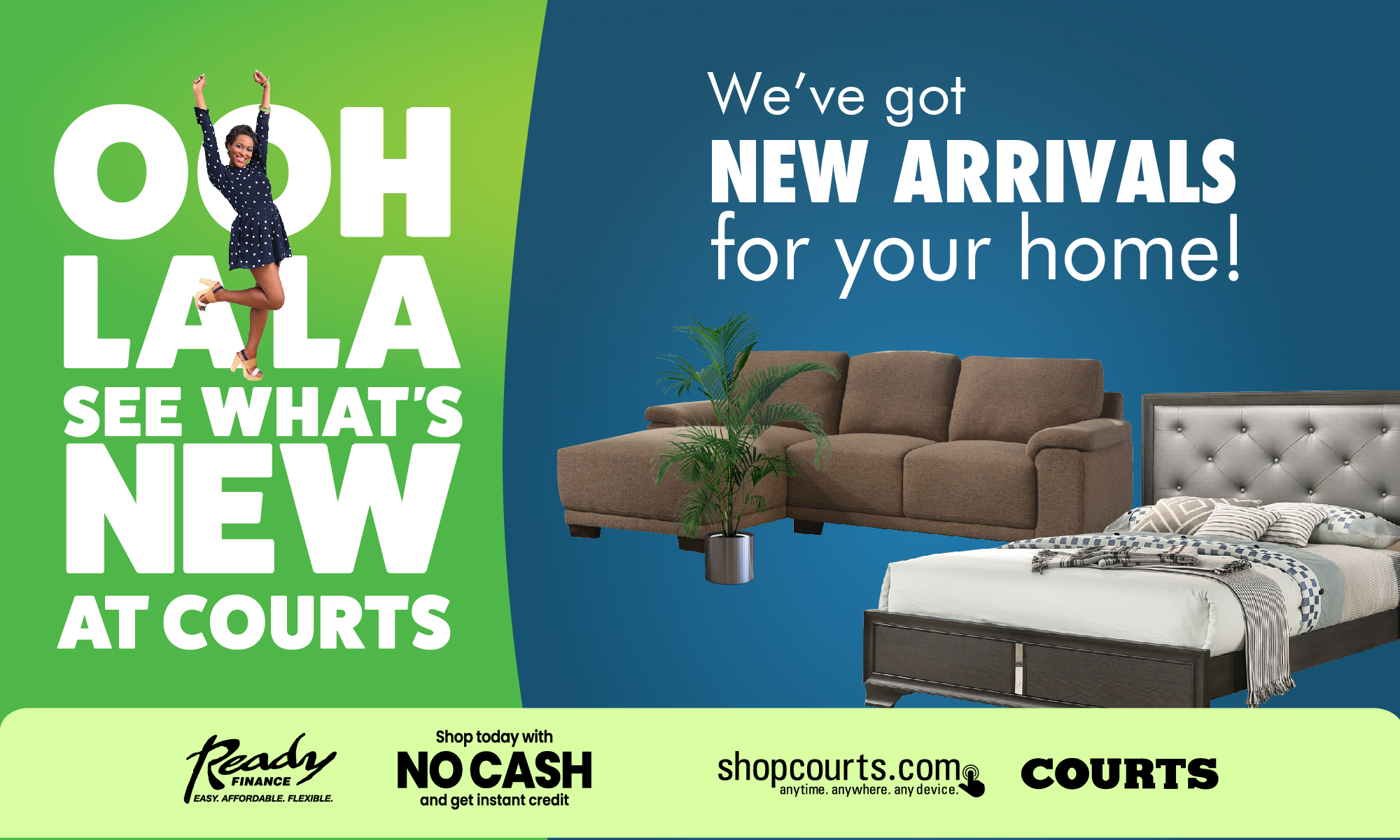 CLICK HERE TO JOIN OUR WHATSAPP GROUP