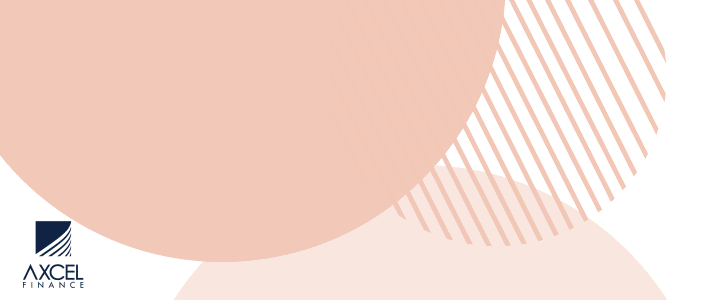 Director of Education Clare Browne says approval for homeschooling will not be automatic.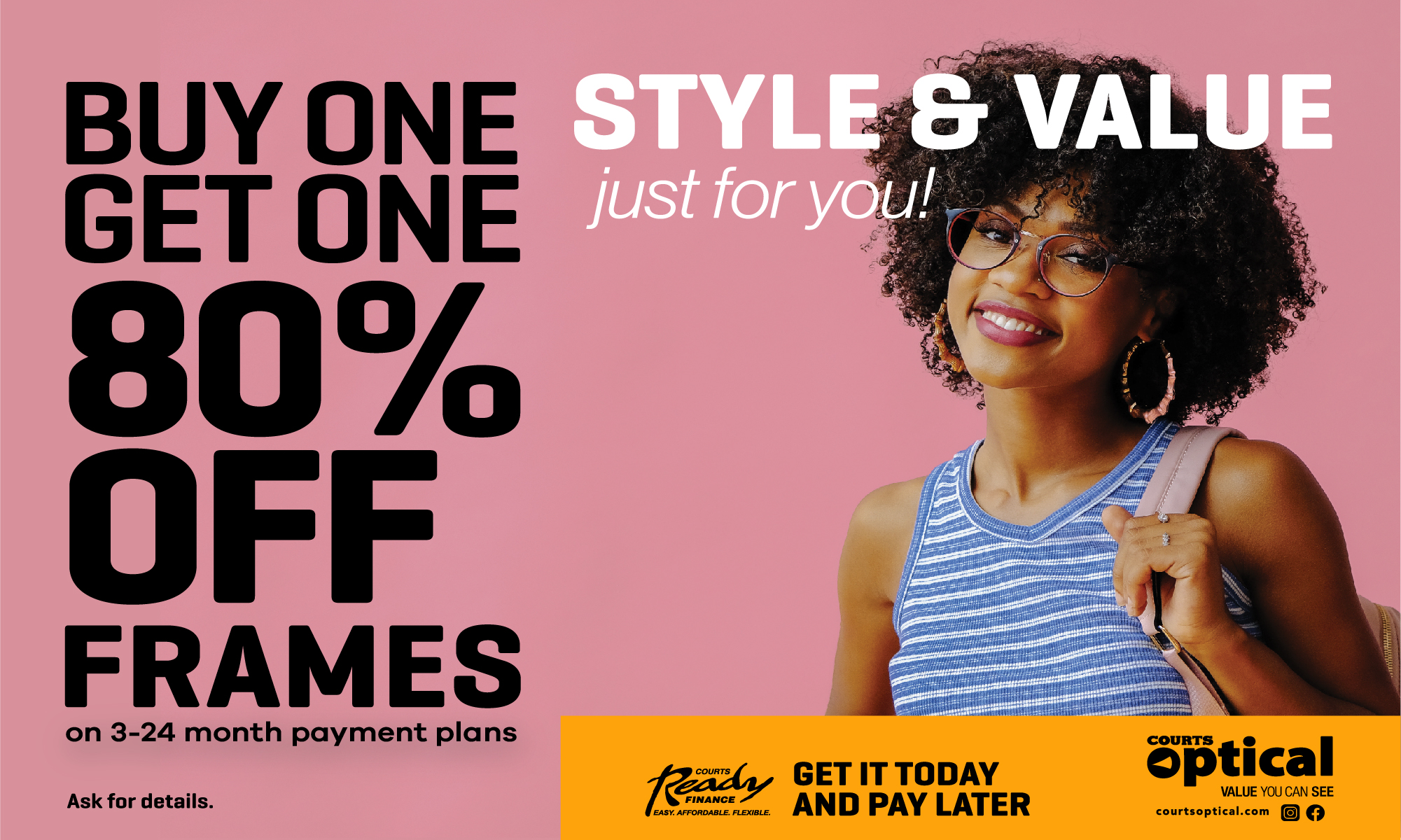 Many parents who are uncomfortable with their children returning to school in September are considering homeschooling.

Browne says however that parents must obtain approval from ministry to home-school their children.

"A parent just doesn't come to the ministry and make a claim that he/she has come just register a child. An application form for a home education programme must be completed and submitted to the Director of Education. We have created a form which is uploaded on the ministry's website and parents are advised to download and complete the form," Browne told Pointe Xpress.

"One of the requirements for the application is the submission of an education plan to the DoE," Browne explained. He stated that the law requires that the education plan should be submitted to the ministry at least three months prior to the start of the school term. The plan that is to be submitted must detail a three year teaching plan providing details for each individual year," Browne explained.
"In addition, the education plan shall include a description of the learning activities for the student that will comply with the goals and objectives set out in Section 3 (3) of the Education Act and the education plan shall be based on the national curriculum as established by the minister by law," he indicated. If approval is granted for homeschooling, the Ministry of Education is mandated to provide oversight in ensuring the child or children are on the same academic level as students in their age group who are attending school. If this is found to be lacking, the programme can be discontinued by the Director of Education.

"The parent need not instruct the child himself/ herself. The parent could engage someone to do this, but the person must have the minimum qualification as other teachers in the public school system," Browne added. The minimum qualification accepted by the ministry is an associate degree. Director Browne pointed out, however, that an application for homeschooling does not guarantee that permission will be granted.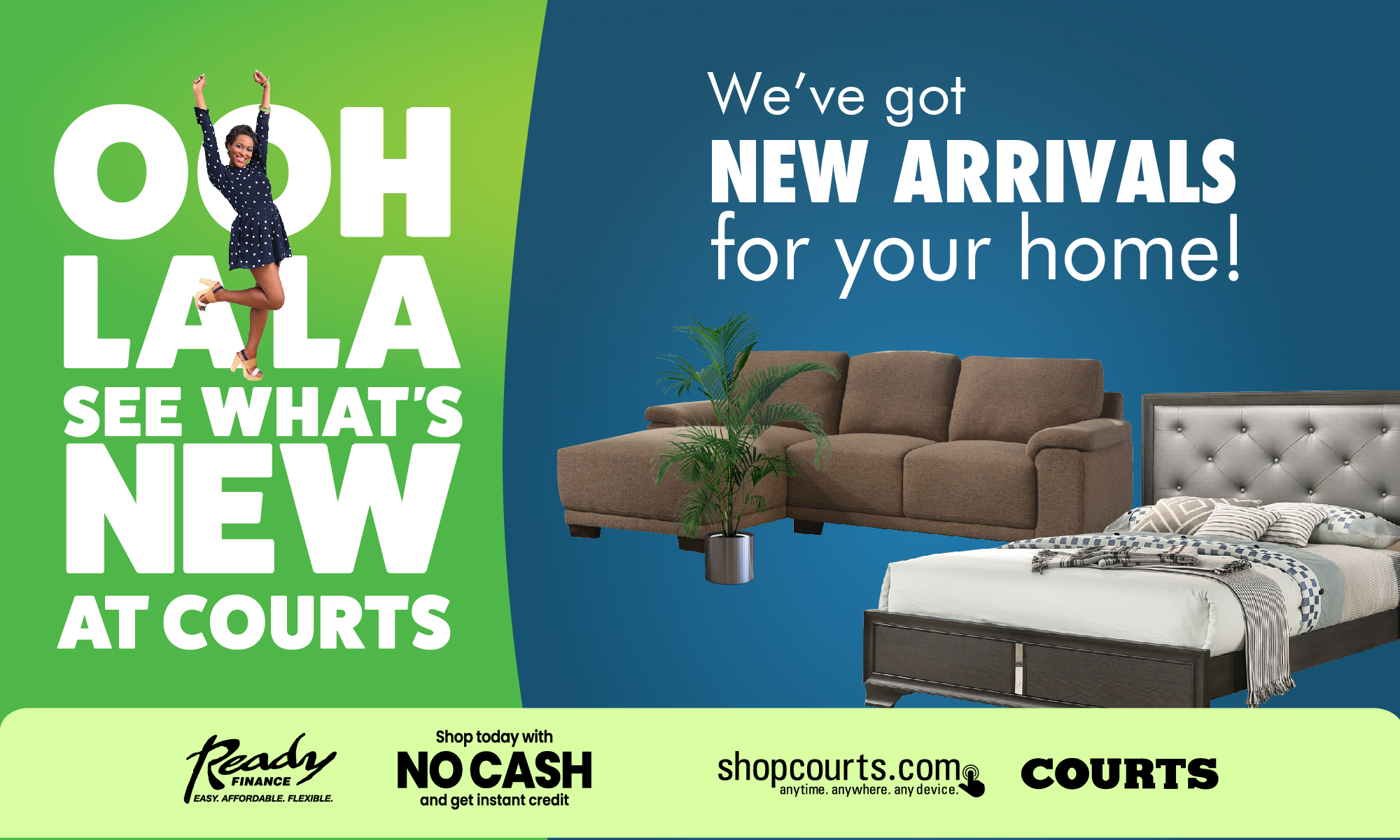 "An application is no guarantee that permission will be granted. An application is an application and the law says it is the right of a parent to homeschool a child if he/she chooses but with certain conditions. "If those conditions are not met then it is more than likely that the application will be denied. "We have to protect children in spite of the times. We have to ensure our children are protected and are given a quality education," he remarked. If an application for homeschooling is denied, the applicant may appeal the decision.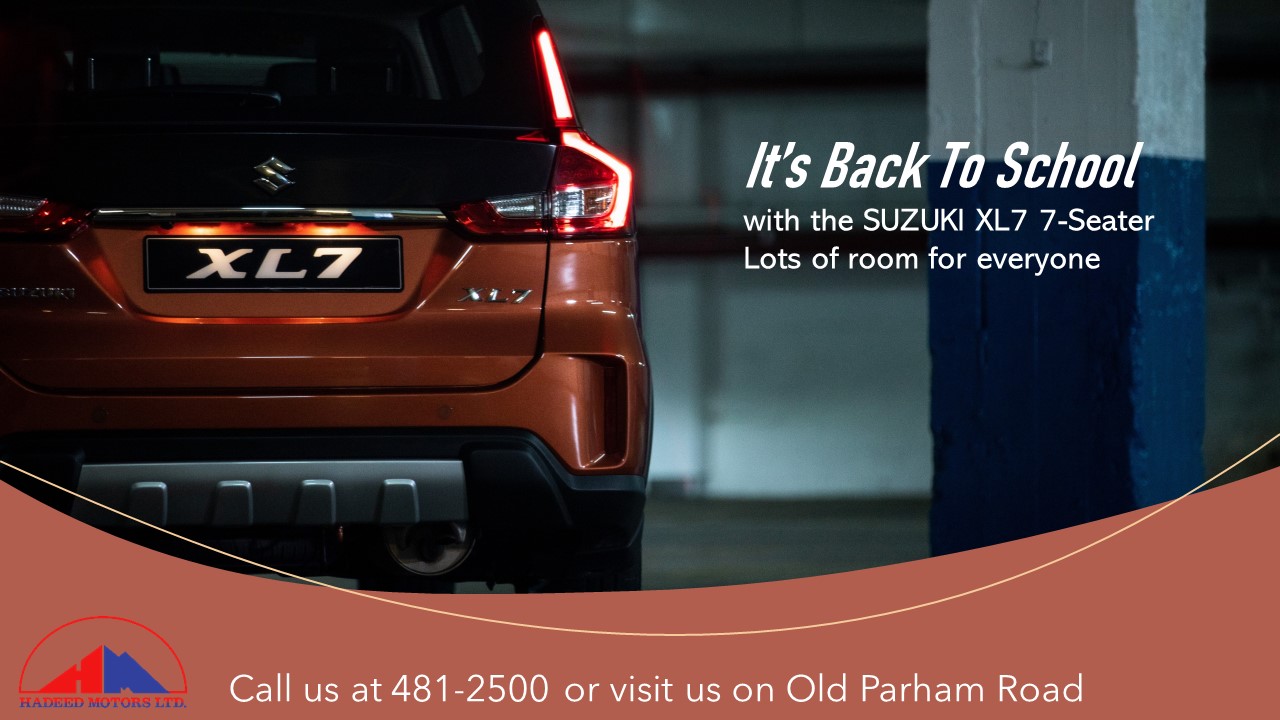 CLICK HERE TO JOIN OUR WHATSAPP GROUP