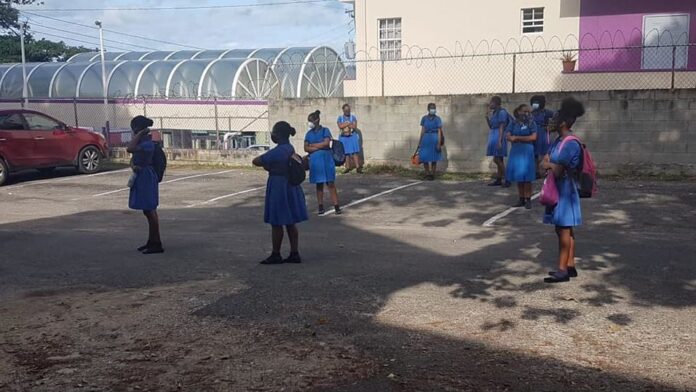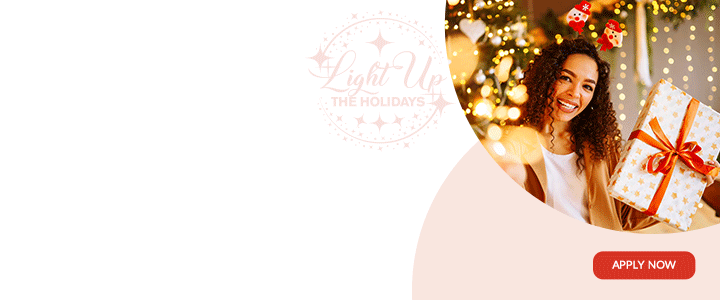 A worried parent has pulled their child from classes at the Antigua Girls' High School after two reported cases of students experiencing high fever.

The parent took the decision after two children in her daughter's class became ill with a high fever.
The parent further said "all of this confusion" forced them to pull their daughter from school for 14 days.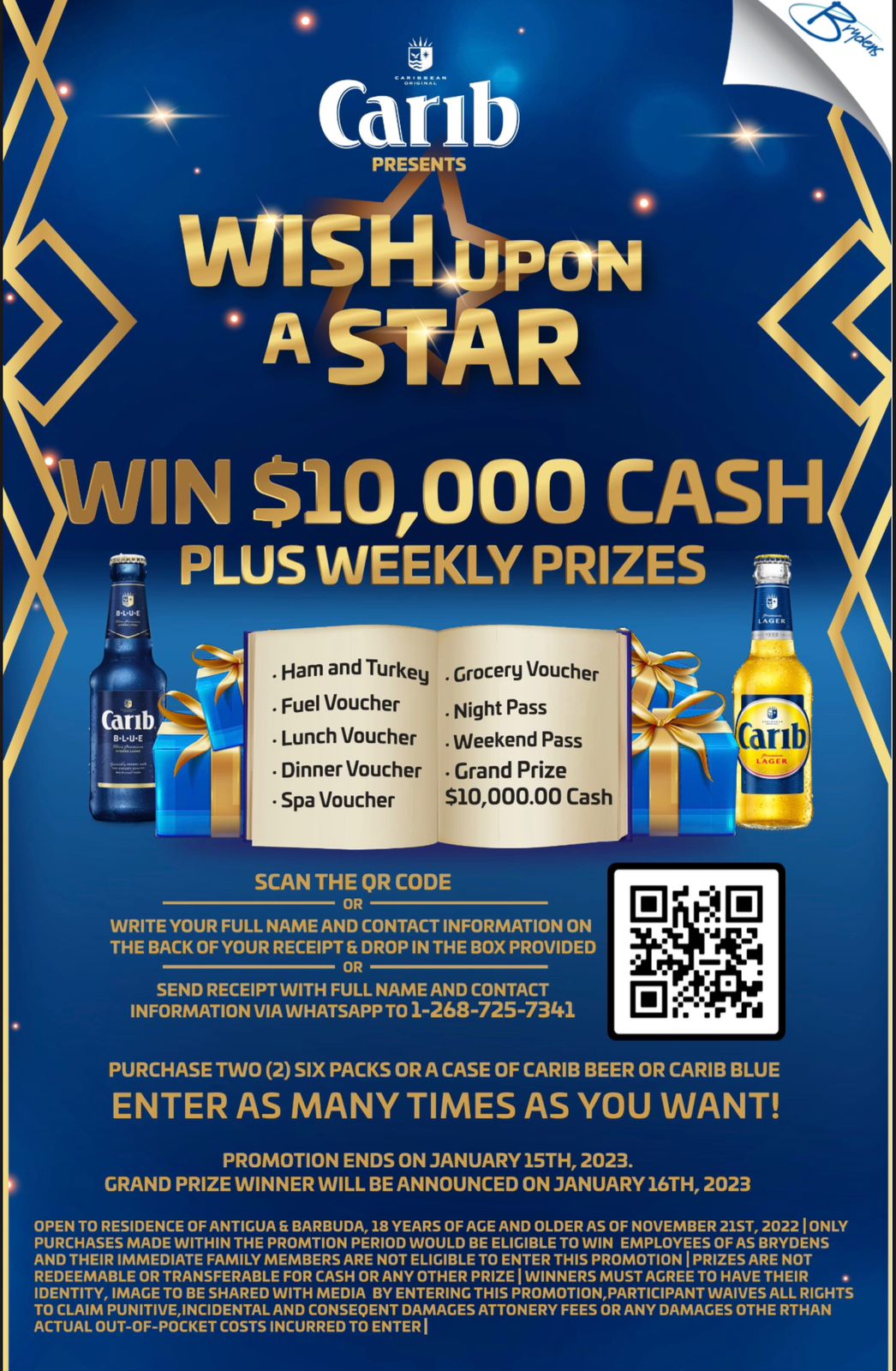 Earlier on Monday the school issued a public notice to "dispel the social hysteria that has been caused by misinformation."

"An ambulance was summoned to the school today because a student fell ill. However, after examination, the student was taken home. The school remains vigilant in its observance of protocols," the notice reads.
CLICK HERE TO JOIN OUR WHATSAPP GROUP