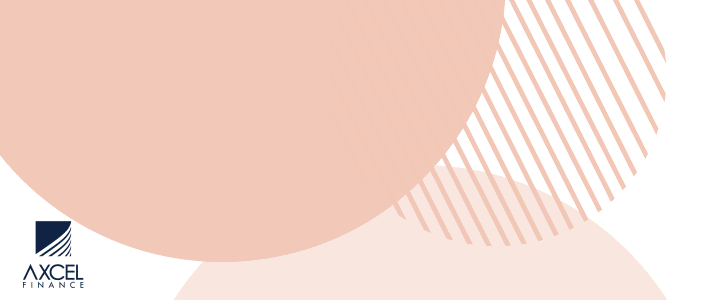 Dear Parents and Guardians:
In a proactive move, the SDA Primary and Secondary Schools will close for the rest of the week– from Tuesday, February 2 to Friday, February 5, 2021.
This measure is necessary as at least one parent has tested positive for the COVID-19 virus and another was exposed to an infected person.
In an effort to ensure the safety of students and staff, the school will use this time to sanitize the premises and further monitor the situation. An update will be given over the weekend.
Students will continue learning via Google Classroom.
We regret any inconvenience and ask for your patience.
This message is approved by the administrative team.
CLICK HERE TO JOIN OUR WHATSAPP GROUP