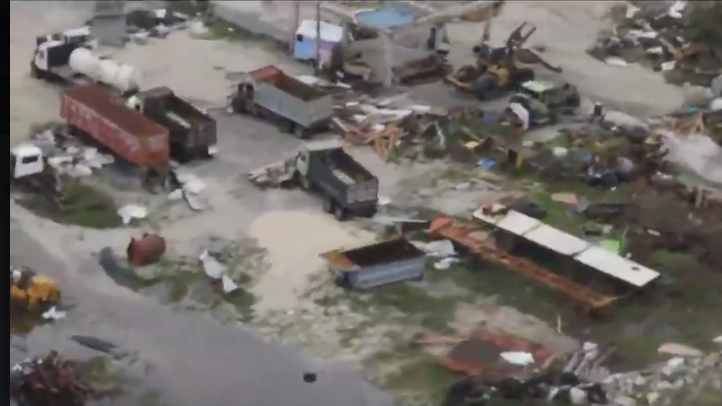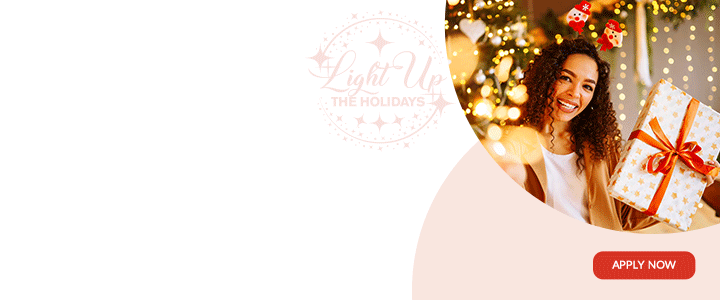 By Desmond Brown – Executive Editor

The tiny Caribbean island of Barbuda is best known for its pink sand beaches. In July 2011, Barbuda renamed a three-mile stretch of beach after the late Princess Diana of Wales, who was a frequent visitor.
But another visitor which showed up in the wee hours of Wednesday, September 6, has decimated what was once regarded as paradise, where the rich and famous like Australian billionaire investor James Packer and movie actor Robert DeNiro plan to build a US $250 million resort project.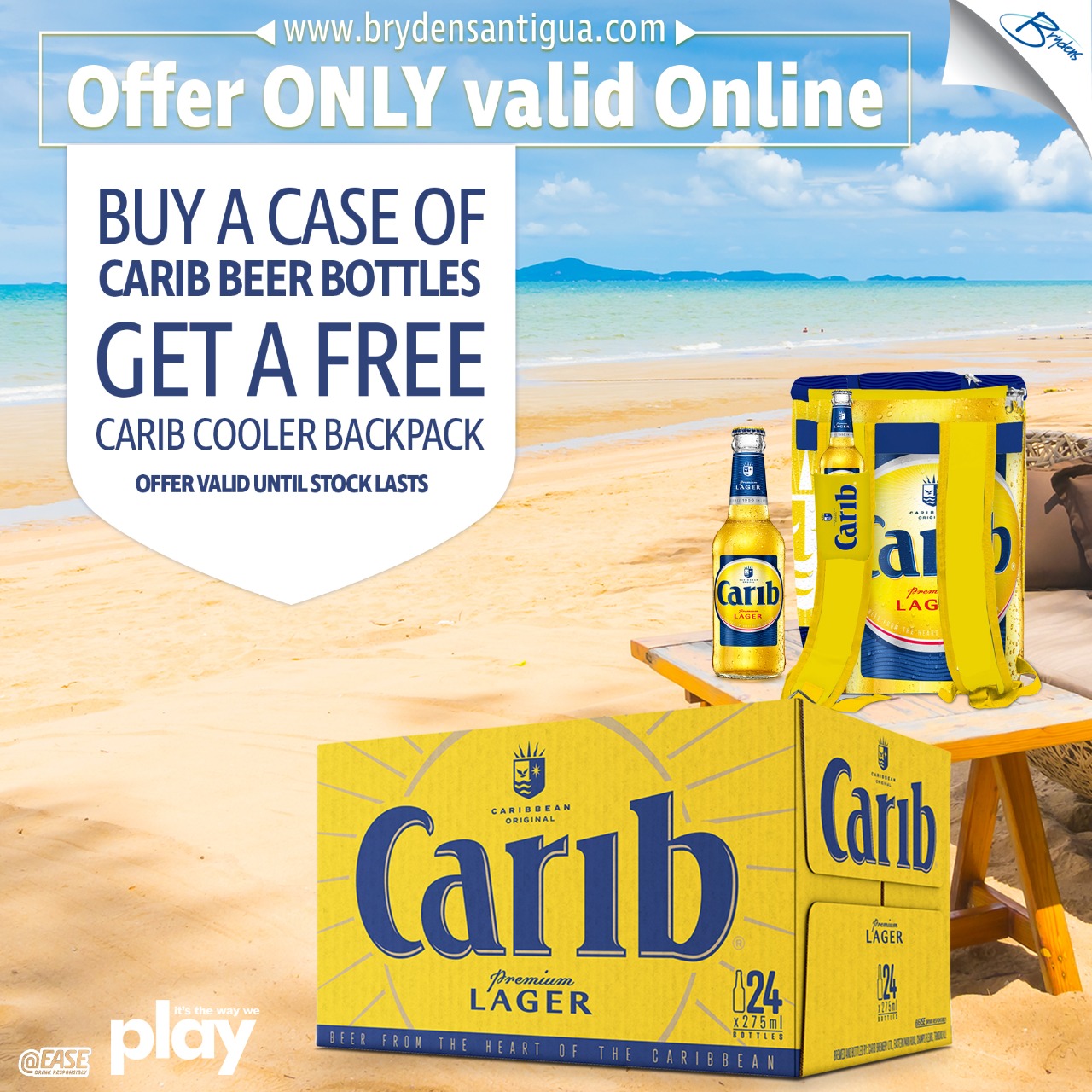 A powerful Hurricane Irma, churned its way across the tiny island, leaving at least one person dead and millions of dollars in damages. An infant was killed during the monster hurricane, according to Prime Minister of Antigua and Barbuda Gaston Browne.

"I journeyed to Barbuda this afternoon and what I saw was heart-wrenching, absolutely devastating," Browne said on state-owned television.
"In fact, I believe that on a per capita basis, the extent of the destruction in Barbuda is unprecedented. And it is unprecedented based on the type of storm. Hurricane Irma would have been easily the most powerful hurricane to have stormed through the Caribbean and it is extremely unfortunate that Barbuda was right in its path."

When Irma's core slammed into Barbuda, its maximum sustained winds were 185-mph, well above the 157-mph threshold of a Category 5 storm.

Browne estimates the damage on Barbuda, where he says 1,800 people live, to be about $150 million.

"What is instructive is that a difference of 30 to 50 miles involving a hurricane could make a major difference because whereas we [Antigua] may have had wind strengths up to about 130 miles per hour, Barbuda evidently would have had 180 – 185 miles per hour and that has made a fundamental difference," Browne explained.

"From my observation, having done an aerial survey, I would say that about 95 percent of the properties would have suffered some level of damage, they would have lost at least a part of their roofs, some have lost whole roofs, some properties have been totally demolished, it is absolutely heart-wrenching.

The storm is one of three hurricanes in the Atlantic basin, the first time since 2010 that three active hurricanes have been in the Atlantic, according to reports. This is very troubling for Prime Minister Browne.
"In fact, you know that we are threatened now by yet another storm, Hurricane Jose, and if that is the case and it's coming our way then clearly we would have to evacuate the residents of Barbuda. In fact, I am of the view that as it stands now Barbuda is barely habitable and if we have yet another storm coming in a matter of days we will have to make special arrangements to evacuate all Barbudans and bring them over here [Antigua] until we can restore some level of normalcy," he said.

Residents have been worried about a prediction that most of Barbuda will be under water by 2050 with local scientists previously warning the tiny 62-square-mile island is becoming one of the most vulnerable spots on earth to the consequences of climate change.
"We are small, we are flat…and if the climate change predictions come true, especially with respect to sea level rise, you are looking at potentially a third of the island being not available for the sort of things we are using it for right now," marine biologist John Mussington once said.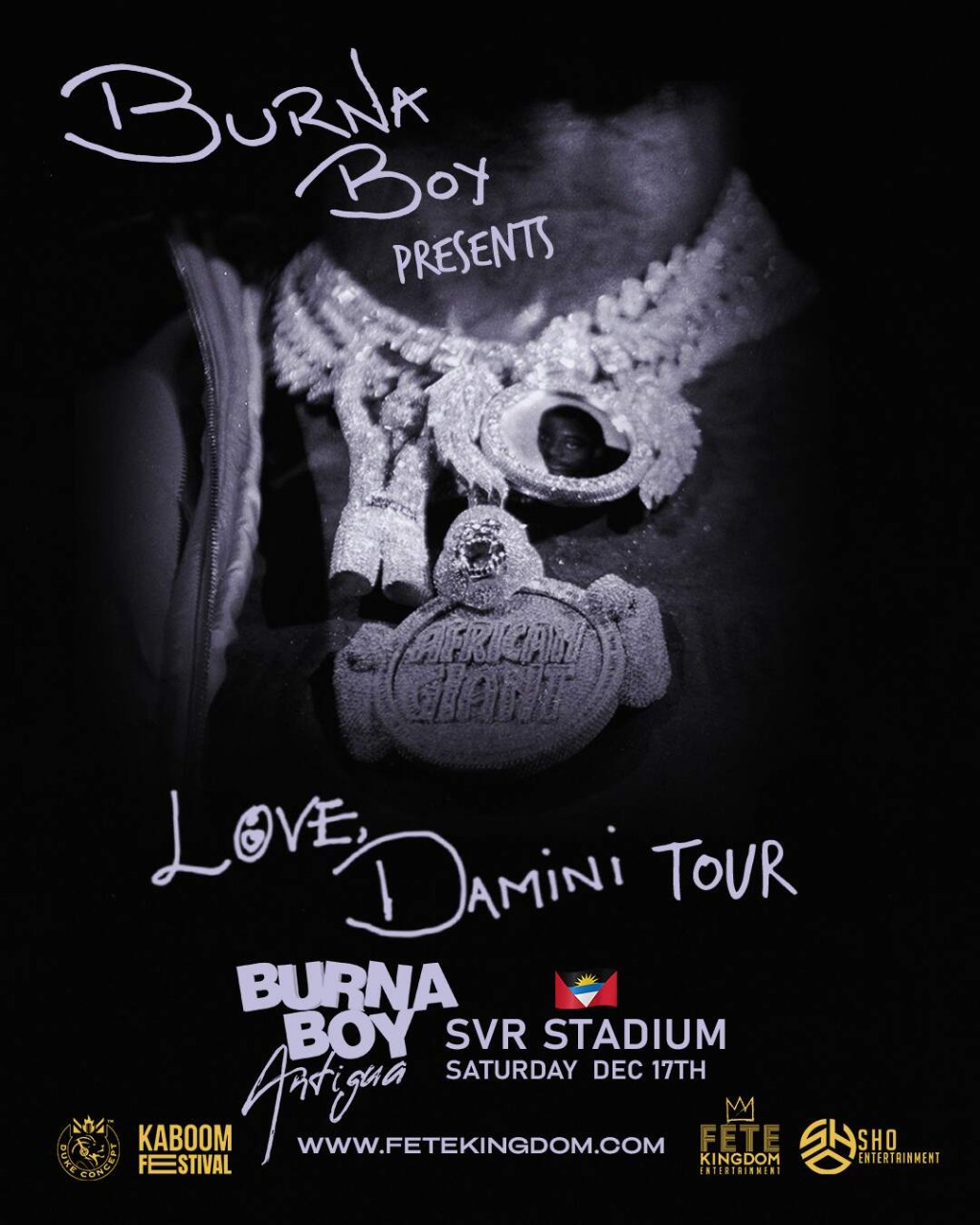 Browne explained that "the island is literally under water" noting "that, in itself, represents a serious threat in terms of mosquito-borne diseases and we have to be very careful".
Barbuda was "so badly damaged that there is no communication" from the island, said Keithley Meade, director of the meteorological office in Antigua and Barbuda.

"We have a lot of broken trees across the island," Meade said from Antigua, whose 80,000 people comprise most of the two-island nation's population. Video showed a cell phone tower knocked over.
"Within the next 18 hours we intend to mobilize a significant amount of resources to send over to Barbuda to provide some temporary relief," Prime Minister Browne said, explaining that there is only one satellite phone on the island.
"One of the telecommunications towers was actually broken in two. We have had a situation too where we have seen several containers moved as far as 100 yards. In fact, the airport itself is also damaged because one of the containers that was alongside the airport was lifted by the winds and would have done some damage on the airport runway itself so it cannot accommodate any form of airplane traffic," Browne added.
At a press conference Wednesday afternoon, executive director of the Barbados-based Caribbean Disaster Emergency Management Agency (CDEMA), Ronald Jackson, said they are still gathering details on the full extent of the devastation caused by Irma.
"We don't have all the full details from the British Virgin Islands at the moment but given that the eye passed directly over Tortola, given the physical geographical conditions . . . we anticipate there should be significant needs being generated by the impact of the most severe aspects of the storm," he said.
"We expect to see significant damage as a result," he said, adding that CDEMA is now working to deploy teams into Antigua, hopefully by Thursday "mindful that our plans may be varied somewhat by the fast advancing storm Jose, which is moving within the wake of Irma and showing some signs that it could move along similar path.
"This means that there is a potential for secondary impacts for the north Leeward Islands (and) that is being factored into our plans for the moment, but for now we are hoping to deploy into Antigua as our focal point to serve the needs Anguilla, the British Virgin Islands from that point".
He said even as the teams are being deployed "we are turning our attention, positioning teams to respond to potential impacts in Turks and Caicos Islands, the Bahamas.
"Already we have on standby military engineers and doctors to respond to the needs of Turks and Caicos and Bahamas," he said, adding that relief supplies are also being mobilised.
CLICK HERE TO JOIN OUR WHATSAPP GROUP