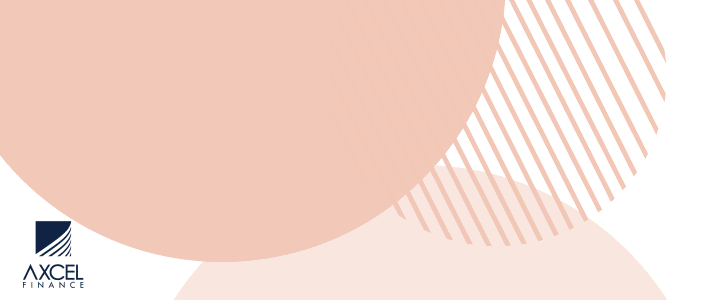 Panama has confirmed its first case of the new coronavirus.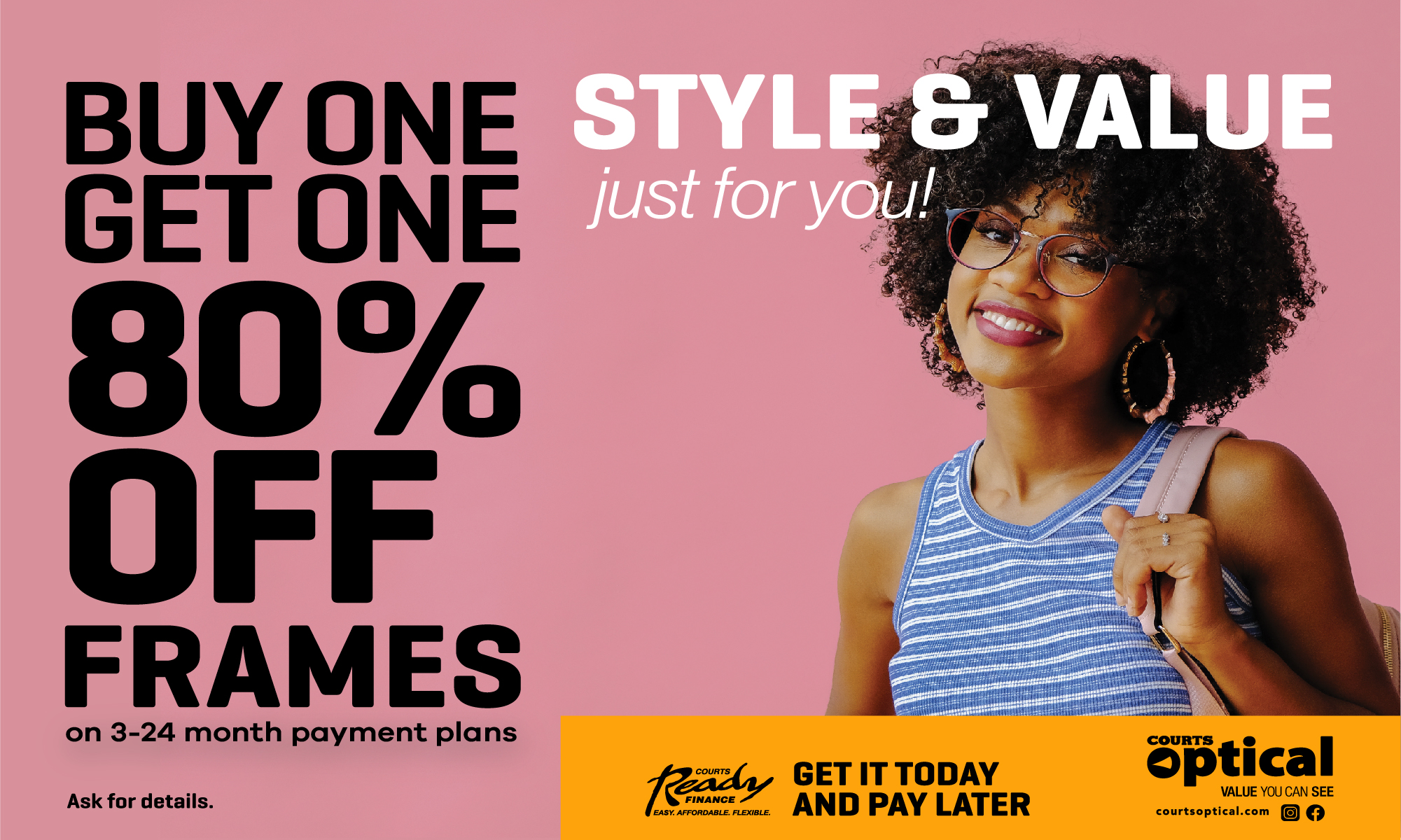 The patient is a Panamanian woman who had returned Sunday from Madrid. While only a few dozen cases have been confirmed in Latin America, the epidemic is growing in Europe. Spain is among four European countries with more than 1,000 cases each.

Panama's Health Minister Rosario Turner said Monday the 40-year-old woman's positive test was confirmed at the Instituto Conmemorativo Gorgas.

The woman is isolated at home and will receive daily visits from health workers.

The virus that causes the COVID-19 illness has also been confirmed in the Caribbean, Brazil, Mexico, Ecuador, the Dominican Republic, Guadeloupe, Martinique, Argentina, Peru, Costa Rica, Chile and Argentina, where there has been one death.
CLICK HERE TO JOIN OUR WHATSAPP GROUP