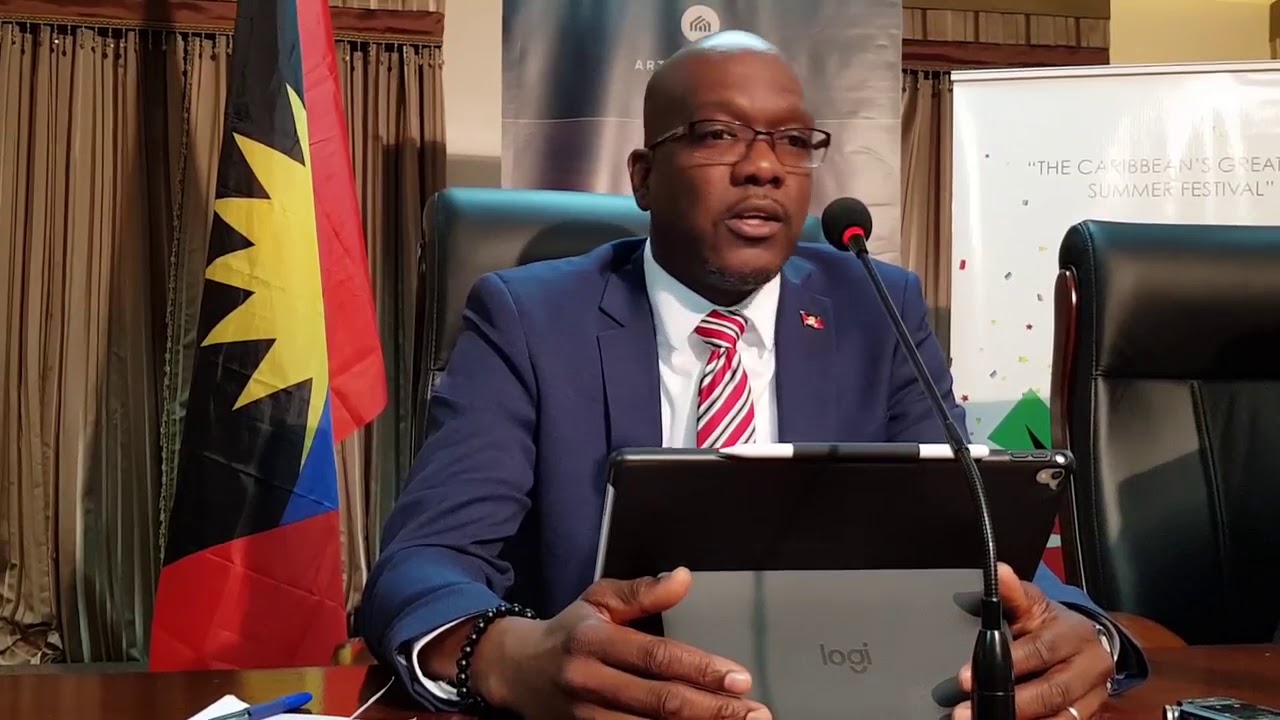 Festivals Minister Daryll Matthew says a request by the Pan Association to remove the roof on the stage for a panorama is not feasible.

Matthew told a press conference today that if this is not done the groups are threatening to boycott the event.

Support Antigua Newsroom from as little as $5 – it only takes a minute. If you can, please consider supporting us with a regular amount each month. Thank you.