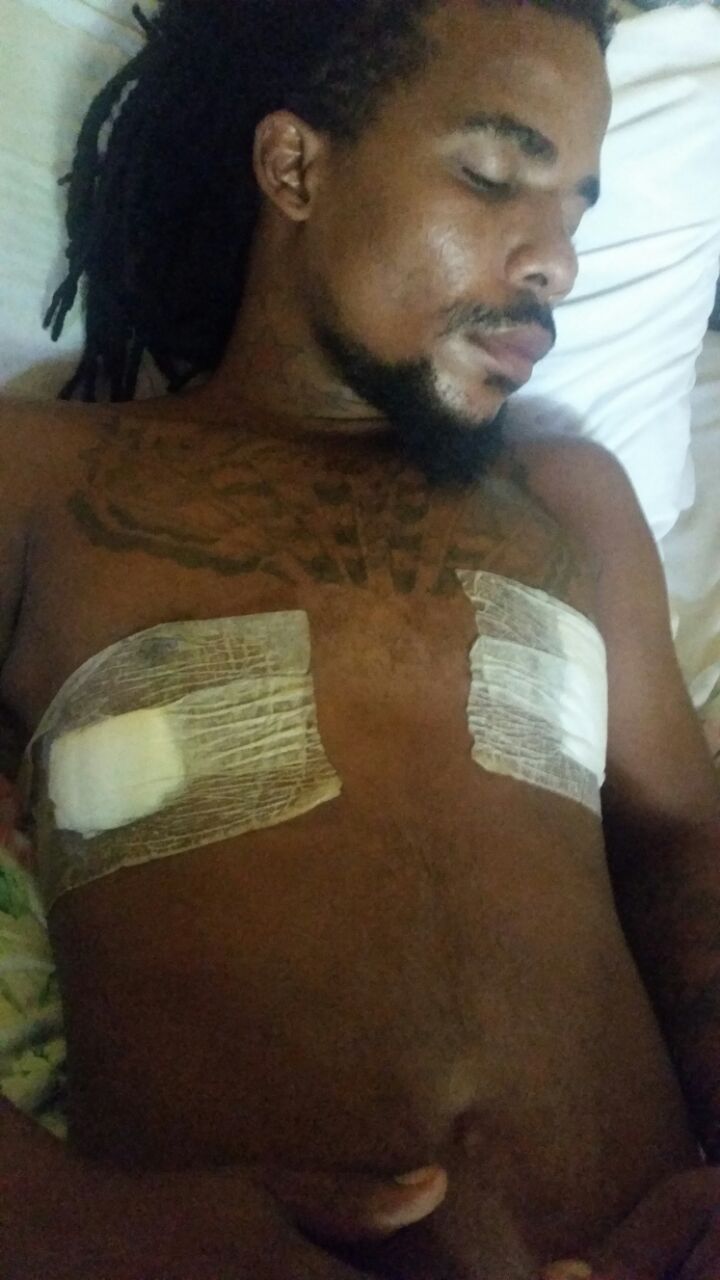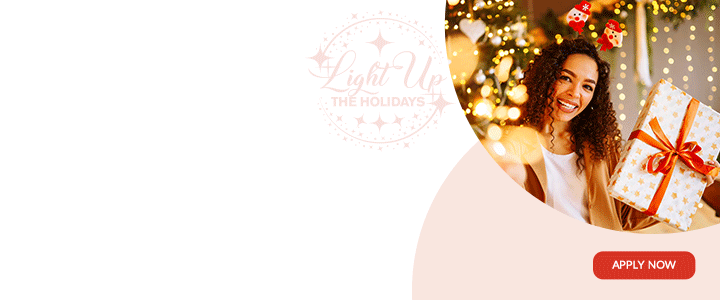 The Hispanic man violently stabbed at his Perry Bay home on June 4, 2017, has been released from the hospital but his ordeal is far from finished.

Joan Pena and his brother Raphael were violently stabbed by five men who have since been charged with attempted murder.
But since being released from the hospital last week, Juan says he remains in severe pain.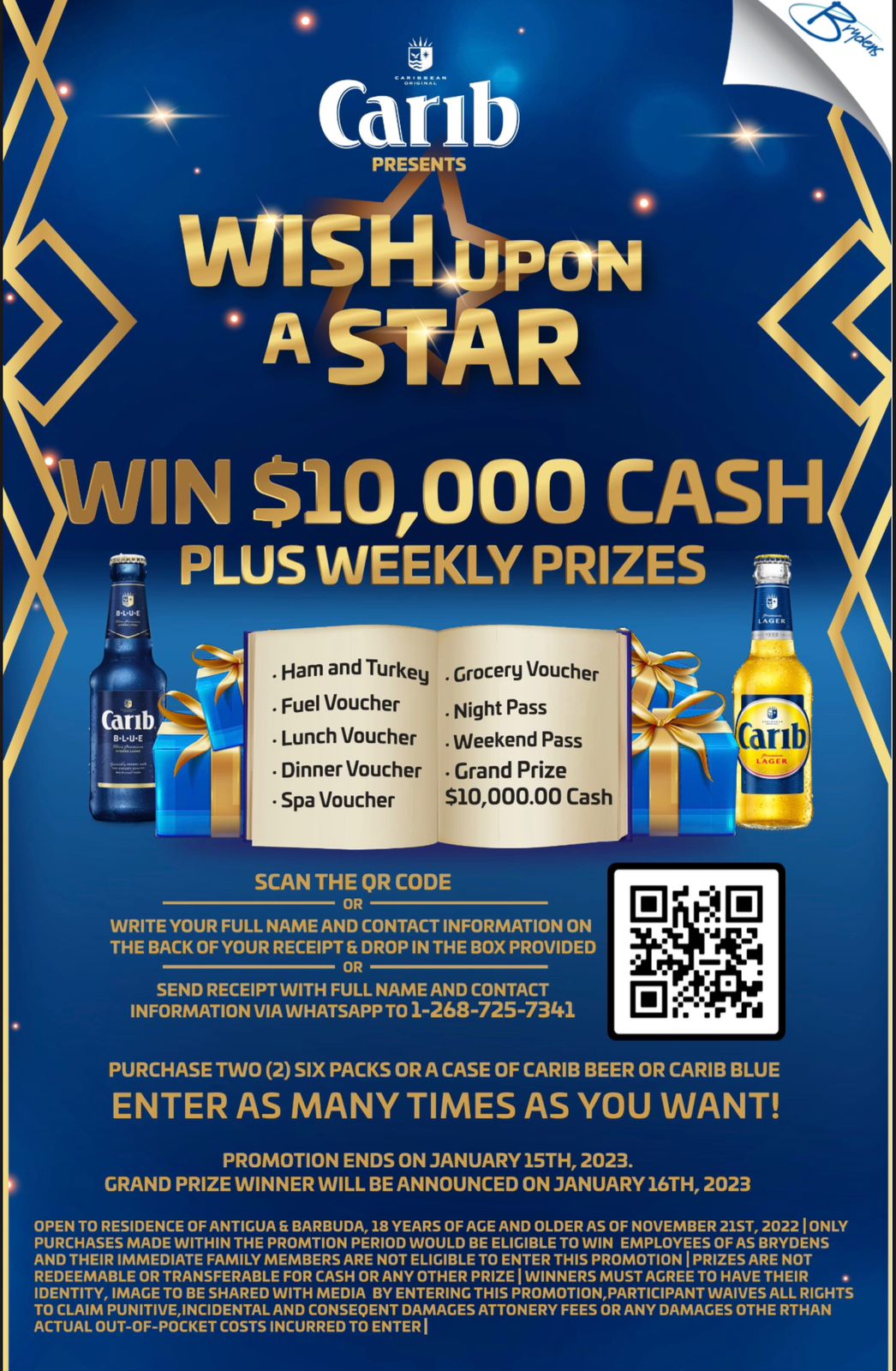 The 28-year-old man told Antigua News Room "I have a lot of pain when I'm breathing and when I wake up in the morning."

Joan was stabbed five times about the body including in his chest allegedly by the five men who also used a cutlass to cut his brother on the head.
The construction worker remains on sick leave and said he is unable to provide for his three children.

He plans to return to the Dominican Republic to "see a specialist doctor."

"After this incident, my body isn't the same," Joan said adding that he's hoping to raise the necessary funds to purchase and airline ticket.

His brother Raphael has recovered much better being released from the hospital the day.

Pedro Figueroa-Valdez of St. Johnson's Village and his son Jonathan Figueroa of Grays Farm, his two nephews, Juan and Radhy Figueroa of Grays Farm and Bendals respectively and their friend José Pinedo of Hatton, were charged jointly with two counts each of Attempted Murder of Rafael and Joan Peña of Perry Bay.

It is alleged that on Sunday 4th June, all five men went to the home of the brothers, armed with cutlasses and knives and attacked them while they were sitting outside of their house.
The men have been remanded to prison.

CLICK HERE TO JOIN OUR WHATSAPP GROUP