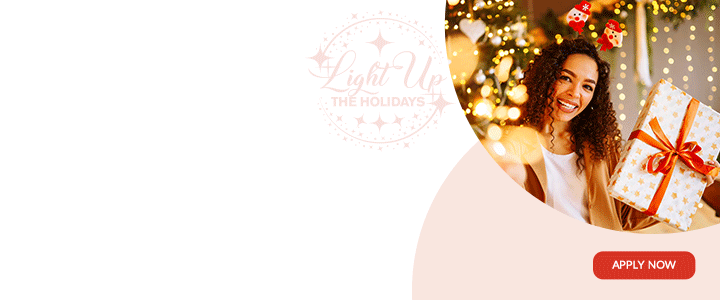 The Ministry of Health, Wellness and the Environment received a large volume of Personal Protective Equipment earlier today during a handover ceremony at the Office of the Prime Minister.

Health Minister, Sir Molwyn Joseph as well as Permanent Secretary Ena Dalso-Henry represented the Ministry while the Canadian Government was represented by Honourary Counsul, Canadian High Commission- Antigua and Barbuda, Ambassador Roy Bento.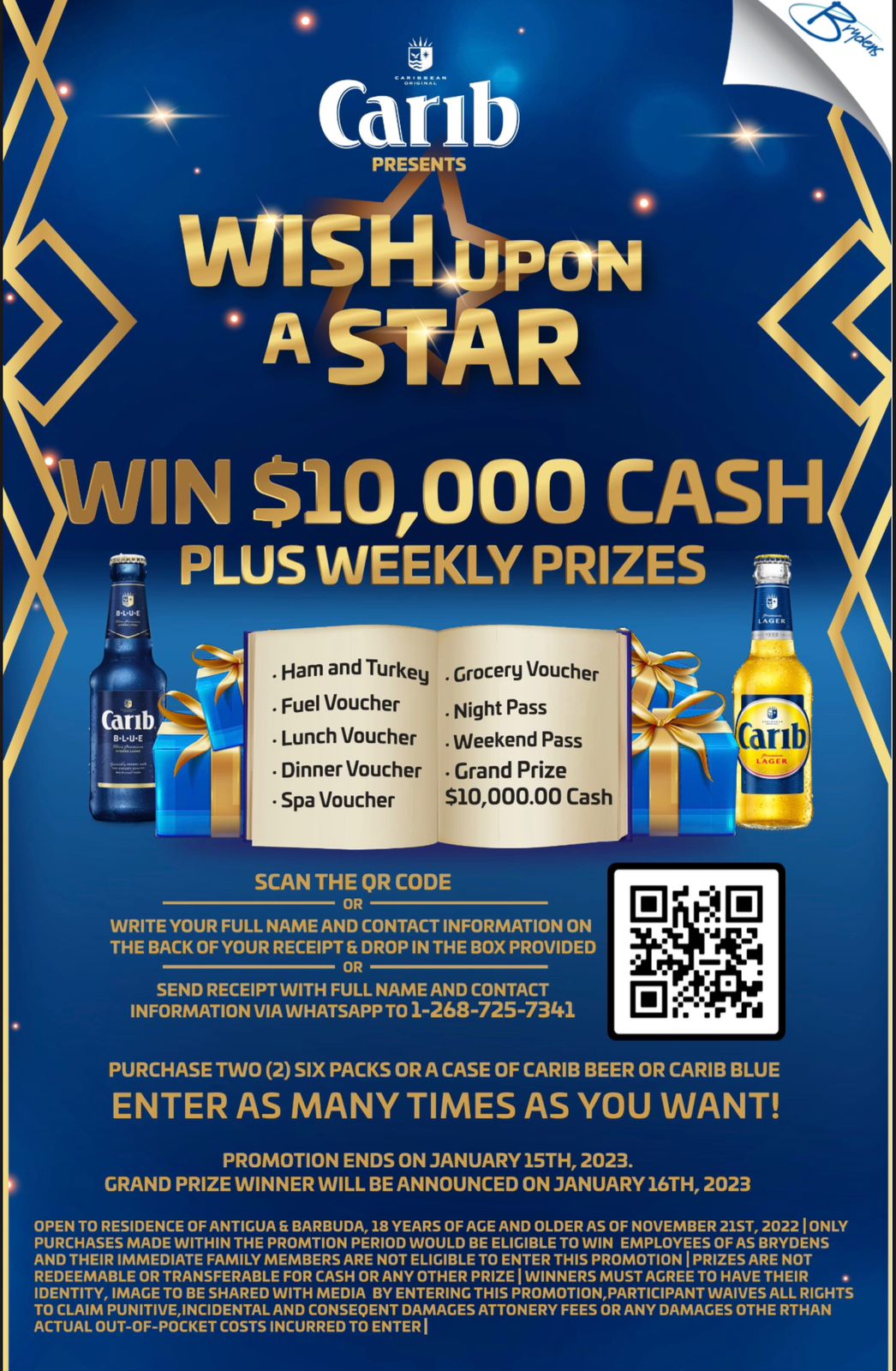 PAHO was represented by Administrative Secretary here in Antigua Rhea Ireland while Dr Jean Marie Rwangabwoba tuned in via the virtual platform.
Both the Health Minister and the Permanent Secretary thanked PAHO and the Canadian Government for their significant contributions to Healthcare in Antigua and Barbuda. They noted that they are extremely grateful for these PPE's which will sustain the safety of the healthcare workers as well as workers in other Government sectors as we continue to fight against the Covid-19 pandemic.

The items donated from PAHO with support from the Canadian Government includes 6200 face shields. 10,000 respirator masks, 30,000 surgical masks, 3000 isolation gowns and 1000 protective goggles.
CLICK HERE TO JOIN OUR WHATSAPP GROUP