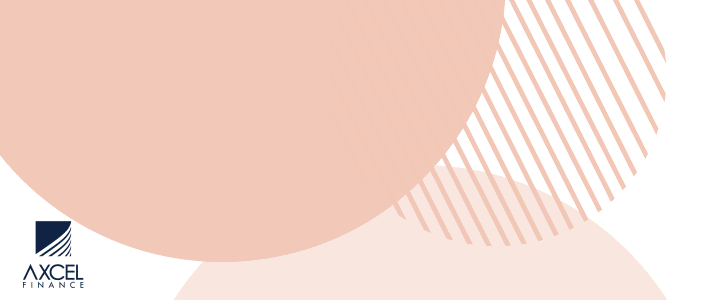 The Pan American Health Organisation (PAHO) is funding the eradication of schistosome – a parasitic flatworm that can cause stomach cancer.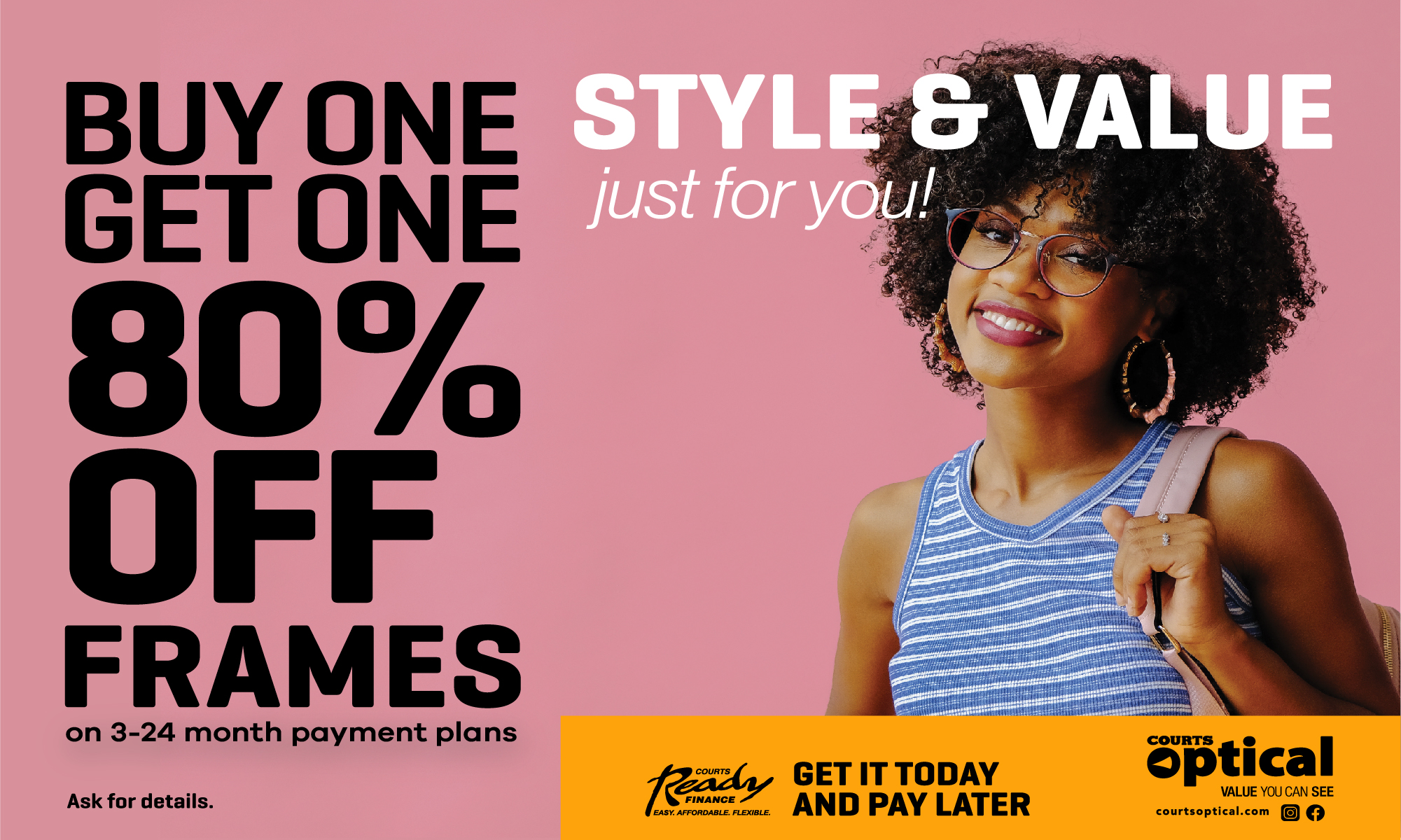 The Centre for Disease Control (CDC) said schistosomiasis, also known as bilharzia or snail fever is a disease caused by parasitic worms.

In an interview with the Antigua Observer, PAHO's Country Programme specialist for the country, Reynold Hewitt said the Ministry of Health and the Environment will be testing the blood, urine and stool samples of all the grade three to six students to determine if Antigua and Barbuda has already eradicated the schistosomiasis.

"Antigua was one of the first countries in 1907 to have identified an Antiguan with the disease. Since then there has not been an official survey done in Antigua to determine if the disease is circulating. In 1952, the now [Caribbean Public Health Agency] (CARPHA) collected 353 samples and of those samples 70 percent were positive.," Hewitt said.

The initiative comes after two cases were suspected in 2016.
"This survey will determine the prevalence of the disease in the country, so if it is prevalent we should be able to pick it up because we are going to test a lot of children. Our target is 1,537. School children tend to be susceptible because of their activity; they are going to the ponds, they are going to the river, they come into contact with water barefooted and with their hands or they may touch some animal that is contaminated," Hewitt said.

He said that a person can also come into contact with the parasitic worm through open wounds on the skin.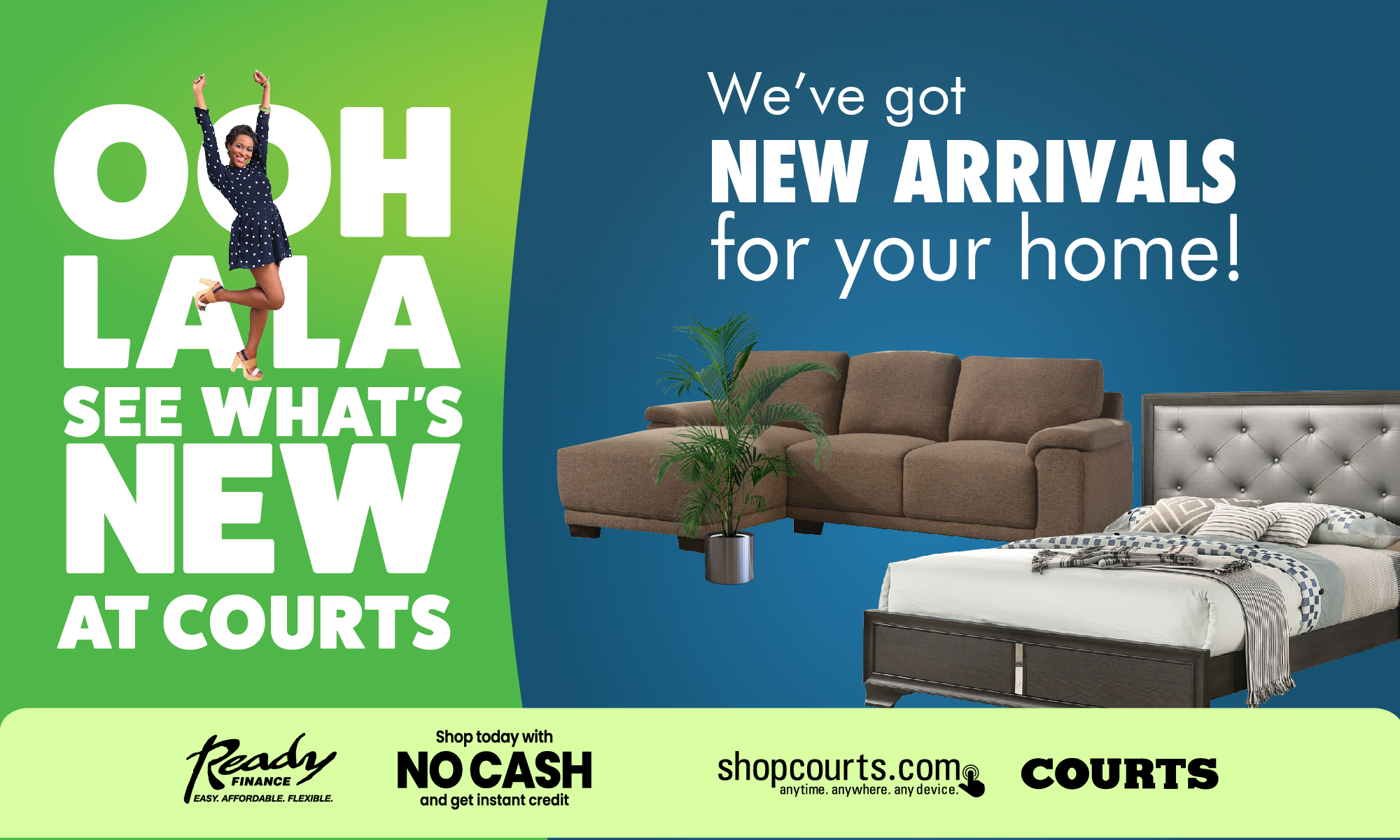 Hewitt said this age group was identified especially because of their likeliness of possible exposure. He said the intention is to contain and treat the disease.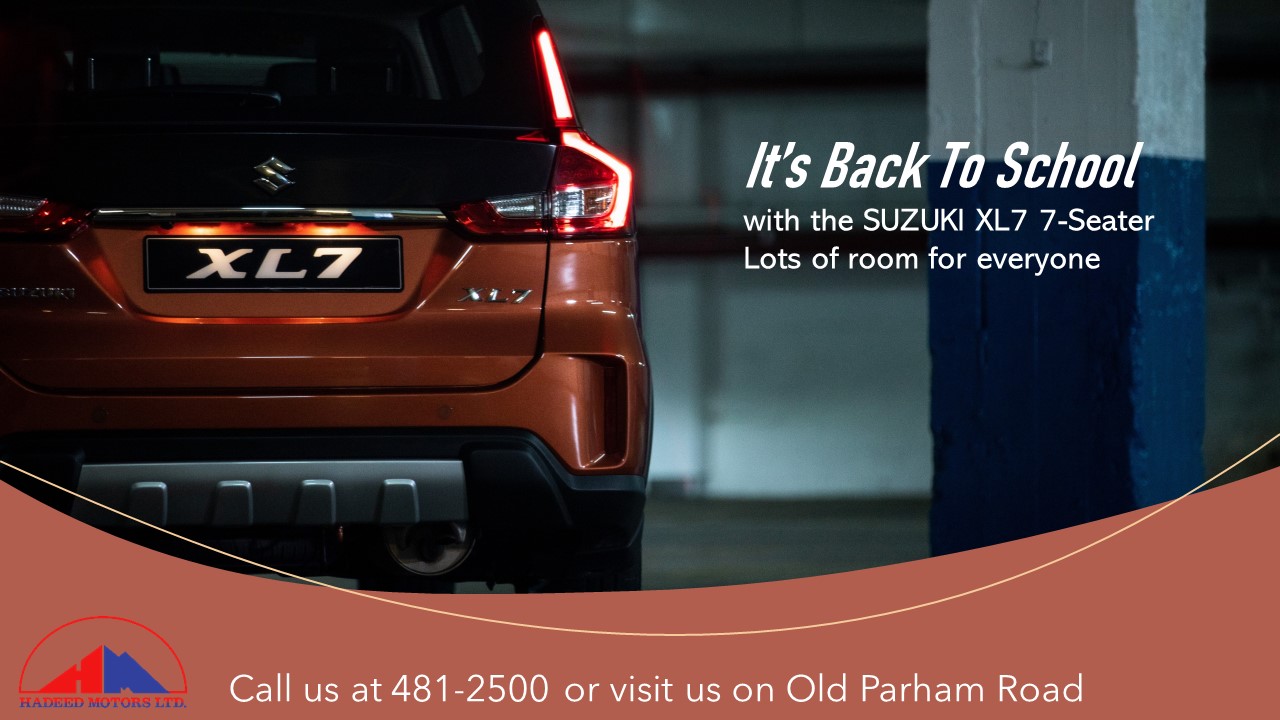 The entire programme is being done in collaboration with the Ministry of Education.

CLICK HERE TO JOIN OUR WHATSAPP GROUP