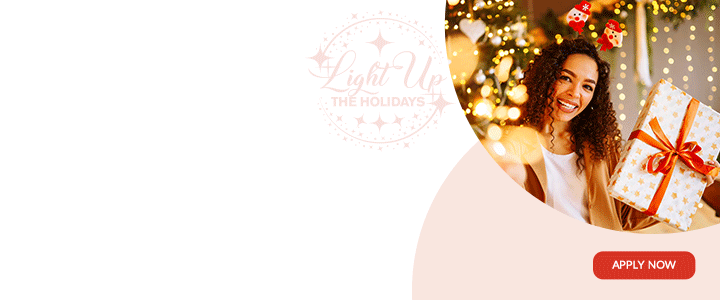 Ckhuerckh Vhann-Kellte, pageant coach and chaperone to Antigua and Barbuda's Queen of Carnival 2019 Shannakisha Francis, believes that the reigning Queen is more than capable of winning the crown.

Shannakisha Francis is set to compete in the Miss Intercontinental Pageant in Egypt from December 5th to 21st, 2019.
Vhann-Kellte is confident that this pageant will give Francis the exposure for even bigger competitions.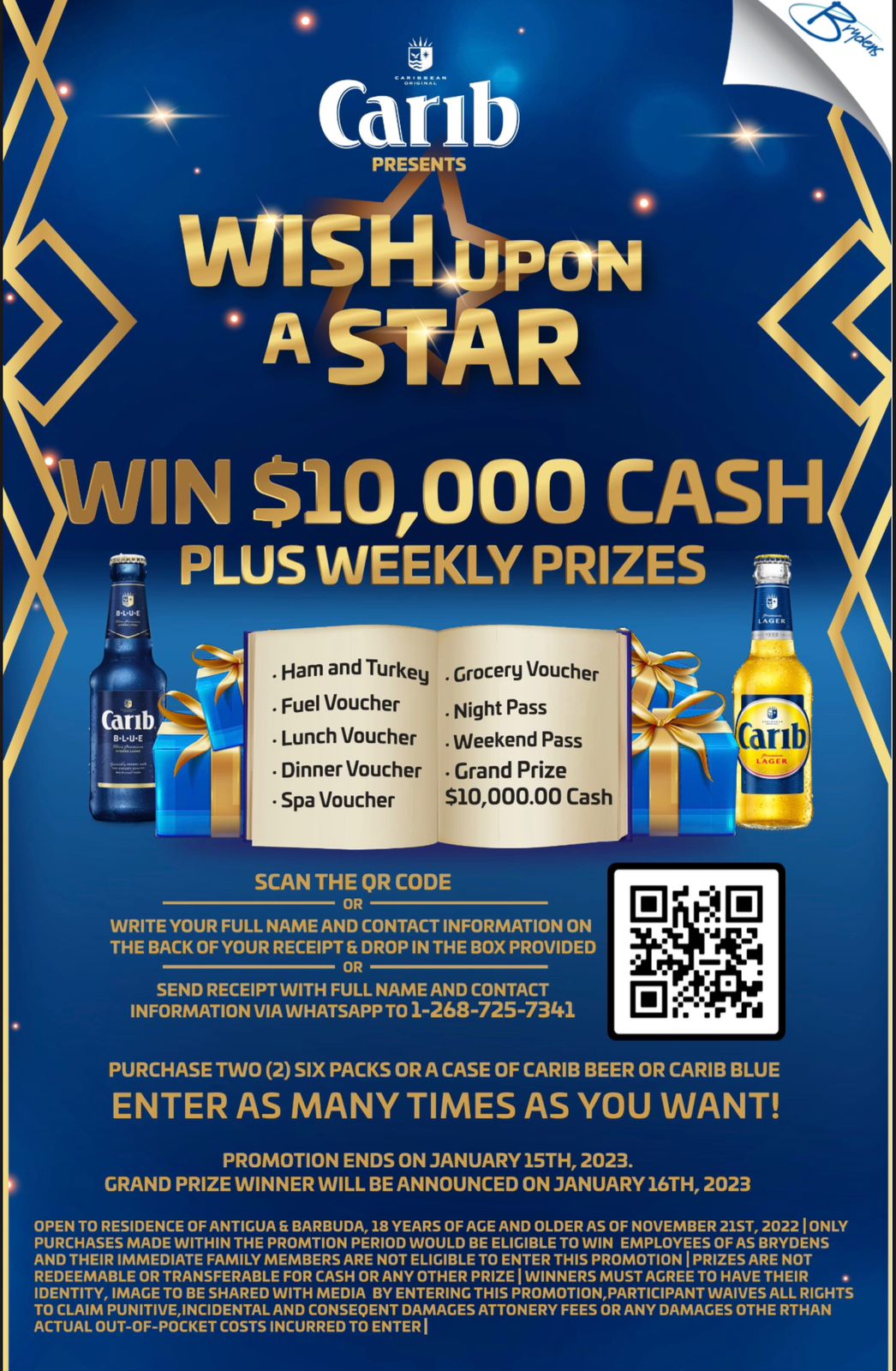 "We see this as a platform for Shannikisha for future international pageants. We know of her exceptional vocal abilities and, hopefully, she will be able to demonstrate that to the rest of the world when she competes in the Miss World competition hopefully next year. We also have our eyes set on Miss Universe next year as well," he said.

The pageant coach revealed that his experience with last year's competitor, Ashley Boodhoo, has prepared him for this occasion.
"Last year, Ashley Boodhoo represented us and it provided me with an opportunity to see what this international pageant entailed so that our next delegate could be even more prepared to be in a better position to be the top delegate within her region and ultimately be one of the top 5 delegates," Vhann-Kellte said.

Francis will be competing against 94 other delegates from around the world and to excel into the semifinals. She will be required to participate in a closed-door interview, swimsuit segment, evening gown segment and a number of photoshoots which on which she will also be evaluated on, her coach explained.

He said that once the judges tally the scores, they will announce the top 20, which is categorised by regions.

Vhann-Kellte continued saying, "that is our aim to get to the top 20 and then hopefully make it into the top 5 where she will emerge the winner of her region and then ultimately that final question."

CLICK HERE TO JOIN OUR WHATSAPP GROUP