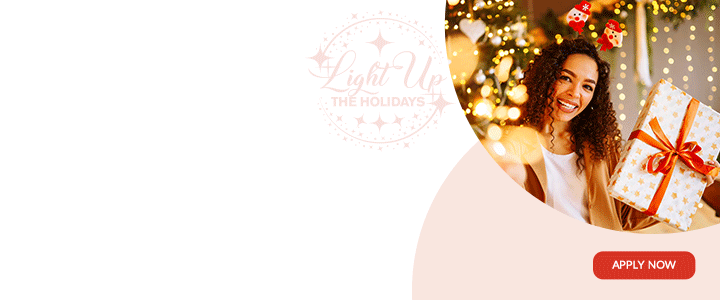 Christmas shoppers on the hunt for unique gifts are being encouraged to extend the gift of kindness this year – and help Antigua's animals at the same time.

PAAWS has launched a festive gift card initiative, with every cent pledged going directly towards the running of its shelter for rescued dogs and cats.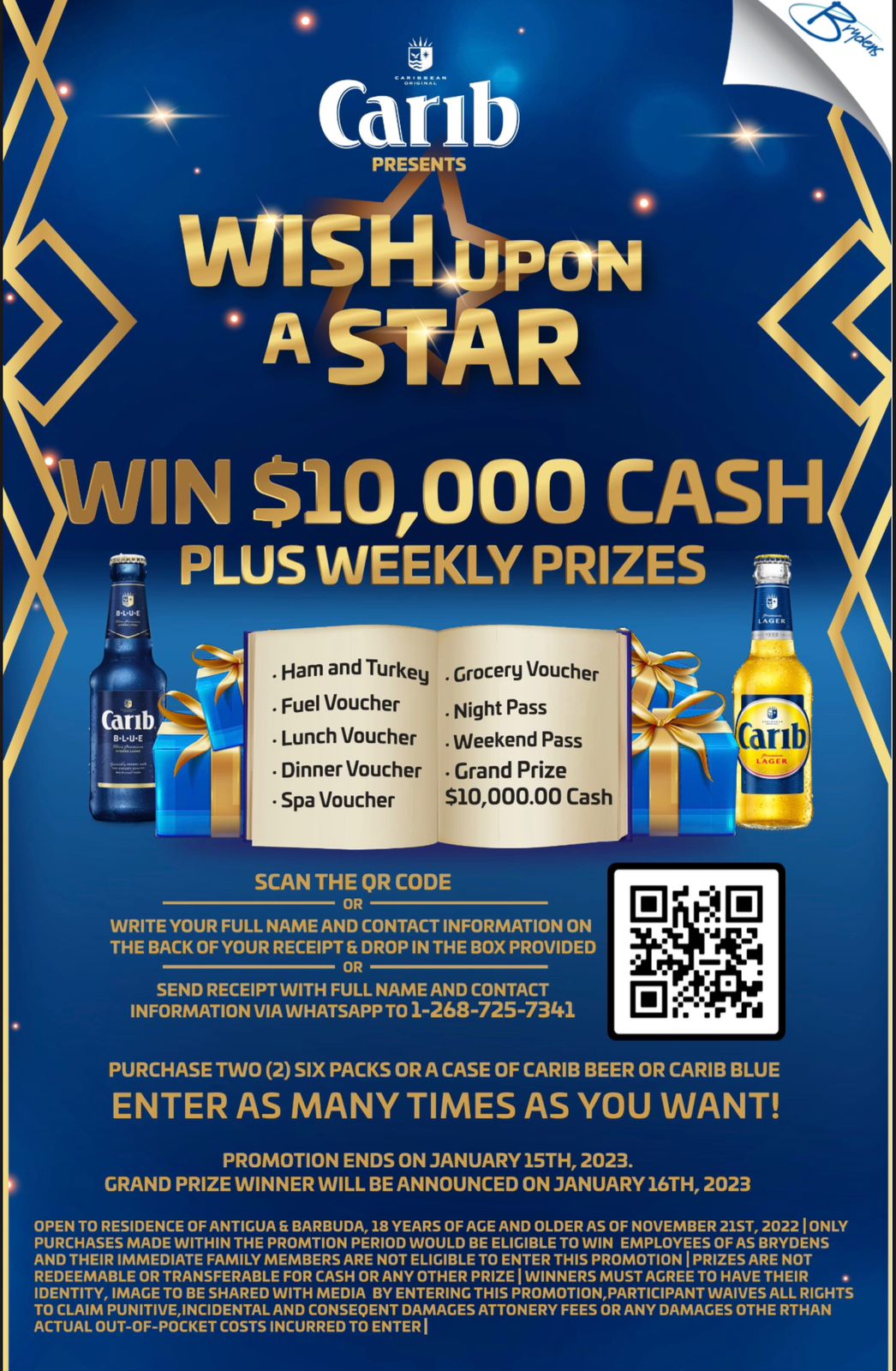 "Many of us are looking forward to celebrating Christmas, but for Antigua's animals struggling for survival on the streets it will just be another day going hungry," said PAAWS' PRO Gemma Handy.
"If you're looking for interesting gift ideas, and you know someone who loves animals as much as you do, you can make a donation on their behalf and present
them with a PAAWS Christmas gift card, thanking them for their support.

"Remember, it's not just the dogs and cats who benefit; every animal removed from Antigua's streets helps tourism too," Handy continued.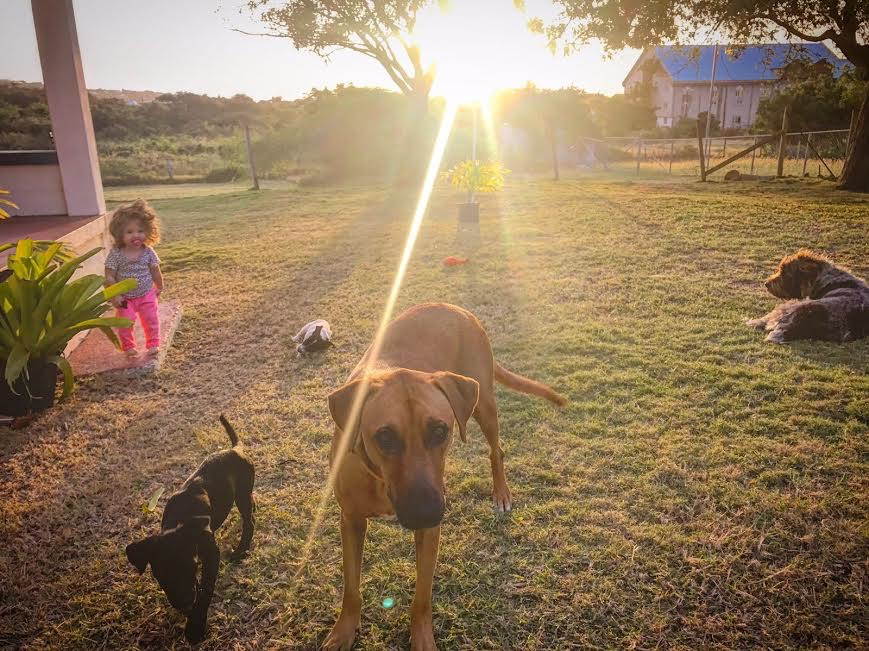 PAAWS relies entirely on donations to operate its rescue and rehoming shelter in Parham. It gives priority to abused, abandoned, injured and orphaned animals and helps find them caring permanent homes.

The reverse of the gift card lists a variety of ways donors can help PAAWS with different amounts cited for food, vaccinations, worm and flea treatment, and
critical medical attention.

"We are incredibly grateful to our hardworking volunteer Laura Barber who conceptualised this initiative and designed the cards on our behalf," Handy added.

The gift cards are on sale at the Parham shelter. They will also be available at PAAWS' Christmas stall outside the Epicurean supermarket in Jolly Harbour
this Friday December 13 from 4-7pm.

Barber also spearheaded November's live auction fundraiser which raised EC$40,500 towards the running of the shelter currently home to more than 100 dogs and cats.

Hundreds of supporters turned out for the fun-packed event at Castaways in Jolly Harbour, bidding on everything from jewellery and luxury staycations to
personal training sessions and a villa rental in Bali.
The item which raised the most money was a painting of Sandy the dog – a much-loved feature of Jolly Beach for over a decade – by esteemed local artist
Naydene Gonnella. It was bought by local property developer Derek Barrett for EC$10,000.

Visit www.paaws-antigua.com or call +1 268 561-1484 for more information about PAAWS.
CLICK HERE TO JOIN OUR WHATSAPP GROUP