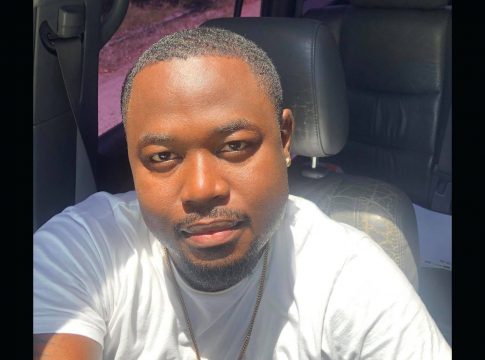 The owner of Diamond Edge Carlton Kentish has been charged with breaking the 11 pm — 5am curfew, and violating the country's social gathering restrictions.

According to reports, on July 17 at around 11.30pm officers on mobile patrol noticed a large number of vehicles parked near the Diamond Edge nightclub.
The officers stopped and went upstairs of the Lower All Saints Road facility where they allegedly observed a number of individuals inside, including the defendant.

He was, however, granted station bail and ordered to appear in court yesterday morning.

The club owner went before Chief Magistrate Joanne Walsh in the St John's Magistrates' Court but told the court that he needed to retain a lawyer.
His case was therefore adjourned until September 30 at which time he will be required to enter a plea. (Daily Observer)

Support Antigua Newsroom from as little as $5 – it only takes a minute. If you can, please consider supporting us with a regular amount each month. Thank you.