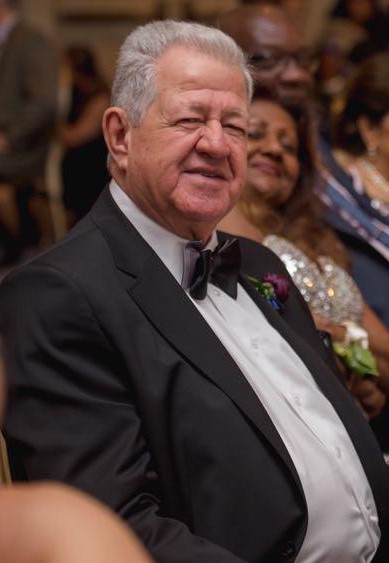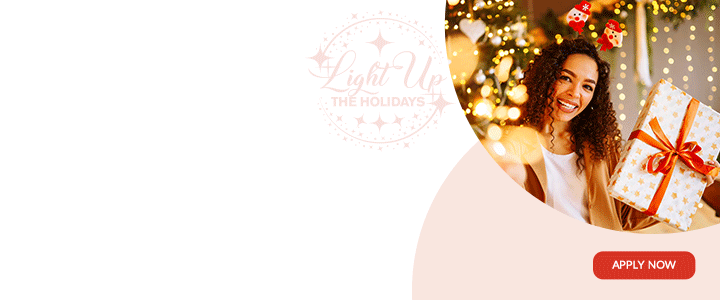 The owner of Cecil's Shoe Store, Cecil George-John has died, family members have confirmed.

According to reports, the 74 year-old passed away Sunday evening, following a period of illness.
For over 50 years Mr. George-John operated Cecil's Shoe Store, first at corner of Market and Redcliffe Streets and later on Market and St. Mary's Streets, where the business remains operational.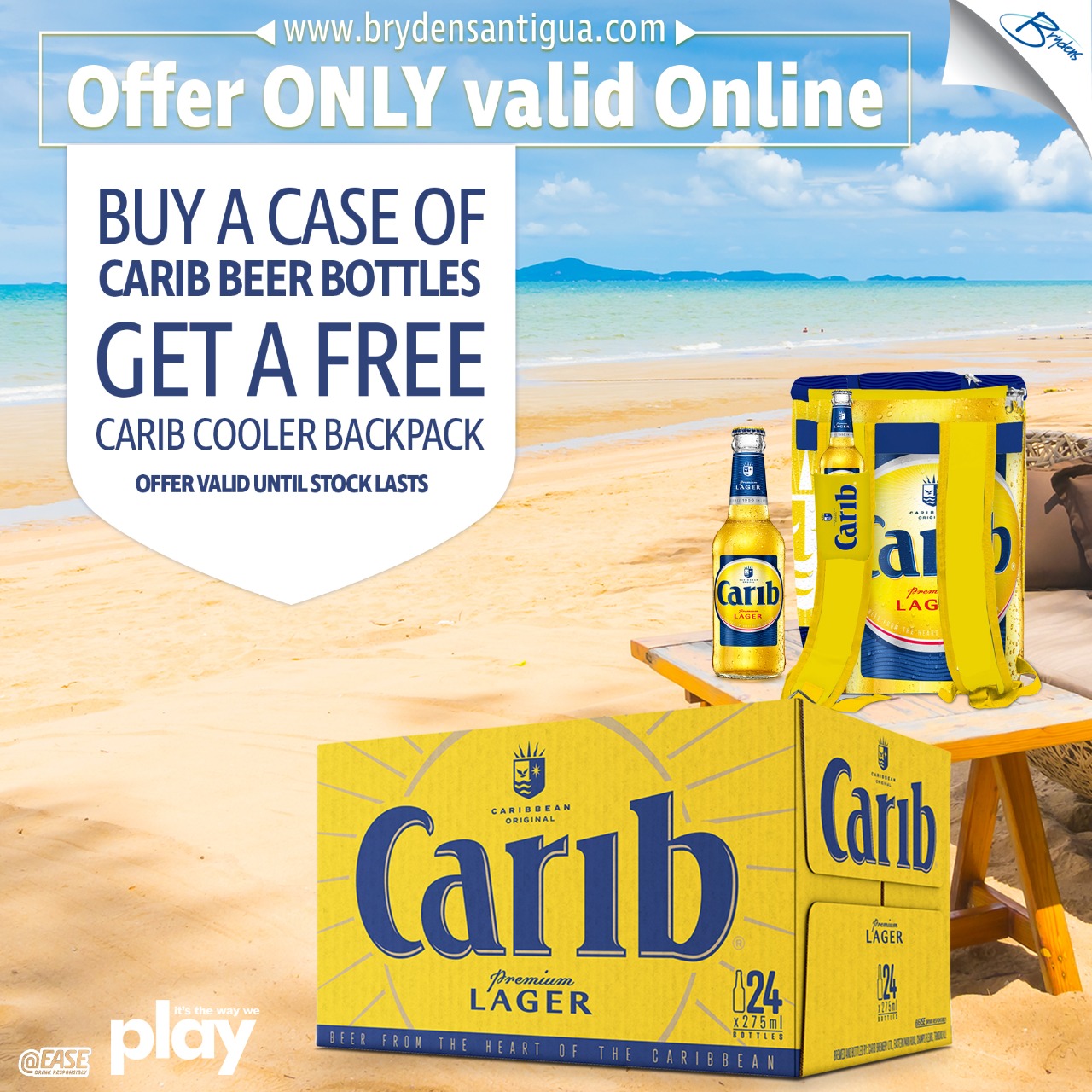 CLICK HERE TO JOIN OUR WHATSAPP GROUP