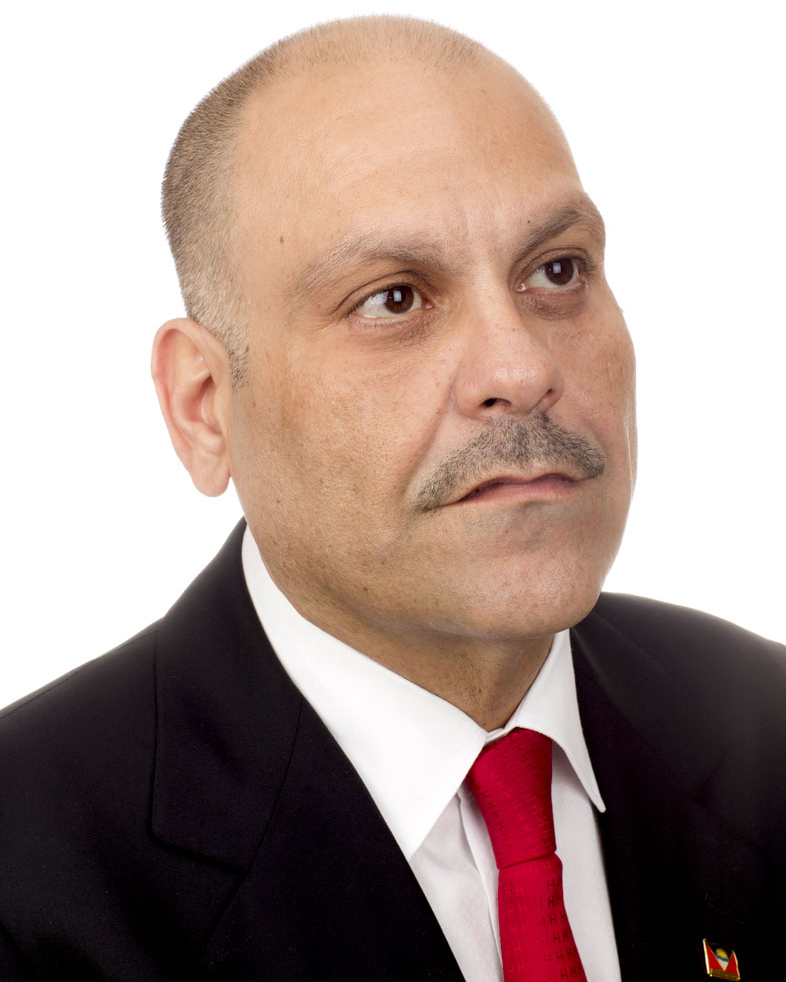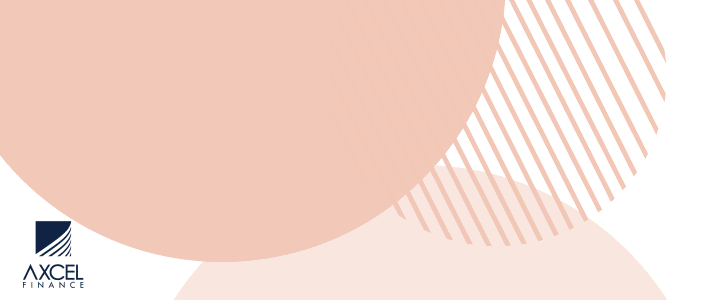 "People who are truly strong lift others up. People who are truly powerful bring others together."  — (Michelle Obama, attorney and former First Lady of the United States of America).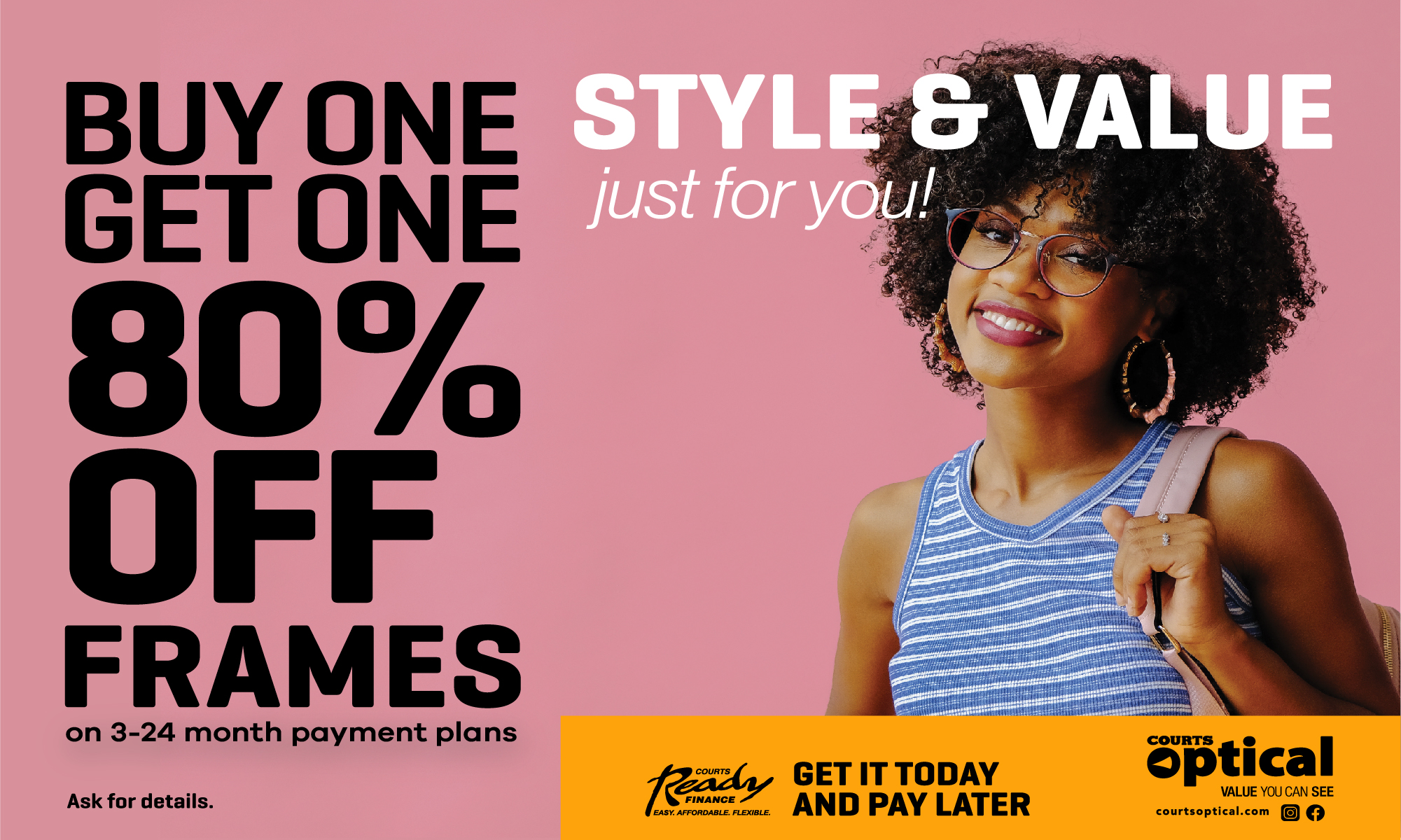 Barbados and the Caribbean have lost a great and exceptional statesman. Former Prime Minister of Barbados, Professor Owen Seymour Arthur was and will remain one of the most outstanding leaders to grace Caribbean civilization. From my first meeting with him just over 20 years ago, I noticed that the diminutive Owen Arthur possessed a strong inclination to lift others up. Also, I observed in Prime Minister Owen Arthur, a man tall in intellectual acumen, large in intuition, and extremely enthusiastic with his passion to bring the people of the Caribbean together.


My first impression of this powerful man Owen Arthur, was that he would easily become one of the most recognizable regional icons whose legacy will live on for generations to come. I was not wrong! I got to know Owen Arthur while serving both as Chief of Staff and subsequently, serving as a Cabinet Minister to the then Prime Minister of Antigua and Barbuda, Hon. Lester Bird now, a National Hero. I know that Sir. Lester Bryant Bird found Owen Arthur to be constructively engaging.
Almost instantaneously, I recognized that Owen Arthur ought not to be underestimated given his depth and breadth of intellectual capacity, especially on economic and political matters challenging the region. Beyond his intuitiveness, it was clearly perceivable that he displayed an ardent sense of passion and an intense patriotism that went outside the shores of Barbados to amplify the oneness of Caribbean identity and interests. Indeed, his passion overflowed and on matters of principle, he ensured that a combination of personal characteristics – passion, principle, and performance would drive his efforts leading to the democratic and purposeful development of the Caribbean.

To accentuate the point on his firm footing of principle, there was a CARICOM Heads of Government meeting being held in Barbados. Prime Minister Lester Bird had travelled with his Senior Foreign Affairs Advisor – Sir Ronald Sanders and I as the Prime Minister's Chief of Staff.  The Heads broke from the plenary meeting and went into the Heads' caucus. Sir Ron accompanied Sir Lester into the caucus much to the chagrin of Owen Arthur. Prime Minister Arthur in no uncertain terms brought to the attention of his fellow Heads that the meeting was a 'Heads of Government' meeting and therefore, the presence of Sir Ron Sanders was objectionable. Of course, and without divulging every minute detail, Owen Arthur got his point over and uncompromisingly stood on principle. The rest of that story is history, but it is sufficient to say that the meeting proceeded without Ronald Sander's presence. The final outcome of the Head's meeting was largely shaped by Owen Arthur's principle stance and the divulgence of his thoughtful insights.
I recall that in 2003, almost a year before the 2004 general elections in Antigua and Barbuda, several of my then Cabinet colleagues were instrumental in pressuring Lester Bird to rout me from the Cabinet, and nearly brought Lester Bird's entire Government to its knees. It was Owen Arthur who privately insisted that I should consider putting myself before the electorate; he told me that he was convinced that I have a significant role to play in the elective politics of Antigua. His encouragement was touted in the words, "young man, I see a bright political future ahead for you … you could become the leader of your country one day." Owen Arthur suggested that what he detected was love between the Antigua and Barbuda people and me, and I should enter the political arena. He added that I worked extremely hard for Lester Bird, not only in Antigua and Barbuda but also on the Regional and International levels.  He remarked to me, "that I also displayed the type of leadership skills needed in Caribbean society; you should challenge for leadership". Arguably, a seed had been planted.

There is no doubt that Owen Arthur's contribution to the deepening of Caribbean integration and regionalism is worthy of the highest accolades. Owen Arthur was an extremely strong proponent on the merits of integrated Caribbean development and he prioritized the people of the region above immaterial considerations. Arthur piloted many proposals and projects that would eventuate with the official signing on to the Caribbean Single Market & Economy (CSME) by CARICOM Member States. As an outstanding economist and an expert practitioner on the development of small island economies, Owen Arthur was able to formulate and share a vision for Caribbean people that was etched in confidence. His was always a challenge for indigeneity and practicality in the pursuit of national achievements and regional prosperity.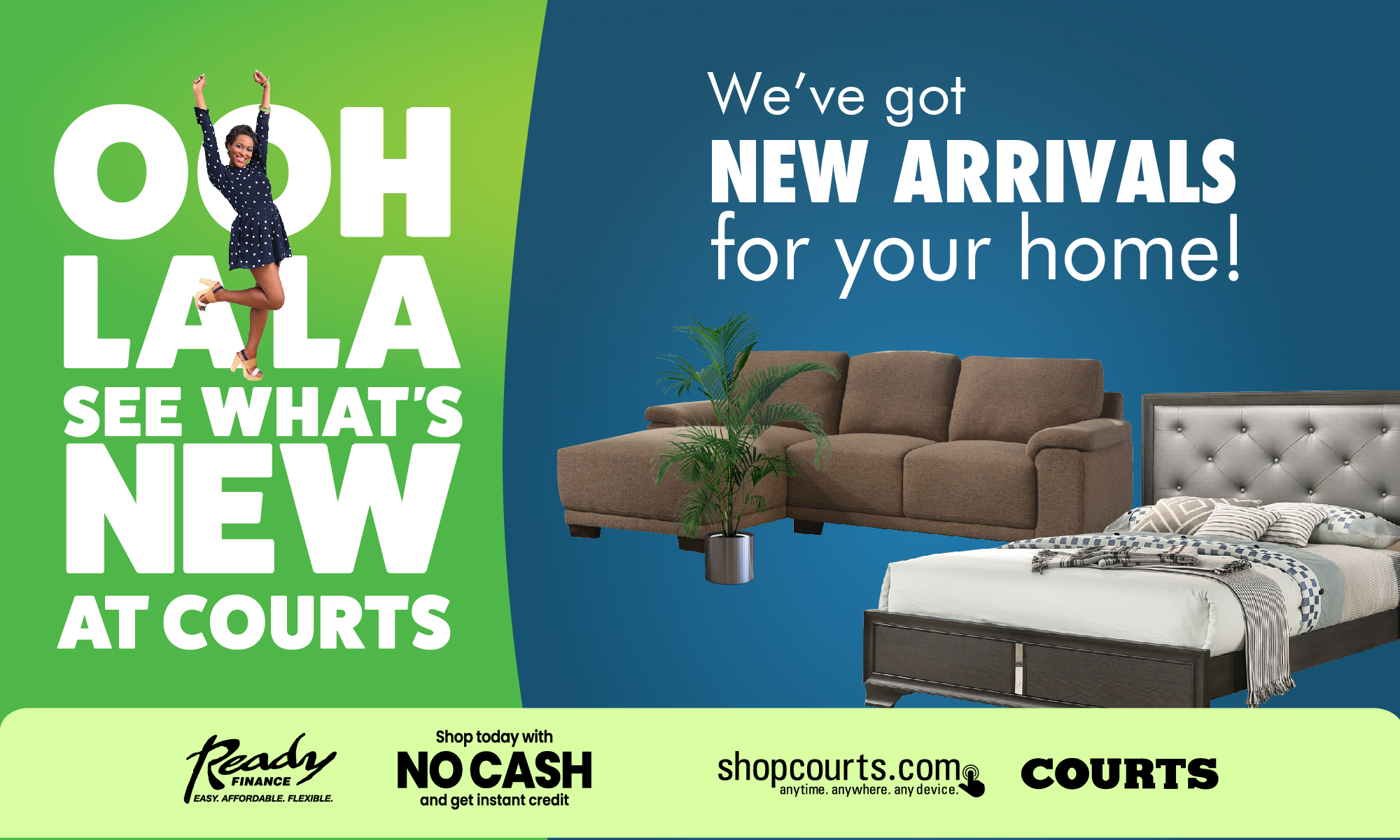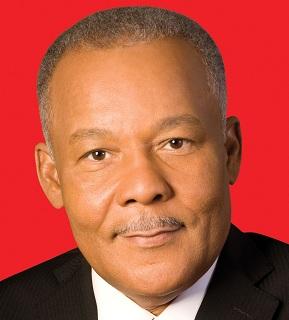 Only this year, Professor of Practice, Owen Arthur, took up the challenge of LIAT's chairmanship. The shareholders readily supported Mr. Arthurs' aplomb and direct input on the decisions to be taken regarding the regional carrier – LIAT. Indeed, Prime Minister Gaston Browne is on record asserting that "I don't think there could be any better candidate" for the position of Chairman. There was a view that with Professor Arthur at the helm, many of the associated problems would be rectified and all stakeholders would be heard. Unfortunately, Owen Arthur's slide to ill-health and ultimate death, has precluded him from the renewed efforts to keep LIAT's buoyancy and to ensure the continuing connectivity of the region.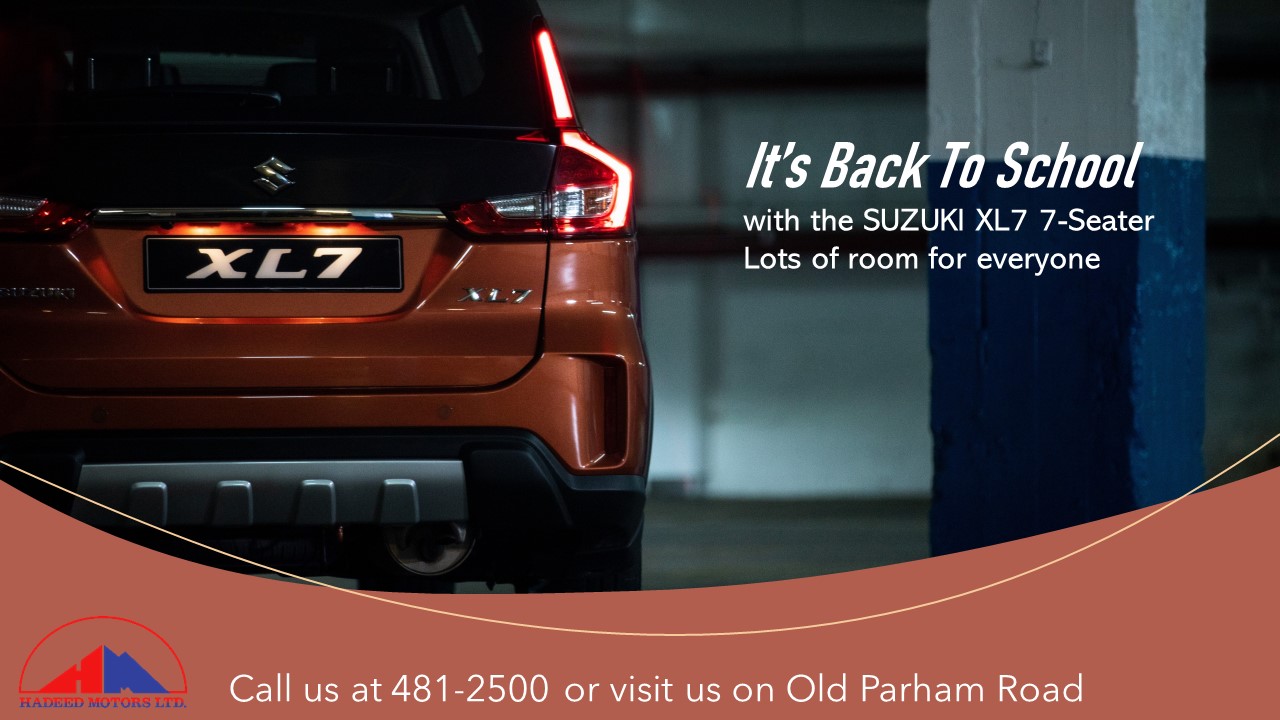 In terms of integration and making specific interventions for governments in the region, it may be lesser known that since around 2017-2018, Professor Own Arthur became an adviser to the current administration under the leadership of Prime Minister Browne. Arthur's discernment, together with his incisive macroeconomic acumen was being utilized against the background that he had successfully done similar for other governments in the region including Grenada and Jamaica, among others.

At a more personal level, Owen Arthur would visit my home when he came to Antigua. On several occasions we dined and engaged in meaningful, thought-provoking conversations on the contemporary Caribbean and regional prospects. Similarly, when I was in Barbados, Owen Arthur would invite me to the nesting of his home or to one of the enchanting restaurants on island. On many occasions, we discussed the problems that he had claimed to be encountering with his Deputy Prime Minister and Attorney General, Mia Mottley. I had repeatedly asked him why is it he was standing in her way and would not step down from the Leadership of his Party, and would not publicly endorse Mia to become the Political Leader and next Prime Minister of Barbados. His answer would always be, "Mia is not ready and Barbados is not ready for her. She must await her time, but she will become the Prime Minister one day." We had heated arguments over this topic, because I personally felt that PM Owen Arthur was indeed 'holding back' Mia Mottley who was ready a long time ago to take over the helm of the Party and become Prime Minister of Barbados. Notwithstanding our disagreements on this, my respect and admiration for Owen Arthur is undeniable and spans the enormity of his contributions to Caribbean civilization and development. Owen Arthur was truly a powerful man; he was a Caribbean colossus and will forever be a West Indian icon.

On behalf on my entire family, my Mother, Ambassador Josette Michael, the St. Peters Constituency, and the people of Antigua and Barbuda, I extend sincerest condolences to Professor Owen Arthur's family, friends, and people of Barbados.  May Owen Arthur's soul rest in peace. May the name of Owen Arthur live on forever in the spirit of our Caribbean.
Hon. Asot A. Michael, M.P
St. John's
Antigua
July 29, 2020
CLICK HERE TO JOIN OUR WHATSAPP GROUP