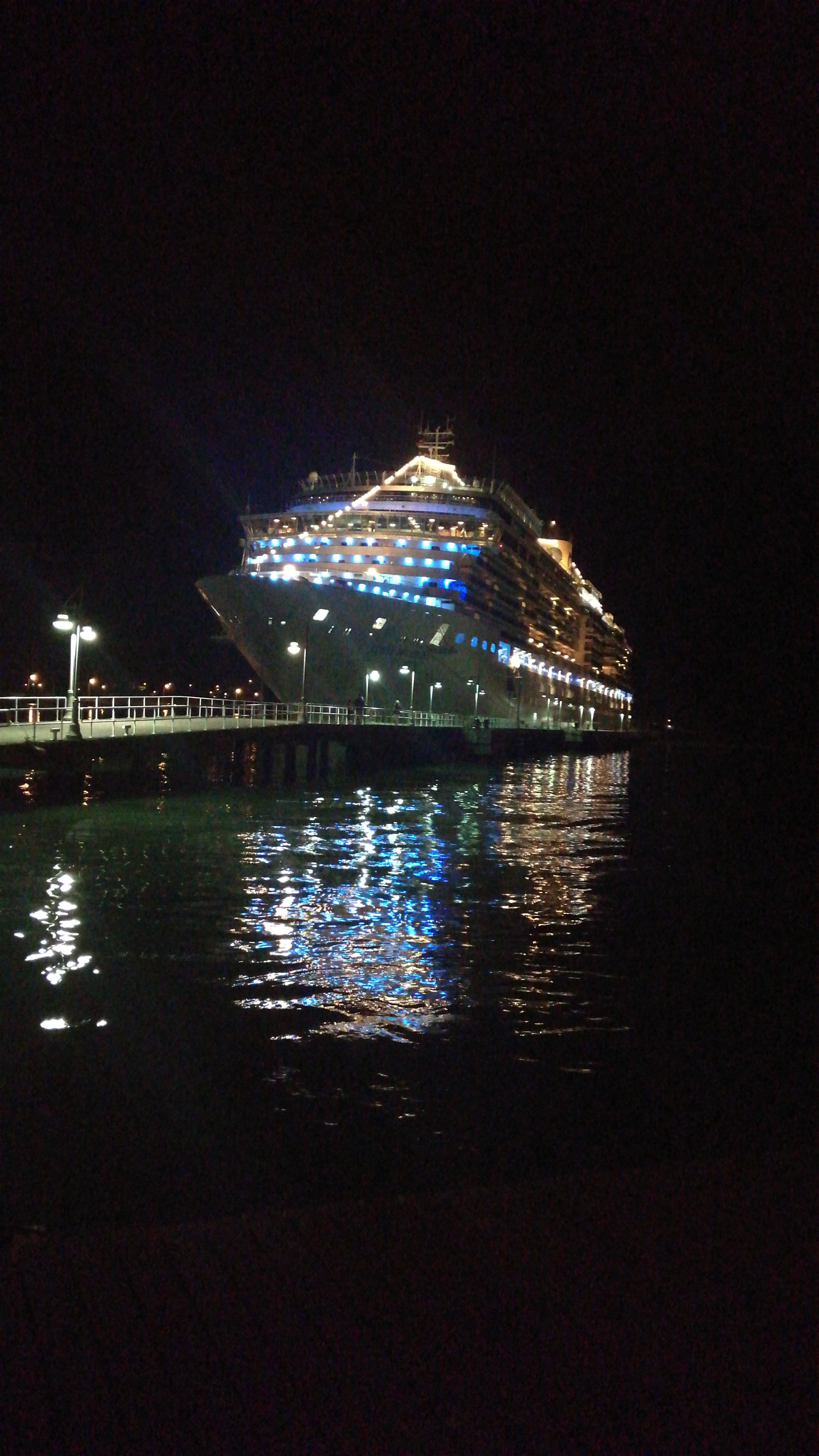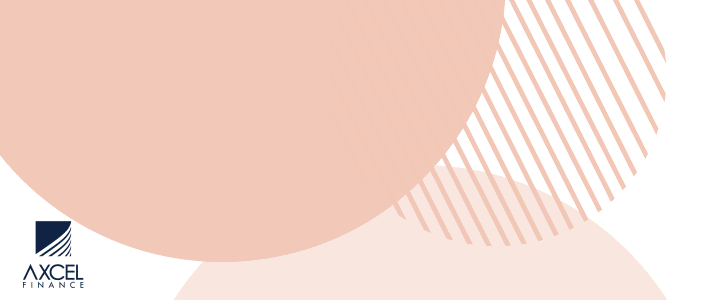 The government has confirmed that a company by the name of Global Ports will take over the management of cruise ports here in exchange for improvements and debt payments.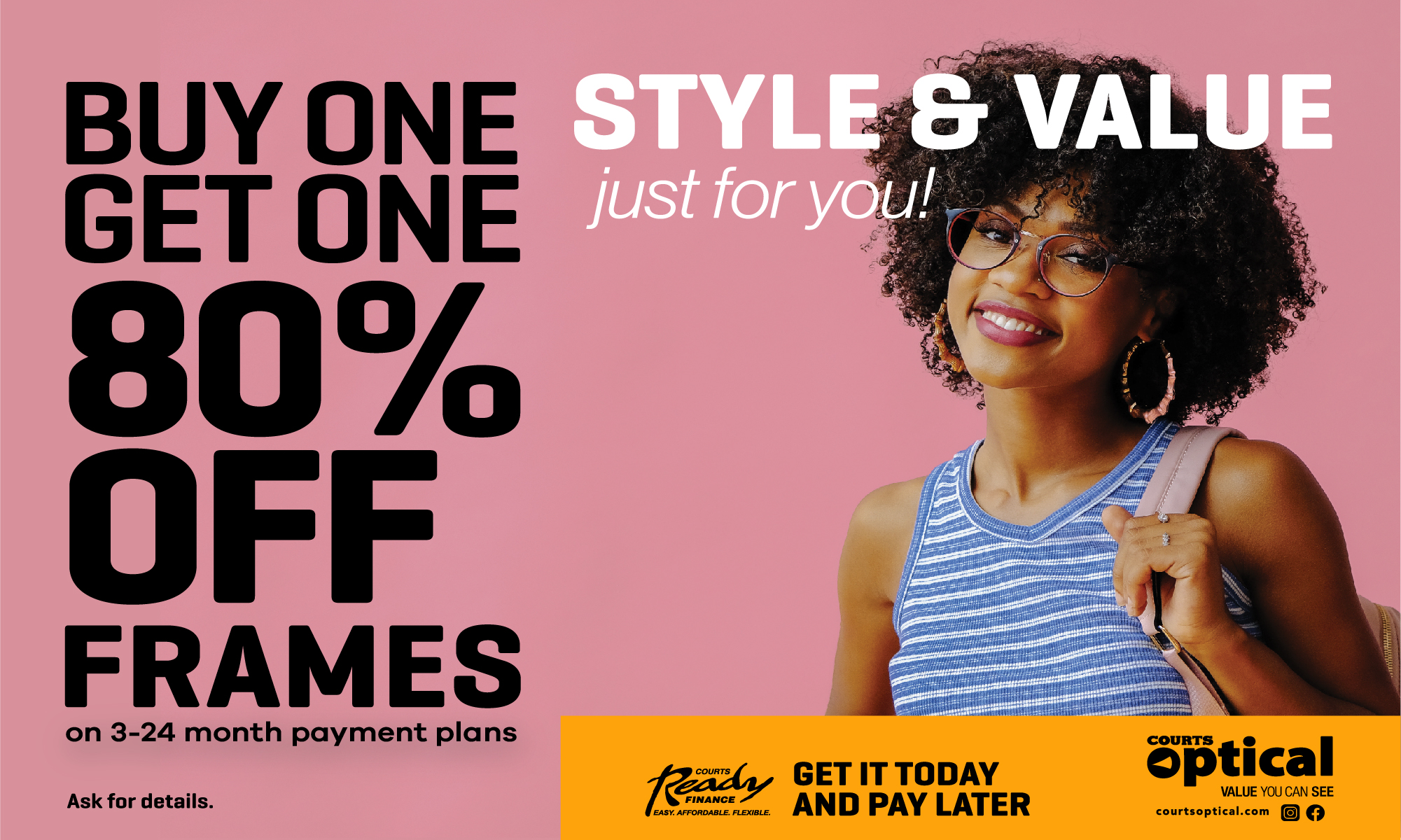 Before the deal is finalised, the Global Ports Team will pay one additional visit to Cabinet in order to conclude any agreement into which the Government will enter.

According to the government, Global Ports will advance the monies required to construct the OASIS-capable pier in Antigua, pay-off a debt that remains outstanding since 1997, and enhance the cruise passenger experience by constructing more shops and other amenities.

"Global Ports will also make Heritage Quay more attractive than it now is," the Cabinet statement said.

Seven officials from Global Ports were invited to Cabinet to expand on their paper which was submitted several weeks earlier.
The officials also made an assessment of a response-paper submitted by the Ministry of Finance officials, who weighed the benefits and burdens of the proposal put forward by Global Ports.

CLICK HERE TO JOIN OUR WHATSAPP GROUP