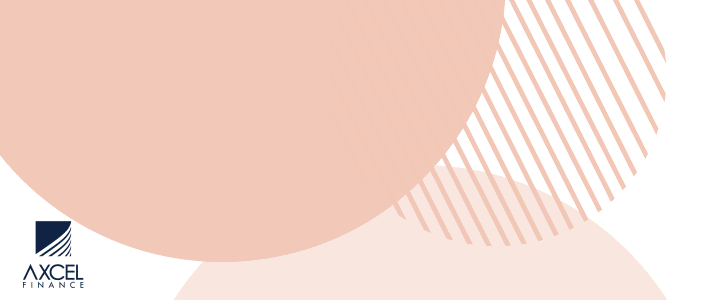 On January 6, the Department of Environment (DOE) distributed over 200 fruit trees to residents and households along the McKinnons waterway in the Fort Road, Yorks, and McKinnons communities as part of the Integrated Water, Land, and Ecosystems Management in Caribbean Small Island Developing States (IWEco) Project.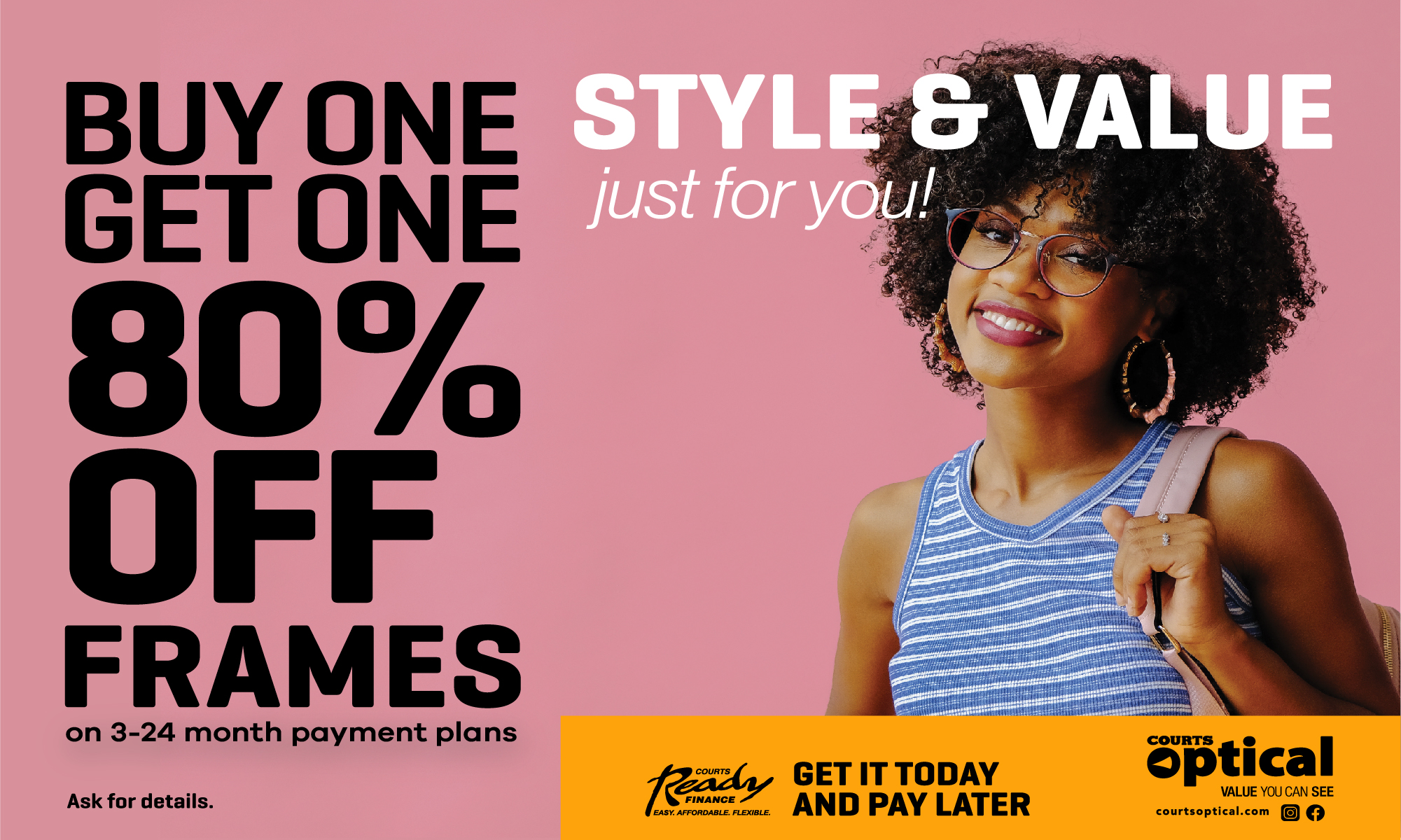 These trees, which included ten (10) fruit tree species such as soursop, lime, tamarind, and ackee, will help homeowners to better preserve land and maintain a more consistent water flow along the waterway, in an effort to decrease the incidences of flood in the area. In addition, these fruit trees will help to provide a valuable food resource and beautify outdoor spaces within the community.


The Department of Environment Nursery team also assisted some residents in planting these trees. This is part one of the Department of Environment's efforts to address land degradation in the
The IWEco Project is a multi-focal, regional project to address water, land and biodiversity resource management as well as climate change in ten participating countries: Antigua & Barbuda, Barbados, Cuba, the Dominican Republic, Grenada, Jamaica, Saint Kitts & Nevis, Saint Lucia, Saint Vincent & the Grenadines, and Trinidad & Tobago.

IWEco is funded by the Global Environment Facility (GEF) and UN Environment (UNEP). Antigua and Barbuda's National Focal Point and Project Coordinator for this project are Ambassador Diann Black-Layne and Rashauna Adams-Matthew respectively.
The objective of the IWEco Project in Antigua and Barbuda is to address land degradation and waste management by targeting the pollution and land degradation sources leading to the McKinnons Pond, and by installing and upgrading control measures for reducing sediment, nutrient and chemical loadings.

For more information please contact Rashauna Adams-Matthew via email at [email protected] or call 462-4625.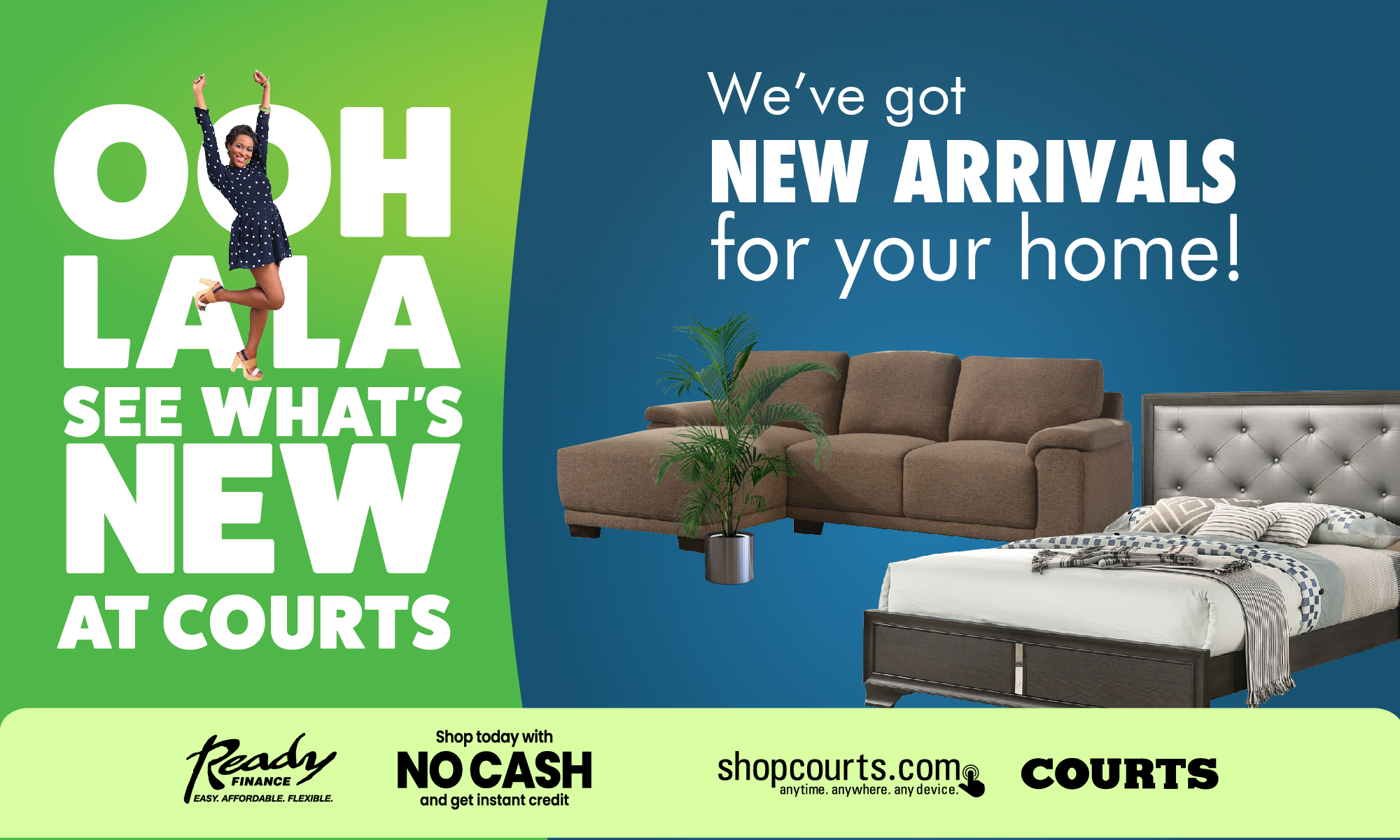 CLICK HERE TO JOIN OUR WHATSAPP GROUP