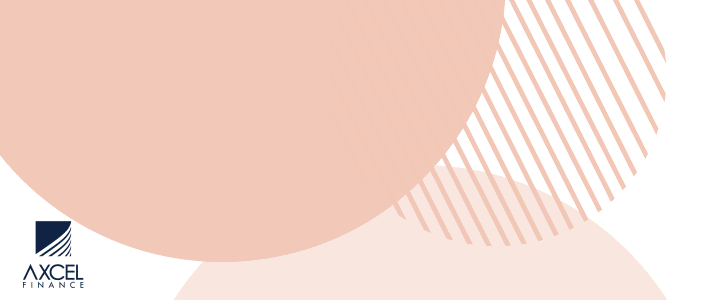 (Over thirty thousand receive Covid-19 Vaccines in Antigua and Barbuda)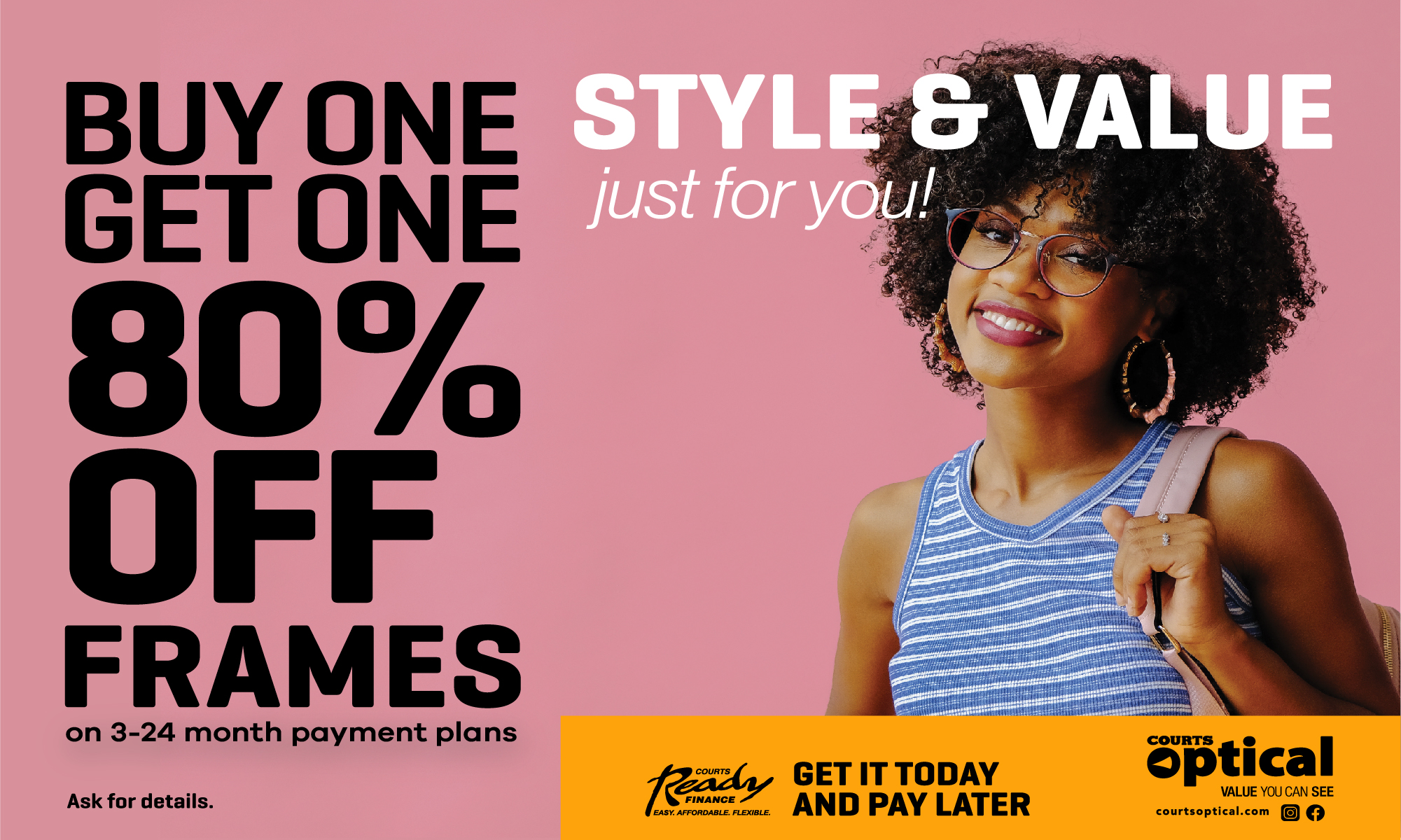 Antigua and Barbuda has reached a milestone in its Covid-19 vaccination programme with over thirty thousand people receiving the first dose of the Covid-19 AstraZeneca vaccine.


The total number of people inoculated with the Covid-19 AstraZeneca vaccine to date is thirty thousand, one hundred and ninety-three (30,193). One hundred and twenty-six (126) persons were vaccinated at the four (4) public sites today, Monday, 26th April, 2021 and one hundred and sixty-seven (167) vaccines were administered on Saturday 24th April, 2021 at the public market.
Health Minister, the Honourable Sir Molwyn Joseph expressed his appreciation to members of the public who turned out to receive the Covid-19 vaccine over the weekend at the public market.

As a result of the success of the mobile vaccination service at the public market, the Ministry of Health, Wellness and the Environment is expanding the service and taking it to the people in areas with high human traffic.
Three (3) additional strategic locations for the mobile vaccination service will be announced later this week.

Meanwhile, the Ministry of Health, Wellness and the Environment held a virtual Covid-19 promotion party on Saturday, 24th April, 2021 and this has also been hailed a success.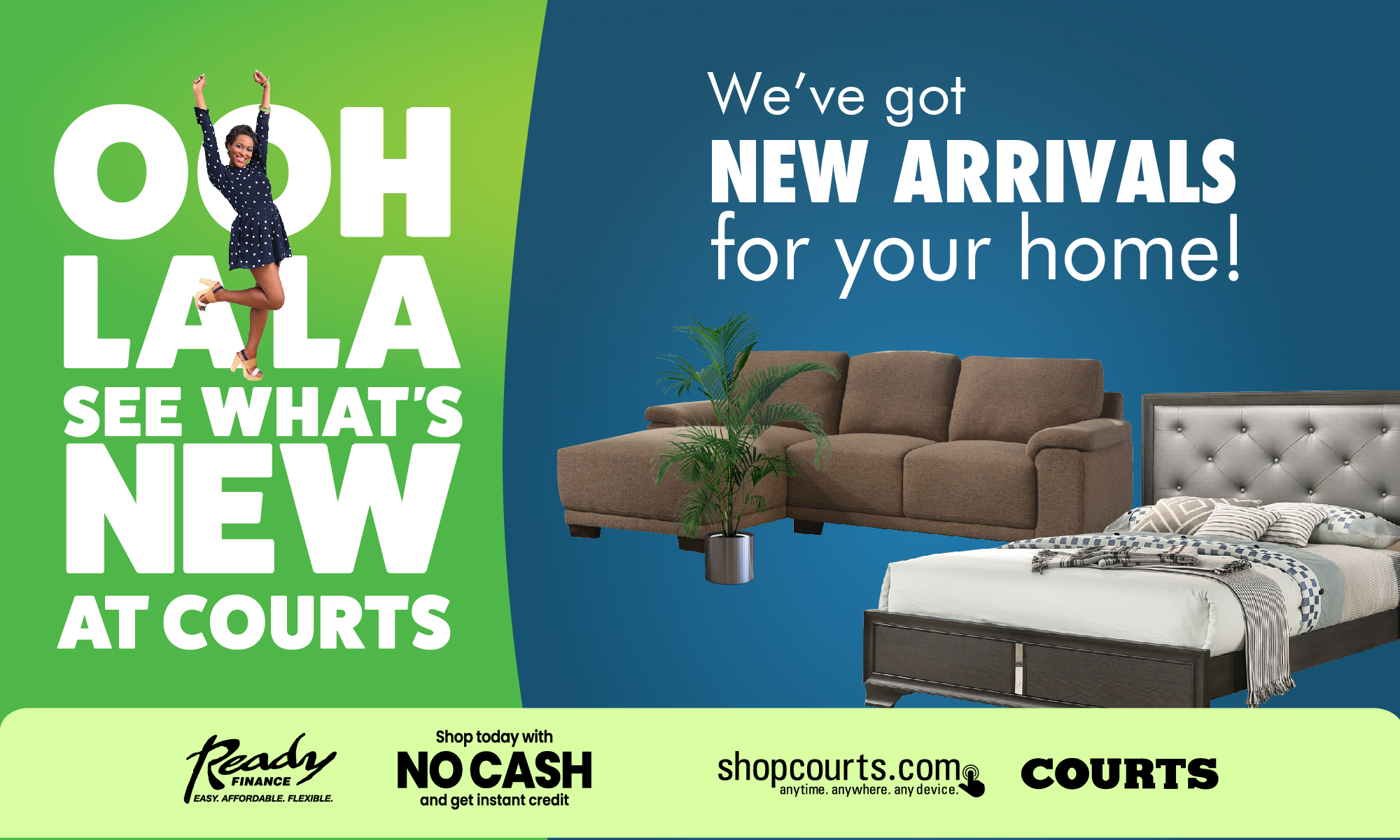 The Ministry used the event to educate the public on the Covid-19 vaccines and the benefits in preventing severe illness, hospitalizations and deaths.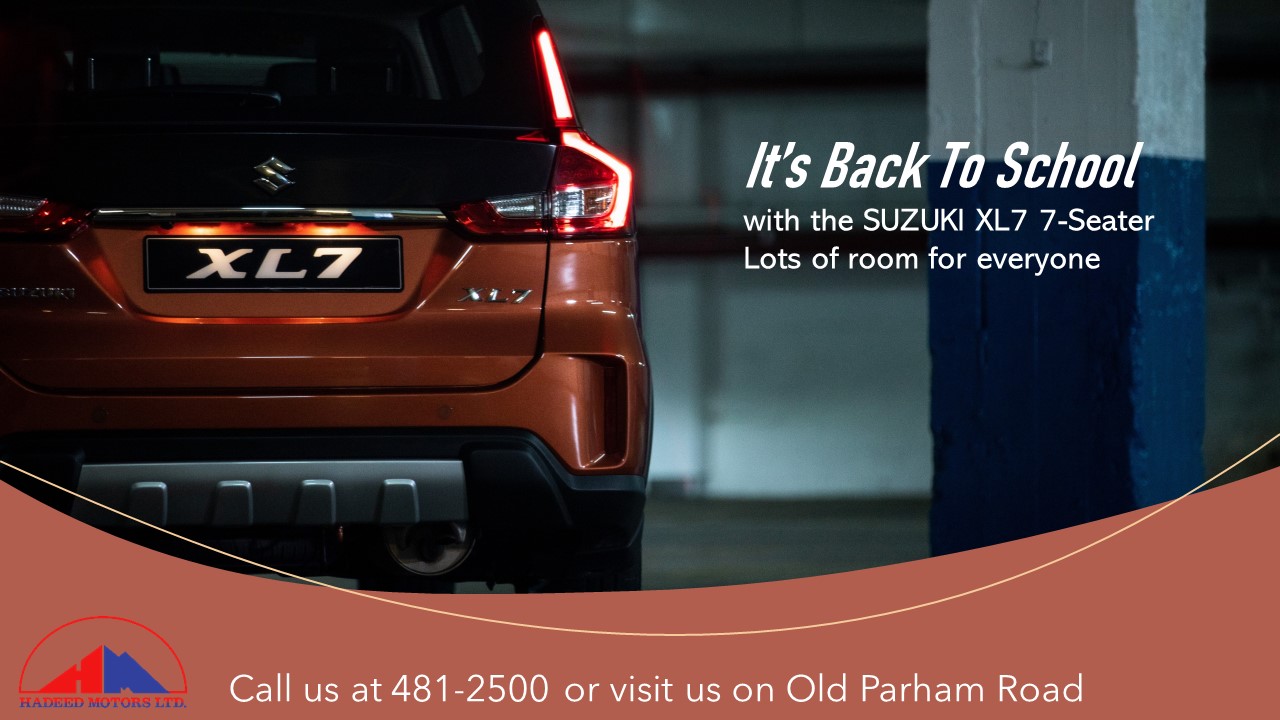 It is the hoped that the educational and promotional campaign will persuade other persons to get vaccinated so that the country can accomplish herd immunity.

The Ministry wishes to thank all of the Healthcare workers, Police Officers and Volunteers for going beyond the call of duty, for their recognition of the importance of the Covid-19 vaccination program and their assistance on the weekend.

CLICK HERE TO JOIN OUR WHATSAPP GROUP