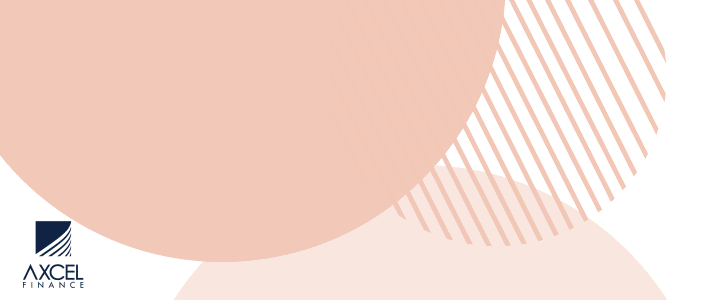 A tire shredder is to begin its work to shred more than one million used tires that are currently at Cooks Landfill," the government has announced.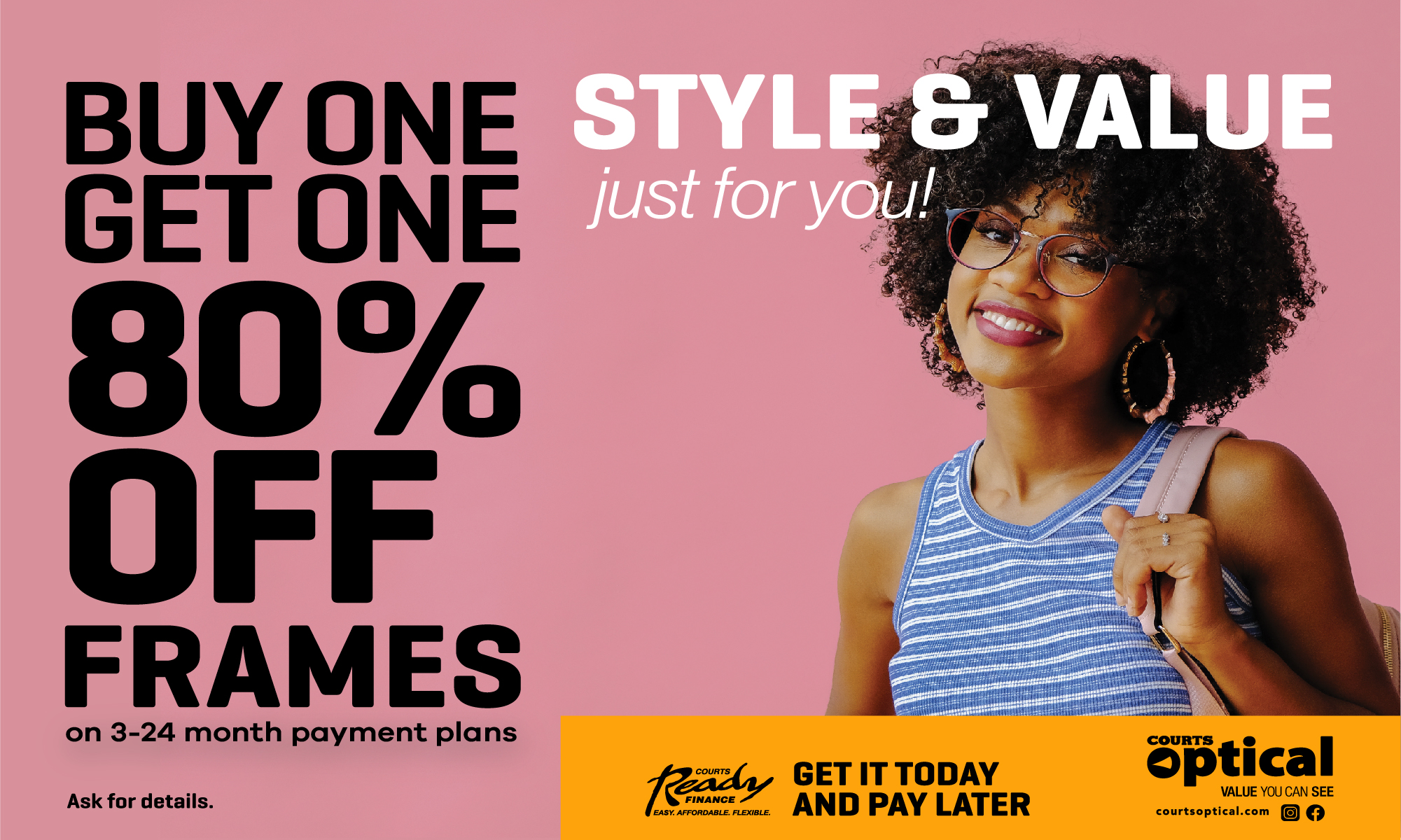 Coming out of Cabinet yesterday, the government said the shredded materials will have to be stored until such time as the Ministry of Works is ready to put the materials to use in road-building and other uses.

According to the state,the high number of vehicles operating in Antigua and Barbuda creates a tire waste-disposal challenge which the NSWMA will begin to address.

Meantime, the Cabinet says in two weeks, or by February 1, 2020, the Police, National Solid Waste Management Authority and other government agencies will begin to sweep the streets of the abandoned cars.

All those who wish to preserve their abandoned vehicles are asked to take notice of this intended sweep and to act accordingly.
CLICK HERE TO JOIN OUR WHATSAPP GROUP