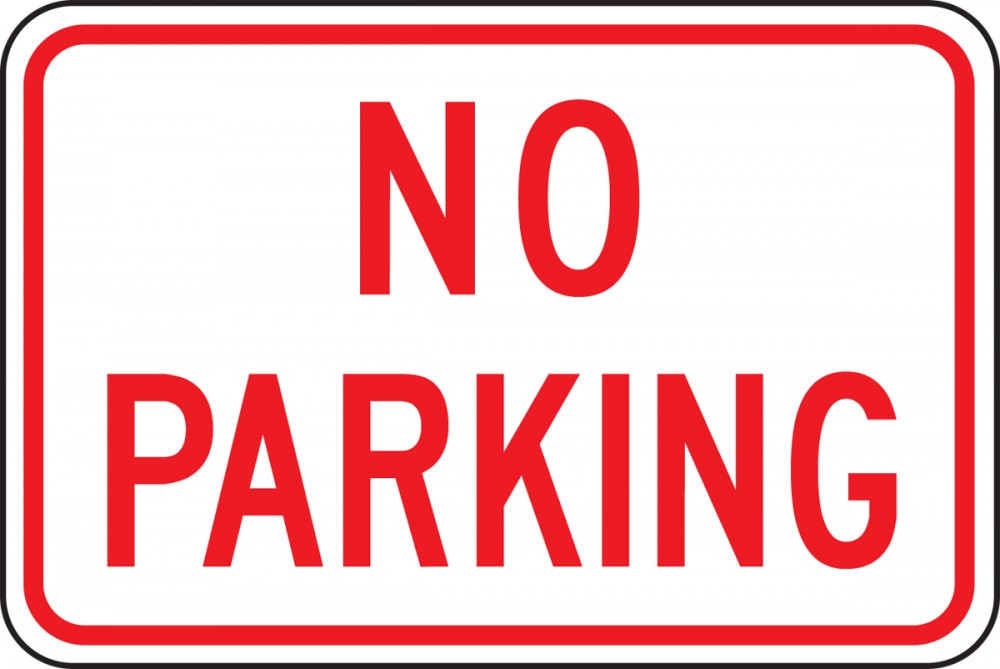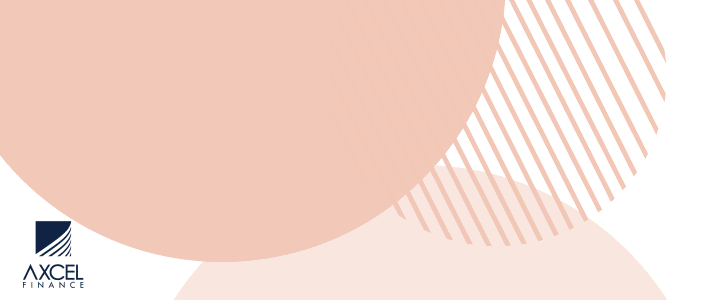 The estimated sum of traffic tickets issued in 2018 is over 572 thousand dollars, according to figures provided by the traffic department.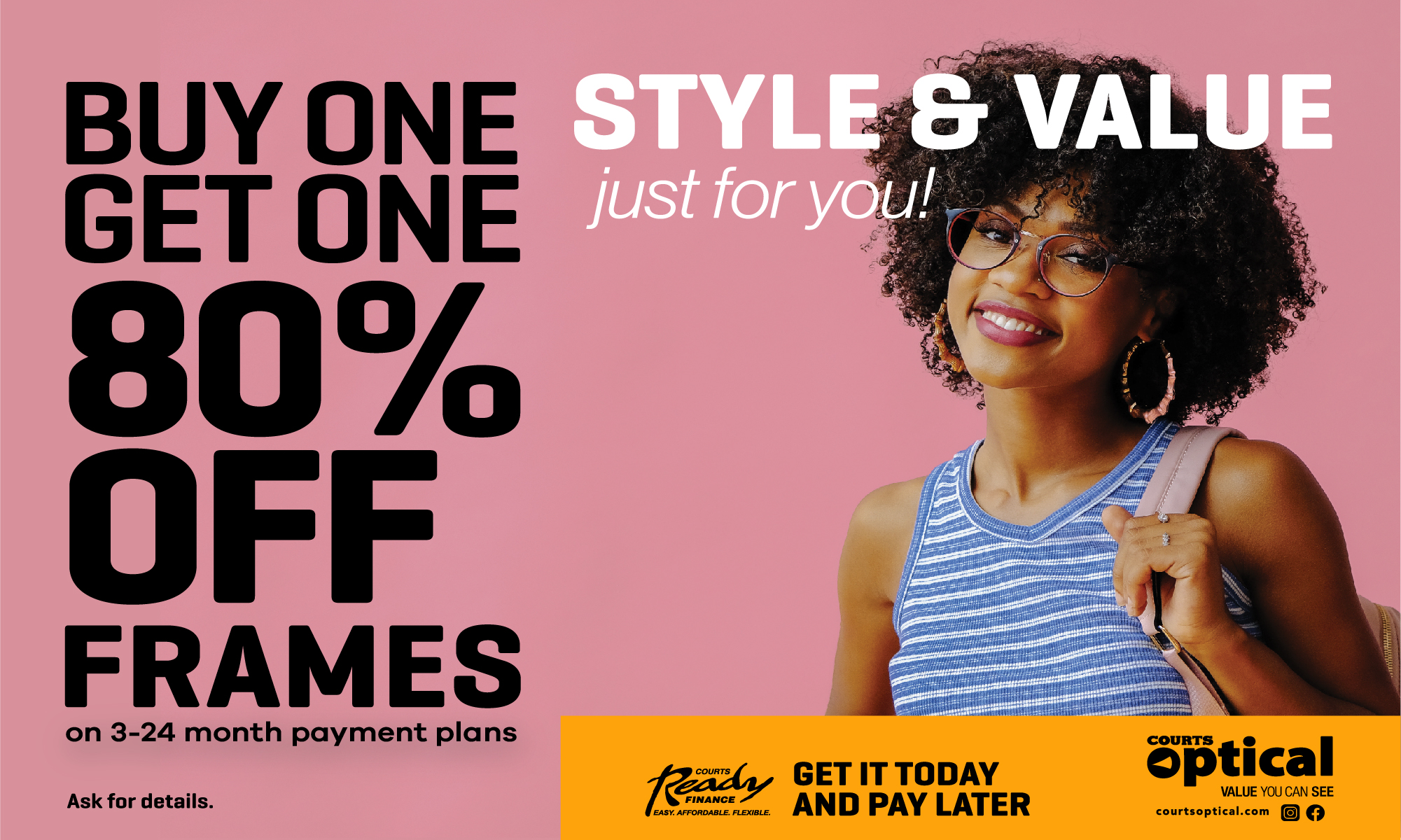 The revenue is estimated because the calculations for the last quarter of the year have not yet been finalised.

July was the biggest revenue month for the traffic cops and wardens. They issued 820 tickets for a variety of traffic offences valued at $123,000.

523 tickets were issued in May with estimated revenues of $78, 000.

Other big revenue months were January $63,750.00, February and March with revenue of above 61 thousand dollars.
The month with the lowest revenue was $53, 000 in April.

The police did not say how much of the revenue was actually collected.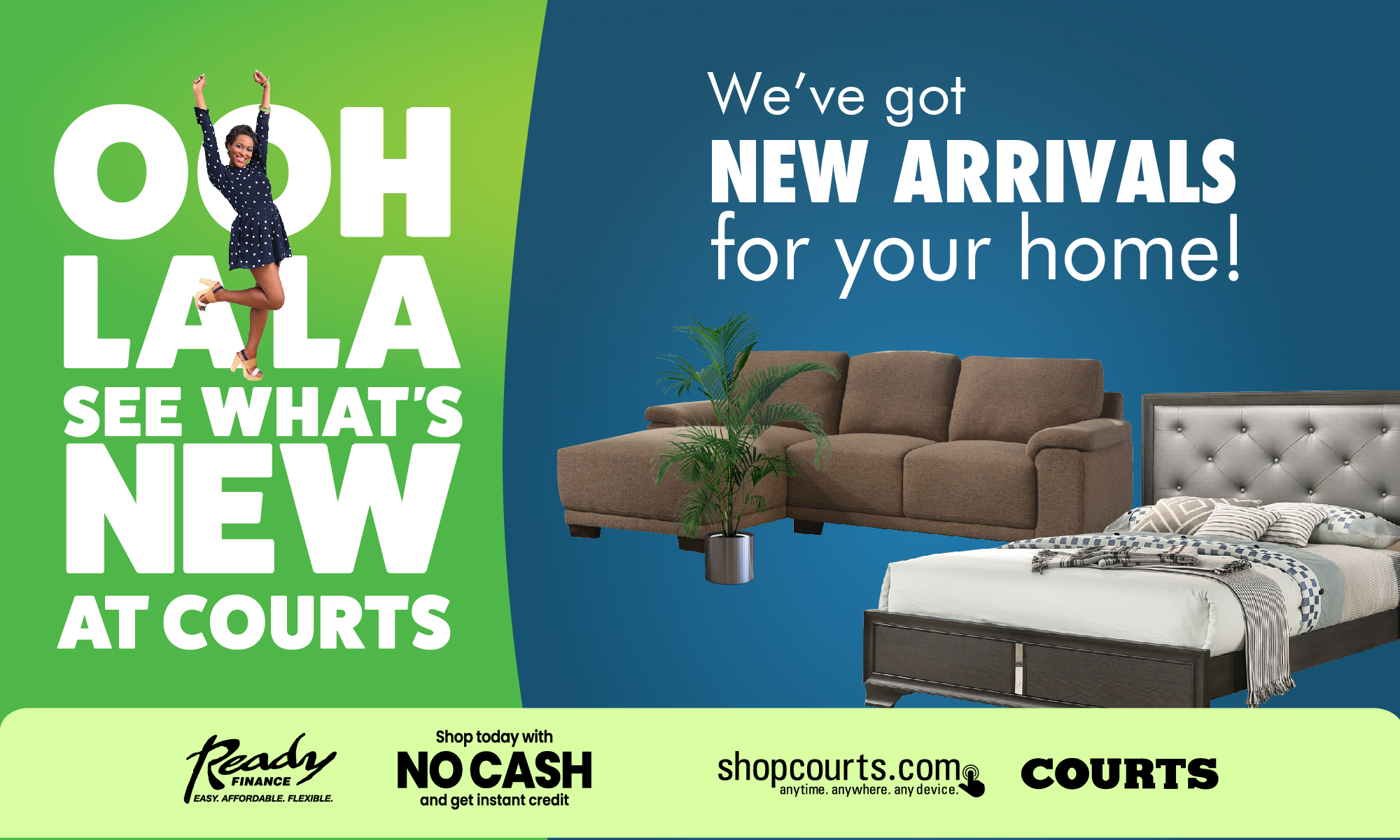 CLICK HERE TO JOIN OUR WHATSAPP GROUP