The Ecclesiastical Commission of Antigua and Barbuda hosted an intense five (5) day Chaplaincy Training program from 24th-28th February 2020. The training program was held at The BASE, Coolidge (former US Air Force Base) with Facilitator: His Excellency The Right Honorable Dr. Phillip S. Phinn, Chaplain/General and Chairman of the Canadian International Chaplaincy Association and Chancellor of CICA International University and Seminary.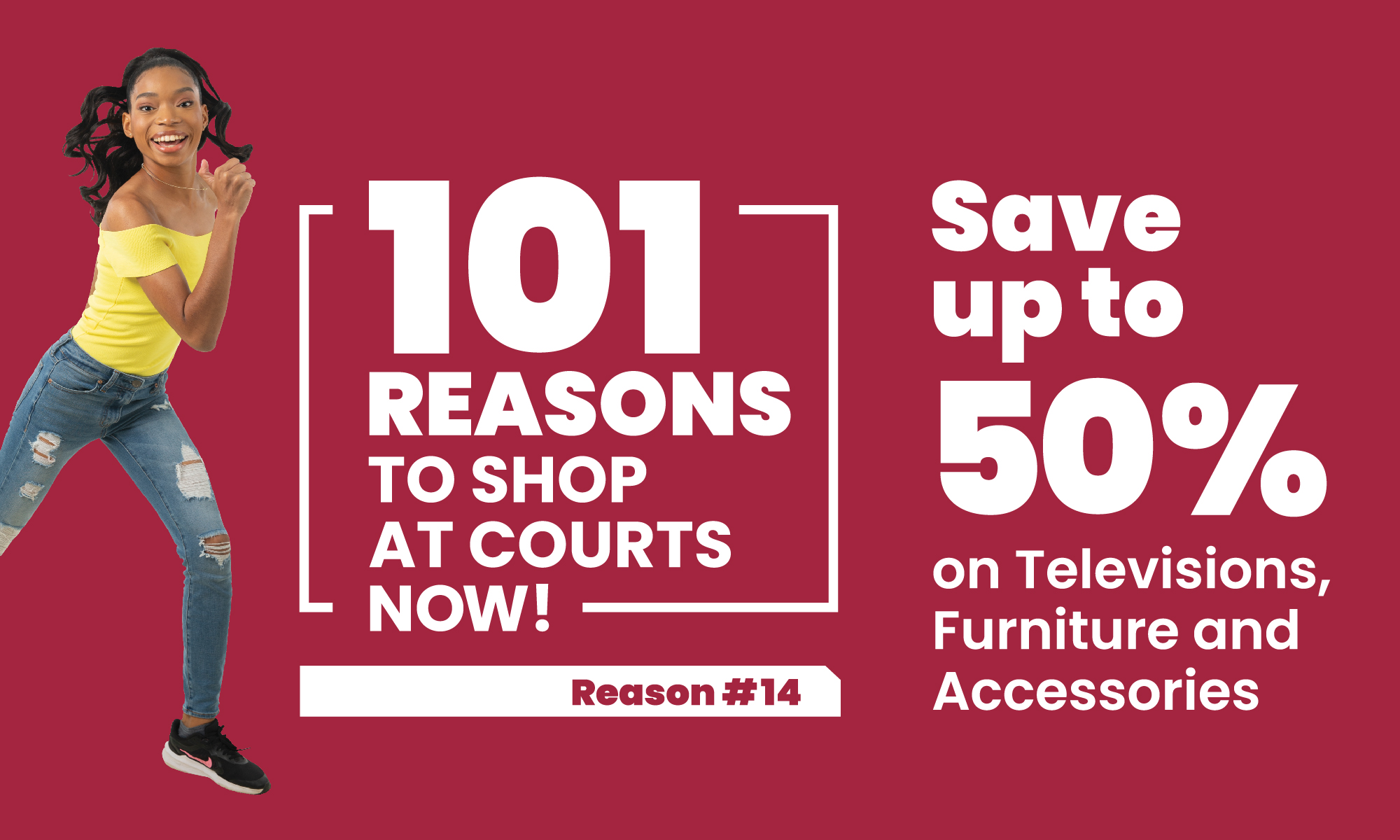 The Chairman of the Ecclesiastical Commission of Antigua and Barbuda, Min. Dr. William Dorsett, was inspired to organize this training following a conversation with the Attorney General, Hon. Steadroy Benjamin, who shared his concern about the national deficiency of qualified people to support and offer counseling to persons who have experienced traumatic situations, incarceration, accidents, family tragedies, and other social difficulties.

A chaplain is a person who has accepted the call of the Lord Jesus Christ to serve people through the Ministry of counselling; reconciliation; spiritual support; and are responsible for sharing and offering God's love to all those who are in need. These men and women accept the responsibility of becoming agents of change and instruments of God in the process of the mental; physical; social and spiritual restoration of men and women's health.

Over forty (40) Ministers of the Gospel, Elders and Mature Christians were trained and have successfully completed the course and are now graduates of the CICA International University and Seminary as Licensed Chaplains.

These Chaplains are soon to be commissioned and available to function at Government Institutions, Mount St. John Medical Centre & other Medical Centers and within the Community.
CLICK HERE TO JOIN OUR WHATSAPP GROUP