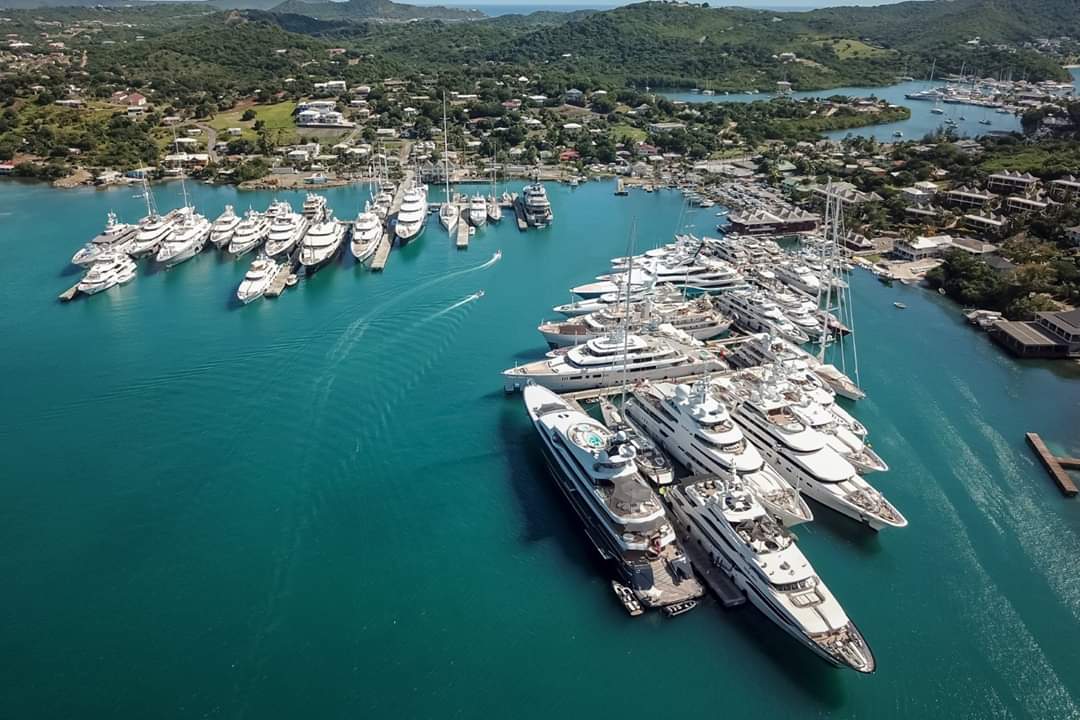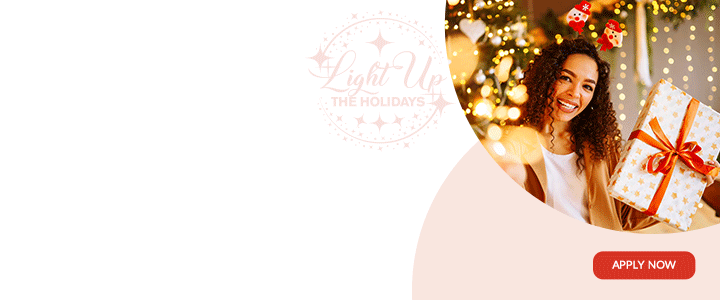 Antigua and Barbuda welcomed over one million visitors to the destination in 2018, topping 2017 figures, the Ministry of Tourism has said.

The destination attracted a total of 1,081,365 visitors in 2018. This is an increase in arrivals from 2017, when Antigua and Barbuda hit the one million visitor mark for the first time with, 1,059,924 visitors.
The most impressive growth was seen in stayover (air) arrivals, where the destination attracted over 20,000 more stayover visitors in 2018 than in 2017. This brought the total number of stayover visitors who arrived via the V.C. Bird International Airport to 268,949. This represents an 8.75% increase in stayover arrivals for the year 2018.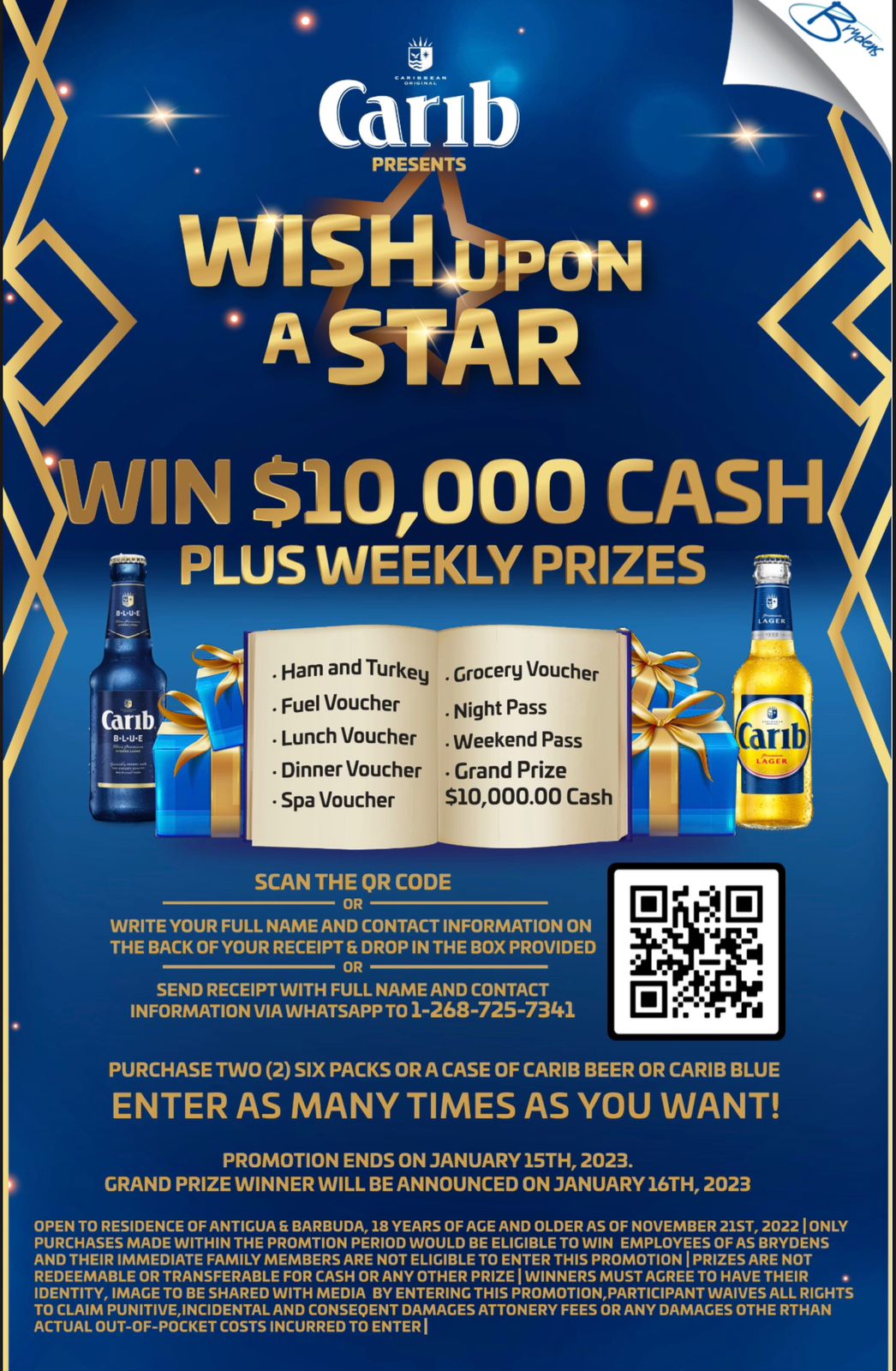 The destination also received more cruise visitors, with cruise arrivals totaling 792,873 while arrivals by yacht totaled 19,543.

Minister Fernandez said, "We have had a very strong year of growth. Very early in 2018, the teams were tasked with re-grouping and working more strategically to attract more stayover visitors to the destination."
"Our teams were relentless and our tourism performance for 2018 has been exceptional. So much so, that the 2018 stayover figures surpassed not only the 2017 figures but the 2016, 2015, and 2014 arrivals."

The destination experienced month-on-month stayover growth for the majority of the year, with a strong finish in December 2018, when demand for the destination rose by 6% during that month compared to the previous December.

Overall stayover arrivals for the year, showed the strongest growth from the Canadian market with a 66% increase in arrivals. The US Market where most of the destination's visitors were derived saw an 8% growth while the UK Market, the second largest source market held its own; remaining flat mainly due to the uncertainties of Brexit that have suppressed outbound travel from the UK. The Caribbean market also recorded an increase.

CEO of the Antigua and Barbuda Tourism Authority Colin C. James has said: "We are optimistic about another year of growth for 2019, with the destination expected to benefit further from upgrades to our tourism infrastructure, new room stock and airlift."

James also noted, that the Antigua and Barbuda Tourism Authority is set to launch a global summer marketing campaign that will focus on creating demand for the destination during the traditional summer off-season, with value-added offers. This will boost visitor arrivals to the destination at a time when many hotels have excess capacity.

Antigua and Barbuda has seen the tangible results of growth in tourism with the country recording economic growth of 5.3% in 2018, making the destination the fastest growing in the entire CARICOM area.
CLICK HERE TO JOIN OUR WHATSAPP GROUP