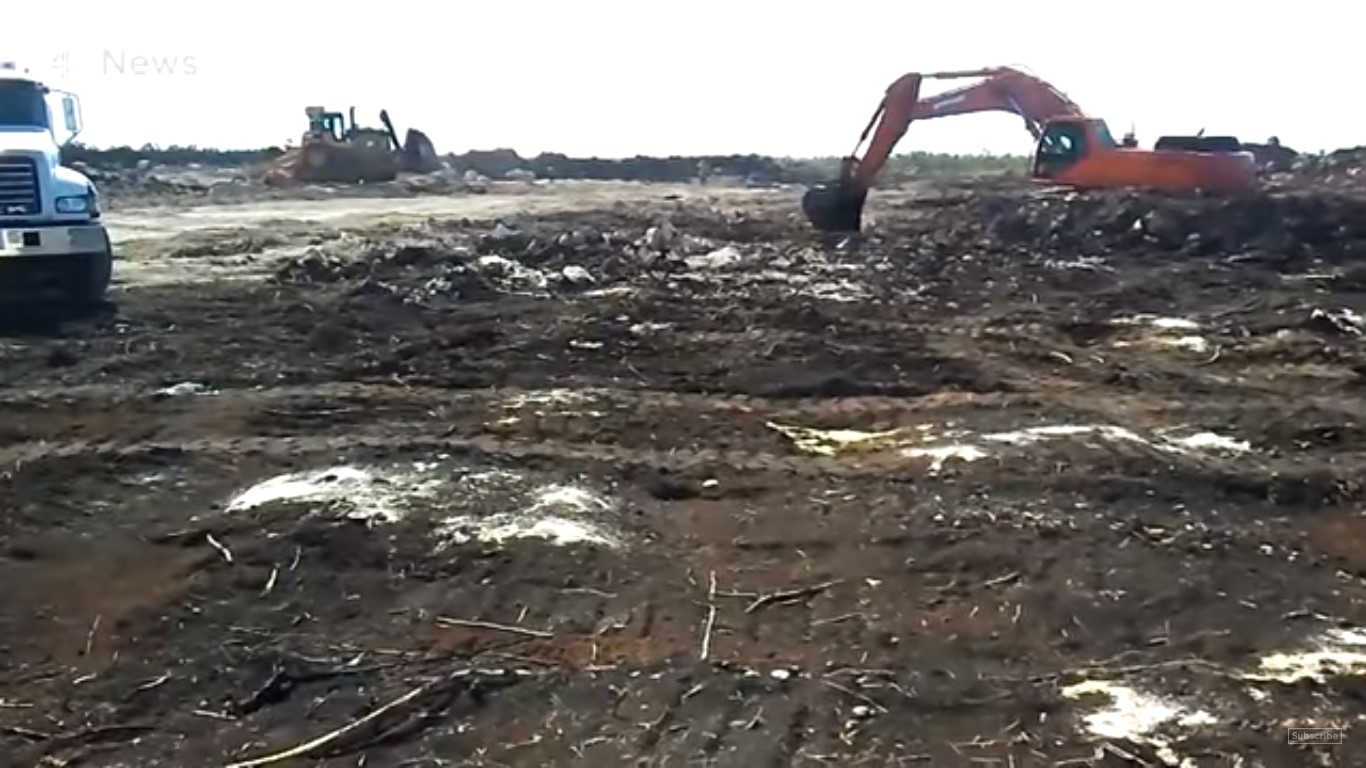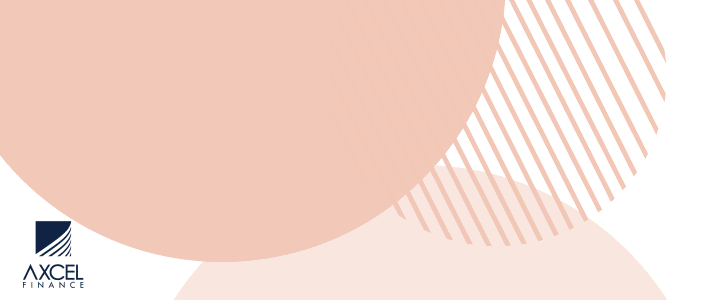 The government says it lost over a million dollars after two Barbudans were granted an injunction against the construction of a new airport on the sister-else.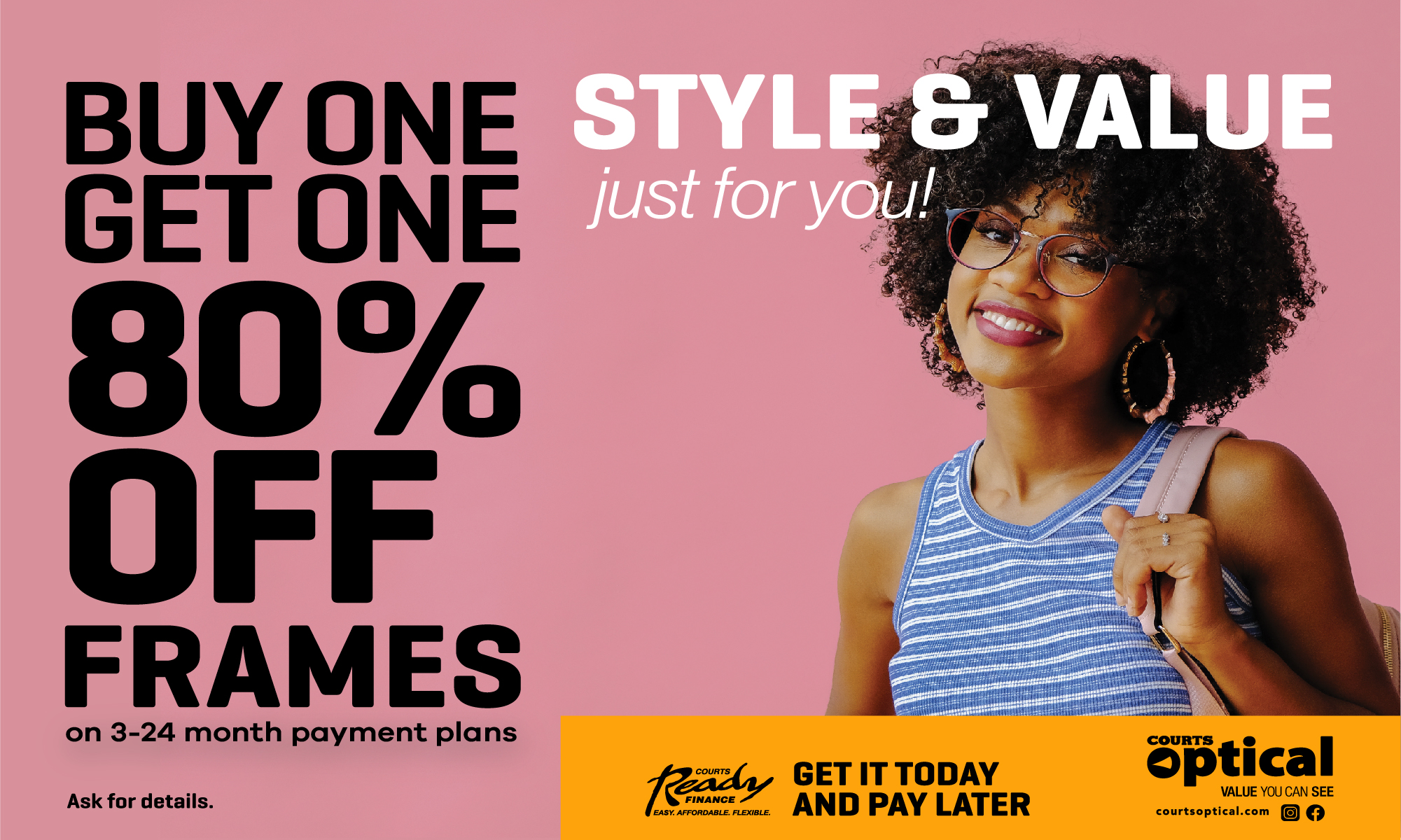 Last week, Cabinet held a discussion around the issue of the cost of the injunction granted.

The Appeals Court ruled last week to discontinue the injunction on the basis that the High Court would not hear the government's side—a basic requirement in order to assure justice.

The order of costs was not assessed; "however, it is estimated that more than EC$1.35 million was lost by the actions of the two Barbudans who filed for an injunction. "

The government is indicating that should the Barbudans file once-more for an injunction, "the issue of cost will be pursued most vigorously."
It warns that the plaintiffs will have to explain how they will meet the damages which their actions have wrongfully caused (and would likely cause again) to the taxpayers and the construction company.

A hearing for judicial review will take place on September 26, 2018.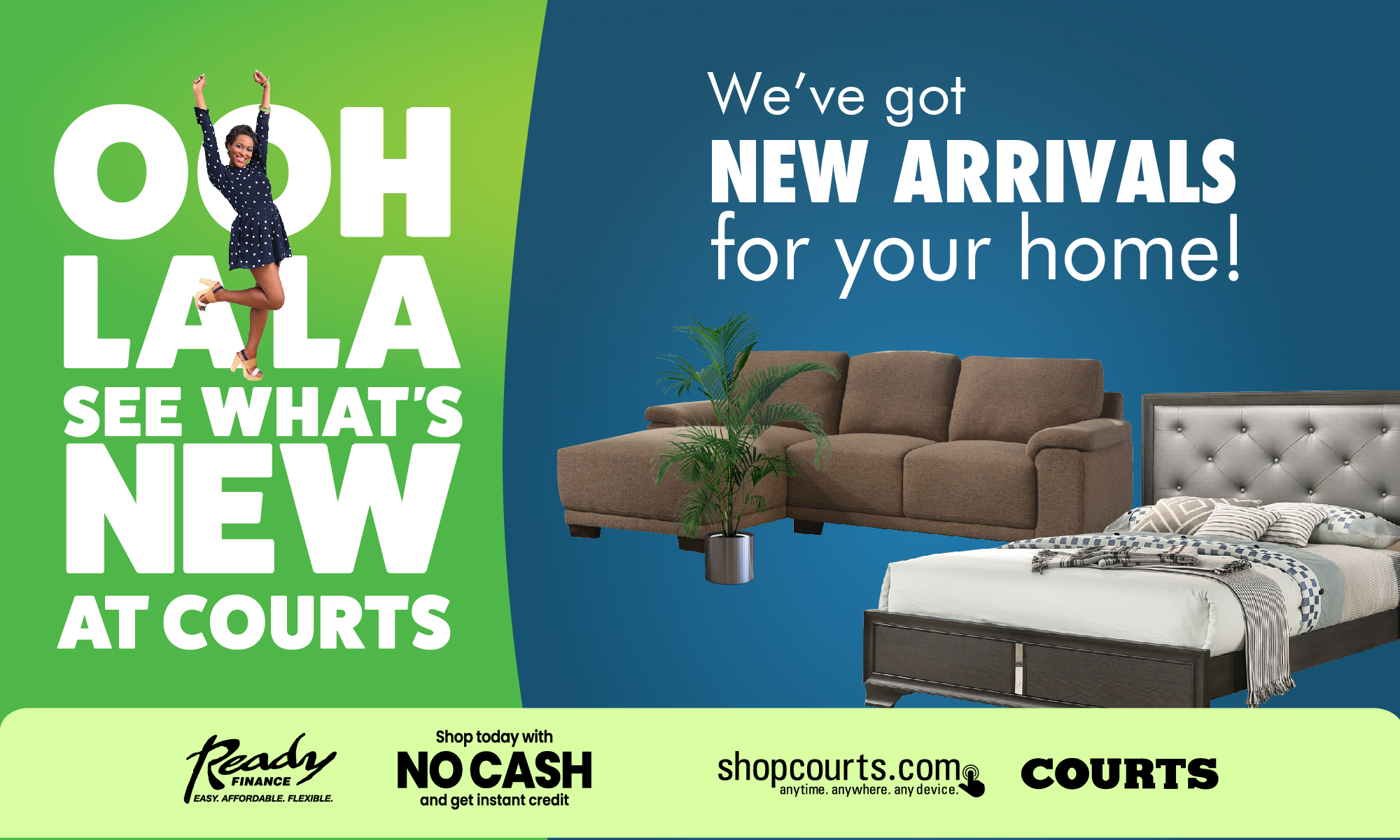 CLICK HERE TO JOIN OUR WHATSAPP GROUP