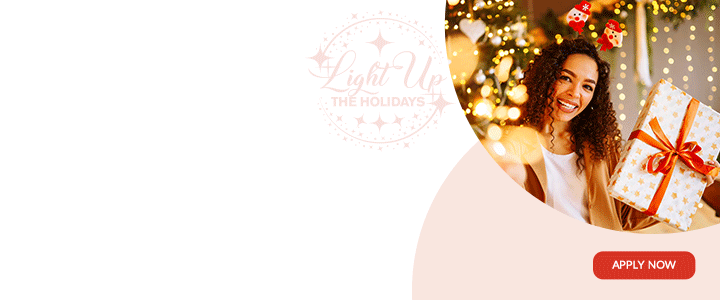 Over 600 job seekers converged at the Antigua & Barbuda Hospitality Training Institute (ABHTI) last Friday (27 September), for the job fair organised by the Antigua & Barbuda Hotels and Tourism Association (ABHTA), hoping to secure a spot with one or more of the 25 hotels, resorts and tourism-based businesses that were represented on property.

Shirlene Nibbs, chairperson of the ABHTI Board expressed satisfaction at the institute being the site of the job fair, especially on World Tourism Day and in collaboration with the ABHTA. She noted that with ABHTI's mandate to "prepare citizens for the world of tourism and to assist them in becoming global citizens prepared to provide a global service," it was the perfect location to host the day's activities.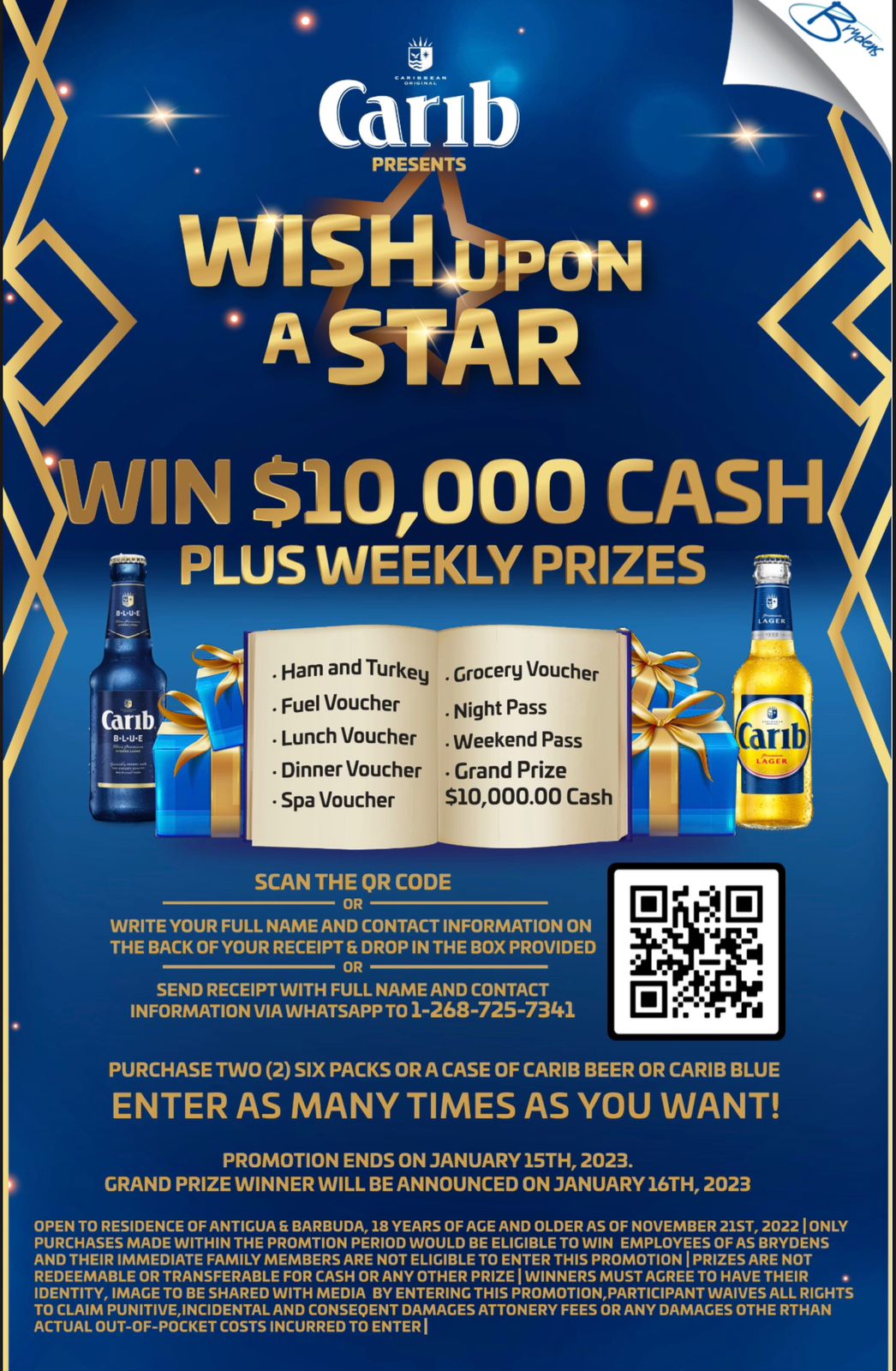 Nibbs went on to say the ABHTI focuses on "standards, service excellence and persons
who understand how to satisfy a visitor."
Executive Director of the Antigua & Barbuda Hotels and Tourism Association (ABHTA) Patrice Simon noted that her team worked tirelessly to ensure "every possible scenario was thought of," including a very structured registration and interview process.

She mentioned that the initiative was strategically held on World Tourism Day to emphasise the theme "Tourism and Jobs: A better future for all." Not only did the event allow for hoteliers to meet potential staff that would be needed for the upcoming tourist season, but individuals interested in joining the field of hospitality and tourism got the opportunity to make a first impression. Simon added that once the ABHTA sent the call out the response was overwhelming.
The day also saw Minister of Tourism Max Fernandez and Junior Minister in the ministry Senator Mary Claire Hurst show their support by attending. Both Fernandez and Hurst lauded the initiative and viewed it as the type of event that would ensure job opportunities for a number of applicants.

Hoteliers in attendance were very pleased with a number of the applicants they were able to
interview. Matara Murphy, Training and Development Manager at Sandals Grande Antigua
mentioned there were some applicants "who are not in the industry but who have the right attitude, demeanour and mindset" to become successful. She noted that it was an excellent turnout especially since the event was being held for the first time.

A few of the resorts and hotels represented included Jumby Bay Island, Galley Bay Resort and Spa, Sugar Ridge, Hermitage Bay and The Great House along with other businesses such as the Rendezvous Company, Big Banana Group of Companies and the Antigua Rainforest Company.

CLICK HERE TO JOIN OUR WHATSAPP GROUP