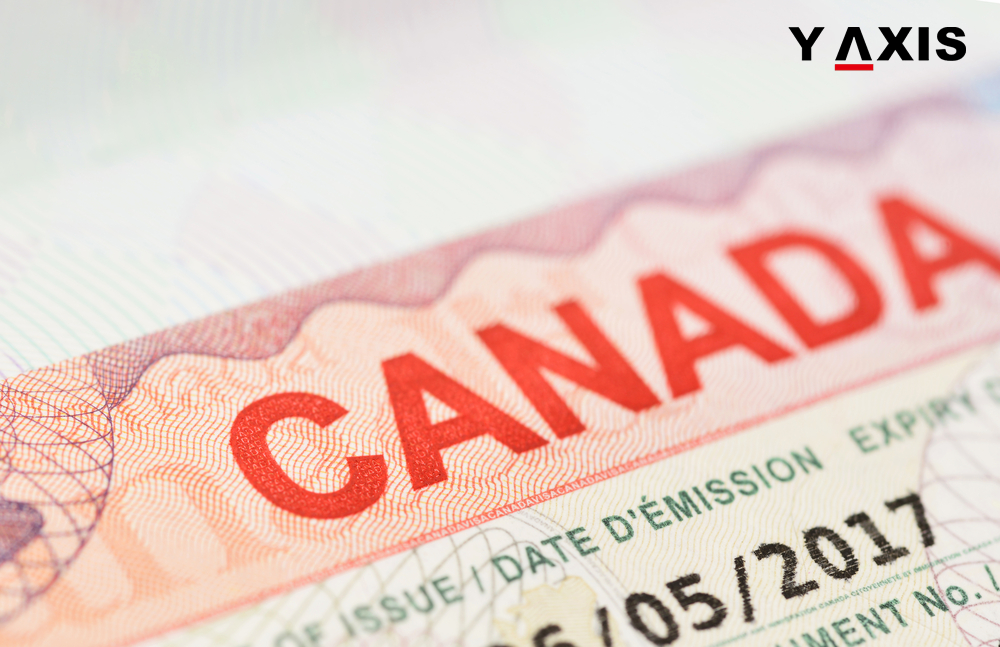 A team from the Ministry of Foreign Affairs in Canada is in Antigua and Barbuda
collecting biometric information from nationals who have made applications for
visas to visit Canada.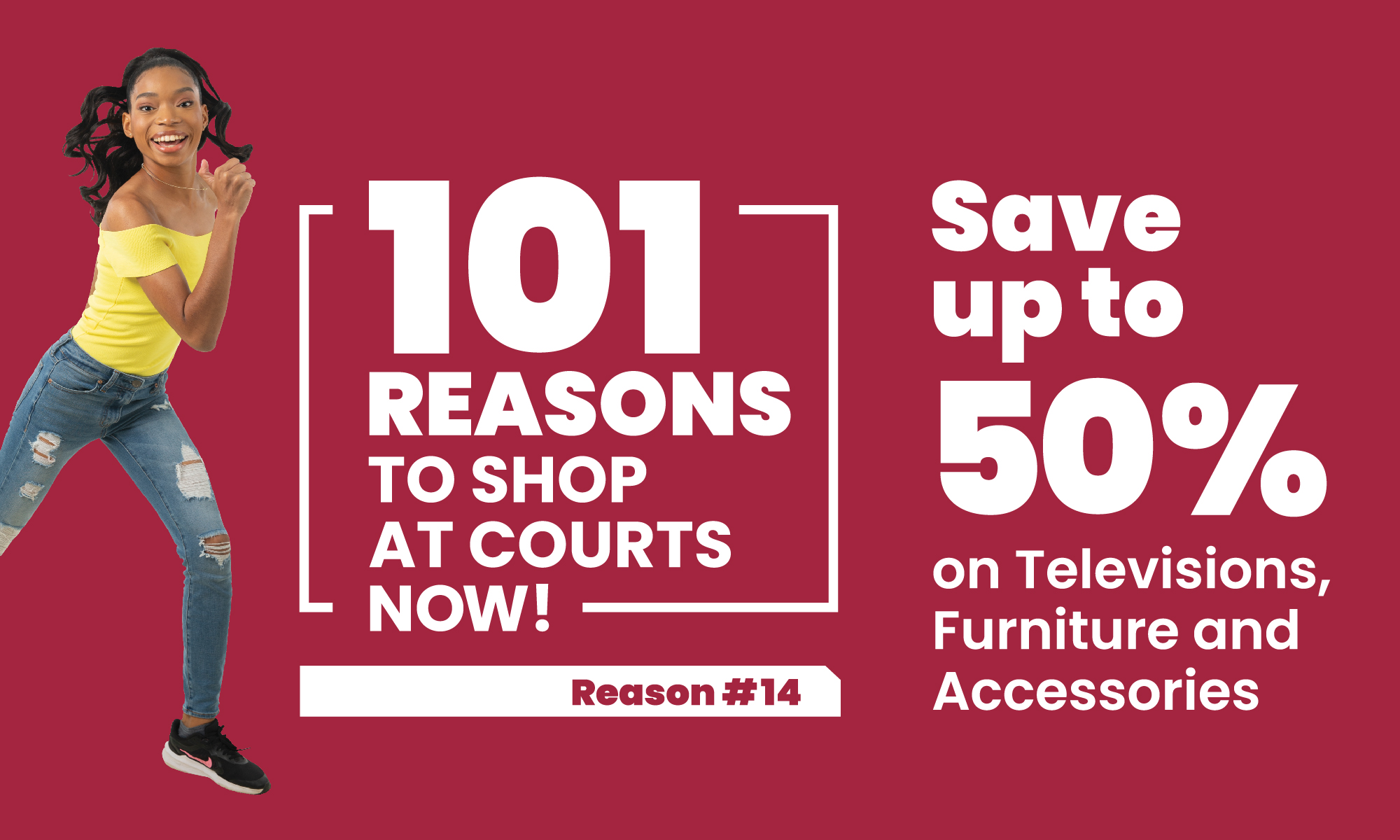 The Antigua and Barbuda Ministry of Foreign Affairs says residents will be processed between Monday and Thursday when the Canadians conclude their visit. The ministry noted that several
people from neighbouring islands are also here in St John's meeting with the
Canadian team.

A spokesman said the process has been going smoothly with each applicant taking
an average of four minutes to complete. "Everything is being handled efficiently
and professionally and so far, there have been no hiccups," the spokesman noted.
These individuals had made prior applications for visas and would have been
provisionally approved before receiving instructions to provide their biometrics to
the Canadian team.

The spokesman said the information collected has to be forwarded to Immigration,
Canada, for processing as that is the body that approves visas to enter Canada.
Earlier this month, the Canadian government issued a released advising Antigua
and Barbuda nationals not to travel to that country with their old and new
passports. It said many people were traveling with the canceled passports that
contained a previously issued Canadian visa, but that this practiced has been
causing much delays at airports.

It also advised that there was a process by which visas may be transferred to the
new passports.
CLICK HERE TO JOIN OUR WHATSAPP GROUP