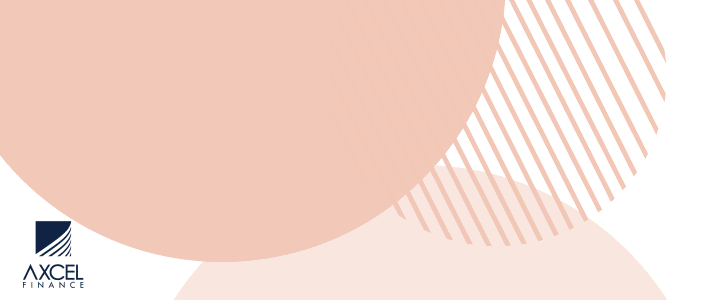 Deputy General Secretary of the Antigua and Barbuda Workers' Union Chester Hughes says more than EC$ 10 million has been paid out so far in the form on severance to displaced hotel workers.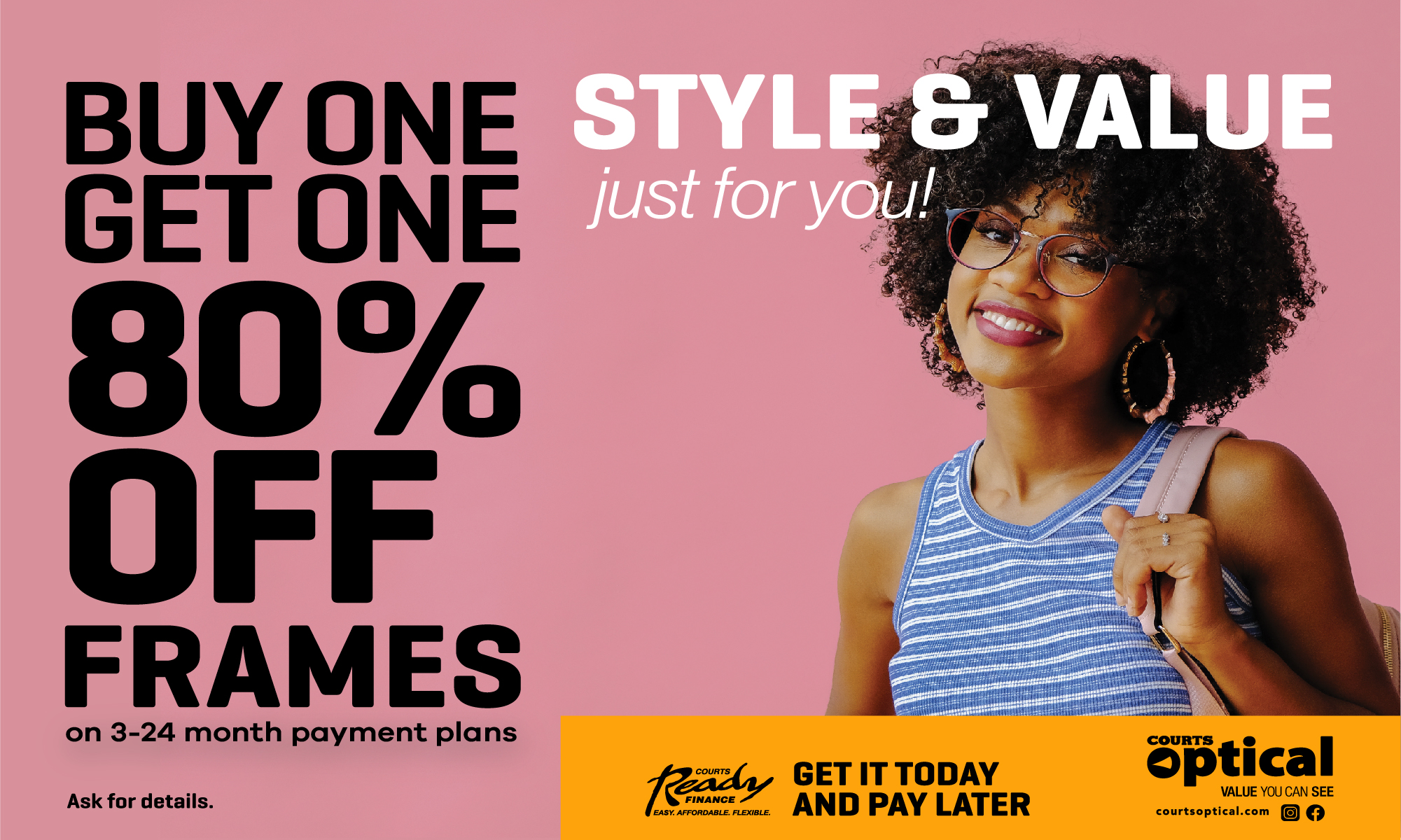 "So far we have seen the payout of over $10 million in severance payments to hotel workers and at least another $15 million in retirement fund payments to hotel workers," Hughes disclosed today.

Workers at the St James's Club, Pineapple Beach Club, Verandah hotel, Galley Bay Resort and Spa, Sugar Ridge Resort and Spa and Hodges Bay Resort and Spa have begun receiving severance checks from their respective employers.

Talks are also expected with Royalton, Carlisle Bay, Curtain Bluff and Hermitage on the question of severance.

Hughes told state media that it hasn't been easy for hotel workers since the coronavirus pandemic forced the closure of several hotels.
"The Hotel worker has been struggling since covid-19, the service sector has been strugginlg," Hughes said,

He called on hotel workers to come to grips with the new normal in the hospitality sector because "some persons will not be able to go back into the sector."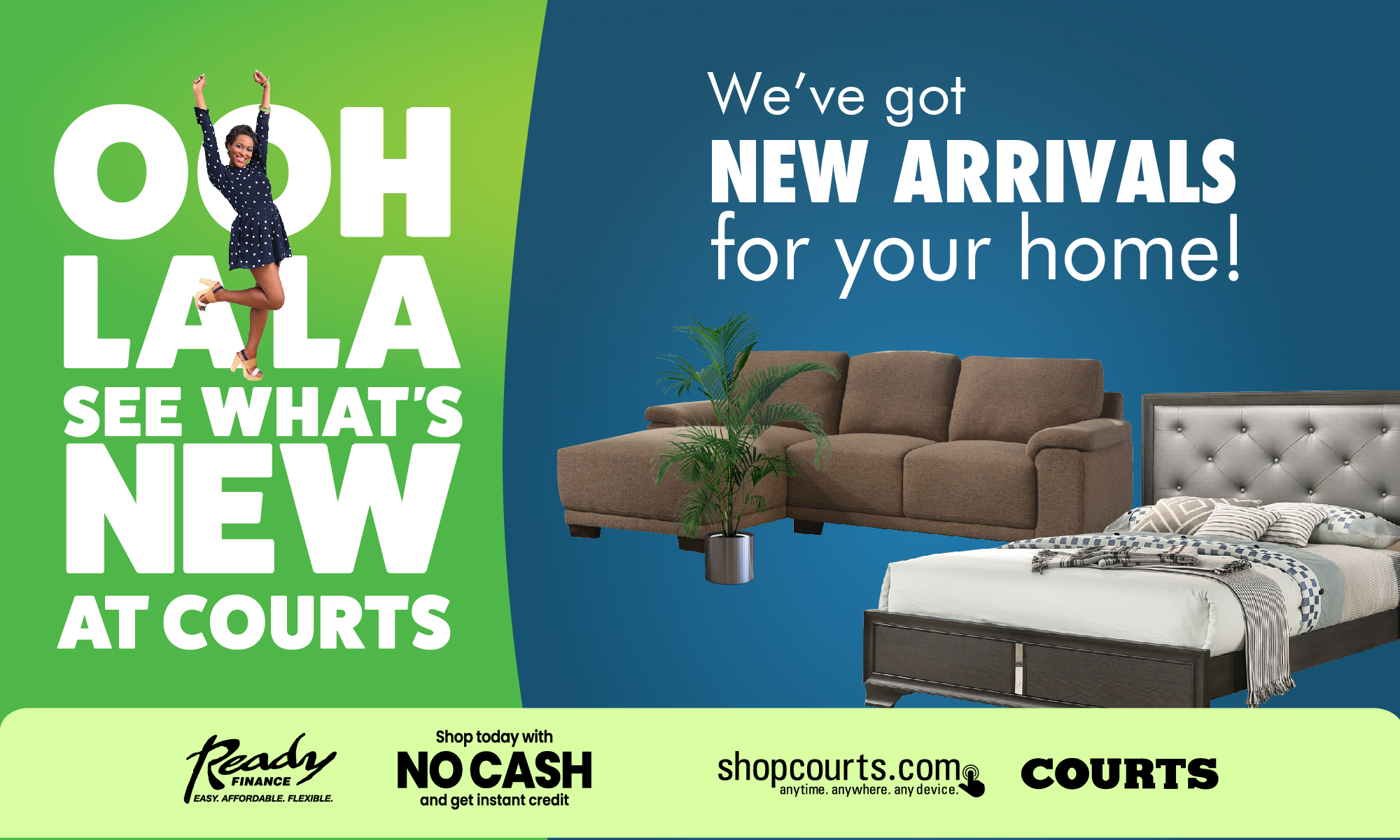 Hughes said "the sector is not going to employ as much people as it did prior to covid."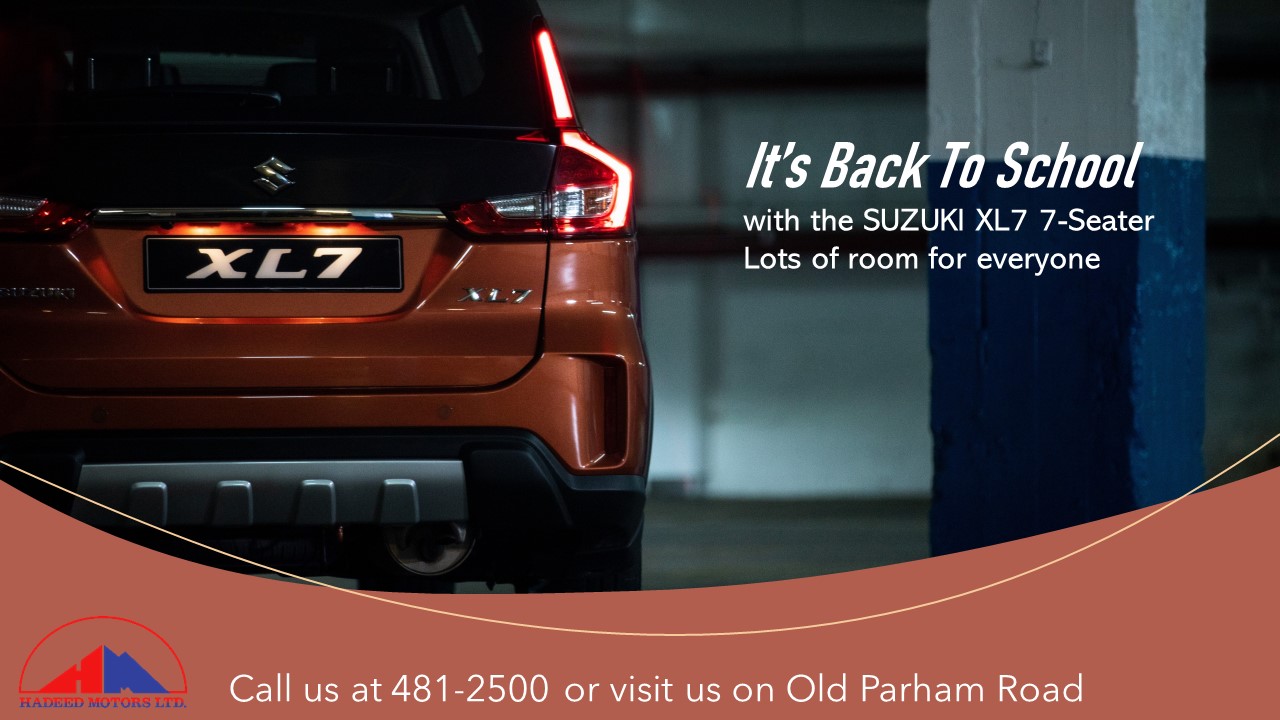 CLICK HERE TO JOIN OUR WHATSAPP GROUP