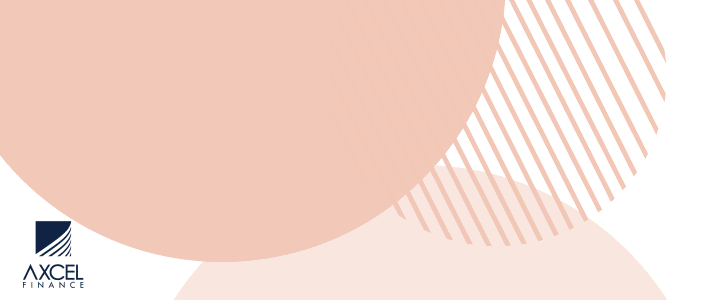 Editor's Note: The views expressed in this article are not our own.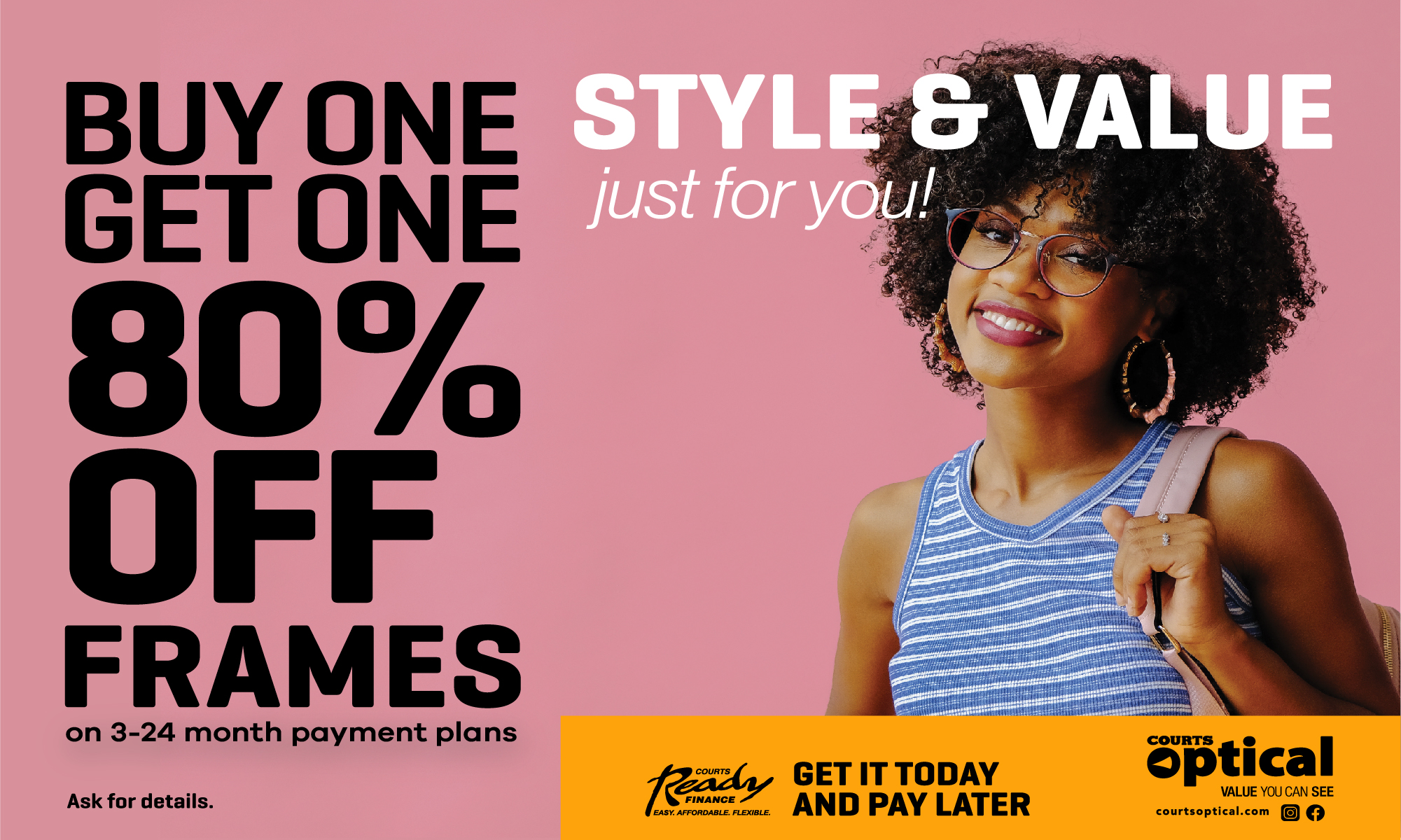 By Makeda Mikael

Acronyms can offer a great advertisement objective or the worst interpretation thereby exposing the real objective, and Antigua's CIP translates to a Criminal Investment Program, which is marketed through the sale of passports.

Introduced by the UPP and monetized by the ABLP, both administrations are culpable in their laziness and refusal to develop Antigua & Barbuda through hard work for and with the the people.

And even if Antigua wished to engage in a real citizenship invitation program, it would have to be properly planned as an investment incentive including the use of its resources even as St. Kitts has something to show in their infrastructure.
But St. Kitts also has paid dearly with their own crooks wielding their passports as they took cover from their deeds.

Antigua and  Dominica have been totally demoralized in this nasty foiled kidnapping cum hijacking cum illegal rendition of an Antiguan CIP passport holder. One cannot ask for a clearer demonstration that selling passports and gratuitously granting citizenship for money can be most attractive to criminals, which often forces high government officials and police into diplomatic situations on which they are compromised by ill-advice and their personal ignorance being over-publicized.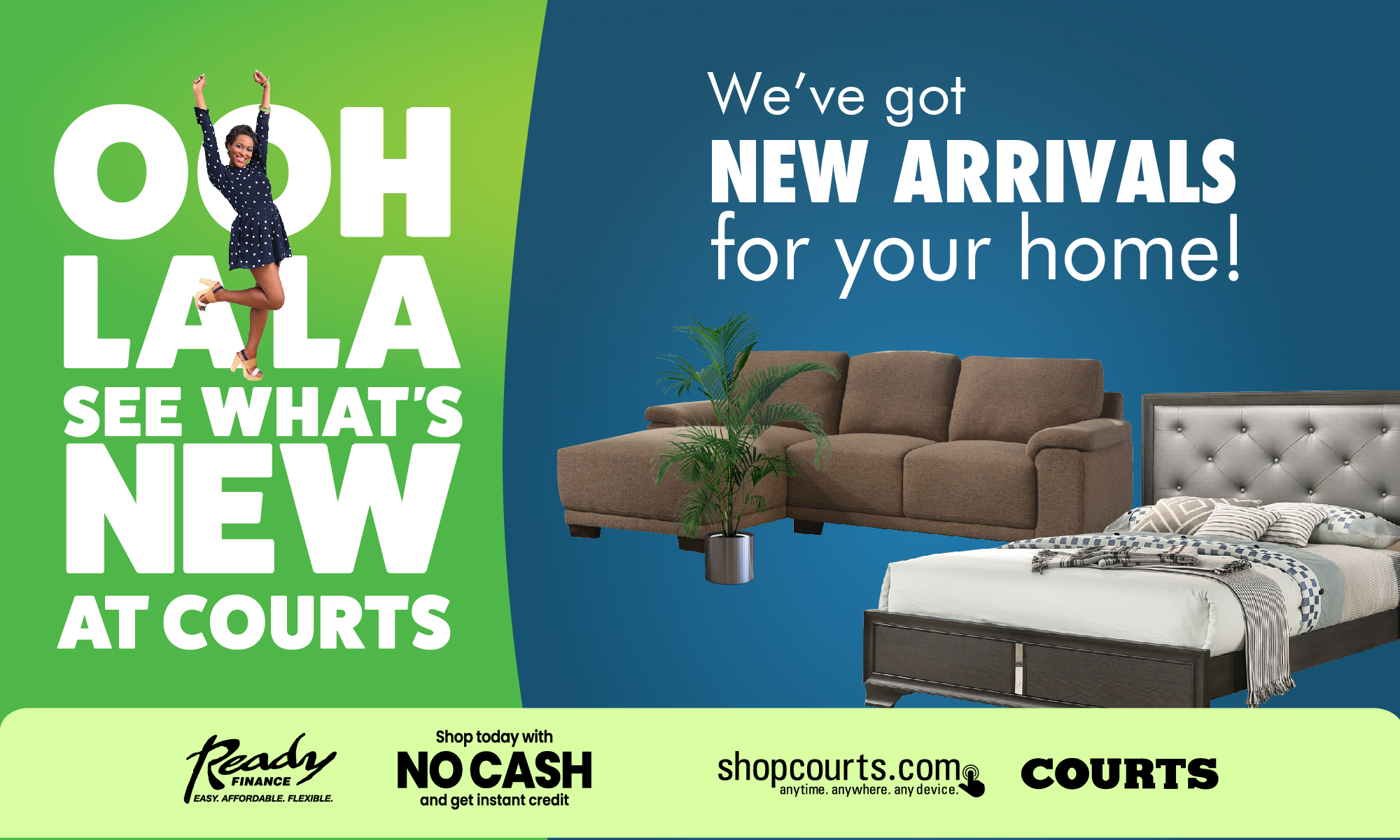 Antigua & Barbuda is now embroiled in an international diplomatic issue between an Indian Prime Minister, who has no COVID sympathy for the East Indians of Trinidad and Tobago, but chose to befriend the two most notorious Caribbean passport salesmen, the Prime Ministers of  Antigua and Dominica; St. Kitts having moved away from a direct criminal investment program.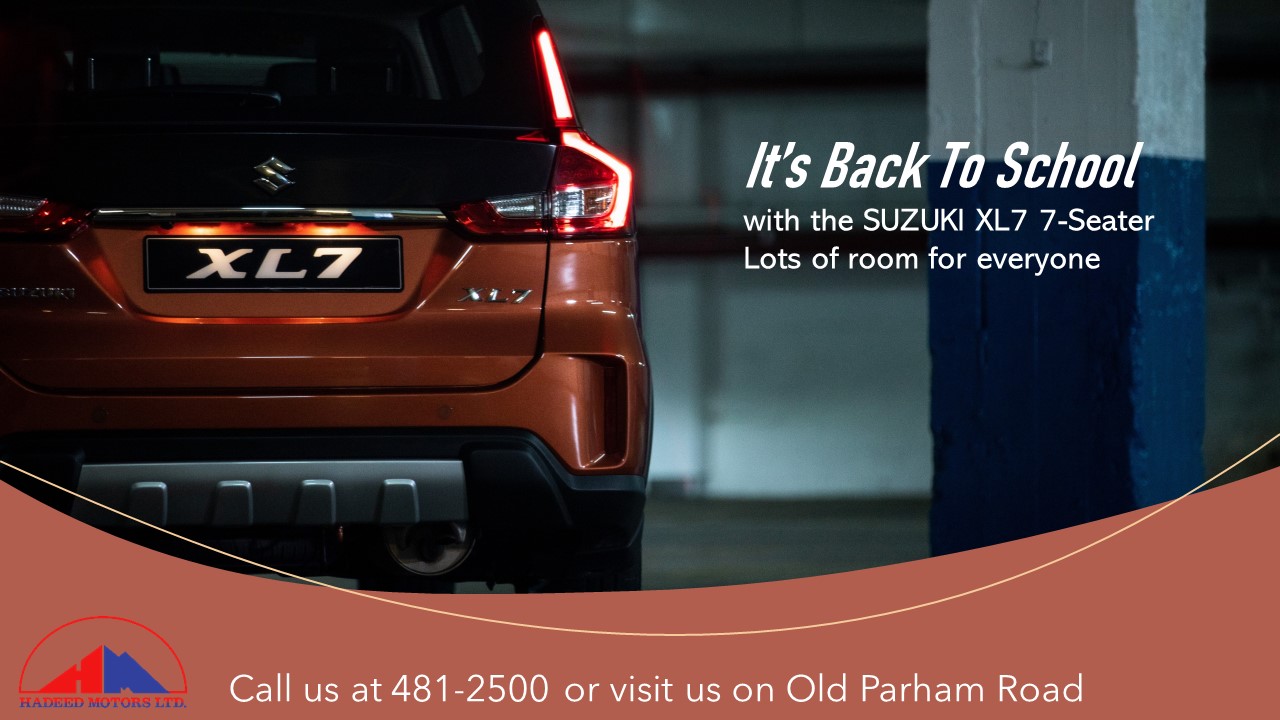 The tentacles of this atrocious activity by Heads of Government are far-reaching into the definition by the law of citizenship and the commitment of governments to protect their citizens. The pronouncements in the media have opened up the levels of citizenship, which are sold, or is it all citizenship which has been devalued, and only a unique situation opens up the true value of the Antiguan citizenship?

All Antiguan citizens should seek to regularized their citizenship to clearly establish when they are entitled to government protection, and to whom they can appeal for help when kidnapped locally, beaten by appointed thugs, carriage by engaging a vessel linked to two sister islands, thereby making them accomplices, and being held by police without charge.

All of these woes have been brought upon us by the (CIP) Criminal Investment Program and the economic development by sale of passports to create slush funds which are used arbitrarily.
The citizenry has been defrauded by this illegality and criminal conduct, which has reduced the security of the Antiguan & Barbuda's passport.
CLICK HERE TO JOIN OUR WHATSAPP GROUP