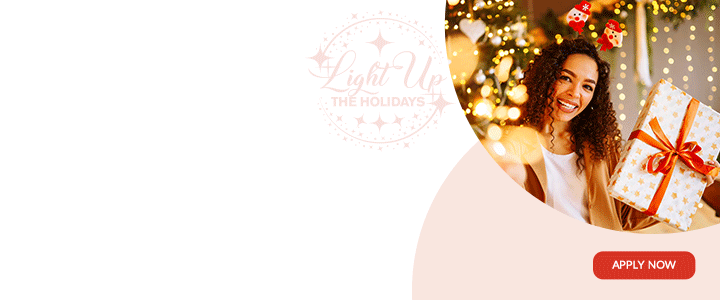 The Ministry of Education, Science and Technology has closed Ottos Comprehensive School for the remainder of the week to allow for a number of issues to be addressed.

Director of Education, Clare Browne said the decision was taken in the interest of the health and safety of students and teachers.
In the upcoming days, work will be carried out by several agencies including the Central Board of Health (CBH) and the Dog Control Authority, including dealing with a flea infestation, in time for the re-commencement of classes next Monday.
"They [staff] are very concerned. They have indicated that the dogs were in some of the classrooms and the staffroom and they are concerned for their health and safety, Mr. Browne pointed out.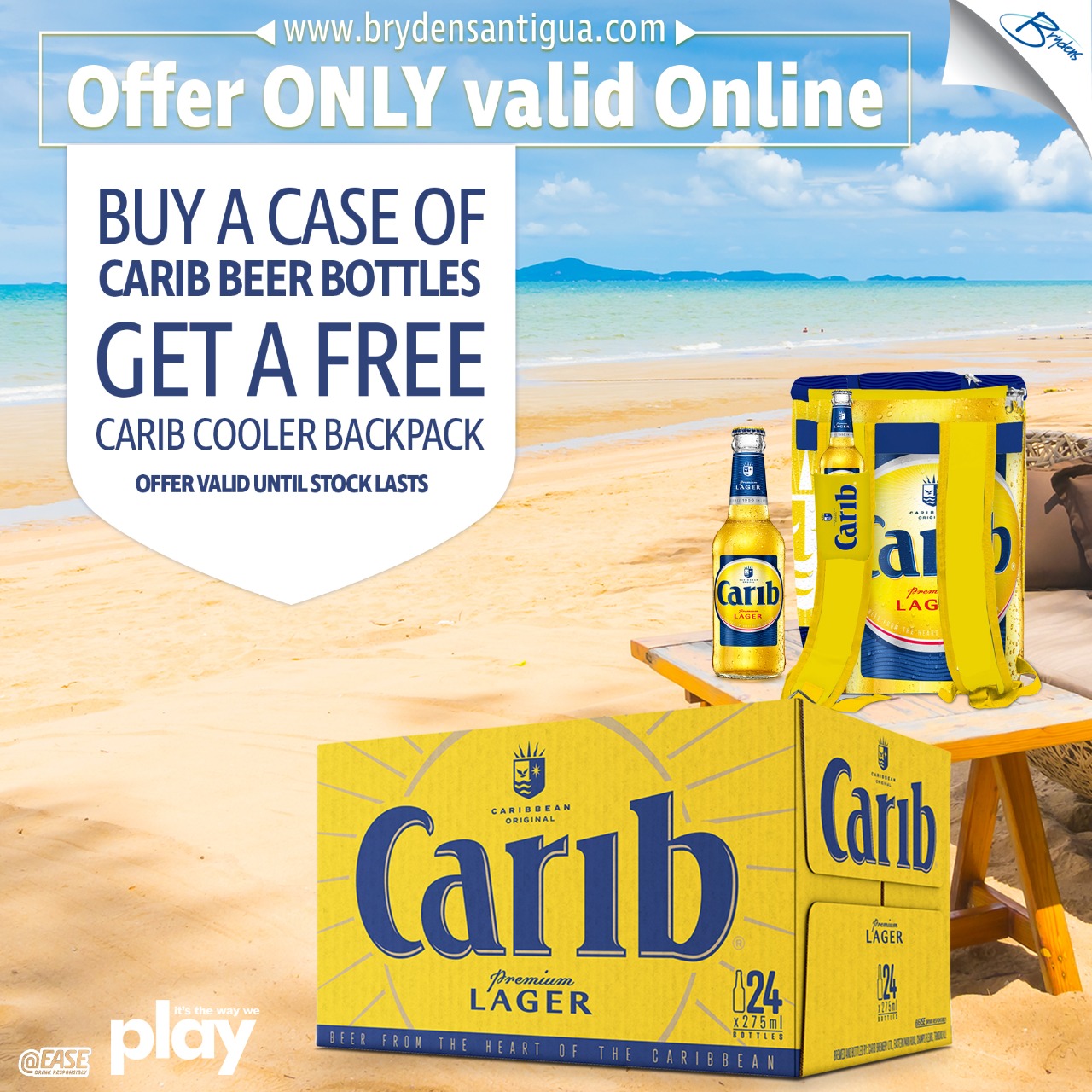 Mr. Browne added, I have already spoken with CBH and the dog control personnel. They went yesterday immediately upon my call and today they are going right back there to do all the necessary work.

With fumigation expected to take place at OCS, students and teachers will be required to stay away.
Work will also be carried out on doors and fences damaged by burglars.

The ministry of education confirmed that teachers at the public secondary school staged industrial action on Wednesday, over the lack of security that is leading to frequent break-ins, the most recent being on Tuesday evening.

CLICK HERE TO JOIN OUR WHATSAPP GROUP