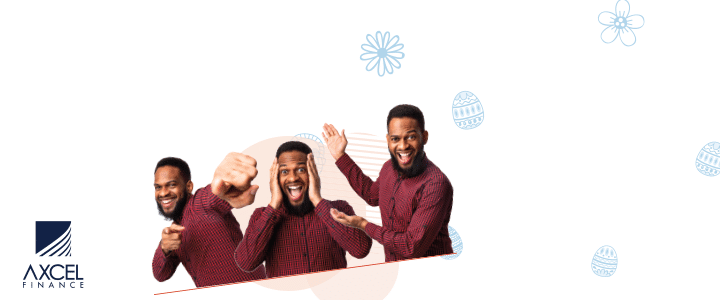 When we talk about the orgasm gap we mean the difference in the time it takes for men to climax compared to women. Typically speaking, men reach orgasm quicker than women do, and in some instances, significantly quicker. This can be very frustrating for both partners and can cause real tension and dissatisfaction in a relationship. About one in three men are thought to have an issue with premature ejaculation and this can cause a serious orgasm gap, which if left unchecked can put a relationship in real jeopardy. To help all the couples out there who are struggling with this problem, this article is a guide to the orgasm gap and how partners should resolve it.

1. Talk About It
As with any problem in a relationship, the most important thing that you need to do first and foremost is to talk about it. Open and honest dialogue mean that neither partner feels isolated and creates a sense of solidarity. It shows that you are both in it together and that you sympathize with your partner's point of view. Premature ejaculation can cause men to have real feelings of inadequacy, shame, and self-pity. They may feel ashamed that they are unable to satisfy their partner. Similarly, women may feel very self-conscious and feel inadequate themselves or even blame themselves for not being able to help their partner overcome the issue. These feelings can fester and cause both partners to withdraw from each other so it is important to talk about them. Communication is key and will enable you to tackle the problem together. 
2. Pay Attention to Foreplay
One great way to resolve the orgasm gap is to pay due attention to foreplay. Often for men, sex is all about penetration, but women are far more sexually sophisticated and foreplay is vital in their arousal and orgasms. Far too often men overlook foreplay, but especially if a man has problems with premature ejaculation, foreplay is ideal for giving your partner an orgasm before penetration or getting them really close so that even if you don't last long they will still reach climax. There are some really useful foreplay tips and ideas online that can really help pleasure your partner and take some of the pressure off delaying your ejaculation when it comes to penetration. Every woman is different, so it is important to get to your partner's body, what she likes and doesn't like, where she likes to be touched and kissed.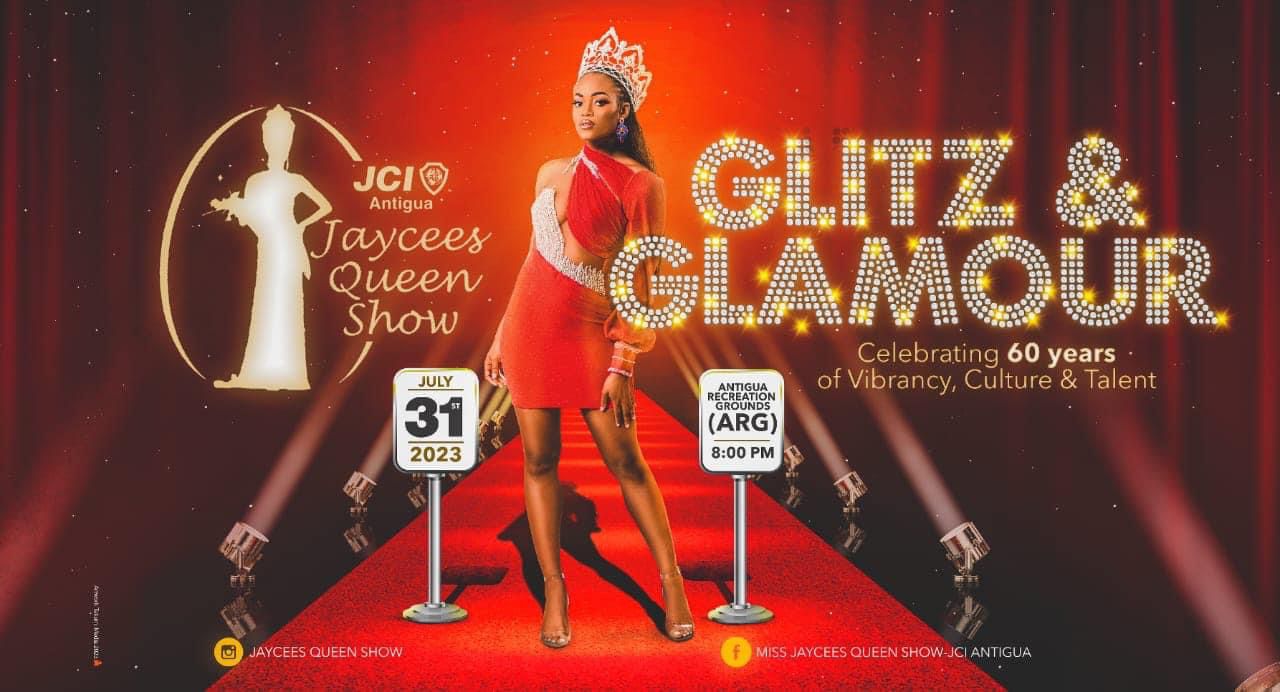 Oral sex is a very effective way to give many women orgasm, but you have to build trust for your partner to enjoy it. Talk to her about what she likes and read her body language and the way she moves when you do different things. Remember that foreplay is not just pre-penetrative touching. Foreplay is anything that happens before sex to set the mood. This could be running her a bath and washing her hair, giving her a massage, or undressing her in a sensual way. Getting to know what turns a partner on is one of the most exciting, satisfying aspects of sex. 

3. Take Steps to Prevent Premature Ejaculation
There are two main types of premature ejaculation; occasional premature ejaculation and chronic premature ejaculation. Most men will experience premature ejaculation at some point in their life due to being over-excited or having sex for the first time after a long spell of celibacy. This is perfectly normal and does not need addressing unless it becomes a regular problem. Chronic premature ejaculation is when a man regularly, or always, climaxes before he wants to. There are various underlying causes of premature ejaculation, but the same preventative measures can be taken no matter what the reason for the issue. Men can perform kegel exercises which will strengthen their pelvic floor muscles and give them increased control, they can practice edging where the man gets close to climax and then stops until their arousal levels have decreased, and they can apply topical creams or sprays which desensitize the penis. All of these methods will help men last longer in bed and close the orgasm gap.
The orgasm gap can be a real problem for couples and can cause significant strains in even the most idyllic relationships. Premature ejaculation is a problem that affects so many men and it is important that they try to address it with one of the many easy solutions explained in this guide. Most importantly, it is vital to remember that sex is not just about penetration. Foreplay is a wonderful way of bridging the orgasm gap and paying attention to every inch of your partner's body. Practice makes perfect, so start trying out some new ideas today and it could transform your sex life.

Advertise with the mоѕt vіѕіtеd nеwѕ ѕіtе іn Antigua!
We offer fully customizable and flexible digital marketing packages.
Contact us at [email protected]