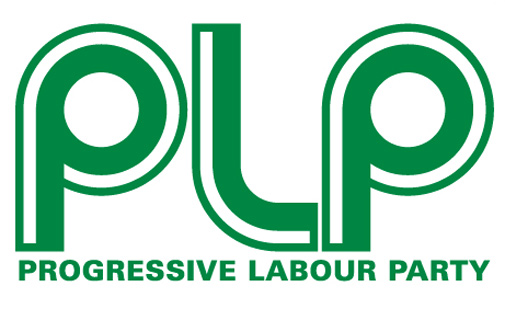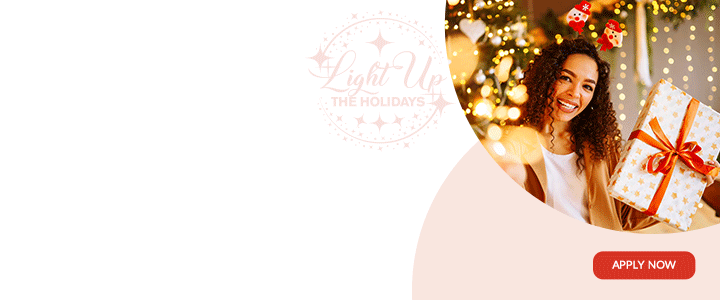 HAMILTON, Bermuda, Jul 17, CMC  – The Progressive Labour Party (PLP) shattered predictions to sweep to a commanding victory over the ruling One Bermuda Alliance in Tuesday's general election, winning by 24 seats to 12.

The OBA's biggest casualty as it lost seven seats was former Finance Minister and Deputy Premier Bob Richards, who was beaten by almost 100 votes by newspaper columnist Christopher Famous in Devonshire East and promptly announced his retirement from politics.
"I've done my best. I am certainly going to retire from politics. This is the end of the line for me. My public service is done. I'm hopeful that the new government will continue some of the fiscal policies that we have put in place — they are critical for us moving forward. We'll see what they do."

Departing Premier Michael Dunkley scraped in by just 43 votes against the PLP's Ernest Peets in Smith's North, where he won by 320 votes in the OBA's 19-17 victory at the last election in December 2012.

The PLP previously was in power for 14 years up to 2012, having ousted the now defunct United Bermuda Party (UBP) in 1998. The UBP had run the country for 30 years following the introduction of party politics.
Premier-elect David Burt retained his seat in Pembroke West Central as the OBA's hopes of success in so-called marginal seats vanished, making a nonsense of an opinion poll in the Royal Gazette newspaper on Saturday that gave the OBA a double-digit lead.

Burt, 38, who had been Opposition Leader since last November, said: "I feel fine. Service is something I have committed my life to and, the fact is, I have served my community to the best of my ability and my constituency."


He said his win was down to the fact that voters saw through the "naysayers" who claimed he was not present in Pembroke West Central.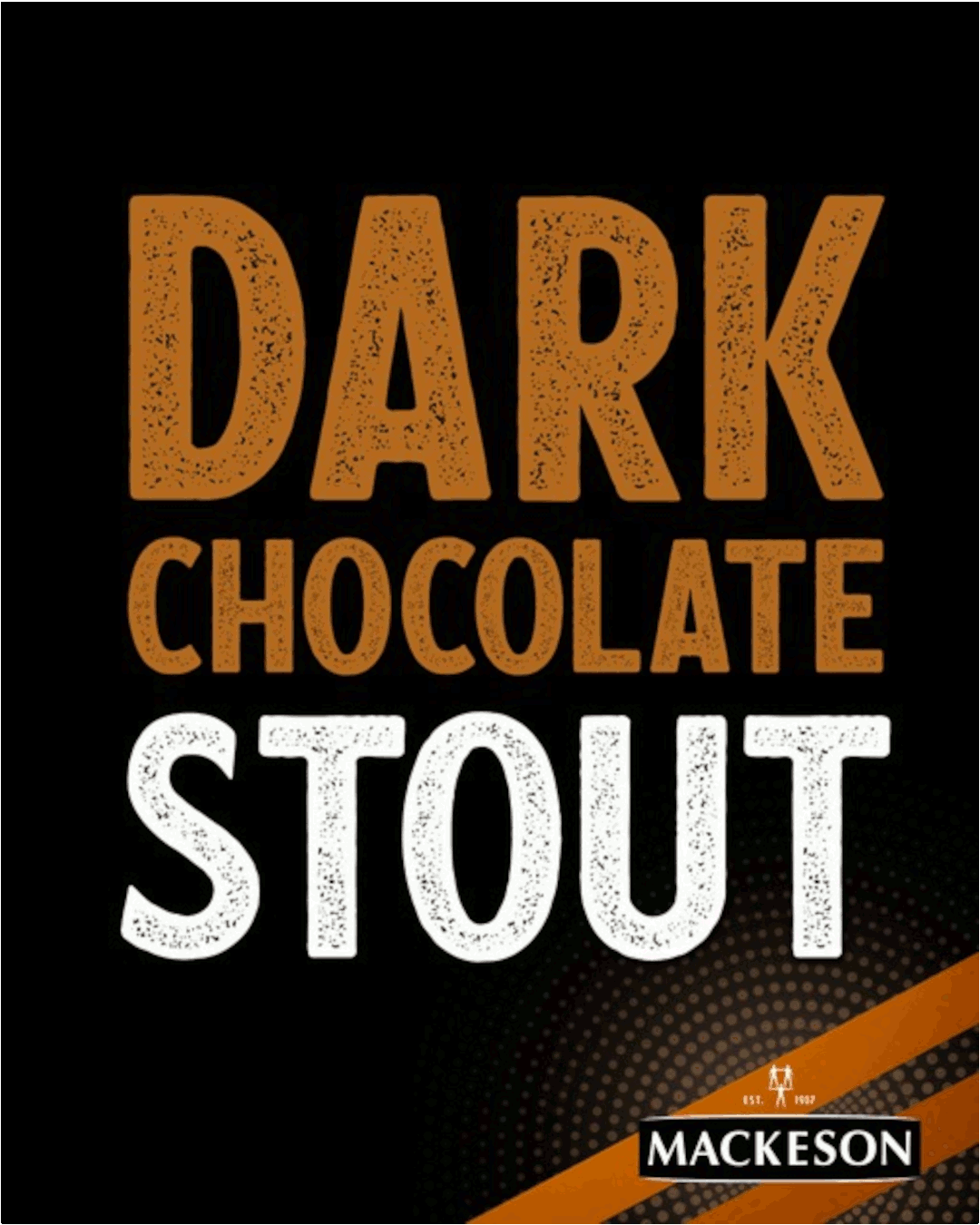 "The voters understand it and they see the truth. This result sends a message. I'm gratified."

Addressing the media at OBA headquarters after the election result was known, Dunkley, 59, said it had been a privilege to serve as the country's premier.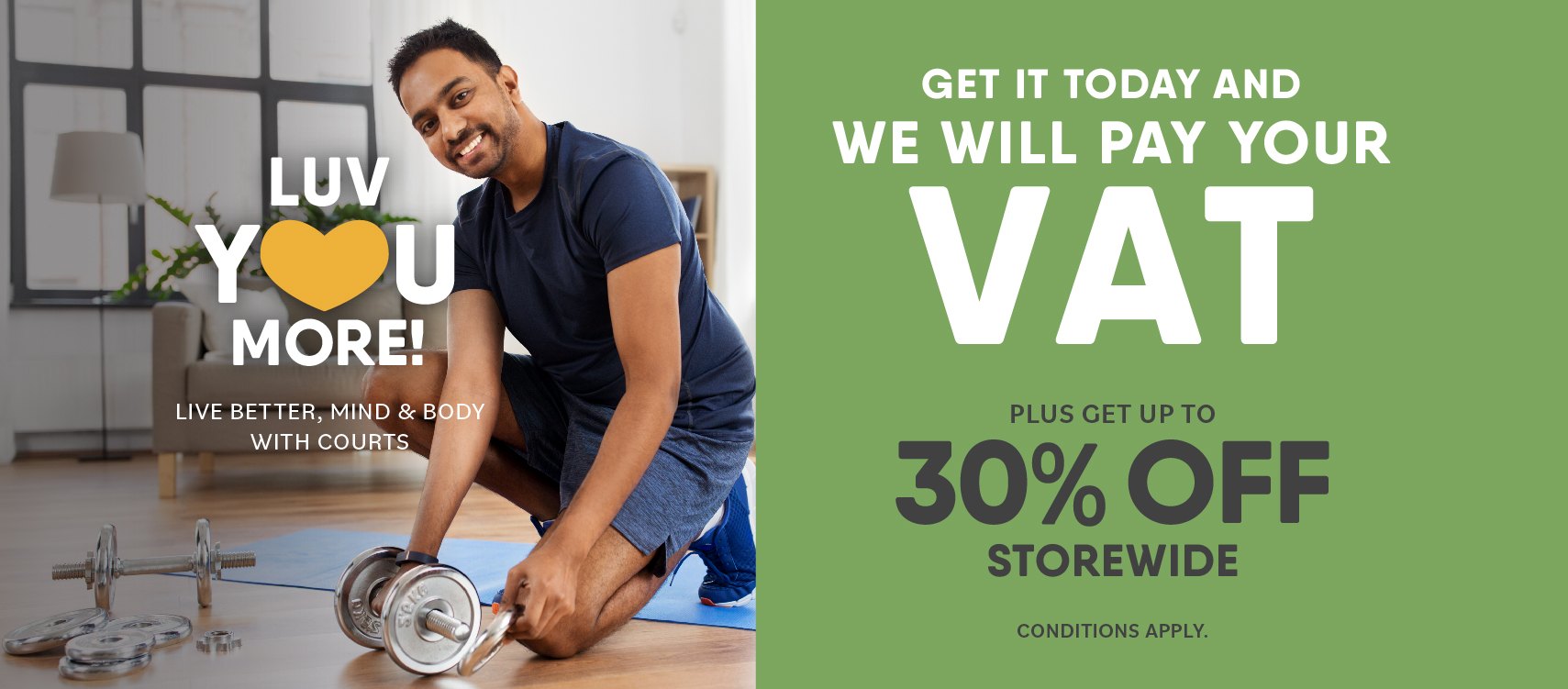 He acknowledged that his party had suffered some "crushing defeats" on a "tough day".
"Congratulations to Mr Burt and the PLP. My colleagues and I wish them all the best as they try and move Bermuda forward.We will take time to reflect on the defeat that we took.We will reflect on four and a half years when we made real progress. The country is in a better position now but the people of Bermuda want a change."

Dunkley thanked his colleagues for their efforts and singled out Richards for praise, saying the former Finance Minister had brought the country out of the economic abyss.
Five independents — including Paula Cox, a former PLP premier — were all soundly beaten.

Cox was supported by her branch but dumped by party leaders, who opted for Wayne Caines instead. Caines reclaimed Devonshire North West with a 183-vote victory over the OBA's Glen Smith, who ousted Cox at the last election. Cox trailed in third with 41 votes,
The OBA's Sylvan Richards held his Hamilton South seat against Anthony Richardson but viewed his win as bittersweet.

"This is a democracy. The people have spoken. They have made their choice. It is quite apparent that the PLP will be the next government. It's time for the OBA to regroup and refocus and decide who we want to be.
"Although I am personally disappointed by the outcome, a message was sent by the people of Bermuda to OBA. We have to learn our lessons. I will do my best to work with PLP government. We all want the same thing but we have a different version.
"Congratulations to David Burt. The PLP turned out today. This is healthy for Bermuda. No government should be government for 20 years. It's not healthy. This will be interesting."
The OBA's Nick Kempe, who lost to Burt, said: "I'm disappointed, obviously, but just want to thank everyone who came out to support me. As long as I'm living in the neighbourhood, I'm going to keep working in the neighbourhood."
He described the overall result as "unfortunate".
He said the OBA had been elected five years ago "to fix a very dire economic situation. I think we achieved it in part and it's disappointing that we weren't able to finish a project, once we could start being expansive on spending again."
In all, there were 46,669 registered voters.
Advertise with the mоѕt vіѕіtеd nеwѕ ѕіtе іn Antigua!
We offer fully customizable and flexible digital marketing packages. Your content is delivered instantly to thousands of users in Antigua and abroad!
Contact us at [email protected]