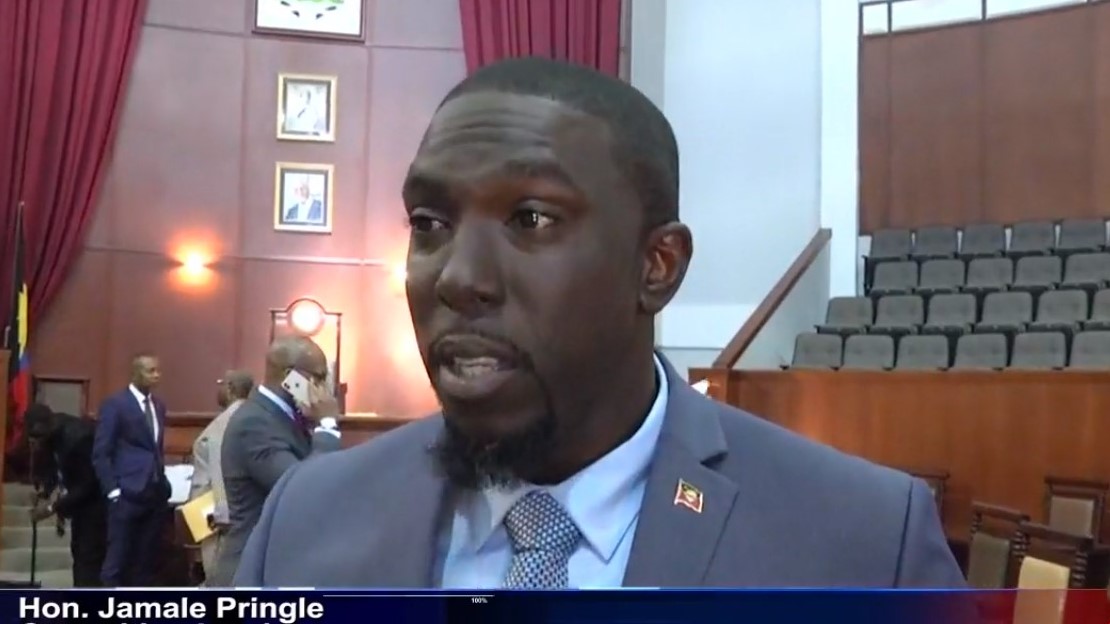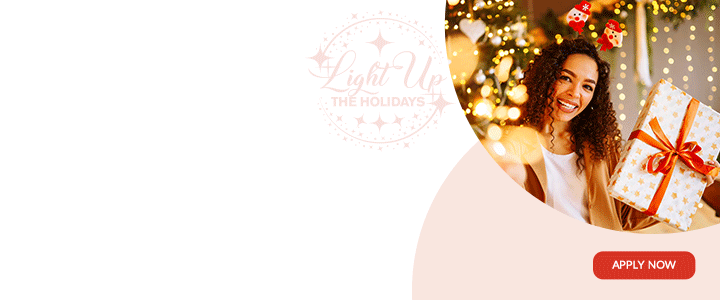 Leader of the Parliamentary Opposition Jamale Pringle says the Gaston Browne Administration is inflicting hardship on many senior citizens by the ongoing late payment of Social Security pensions.

Pringle, who is the representative of the All Saints East & St. Luke constituency, says the recurring delay of pension payments often means the elderly cannot look after themselves properly, since they are unable to purchase food and medication and pay their bills.
As a consequence, it forces many proud and independent seniors to either do without the things they need or compromise their dignity and ask for assistance, he says.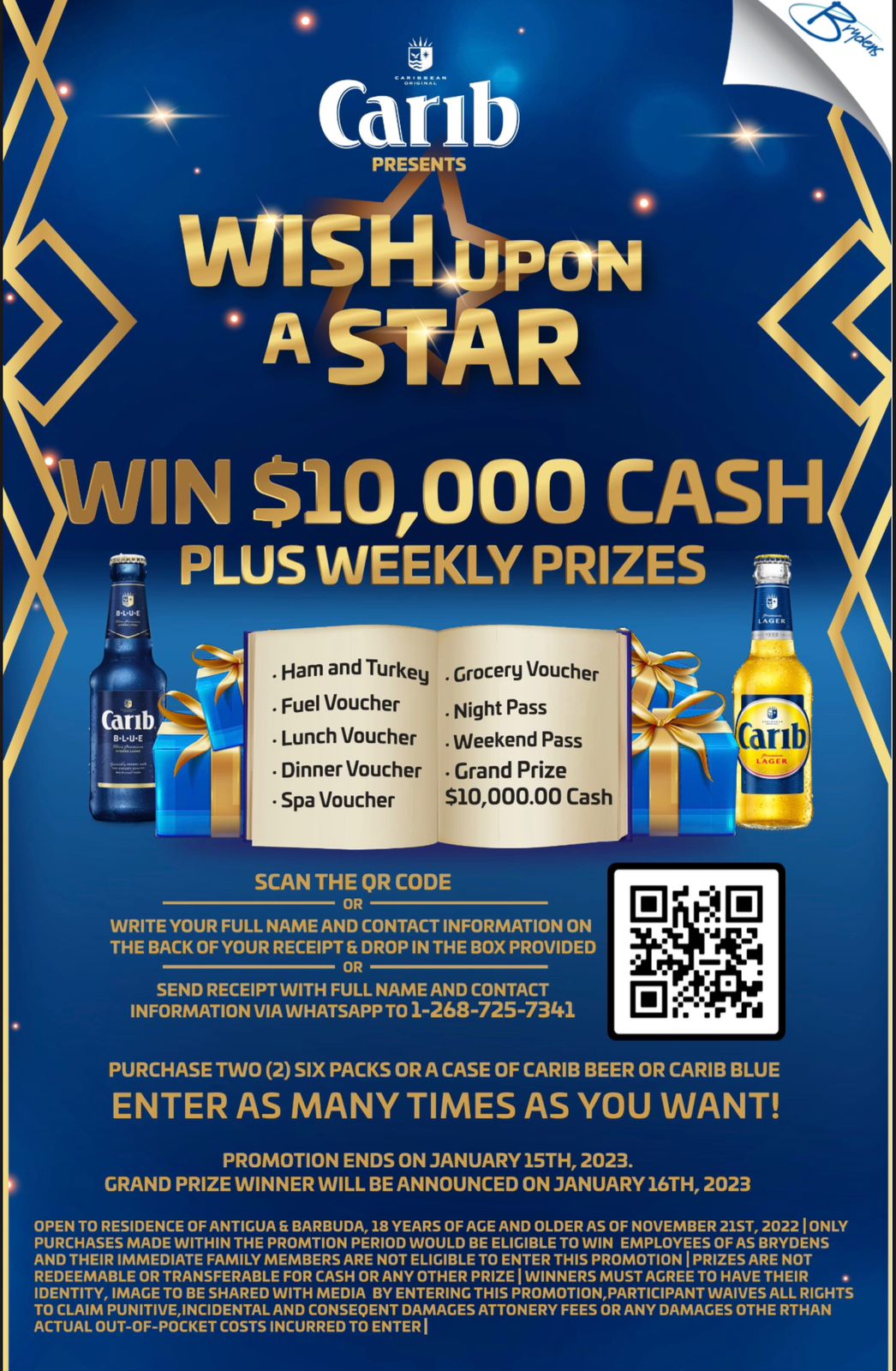 United Progressive Party Senator Johnathon Joseph echoes MP Pringle's criticisms and complaints. He says that, for many of the elderly, their Social Security payments are
their main, or only, source of income, since their children are often not in the position to assist financially.

"Some of them, although retired, are still paying mortgages and insurance," he points out. "So being paid late – often two weeks into the following month – becomes a cause for anxiety, since they now have to consider late fees, as well," Senator Joseph says.
Accordingly, both MP Pringle and Senator Joseph, speaking on behalf of the United Progressive Party, are calling on Prime Minister Browne, Junior Finance Minister Lennox Weston, and Social Transformation Minister Samantha Marshall to be more proactive in the interest of Social Security pensioners.

Although the directorate of the Social Security Scheme and the Cabinet have given explanations for the long-running situation and assurances of improvement, Pringle says these do nothing to alleviate the suffering of too many retirees.

"Based on what Director David Matthias has said about low remittance rates, I am hoping the elders will not have to wait until the tourist season goes into full swing to get relief," MP Pringle says. "The people's needs cannot wait until then." He adds that, since the country is getting ready for a possible hurricane this weekend, he is expecting that extra measures will be taken by the Government to ensure that those seniors who live alone are in the position to weather the storm.

"Our seniors deserve much, much better treatment than they are getting
at present," MP Pringle says.

CLICK HERE TO JOIN OUR WHATSAPP GROUP