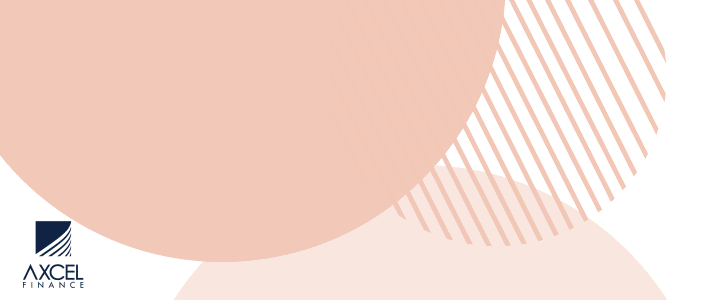 Opposition Leader Jamal Pringle is questioning the rate of growth and unemployment figures outlined by Prime Minister Gaston Browne in his 2020 budget speech.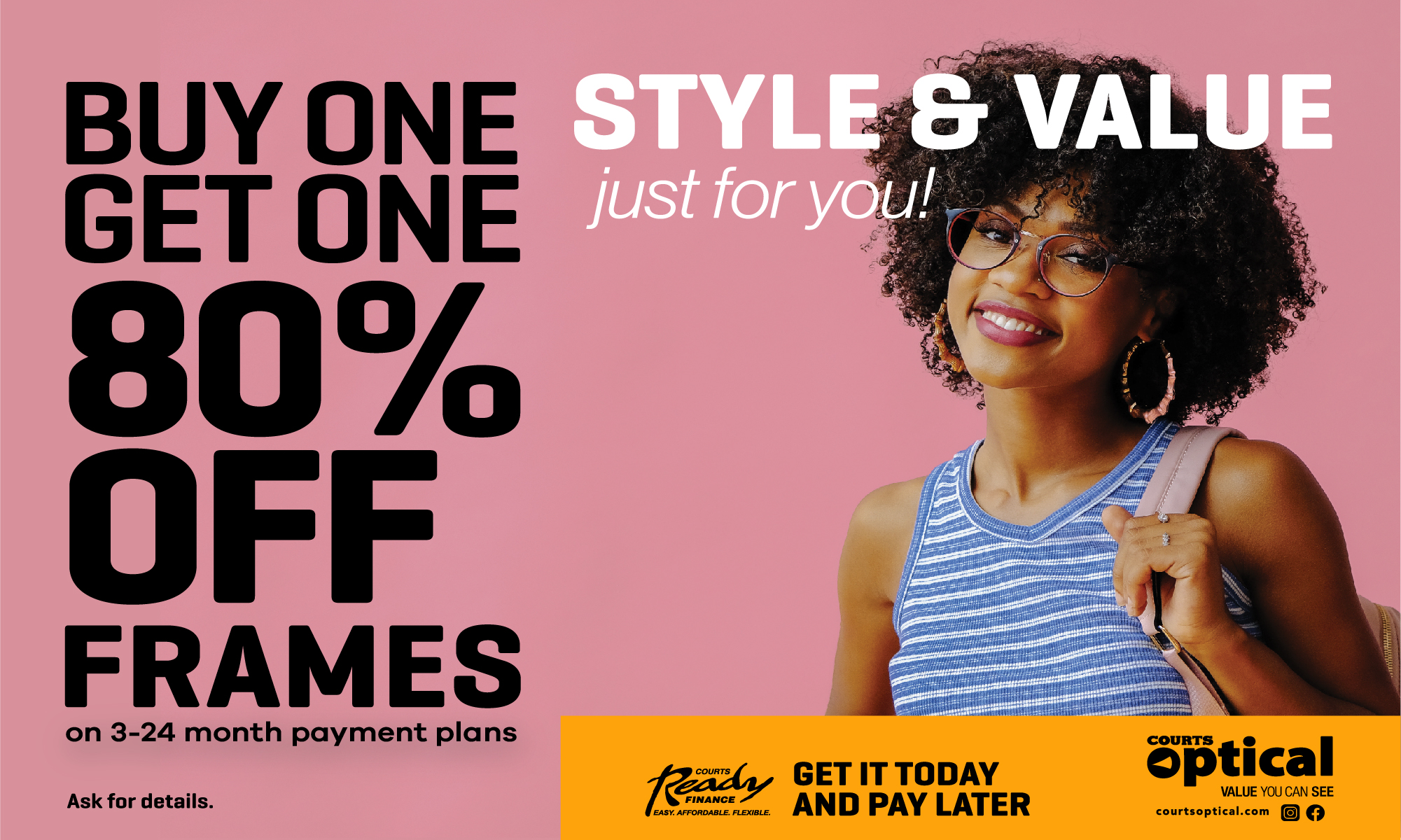 Pringle told the budget debate today that "there is no evidence in document to support the theme" of the budget speech which is "growth and development for the benefit of all.

"We have not seen any of these growth," he told the Lower House.

He said the 6.2 percent rate of growth measured in the economy last year "has been beneficial to only a few persons."

During the budget speech prime minister Gaston Browne put the rate of unemployment at eight percent.
However, the opposition leader argued that the number is a false misrepresentation of the actual rate of employment.

"Where outside of the public sector these permanent jobs have been created," Pringle asked.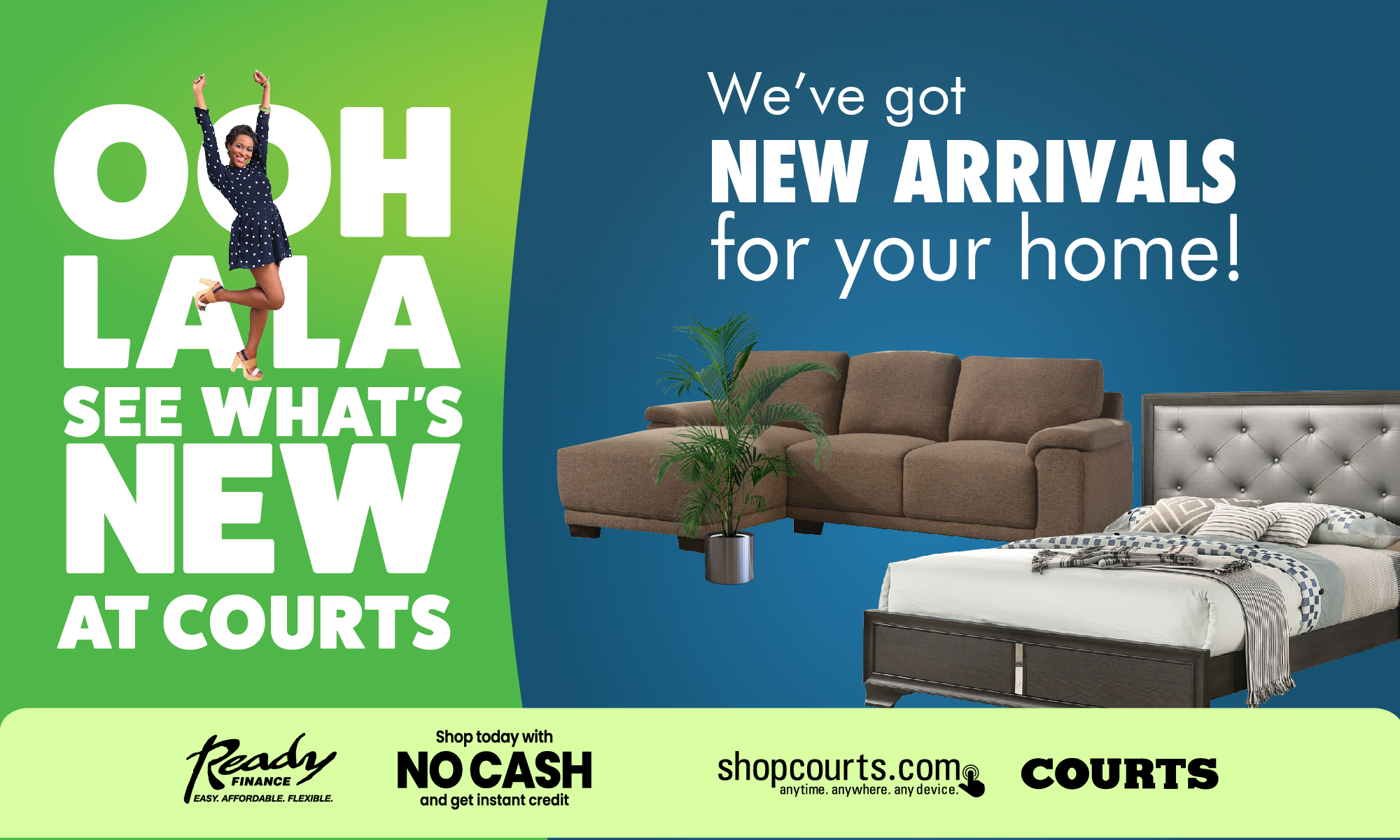 "This is totally fabricated," he said adding that the "minister has offered no credible evidence to support it."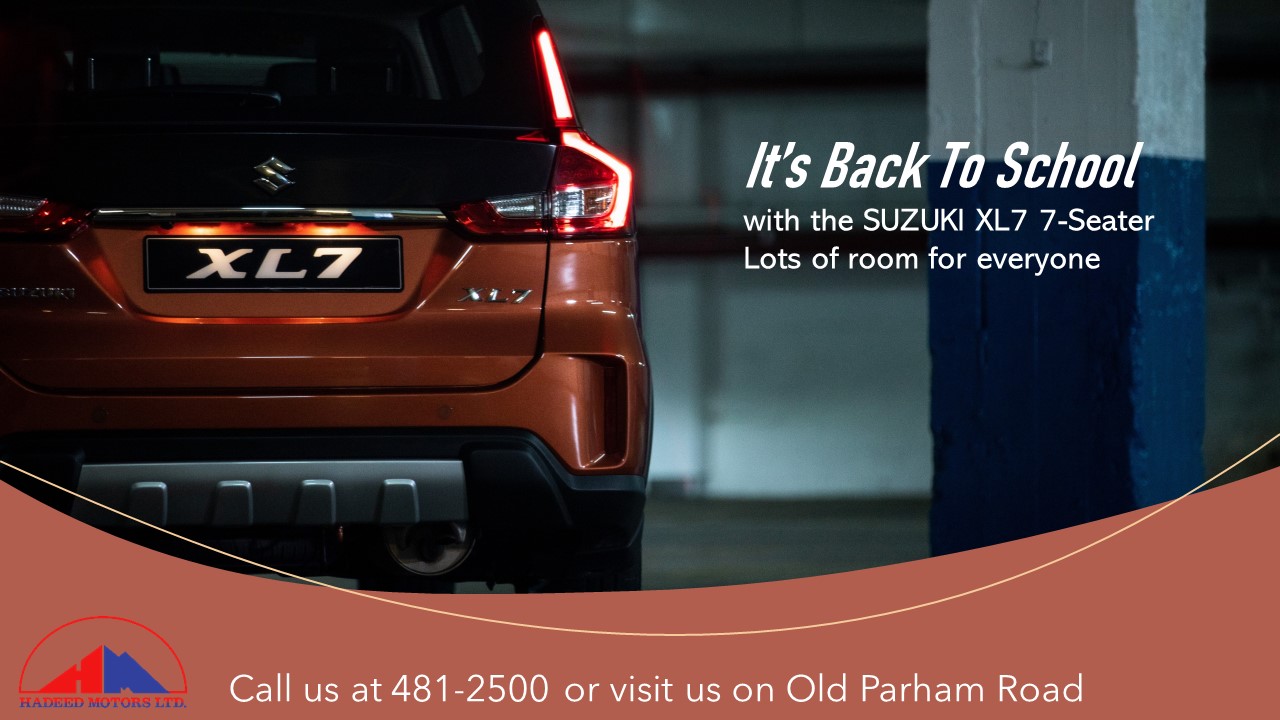 He told the Lower House that the prime minister cannot continue to use social security registration to determine the rate of employment.

"Registration numbers are not employments numbers…it does not mean persons are employed or contributing," Pringle argued.

He said people who are abroad and not paying Social Security are still on the register.
According to the opposition leader, based on the scheme's own website, the number of active contributors is down.
For the  last three years include 37960, 350075, 34866 for 2017, 2018, 2019 respectively.
CLICK HERE TO JOIN OUR WHATSAPP GROUP