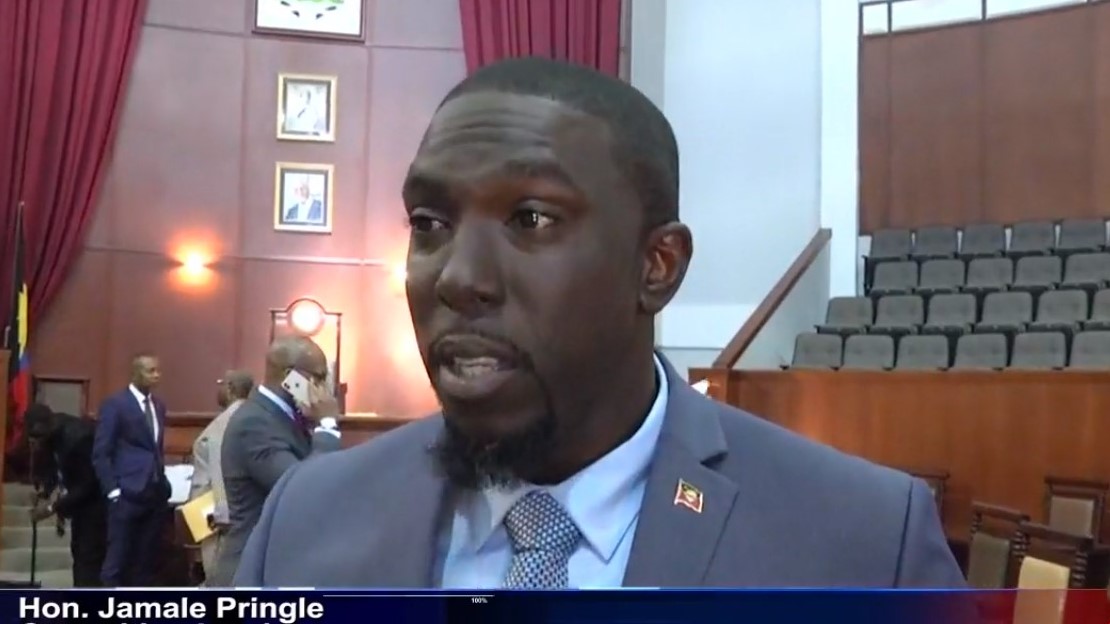 Opposition Leader, Jamal Pringle, plans to make moves to picket at least three government agencies, including the Central Housing and Planning Authority (CHAPA), affecting the All Saints East constituency.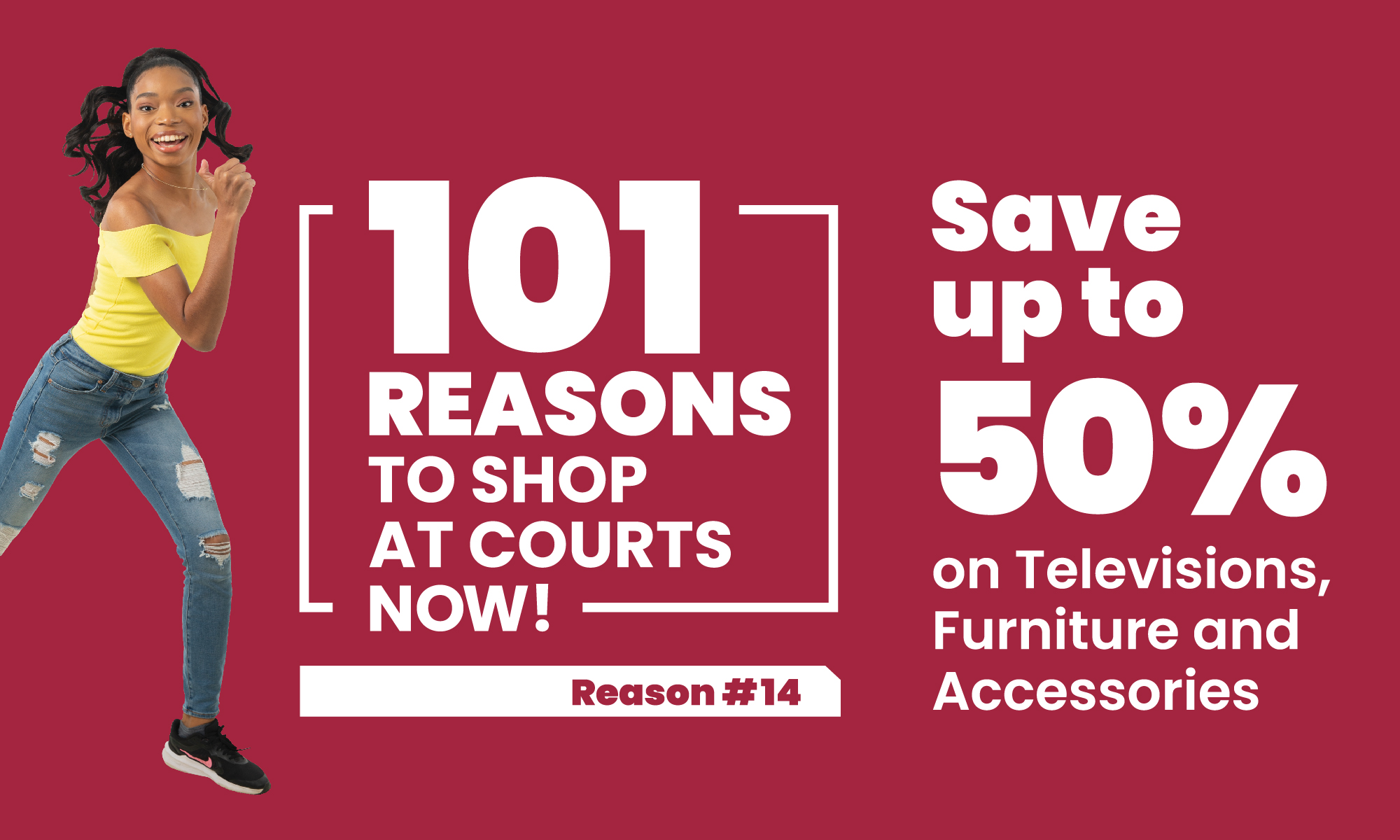 Pringle, the Parliament representative for All Saints East, says the year 2020 is a time for action against "blatant disrespect" for the residents of his constituency.

The first picket is against the Ministry of Public Works.

"Infrastructure in my constituency is an issue and it is going to be something that I advocate for throughout 2020 and as a matter of fact, I am going to call on my constituents from the various communities for us to go to the different government agencies that is responsible for the particular issues that we are having. For example, the people in Follies and Swetes and throughout the whole constituency of All Saints East and Saint Luke is having a serious issue with the road conditions" said Pringle.

Pringle says another round of protest will be against CHAPA.
"Because the people in Follies thats where they got their homes from and there were certain agreements that the CHAPA was supposed to put in while the people hold up their part of the agreement; CHAPA failed to uphold theirs. So we are going out to the central housing to voice our displeasure because I think that the houses are being paid for therefore the infrastructure and the different problems that they are facing with the houses should be addressed by CHAPA. " explained Pringle.

The Ministry of Health will also see stiff opposition from residents of All Saints East because of the dilapidated state of health centers there.

"Because the clinic is in atrocious condition and we have to step up what we are doing as the opposition in terms of holding the government into the fire. We often hear the government talking about growth, if there is so much growth how is it that we are still having so much issues in terms of the social upkeep of the community" Pringle added.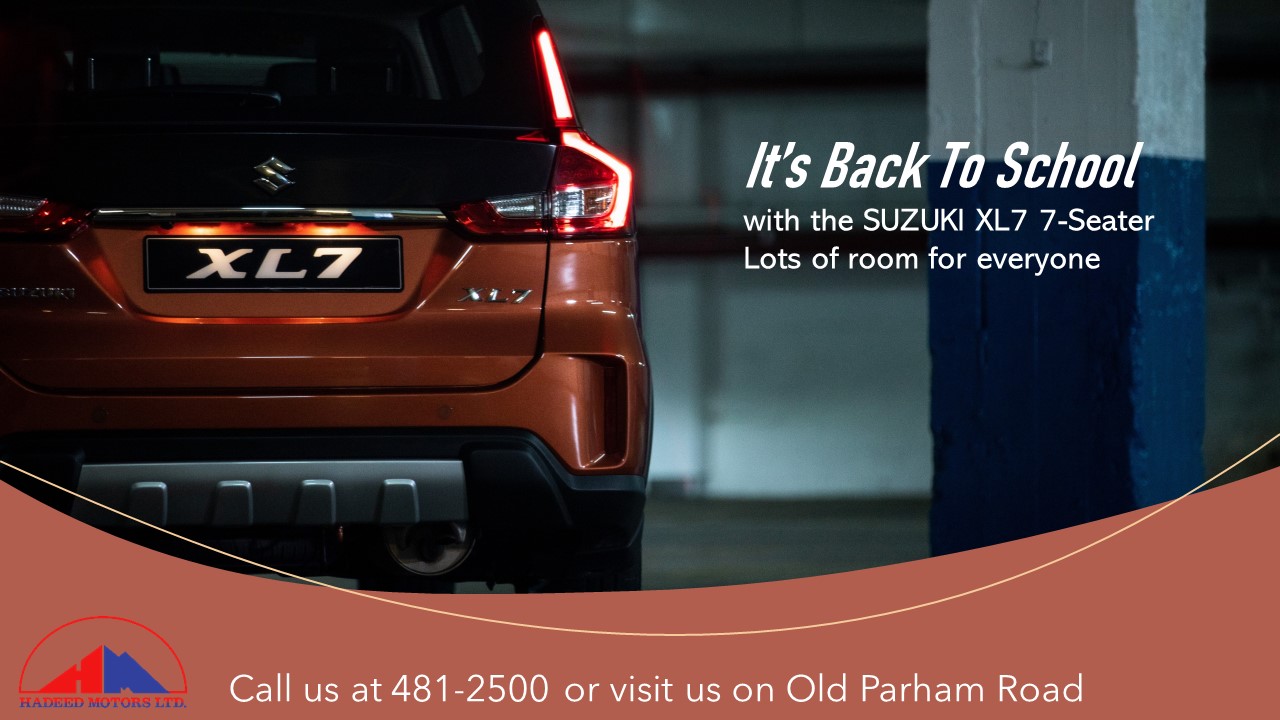 The first town hall meeting to get the picket organized is expected to take place in the next two weeks.

CLICK HERE TO JOIN OUR WHATSAPP GROUP