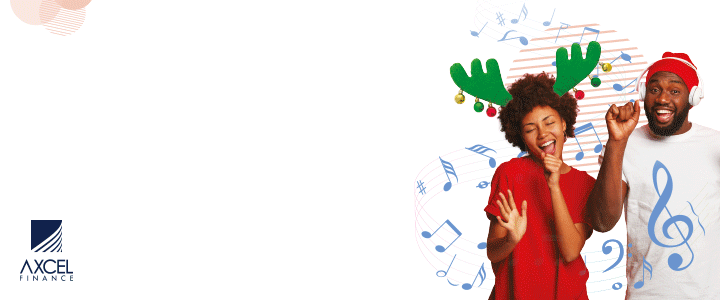 Steadroy "Cutie" Benjamin is the absolute worst performing Attorney General and Public Safety Minister in the history of this poorly governed country.

How many promises can he make and break? Good Lord. In 2017 he promised to setup an anti-corruption division in the AG's Office in the wake of the auction scandal. Where is it? Nonexistent.
In 2020 and 2021, he promised to create an independent police complaints authority as exist in Jamaica and Trinidad – a body staffed by civilian lawyers and investigators who would probe police misconduct fairly and receive complaints in confidence. Where is it? Nonexistent.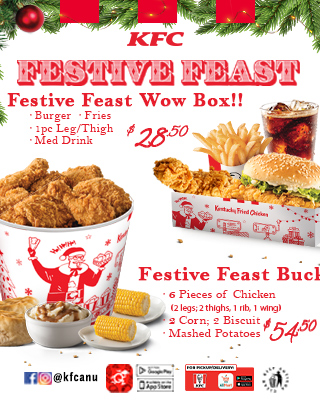 For years, he has presided over the disgusting edifice known as His Majesty's Prison (HMP) and has made zero progress in the construction of a new prison, or even earmarking a site for one. Utter failure is his silent mantra.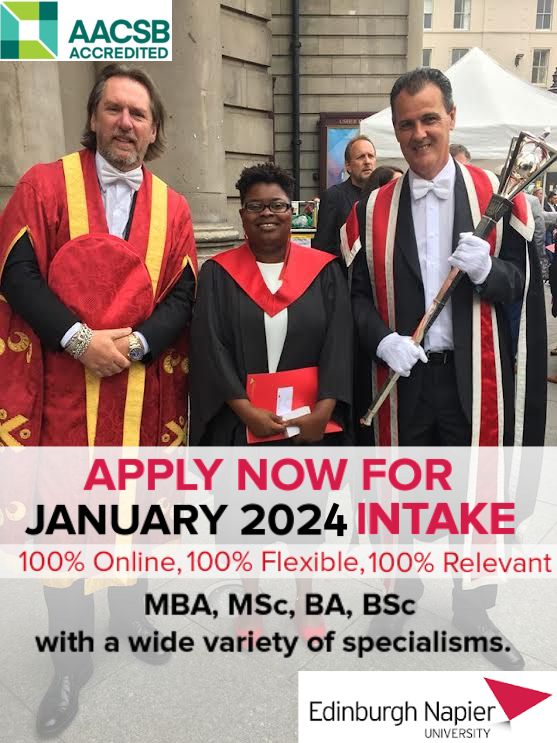 Every year, Antigua and Barbuda's name appears in a slew of derogatory lists for human rights abuses surrounding the prison. And what? Nothing from the AG? No action? No progress? No time line? Just absolutely nothing? This is the hallmark of Cutie Benjamin: nothing.
More than just a new prison, Antigua and Barbuda needs a proper correctional system with the capacity for convicted criminals and persons on remand to be properly separated. Those on remand should not endure the harder conditions, as they may yet be found not guilty. What has Cutie done to address this problem? Nothing.

Antigua and Barbuda needs a programme of labour to deploy prisoners to do community service. Bring them out for a 3 to 4 hours in the very early mornings under the supervision of armed officers and police dogs.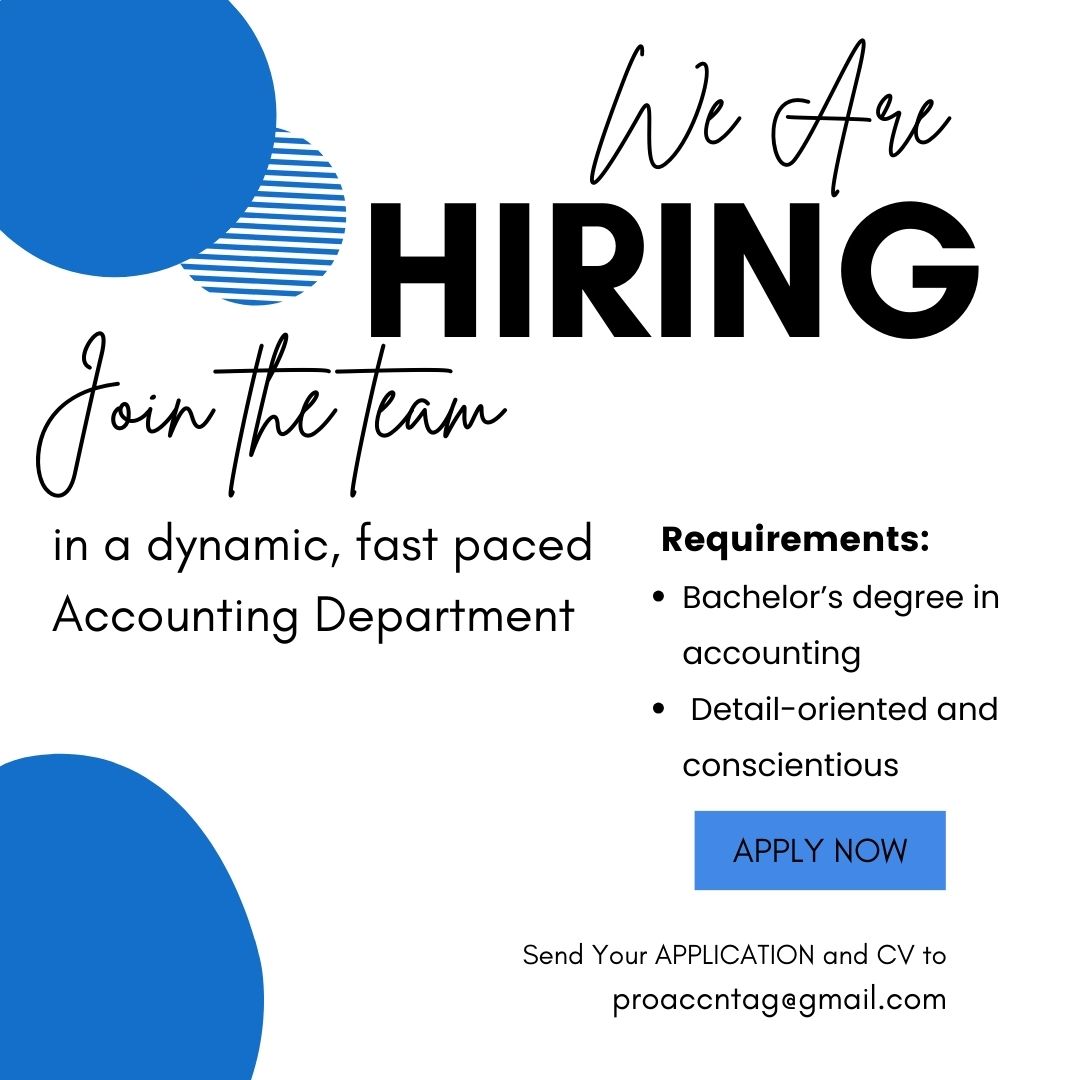 Let them occupy themselves cleaning, cutting, trimming, repairing, clearing and paying their debt to society in practical ways, instead of loitering in sickening conditions, abusing each other and lowering their humanity instead of elevating it. What has Cutie done? Nothing.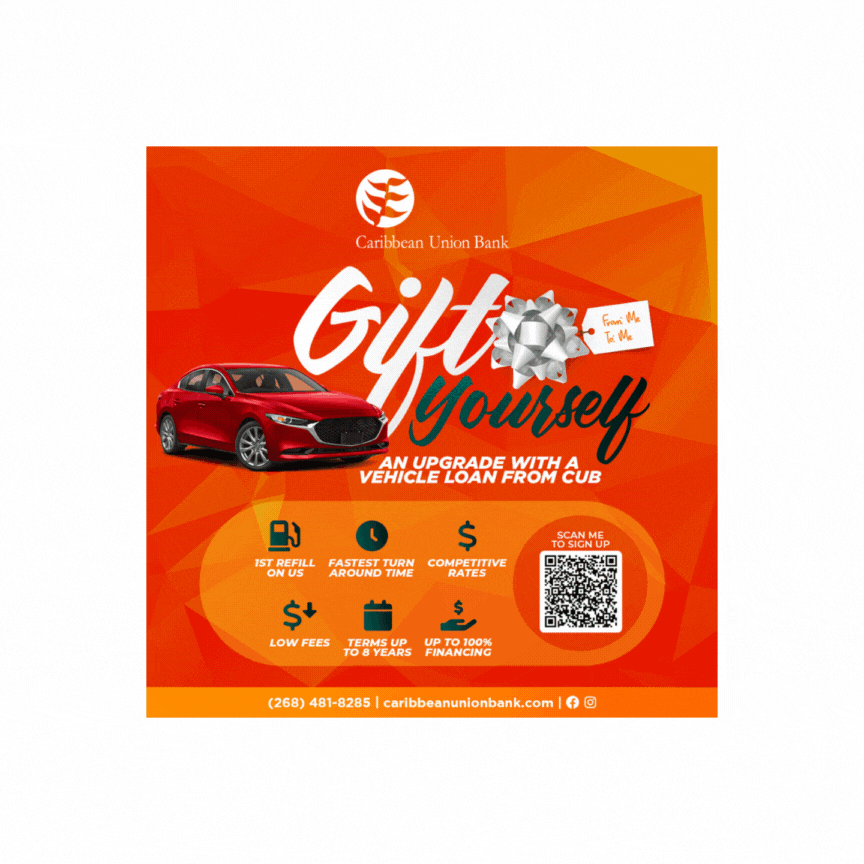 We need a purpose built or retrofitted facility to deal with juvenile or young adult offenders whom we do not want to place into the prison. Such a facility needs to be able to secure these offenders while engaging them in a mandatory programme to change their behaviour and uplift their thinking. What is Cutie doing? Squat.

Look at the disgusting state of some of the police stations. Isn't cutie ashamed?? Just the other day, the government said it would cost XCD $2 million dollars to renovate the St. John's Police Station. I was shocked.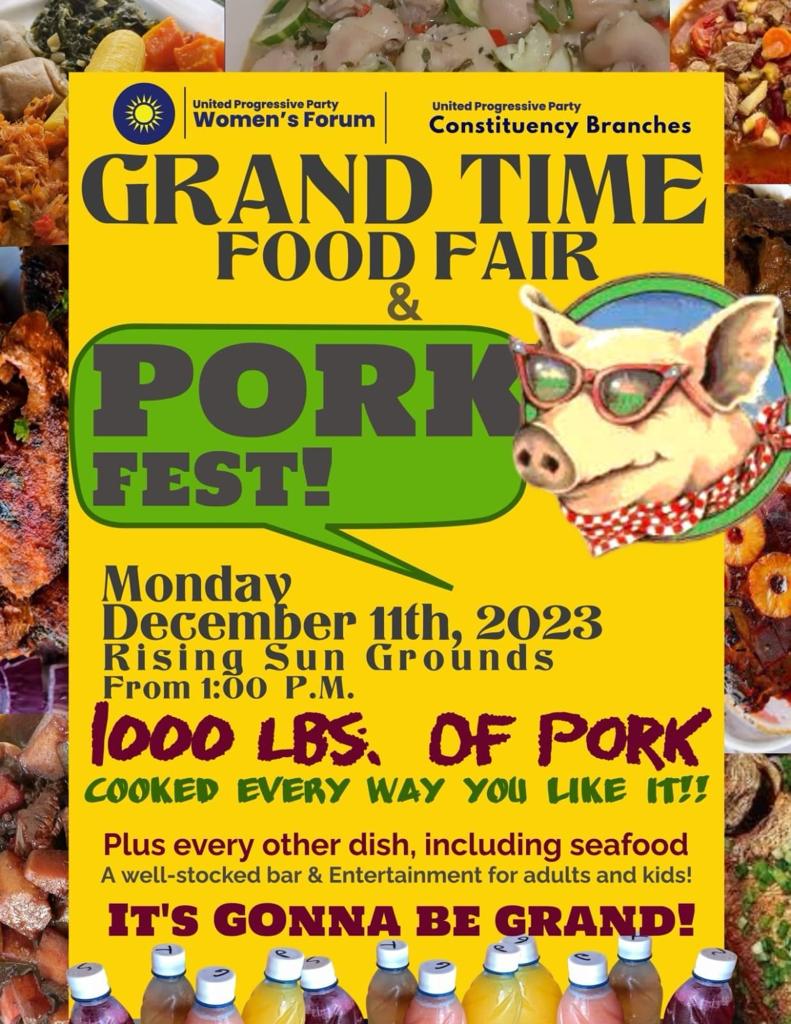 That's it? Just $2 million? So why wasn't this done for so long? Why is these bush and rancid green moss growing out of the walls? Are you trying to tell me that the government could not, at any time in the last 9 years, find $2 million dollars to clean up St. John's Police Station?
How much CIP money has Gaston Browne spent on the One Nation concert to give ignorant Antiguans and Barbudans free chicken and free music at the treasury's expense? And Amidst all that wastage, you couldn't find $2 million dollars to make sure the capital's police station is not a dilapidated rotting heap?

Do you remember when the police had to protest some time back to bring attention to the fact that their premises across the island were disgusting and in some cases, not fit for animals? And the Prime Minister in fine fashion said something to the tune of, "We will buy the paint and supplies, but you'll have to do the repair and painting yourselves."
Do it yourselves? Where was Cutie Benjamin when the officers of Antigua and Barbuda were thusly insulted? We know exactly where he was. Doing nothing.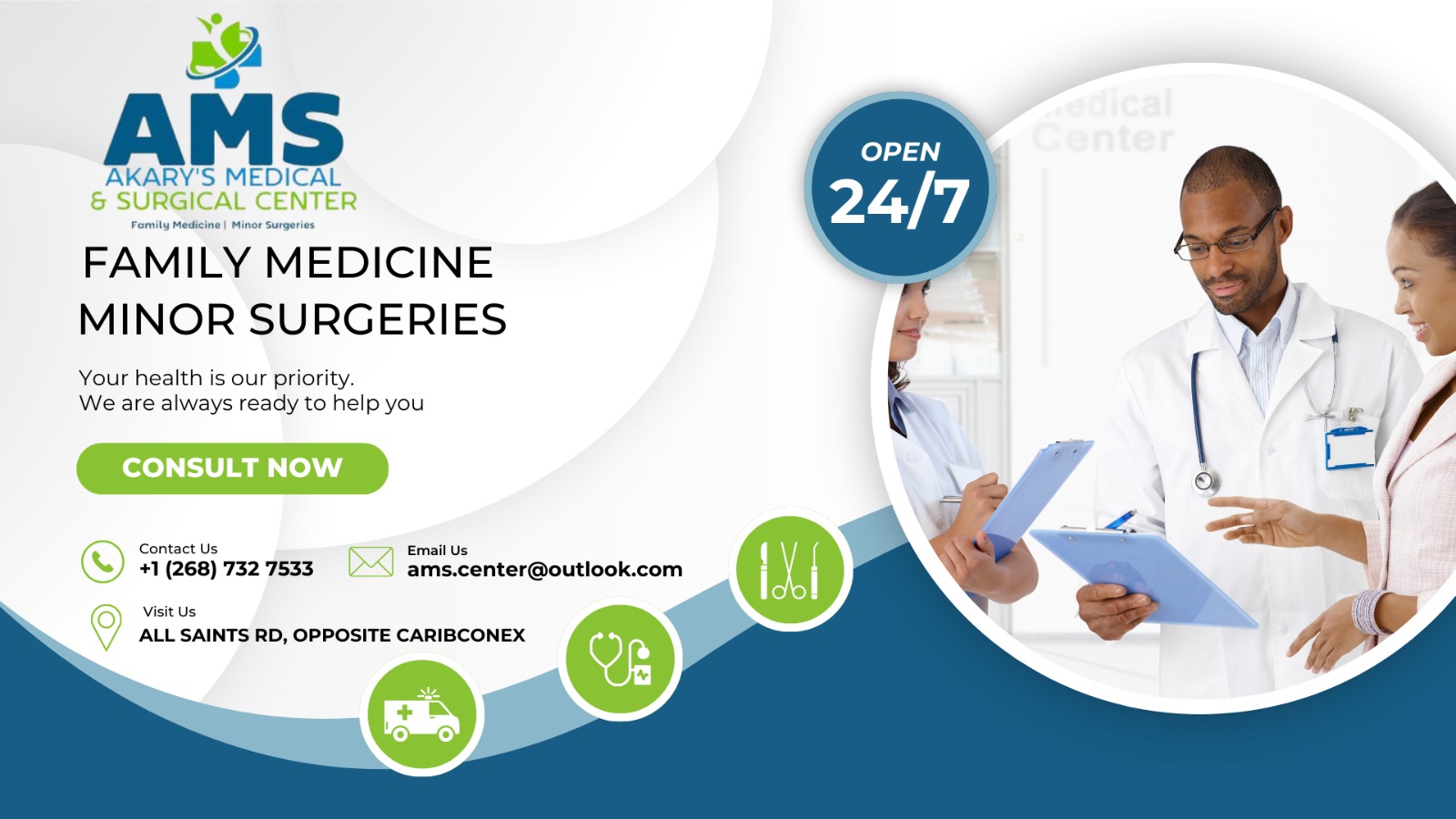 No one should forget as well, that the country still lacks a forensic laboratory – a hurdle which is hampering the swift resolution of investigations and court cases. And we are always reportedly in debt to whichever labs we use overseas. What is Cutie Benjamin doing about it? Nothing.
And what about constitutional reform? Jamaica and Barbados have active constitutional reform commissions that engage civil society on various questions of improving our system. What about Antigua and Barbuda? What do we have? We have Cutie Benjamin, a guarantee that everything will be promised and nothing will be done.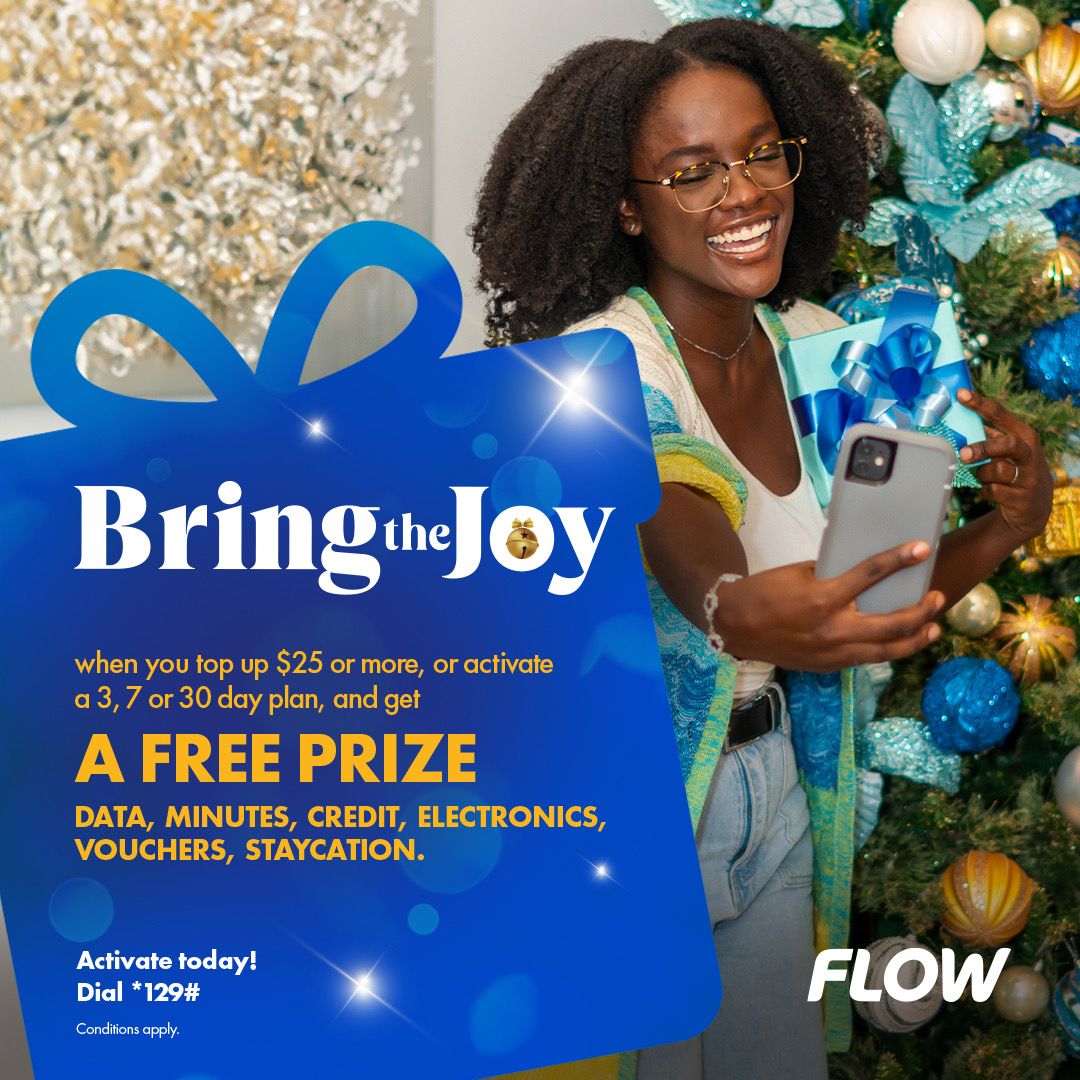 Cutie delivers on no more than 5% of everything he promises. Everything else just sits by the wayside like a brutalised, straved and dying canine in the searing heat of a drought. Unsurprisingly, this canine is wearing a red shirt.
The other issue with Cutie is that he sometimes he does things which are just clearly wrong, then he just brushes it aside like we are all stupid.
Do you remember in 2018 when they released the American woman whom they had arrested for ammunition, but did so with no legal basis whatsoever?
On this very news portal, it was reported, "Shannon Martinez served only one day at Her Majesty's Prison after being jailed for one year by a local magistrate. Bullets were found in her bag as she attempted to leave the country."
They claimed that they released the woman based on lawful provisions for "remission" of sentences. But a half-dead duck with one-third of an eyeball could read the law, and see that the woman could not possibly qualify for remission of her sentence.
She needed to have been pardoned by the GG. But for whatever reason, they didn't go to the GG. Instead, they just opened the gates of the prison and said, "This is a lawless country, and our people are docile, so you're free to go." And Cutie Benjamin defended that rubbish. Shameless.
In a civilized right thinking country, if a minister defended something so appalling, they would resign in utter disgrace. Something like that could not pass in Barbados, for example.
The other thing with Benjamin, is that he promises transparency and then delivers none, and ignores the issue from that point onward.
Remember when Delano Forbes escaped custody, and was on the run for a month? Remember how Cutie huffed and puffed to the media when it happened, and said that he would "demand" a "full report" from the police, and that this report would be made "public"? You ever see any such report? Of course not. Lying Cutie.
Did Cutie put his foot down and ensure the police hierarchy released such a report? No. Did Cutie launch his own ministry-led review of what happened and make it public? No. What did Cutie do? Nothing.
Remember the August the 8th protesters that were shot at, and tear gassed? It was a blatant use of excessive force, sloppy command of the situation, and it sparked an actual riot. Should the people have been there? No. Was their casue worthy? No.
But did they need to be met with a riot squad and tear gas? Of course not. And what did cutie say? He said he would review and investigate the incident. Did we hear from him after? Not a word.
What has he done since? Has he launched a review of the police use of force policy? No. Has he implemented a police oversight board to set higher standards? No. He has done absolutely nothing and has done so with the utmost precision and patience.
Look at the state of local government in Antigua and Barbuda. We have virtually no local government divisions or localities save and except the Barbuda Council in the case of Barbuda, and in some ways, the SJDC as relates to St. John's. Other than that, we have no formal structure for local government in this country.
The result is that anything that anybody needs to get done in their community, they need to run to a cabinet minister. Does that make sense? Does that make any sense???
Cabinet ministers are supposed to be concerned with the nation on a whole, and not consumed with each specific local issue in each corner of the islands.
Constituents have no Local Council, no Parish Chairman, no localised authority responsible for coordinating the upkeep of their roads, green spaces, waterways, draining, disaster prep, school zones, commercial parks, coasts, etc.
MPs in this country are like miniature Italian dons poorly governing their tiny patch of Antigua. What is Don Cutie, the man responsible for legal reform and law in the country, doing about it? Absolutely nothing.
So what is his purpose? Why must we suffer this imbecile who is nothing but a monument to ineptitude? Does someone need to poke him with a stick to make him move and uproot him from his political lethargy??
Does he need something in the morning to get him going? Give him coffee or something. Give him a shot of adrenaline at 6 am each day. Do something to get him going. Please, Mr. AG, let's get something done. Anything. Get anything at all done Mr. Benjamin, and the people of Antigua and Barbuda will be happy. I swear to God almighty, you are useless man.
Deceptive and worthless. Have some pride. Do better.
Sincerely, -Ernest J. Farfingbottom
Advertise with the mоѕt vіѕіtеd nеwѕ ѕіtе іn Antigua!
We offer fully customizable and flexible digital marketing packages.
Contact us at [email protected]