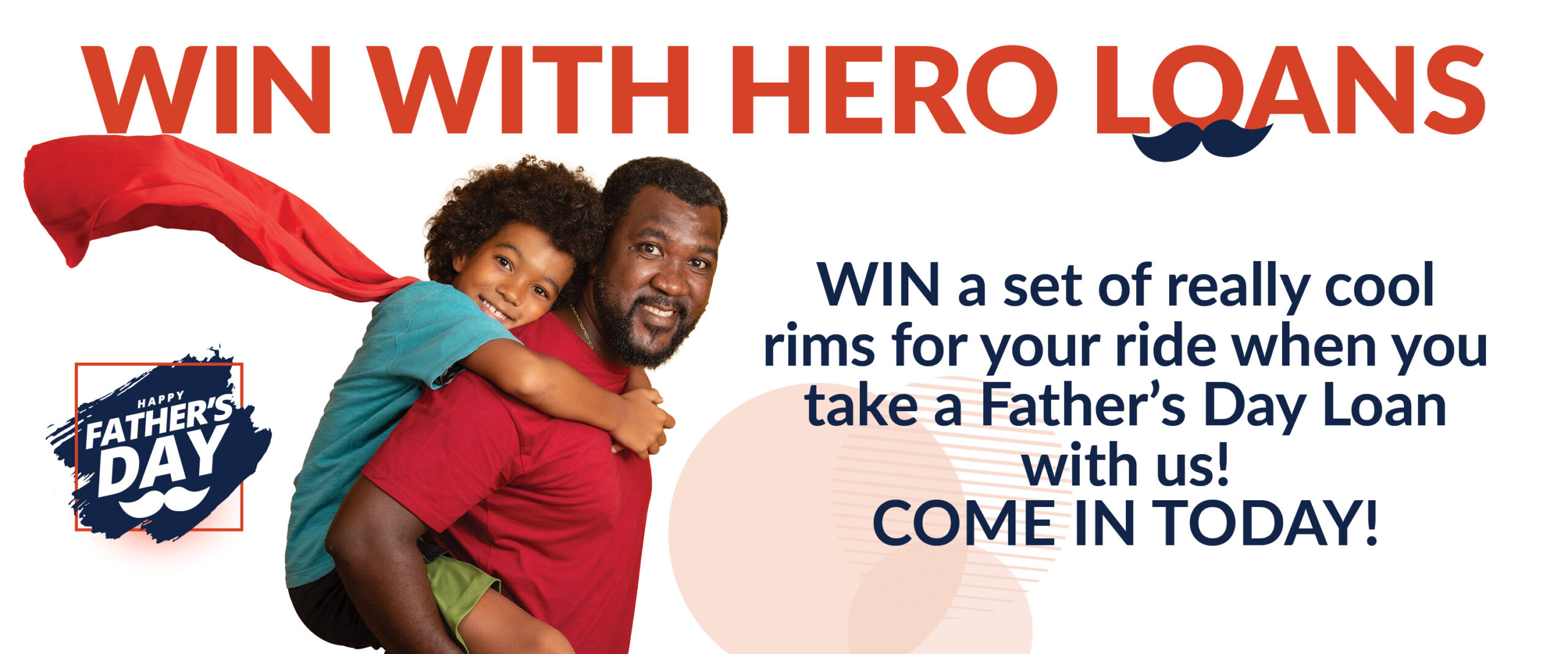 OPINION Speaker Watt is a growing threat  to Parliamentary Democracy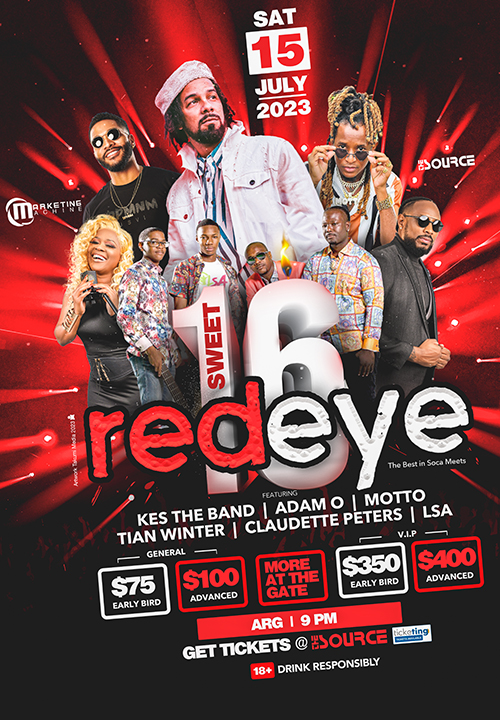 By Jonathan Walter
The rampaging bias of Speaker of the Antigua and Barbuda Parliament Gerald Watt against Asot Michael in particular and members of the Opposition in general, is an existential threat to parliamentary democracy that requires urgent national attention.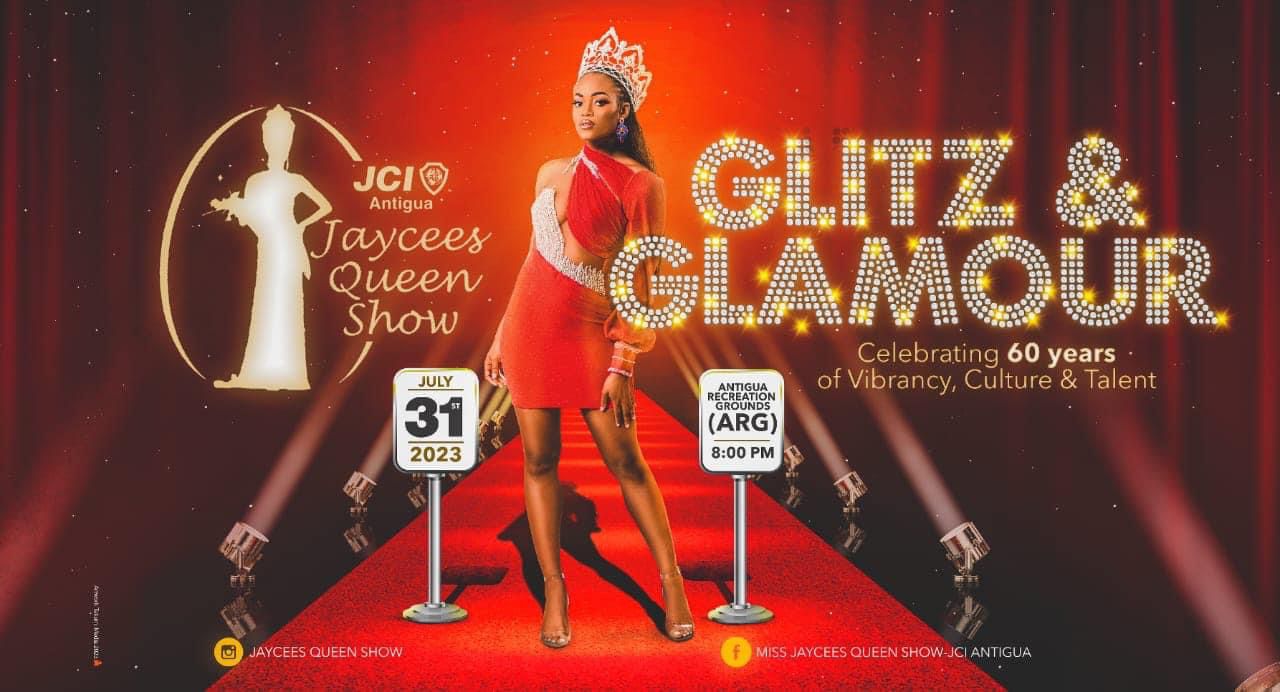 His conduct in presiding over proceedings of the House make it increasingly clear that he has absolutely no interest in honoring the Constitutional responsibility to serve without fear or favour; affection or ill-will.

The sole interest of this hate filled and enraged octogenarian is in using the authority of the Speaker as a weapon of discrimination and oppression against Members who do not support Gaston Browne.
On May 18th, 2023 he was at it again, savagely breaching the constitutional rights of St Peter MP Asot Michael to fairness and natural justice with an unlawful suspension from the Parliament.

What does Watt intend to achieve with this is outrageous, unparliamentary behavior? He has to go… he is damaging the integrity of parliamentary conduct and procedure in this country… I am sick and tired of seeing duly elected representatives of the people victimized in the course of carrying out their parliamentary duties by an angry, spiteful Speaker grinding axes for his political preferences. And it is time for the people who elect representatives to parliament to do something about it.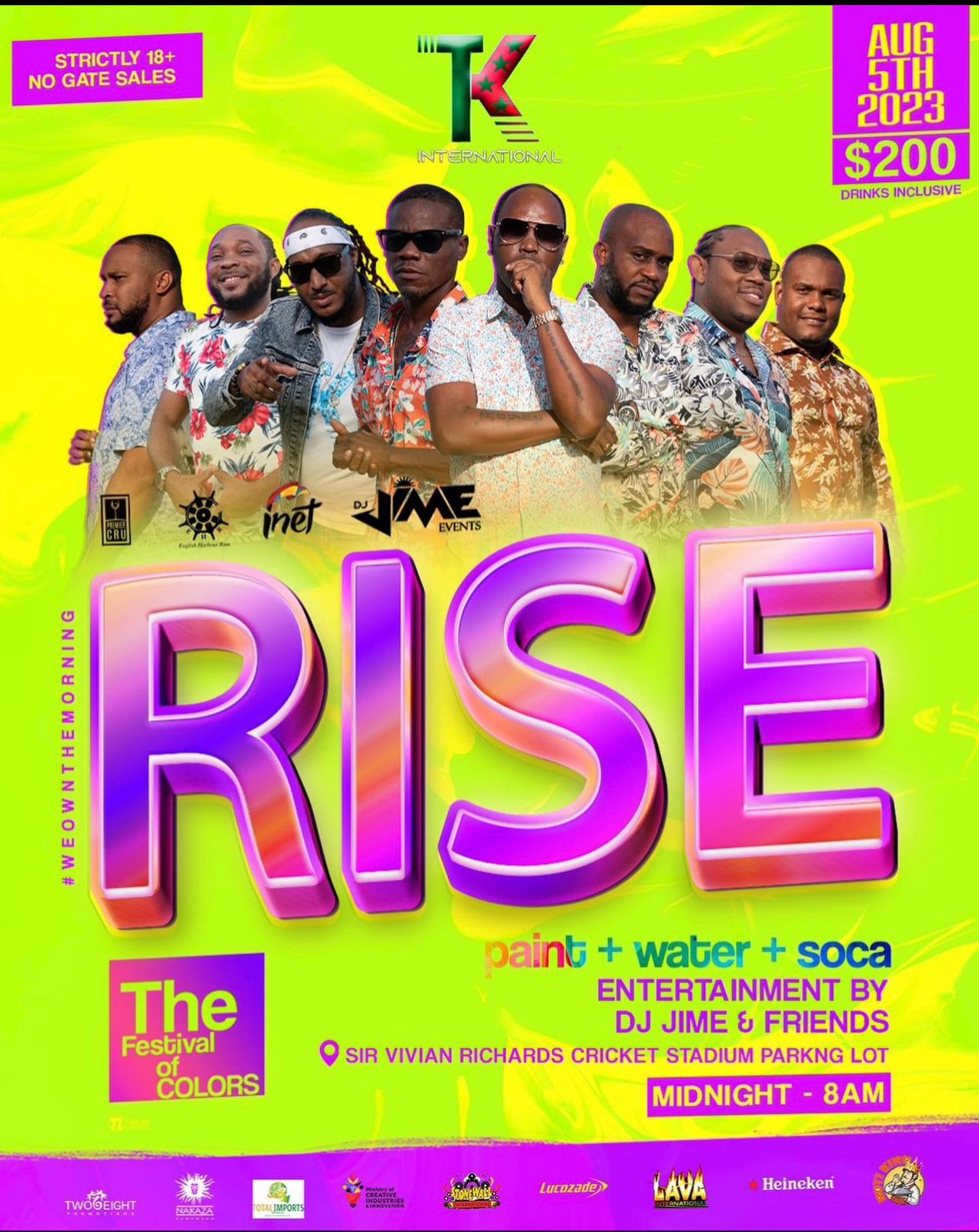 Rule 43 (3) of the Standing Orders of the House provide that "It shall be out of order to use offensive and insulting language about Members of the House or to threaten a Member.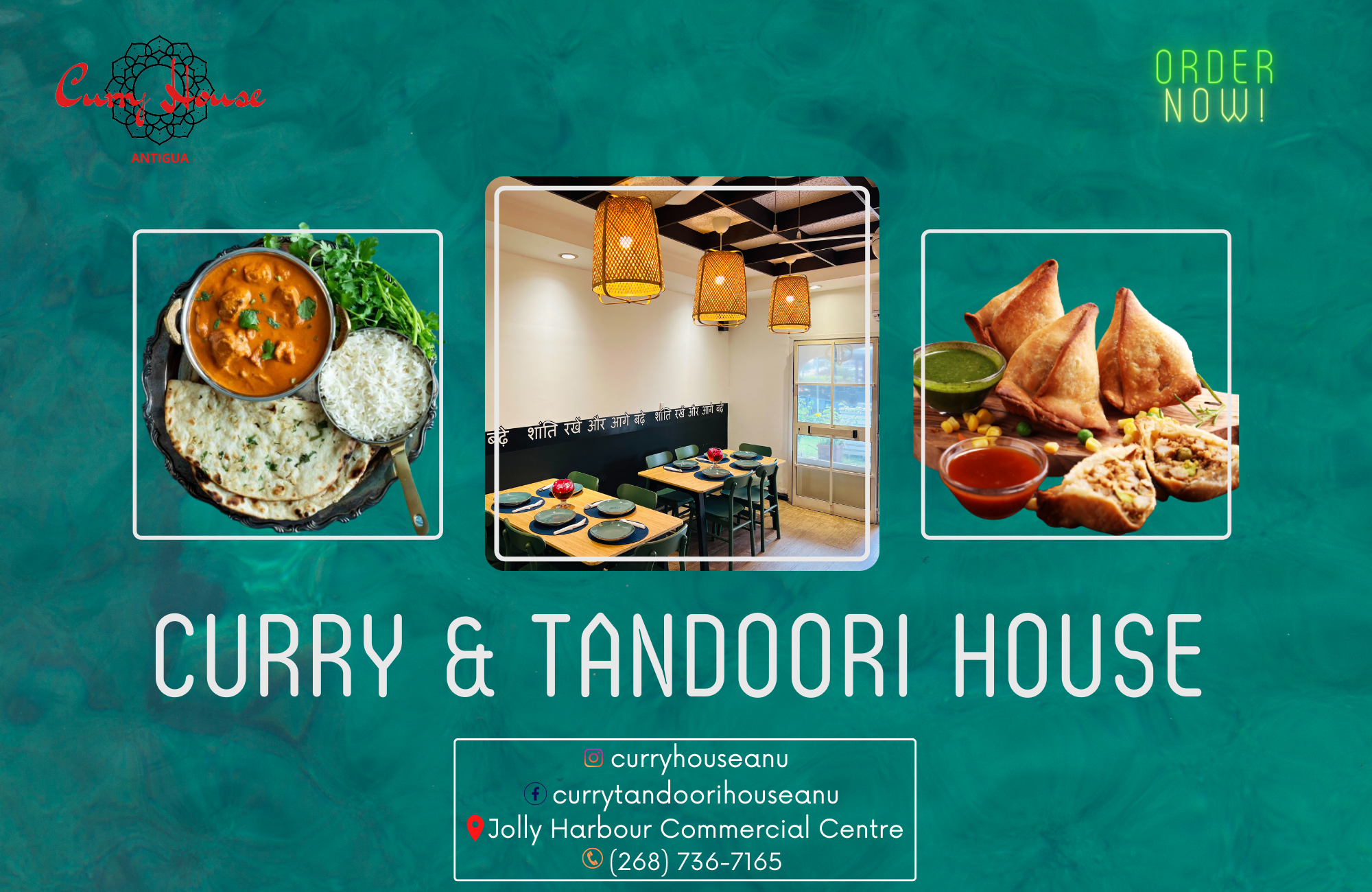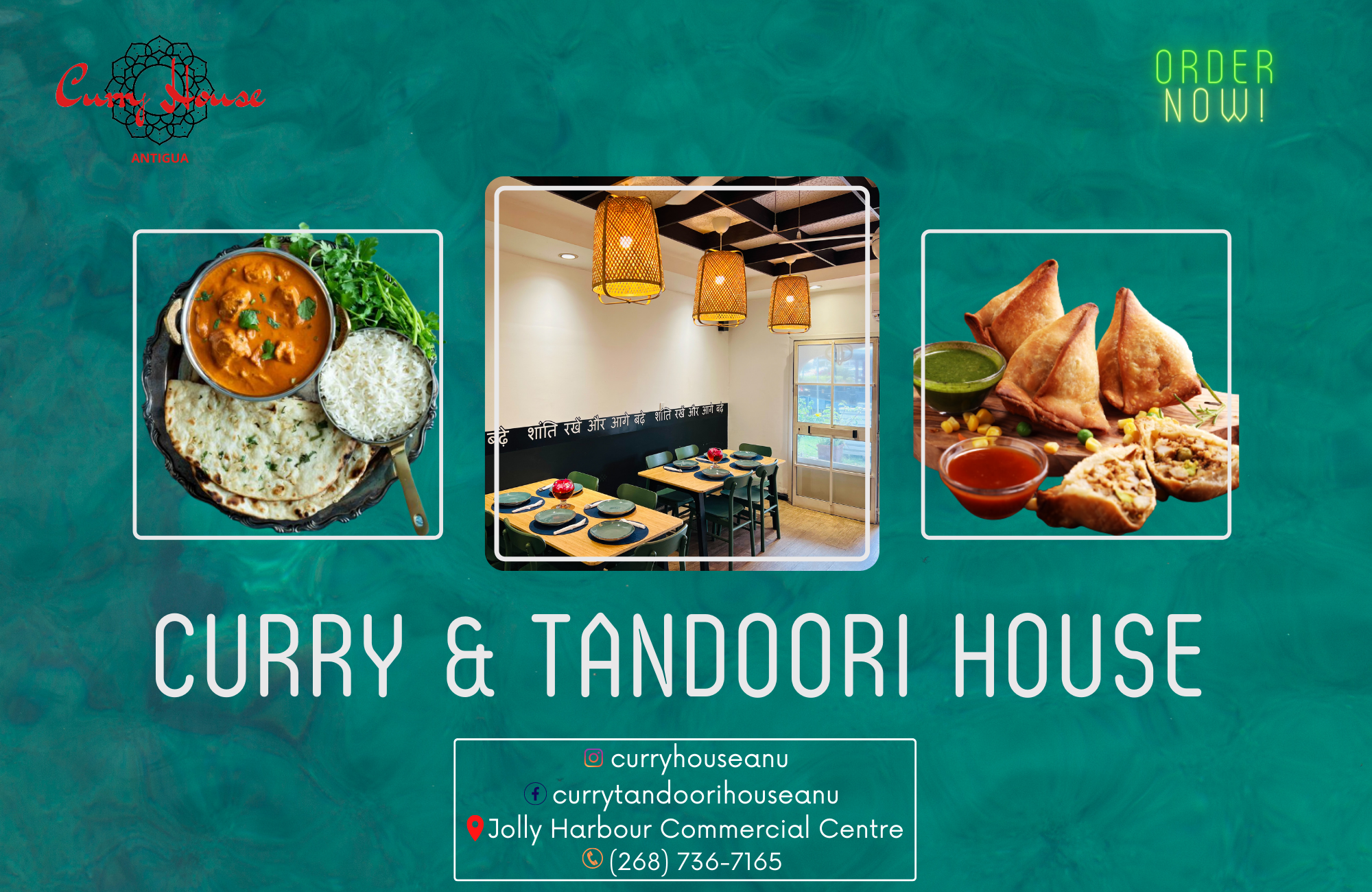 The Prime Minister and the Attorney General repeatedly breached rule 43 (3) in highly offensive references to MP Michael that imputed improper motives, accused him of dishonorable behavior and threatened him with hardship, suffering and pain.

Speaker Watt allowed these flagrant breaches of the Standing Orders and the vile, savagery of the sustained attack on the duly elected Member for St Peter.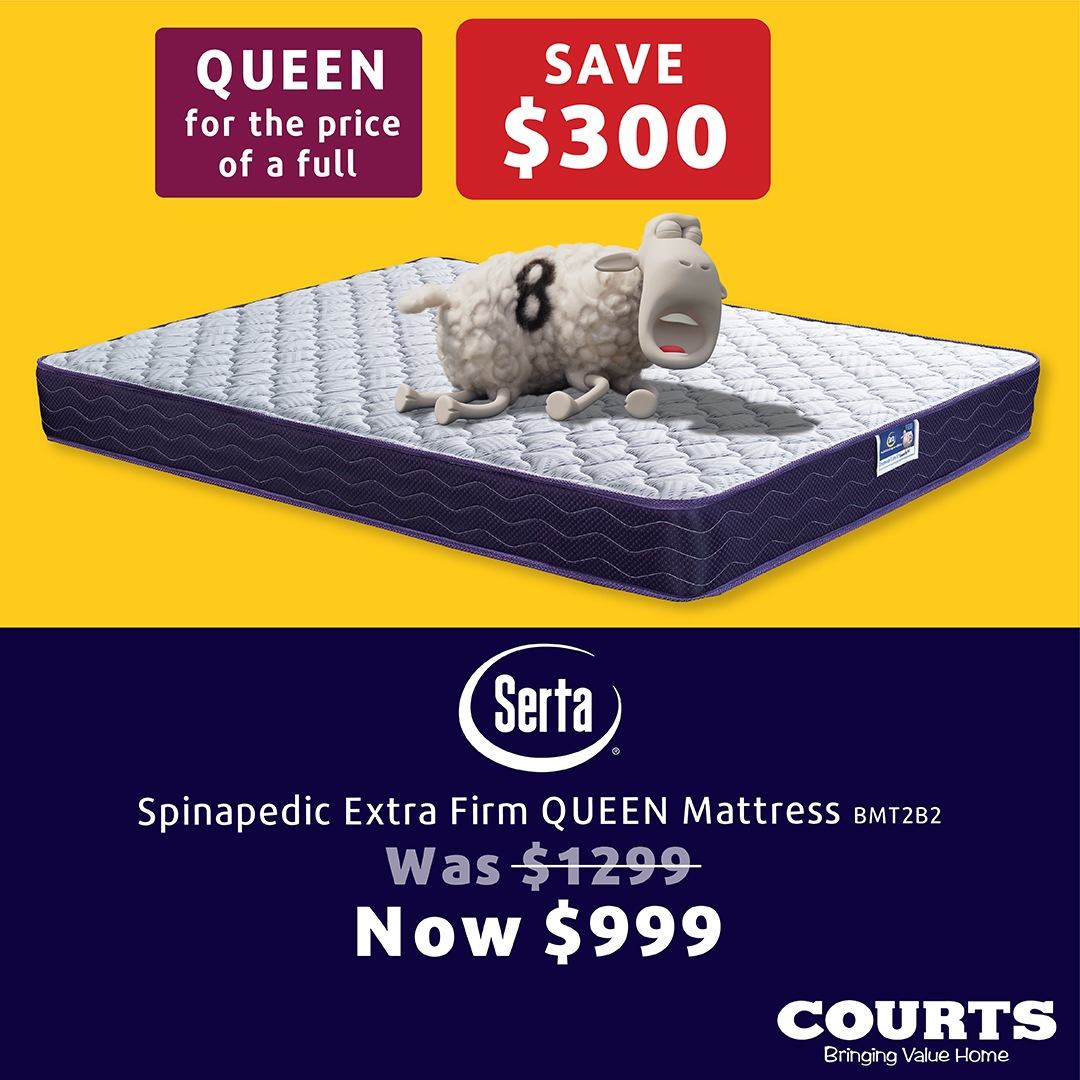 When Asot Michael decided it was time to draw the Speaker's attention to the injustices unrelentingly directed at him, Watt responded with the trademark hostility of a bully and abused the authority of his office to shut down the victim and dismiss him from the House.
I fully expect the MP Michael will take legal action against the Speaker for serious violation of his constitutionally protected right to fairness, due process and the protection of law.

Enough is now too much.
By the way, it was not Asot Michael who said "to hell with the Constitution". It was the sitting Attorney General in the PLM administration of George Walter between 1971 and 1976 who repeatedly sent our supreme law to hell while terrorizing police officers and citizens alike.

Advertise with the mоѕt vіѕіtеd nеwѕ ѕіtе іn Antigua!
We offer fully customizable and flexible digital marketing packages.
Contact us at [email protected]