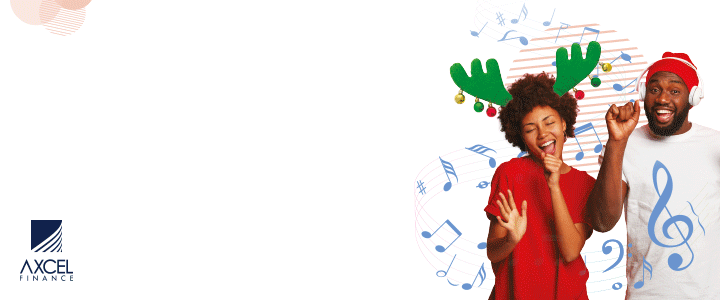 Title: Petty Prime Minister BY Isaac H

Introduction
Leadership is an art that demands the highest level of ethical standards, integrity, and selflessness.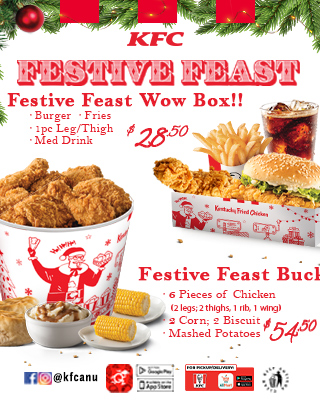 Often, the strength and progress of any institution rely heavily on the quality of its leadership.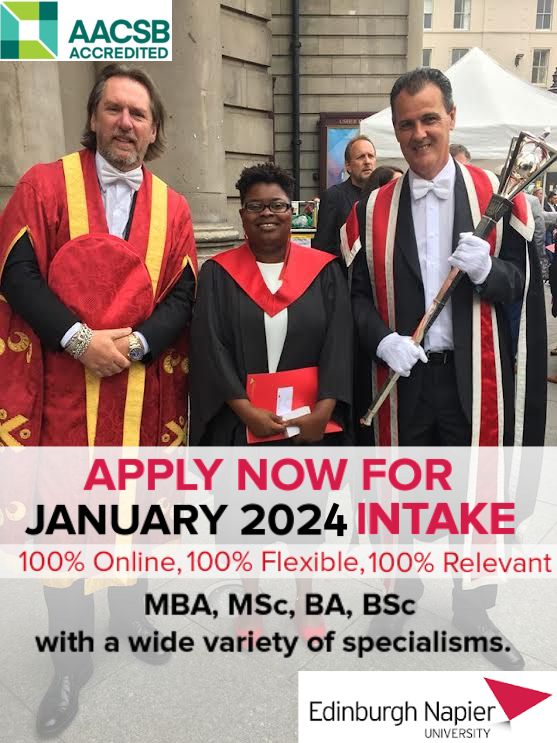 Ethical leaders choose a higher loyalty to those core values over their own personal gain, serving as a beacon that guides their organizations or nations towards prosperity. Unfortunately, not all leaders embody these principles.
This article discusses a situation where a Prime Minister's pettiness overrides these essential traits, highlighting the dangers such a leader presents to the people and the nation they lead.

The Petty Prime Minister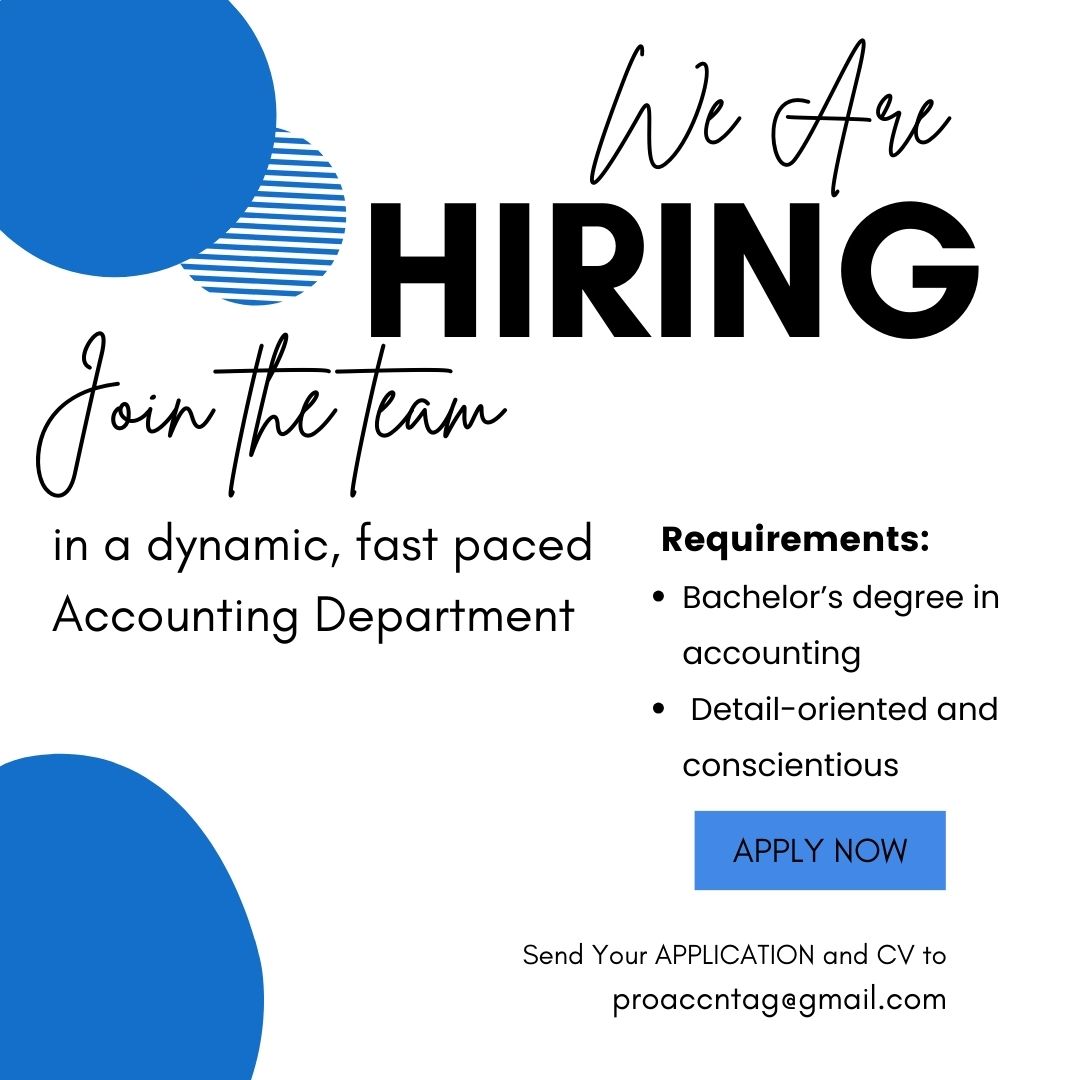 Picture a Prime Minister who has risen to power with a charismatic aura and a promise of positive change.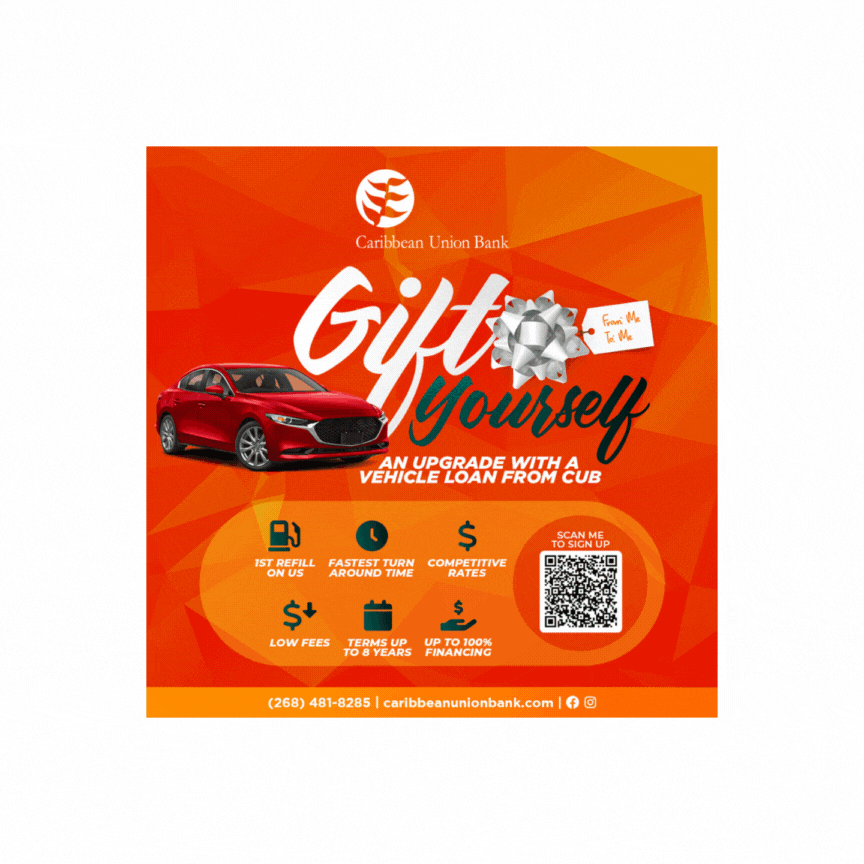 One who self proclaims that he is the best ever since the independence of the nation. This leader, however, is characterized by an unwavering belief in their infallibility and an unwillingness to question their judgments or perspectives.

This Prime Minister uses the power vested in him, not for the greater good, but to settle personal scores, promote his agenda, spew oppressive malevolence in public forums  and secure his position.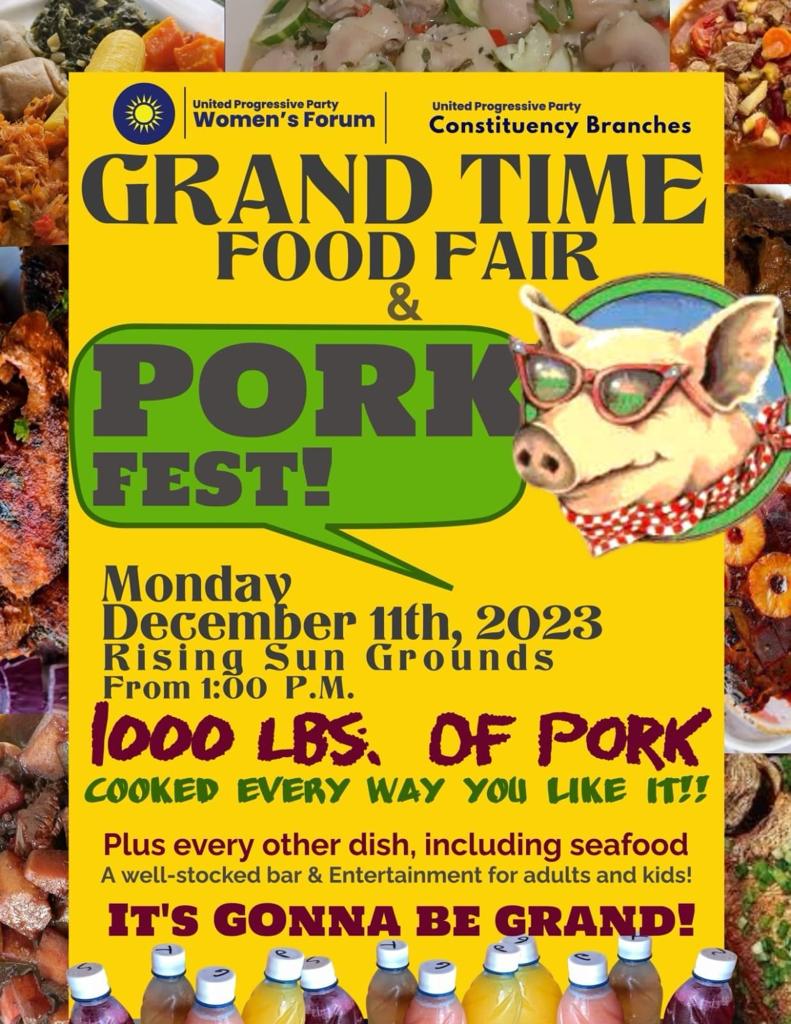 The Prime Minister's pettiness manifests in various ways. He refuses to accept constructive criticism or differing viewpoints, creating an echo chamber where only his voice matters.
In his eyes, disagreements are not opportunities for dialogue and growth, but personal affronts. He also uses his authority to intimidate, suppress, and destroy publicly those who challenge him, making them appear more interested in power than in public service.

The Danger to the Nation
Such a leader is a danger to the people and the nation they lead. His refusal to accept that he  could be wrong prevents him from learning from his mistakes, leading to repeated errors and potential crises. His inability to value differing opinions stifles innovation and creative problem-solving, limiting the nation's ability to adapt and thrive in a dynamic world.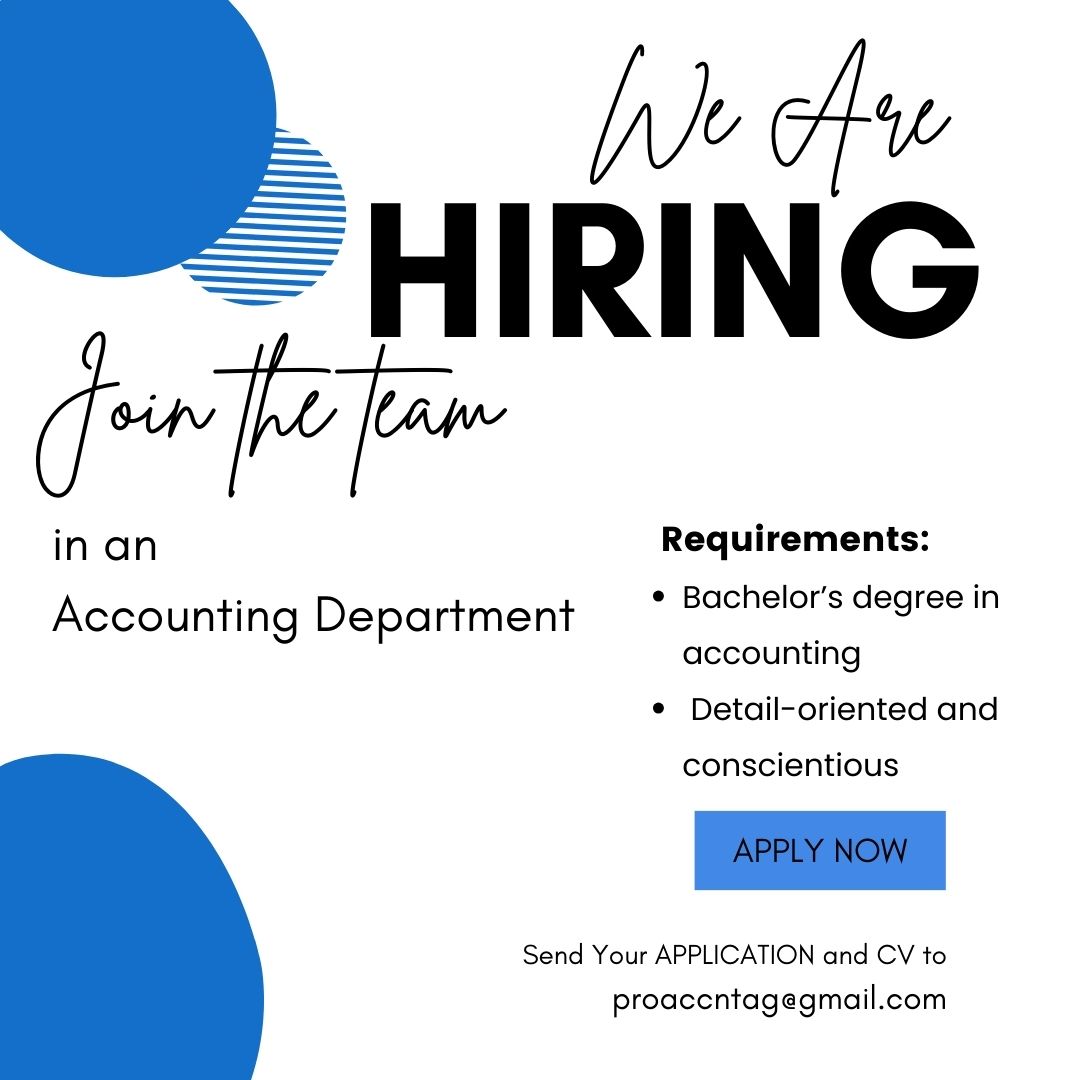 Moreover, his use of power for personal gain erodes public trust, fuels resentment, and undermines the democratic process.
Dean Jonas has become the unfortunate poster child for the relentless malevolence exhibited by the Prime Minister.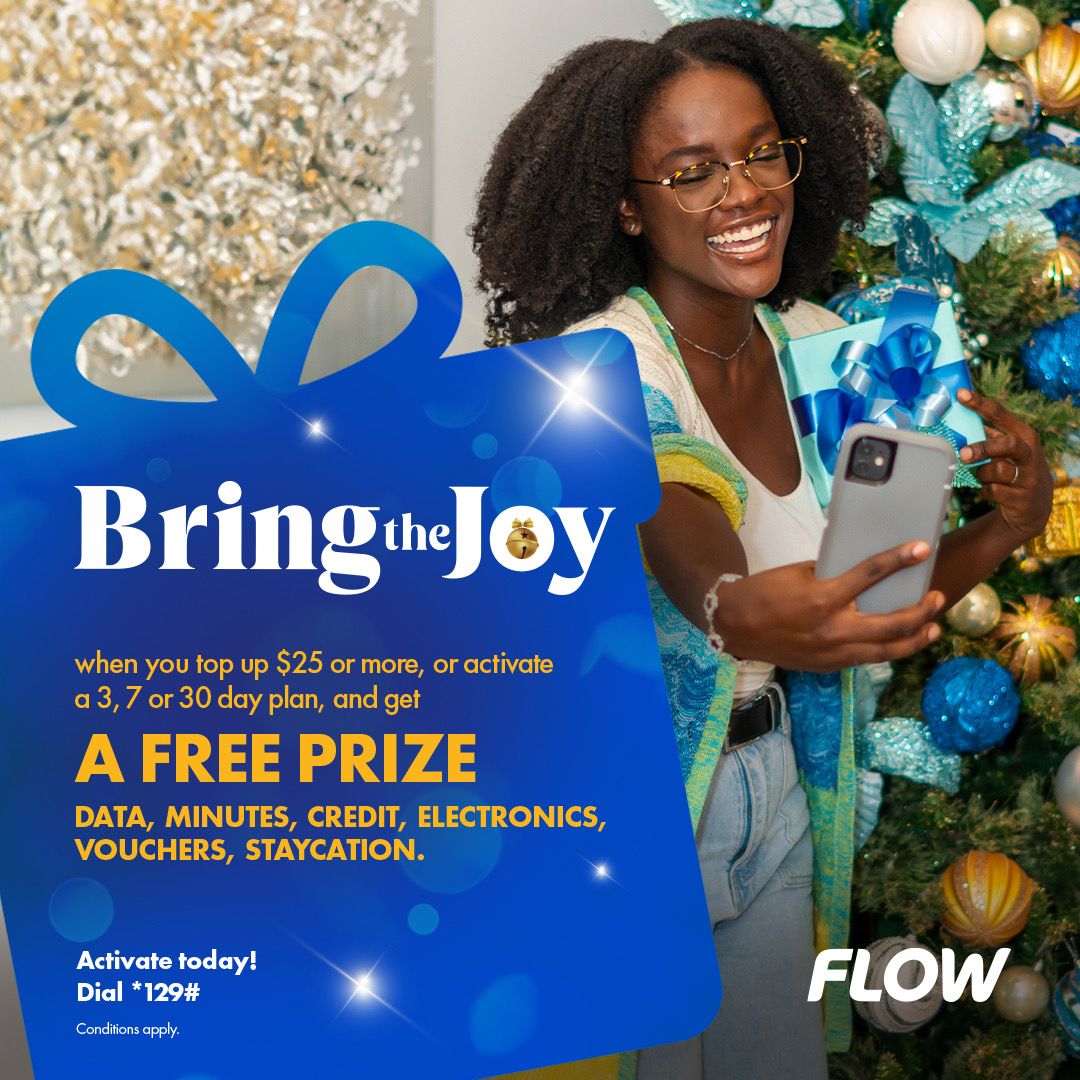 With each passing day, it seems that the Prime Minister's actions know no bounds, leaving a trail of destruction and despair in his wake. Dean Jonas, like many before him, has found himself ensnared in a web of political tit for tat and power games, facing the full force of the Prime Minister's unchecked authority.
The Prime Minister's actions, carried out without a hint of remorse or accountability, have left a deep scar on the lives of countless individuals. These victims, including Dean Jonas, aren't just isolated figures; they are inextricably linked to their families and extended networks. The Prime Minister, blinded by his ambitions, fails to recognize that his actions have far-reaching consequences, extending beyond his immediate targets.
For every individual the Prime Minister has targeted and destroyed, there exists an intricate web of relationships and bonds. These victims have spouses, children, parents, and siblings who are deeply affected by the suffering inflicted upon their loved ones. The pain and anguish ripple through these extended families, creating an atmosphere of resentment and bitterness towards the Prime Minister and  by extent his administration.
But the repercussions don't stop there. These family members, who have witnessed firsthand the devastation wrought by the Prime Minister, are not passive observers. They are voters, and their experiences have transformed them into vocal advocates for change. Armed with tales of the Prime Minister's hostility, they act as loudspeakers in their communities, speaking out against the injustices they have witnessed.
Their stories resonate far and wide, serving as a stark reminder of the Prime Minister's actions. As they share their narratives, they garner sympathy and support from those who have not directly experienced the Prime Minister's enmity but recognize the harm it has caused to their fellow citizens. This growing chorus of discontent becomes a force to be reckoned with, as it mobilizes a segment of the electorate that is determined to hold the Prime Minister accountable for his actions and remove him from office.
In the grand tapestry of politics, the Prime Minister's balefulness may have provided him with temporary victories, but it has sown the seeds of discontent and opposition that may ultimately prove his undoing. The interconnected web of families and their collective determination to seek justice and change creates a formidable challenge for the Prime Minister, as the consequences of his actions reverberate far and wide, transcending the immediate victims to shape the political landscape in ways he may not have foreseen.
Conclusion
Leadership is not about personal gain or maintaining power at all costs. It's about embodying core values, fostering an environment where every voice matters, and leading with empathy and integrity. A petty Prime Minister who prioritizes personal interests over these principles poses a significant threat to the nation's welfare. It is thus essential for every citizen to scrutinize their leaders, holding them accountable for their actions, and ensuring they uphold the highest ethical standards.
Advertise with the mоѕt vіѕіtеd nеwѕ ѕіtе іn Antigua!
We offer fully customizable and flexible digital marketing packages.
Contact us at [email protected]