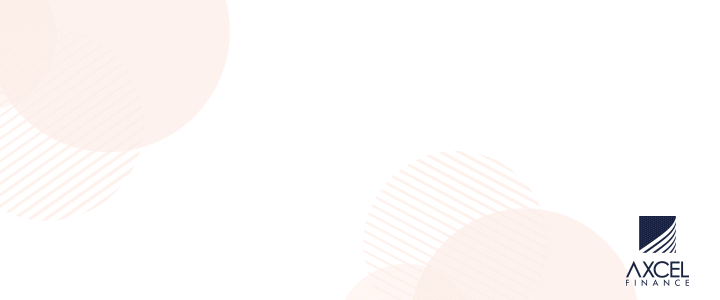 By Makeda Mikael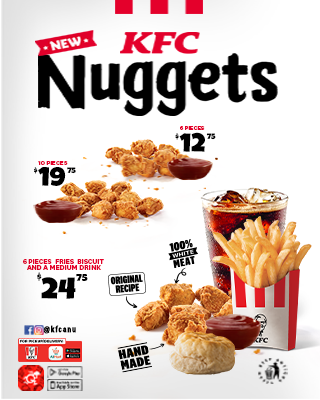 The biggest wrong handed down from the deadly days of slavery was wrapped up with love.
Can you imagine that! Just like Rape and Incest, beating up your woman instead of knocking down Massa became commonplace, so much so that after a terrible 'raasing' (bang up) the woman's shamefaced response to others who teased or commiserated was, 'If he nuh bang me he nuh lub me!'

Handing down violence as love results in a culture of violence and deceit, and will take the same time to dismantle as it took to build.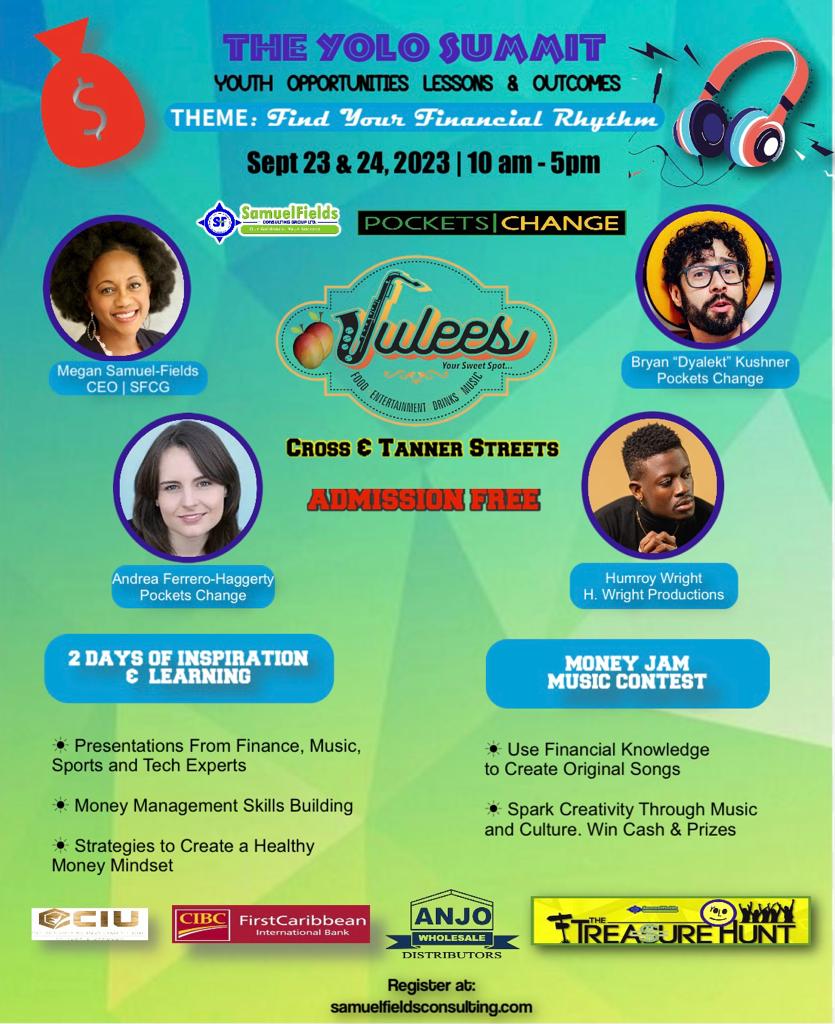 We are the people created from Africans kidnapped, enslaved for four hundred years, abandoned penniless and landless on the Caribbean islands all soaked fertile with the blood and sweat of our African ancestors, all buried in unmarked graves, as if they were never here!
The culture of violence and love is apparent in our violence against each other, especially among our own people and within families. This failing in virtue and caring which became so established in our slavery days and nights has continued today in our political lives and even in governance, where our people are cussed daily by our leaders, as being 'deracinated imbeciles, in-breeders, charlatans' and other disgusting names.

Clearly the regular Friday night beating which was a plantation expression during the days of suffering is now a Saturday afternoon event where Antiguans can tune in for the entertainment of hearing who get 'bang-up' and who get dog-tagged.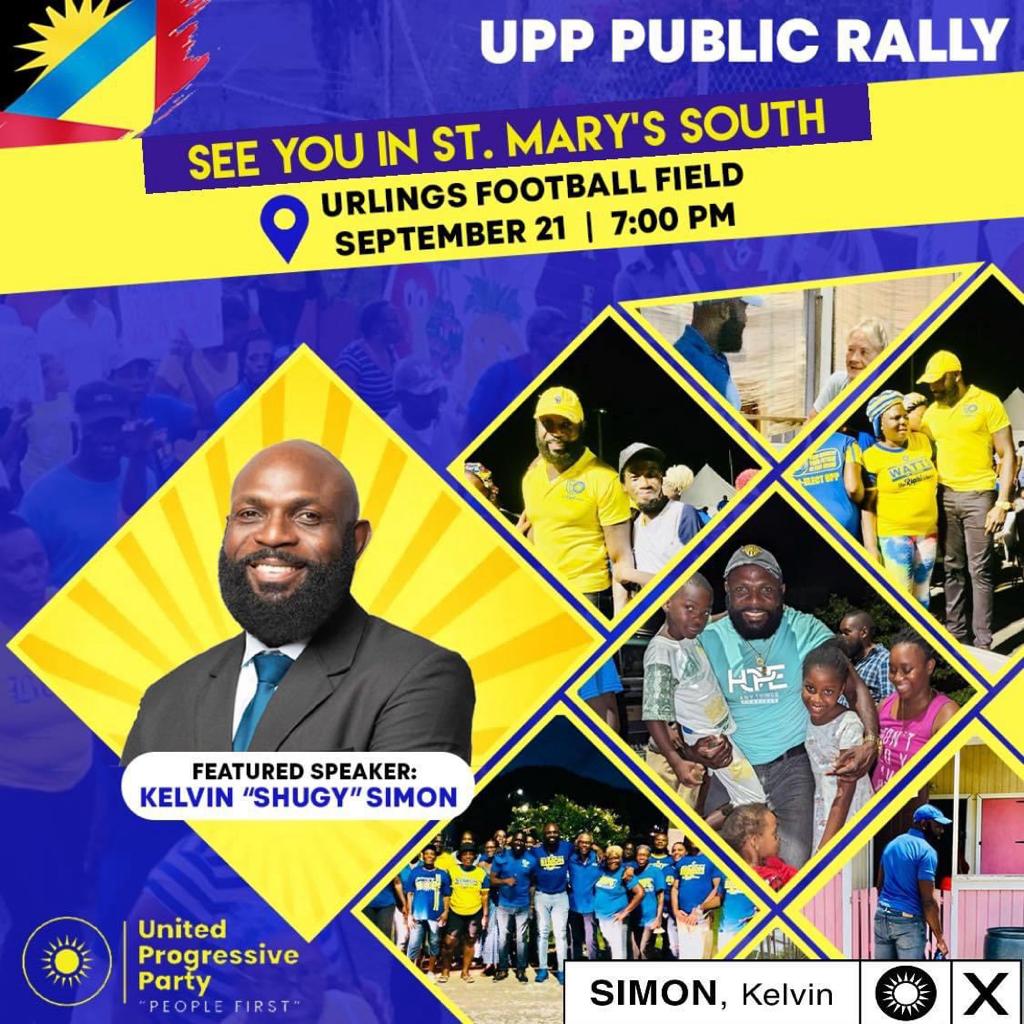 If we remember that the tongue-lashing is just an expression of plantation love by our Maximum-leader, the abused women in particular will know that 'a lub he lub you,'

Advertise with the mоѕt vіѕіtеd nеwѕ ѕіtе іn Antigua!
We offer fully customizable and flexible digital marketing packages.
Contact us at [email protected]