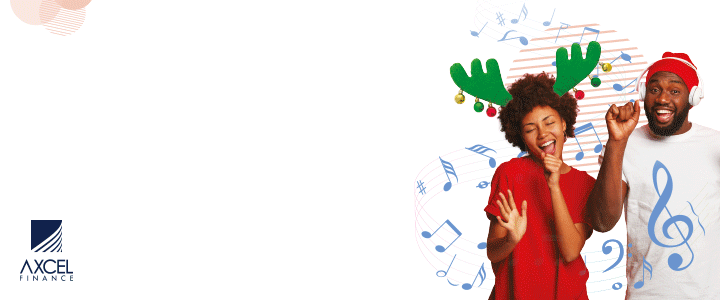 Introduction:

Economic growth has long been hailed as a key measure of a nation's progress and prosperity. Governments and economists often celebrate rising GDP figures as a sign of success, claiming that economic growth will trickle down to benefit everyone.
However, the reality for the average person on the street is often far removed from these promises of prosperity.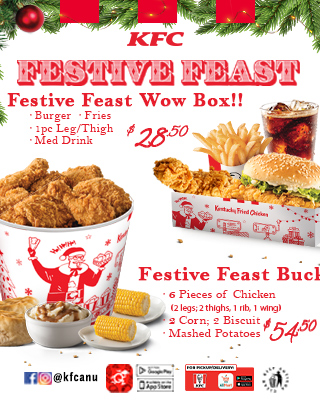 In this article, we delve into why economic growth means nothing to the average man or woman in Antigua and Barbuda and why alternative measures should be considered to truly gauge the well-being of a society.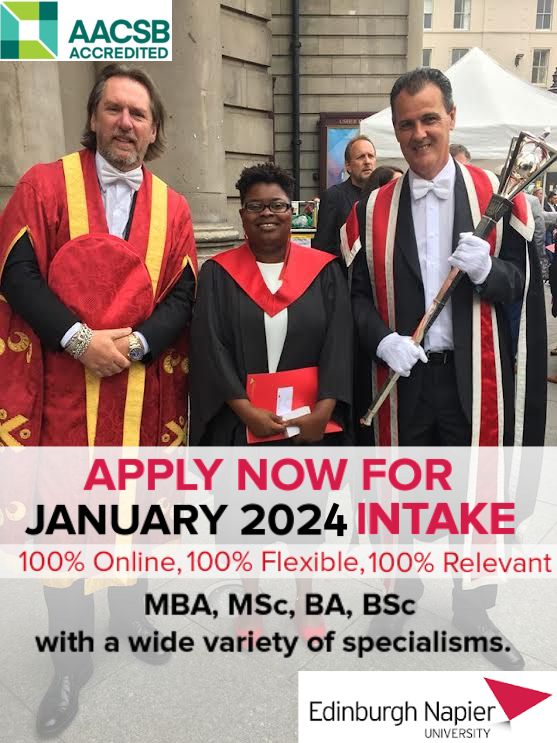 Unequal distribution of wealth:
One of the main reasons economic growth fails to impact the average person is the unequal distribution of wealth. "Equal distribution of wealth" was one of the pillars  that the Prime Minister Gaston Browne campaigned on in 2014,2018 and again in 2023 that has not materialized.
While the overall economy may be expanding, the benefits are often concentrated in the hands of a few wealthy individuals or companies or even politicians.

Income inequality has been on the rise in many countries, with the top earners capturing a significantly larger share of the economic gains.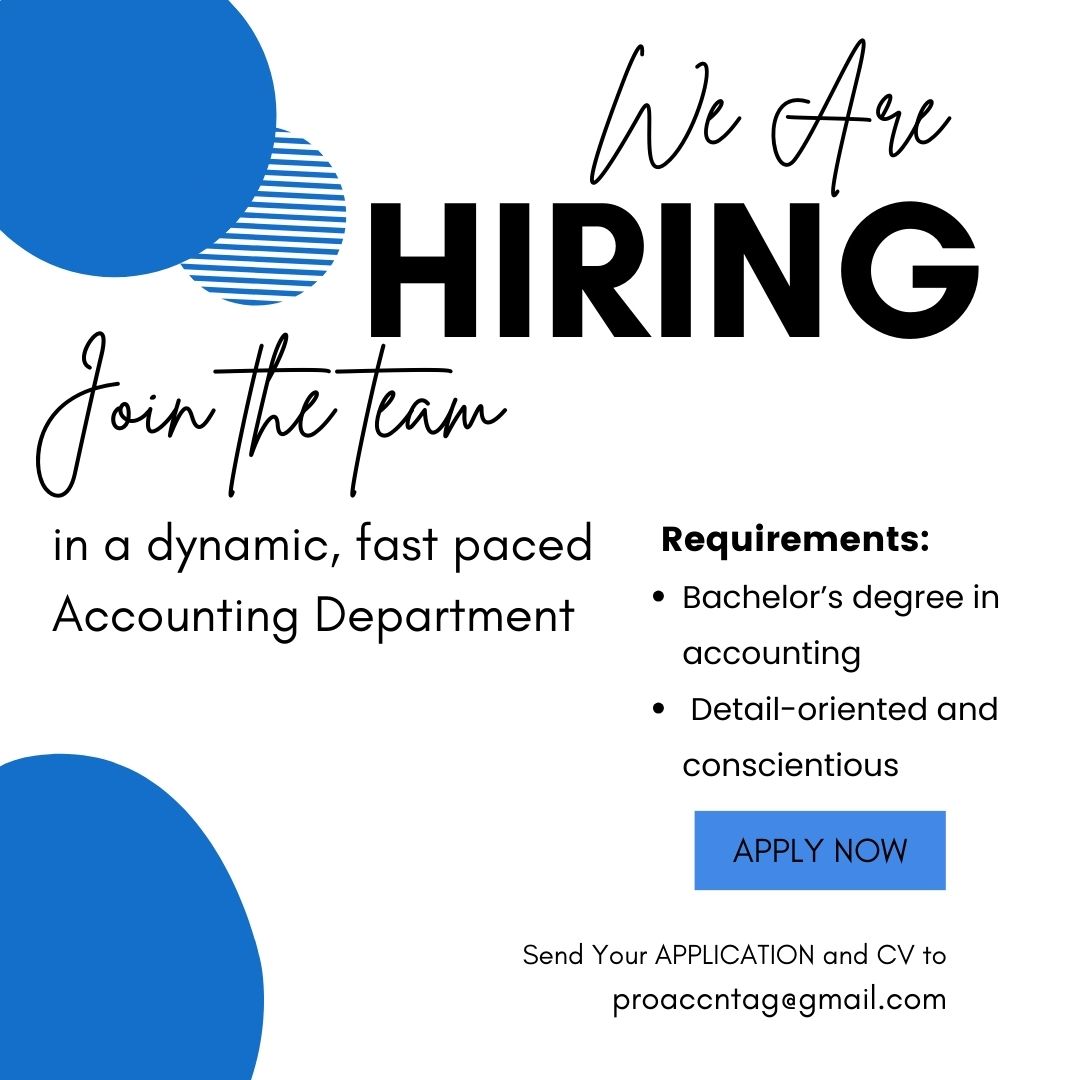 Consequently, the average person's standard of living remains stagnant, or in some cases, even declines.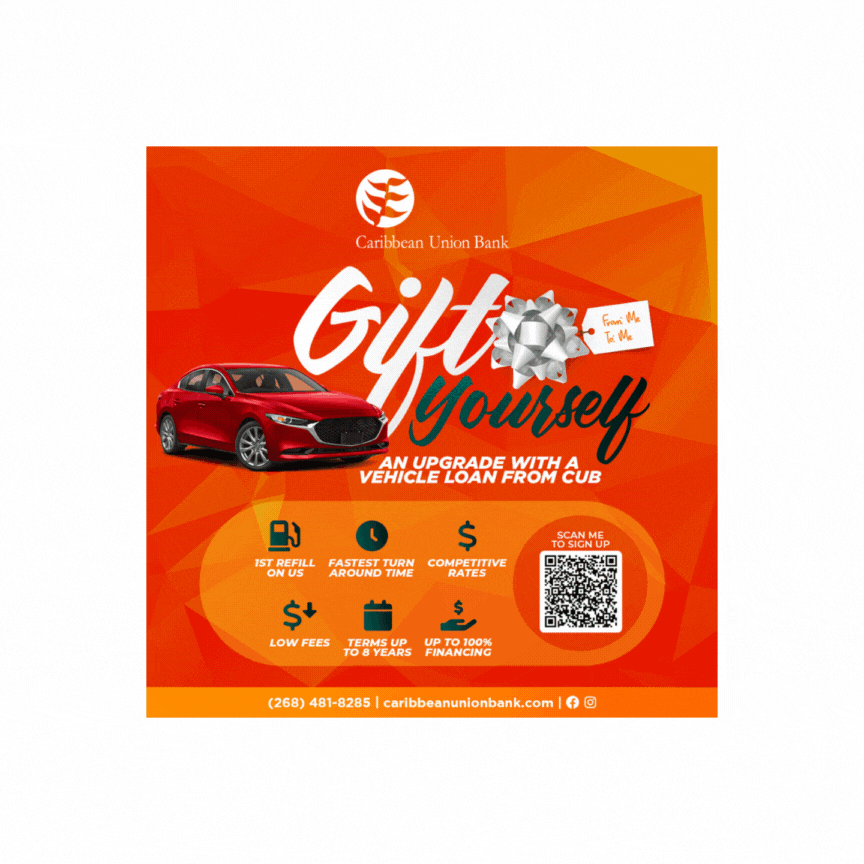 Job quality and insecurity:
Economic growth alone does not guarantee job creation or improved job quality. Many developing nations like Antigua and Barbuda  experience significant growth rates while still grappling with high unemployment and underemployment rates.

Moreover, the jobs created during periods of economic growth are often low-paying, seasonal, temporary, or lack stability. This leaves the average person struggling to make ends meet, despite the overall economic growth figures.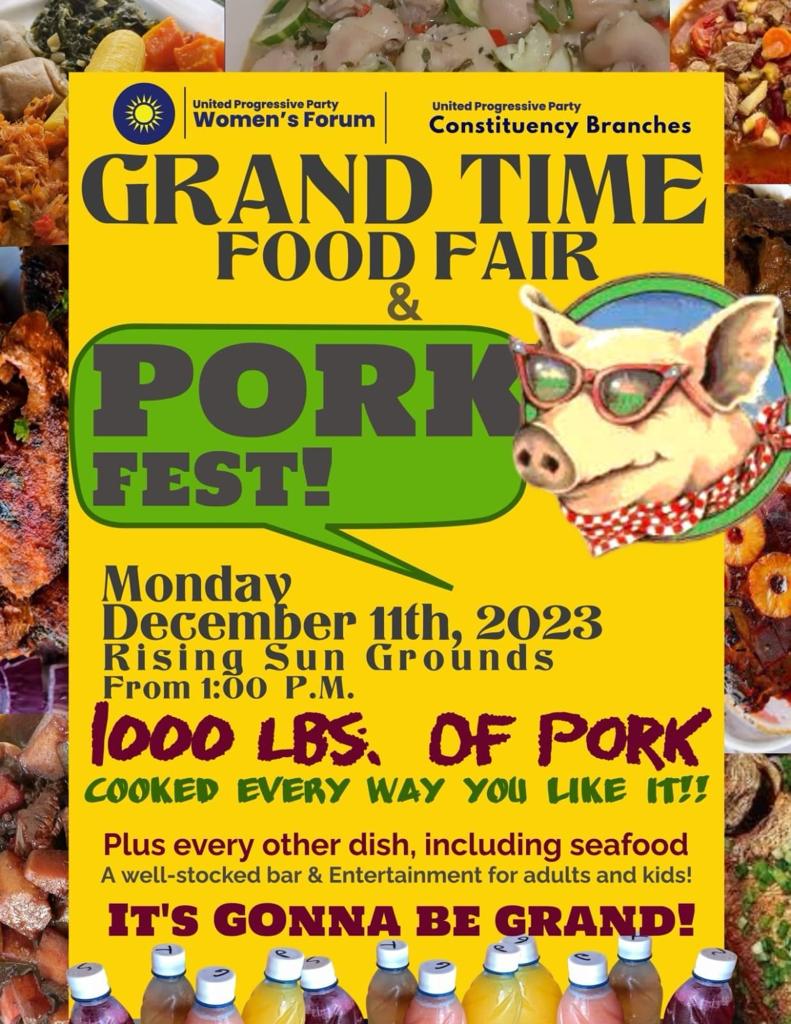 Rising cost of living:
While economic growth may boost corporate profits and the wealthy, it seldom translates into an improvement in the average person's purchasing power.
The cost of living tends to rise alongside economic growth, fuelled by inflation and increased demand. Basic necessities such as housing, healthcare, and education, food, become increasingly unaffordable, eroding any potential benefits of a growing economy.

Neglect of social and environmental factors:
Economic growth often comes at the expense of social and environmental well-being. Policies aimed at maximizing growth frequently overlook the negative externalities, such as a rise in crime, resource depletion, and social dislocation.
The average person bears the brunt of these consequences, experiencing adverse health effects, displacement, and a deteriorating environment. In this context, economic growth becomes a hollow indicator that fails to capture the true cost of progress.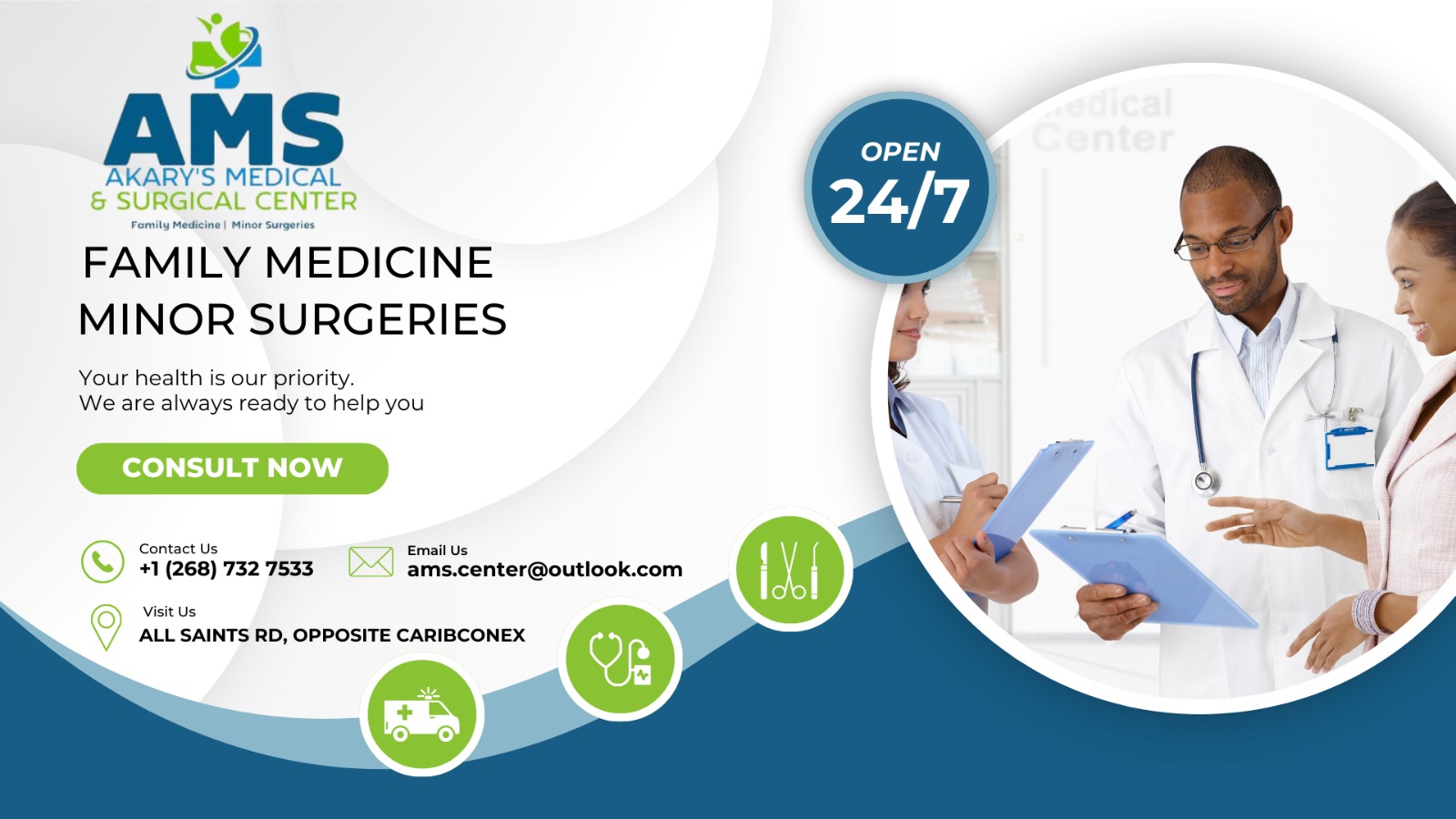 Alternative measures of progress:
To truly gauge the well-being of a society, alternative indicators beyond economic growth should be considered.
Measures like the Human Development Index (HDI), which takes into account factors such as education, healthcare, and income distribution, access to constant running water, and better infrastructure provide a more comprehensive view of a nation's progress.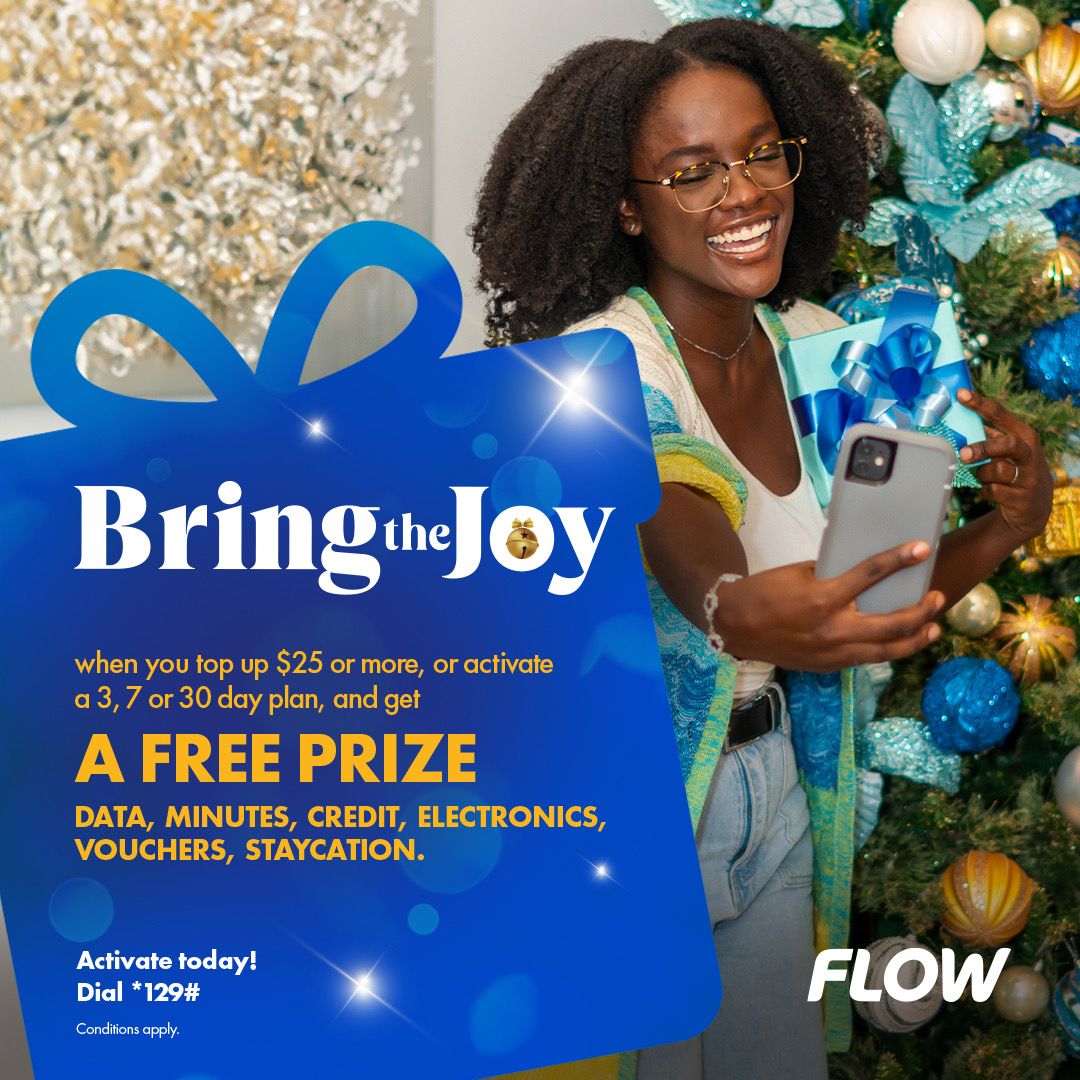 By focusing on the quality of life and social equity, these measures can better reflect the impact on the average person and guide policymakers towards more inclusive and sustainable development.
Conclusion:
While economic growth remains a central objective for governments and economists, its significance to the average person on the street is often overstated.
The unequal distribution of wealth, job insecurity, rising costs of living, and neglect of social and environmental factors undermine the benefits that economic growth claims to bring. It is crucial to consider alternative measures of progress that prioritize the well-being of individuals and communities, ensuring a more equitable and sustainable future for all.
Isaac H
CLICK HERE TO JOIN OUR POPULAR WHATS APP GROUPS
CLICK HERE TO JOIN OUR POPULAR WHATS APP GROUPS
CLICK HERE TO JOIN OUR POPULAR WHATS APP GROUPS
CLICK HERE TO JOIN OUR POPULAR WHATS APP GROUPS
CLICK HERE TO JOIN OUR POPULAR WHATS APP GROUPS
CLICK HERE TO JOIN OUR POPULAR WHATS APP GROUPS
CLICK HERE TO JOIN OUR POPULAR WHATS APP GROUPS
Advertise with the mоѕt vіѕіtеd nеwѕ ѕіtе іn Antigua!
We offer fully customizable and flexible digital marketing packages.
Contact us at [email protected]