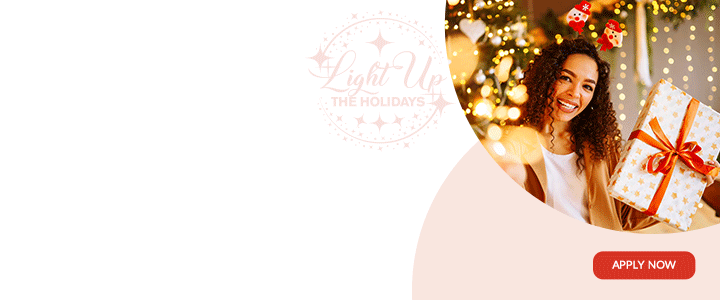 Imminent Human displacement and compu- technology control
Dear Editor,
Once gradual, painstaking, but now from all appearances, it's subtle and bold, even fast paced, the irreversible supremacy of evolving technology!
Covid-19 is just a mere distraction or more aptly a detractor from a more complex and viral disease.
Mankind in the last century has been bent and vigilant in making a virtual misuse of his God given intelligence to displace his existence by computerized technology! The world's technological autocracy is vigilanty working with fast paced alacrity to eliminate mankind's importance, personal involvement and interfacing with one another non existent.
Traditional jobs, simple buying and selling, every aspect of commerce, economic and social activities are being threatened. While a major part of this world's population will be eradicated, economically castrated and forced into poverty, the technological Giants will ascend into wanton enrichment and bourgeois excess!
There will be no more middle class. We will only be rich or stinkingly poor! The advancement of this world's technology is a well thought out program to eradicate ' undesirables'. The world's  plebians will be the scapegoats and guinea pigs. Covid-19 is a perfect example of how mankind will be controlled and dictated to. The simpletons and narrow sighted will see this age as an advancement and upgrade for betterment. ( When in fact it is, but for whom?)
The greater and more profound thinkers will see this questionable interference of technology as our pending doom!
When can we wake up from our stupor and realize what is essentially happening around us?  we can be thousands of miles away, and in 1 minute make an online purchase of almost any conceivable item, and have it delivered to us in a few days. Sometimes even the same day! Paying traffic tolls is almost non existent today.  Computer Controlled eyes in the skies watching our every move, policing our lives and sending us tickets in the mail for the simplest of traffic violations! Traffic cameras have never been about safety but act as cash cows for stingy and oppressive governments. These cameras generate billions anually for the United kingdom and USA alone! Great, right?
It's a strategy to manipulate, control and oppress our lives. We are the pawns in their game of chess. We are the puppets. We are the fools and the idiots! We are of no substance to these super power demons!!
Well, I for one, I am no fool, no puppet, no pawn, or idiot. Are you? We are blessed and super special children of this majestic universe. Why must we continue to allow the avarice for power of a selected few control billions of the common people? Why must we continue to submit to this systemic injustice? Why must we be ' yes men or yes massa'? Why must we allow this global enslavement? Why must we be fighting each other, our neighbors, killing and waging wars against other countries to fulfill others selfish political agendas? Why must we be killing each other because of religious dissimilarities? The real reason is because the Global Corrupt system of lawmaking has pitted us against each other. It's called divide, rule and conquer.
 But my brothers and sisters, and I mean everyone one of you, all races, all peoples, rise up and fight for the right reason and purpose. Fight for the preservation of life and humanity! No robots, computer or technological concoction must replace us. We have forever been the gods of this universe. Let's keep it that way!!
Mark Caesar
Advertise with the mоѕt vіѕіtеd nеwѕ ѕіtе іn Antigua!
We offer fully customizable and flexible digital marketing packages. Your content is delivered instantly to thousands of users in Antigua and abroad!
Contact us at [email protected]