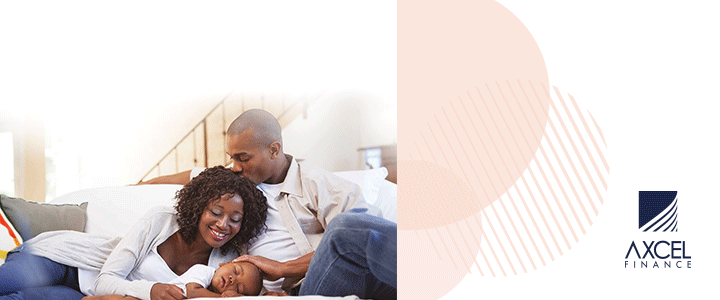 The people of our region are suffering the contempt of Government and its trickledown effect, through the relics of colonial rule, into the arrogance of neocolonial imports from the First & Second World continents, and now into the masses of oriental control.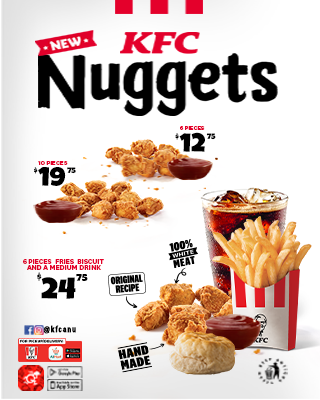 The people who for the most part have been left on plantations like Antigua, are still in the cloud of ownership, where 'massa' is expected to supply their needs, as they continue to operate with 'hand-outs' and speak 'speaky-spokey' to get ahead.
After four hundred years of ownership it is difficult to make the switch from owned to owner, and the system of contempt by our current governments was set in place many years ago as part and parcel of colonial rule, and now, still used to control black people.

Is has become commonplace for individuals and families who do not conform to the dictates of modern rulership with its self-enrichment schemes, to find themselves facing a hate mob at the top, with power to bankrupt their businesses, and break up their families by forcing children to leave home to find work and comfort elsewhere in the world.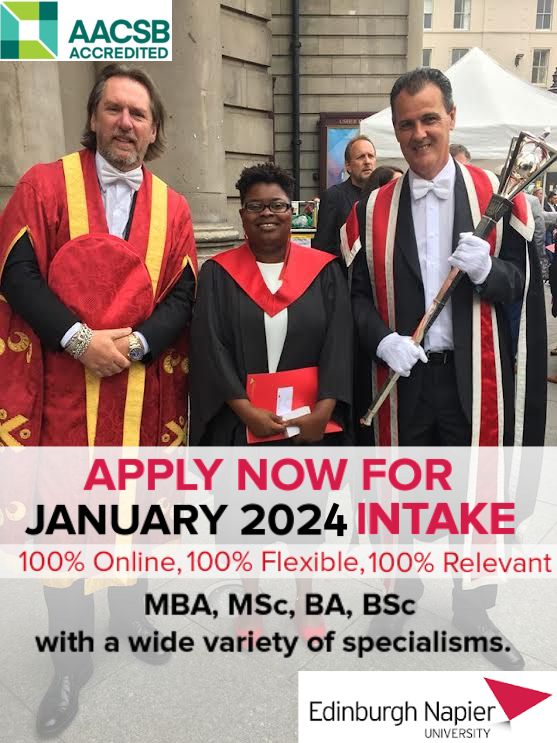 Trickling down from those who rule via the public service, government officers have lost whatever customer service might have remained from upbringing, exposing in their ugly manners.
Entering a government office it is difficult to get the attention of reception, as the occupants of those offices exhibit resentment to being interrupted from their phones or whatever person they are occupied with.

Disturbing their space seems to irritate them enough to make one feel like a slap in the face.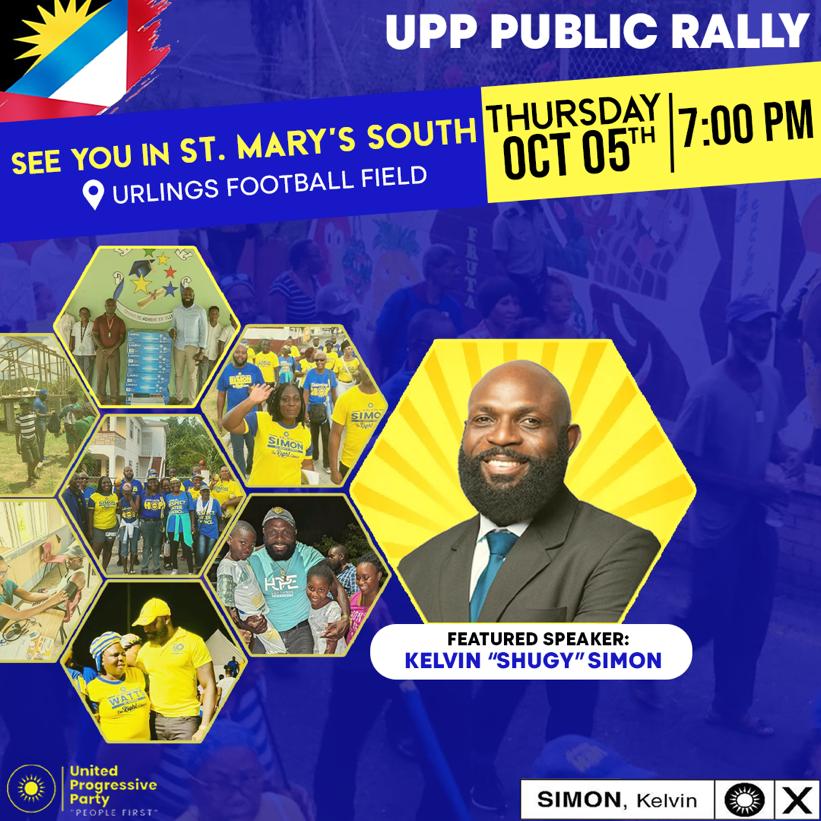 This silent rudeness trickles down into the private sector and is sadly lodged in the service sector which includes tourism operations.

Even driving into a fuel service station is to meet stony frowning service, no pleasantries, no smile just a grumble of 'how much?' All of the Caribbean migrant workers in Antigua are grumpy, and their fellow Antiguan workers are grumpy too, and they don't seem to like each other.

And it is political, from diverse party diatribe to in-party discontent, relating to whom is politically pampered, and who are not getting enough.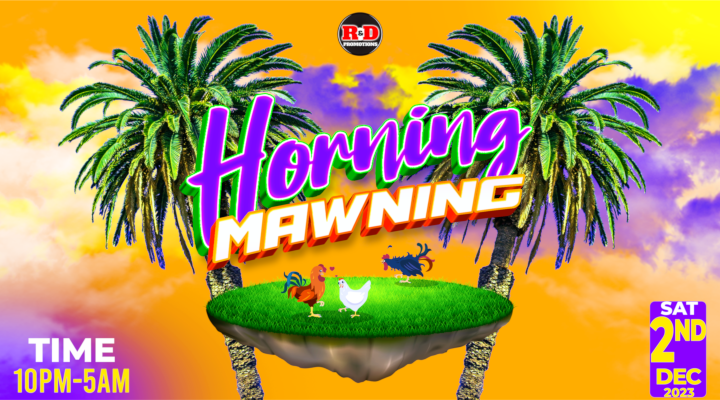 This colonial system of contempt for the blackest and often the poorest people, left in place by the British is the surest way to continue the 'divide & rule' imperative, which makes peaceful cooperation and total integration forever a dream denied.
This imperative keeps the colonial mentality alive, producing more division between the 'haves' & 'have nots' which is the engine of contempt.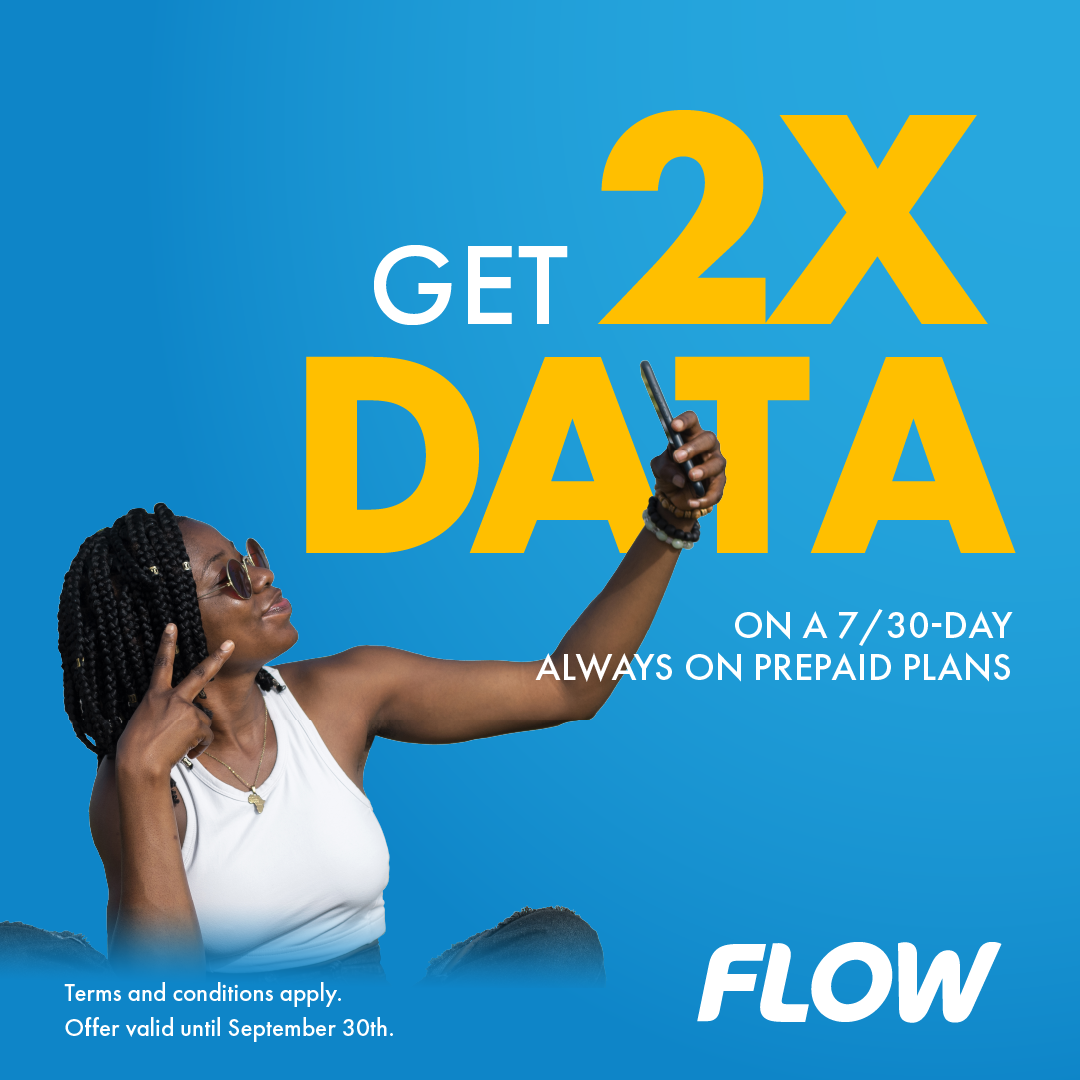 The colonial masters knew how to manipulate the resources of the state to bankrupt locals who were presumptuous enough to operate independent businesses, and refuse to be subservient.
This methodology of contempt for black people, usurped from the colonials, is presumed new, but it has never ceased!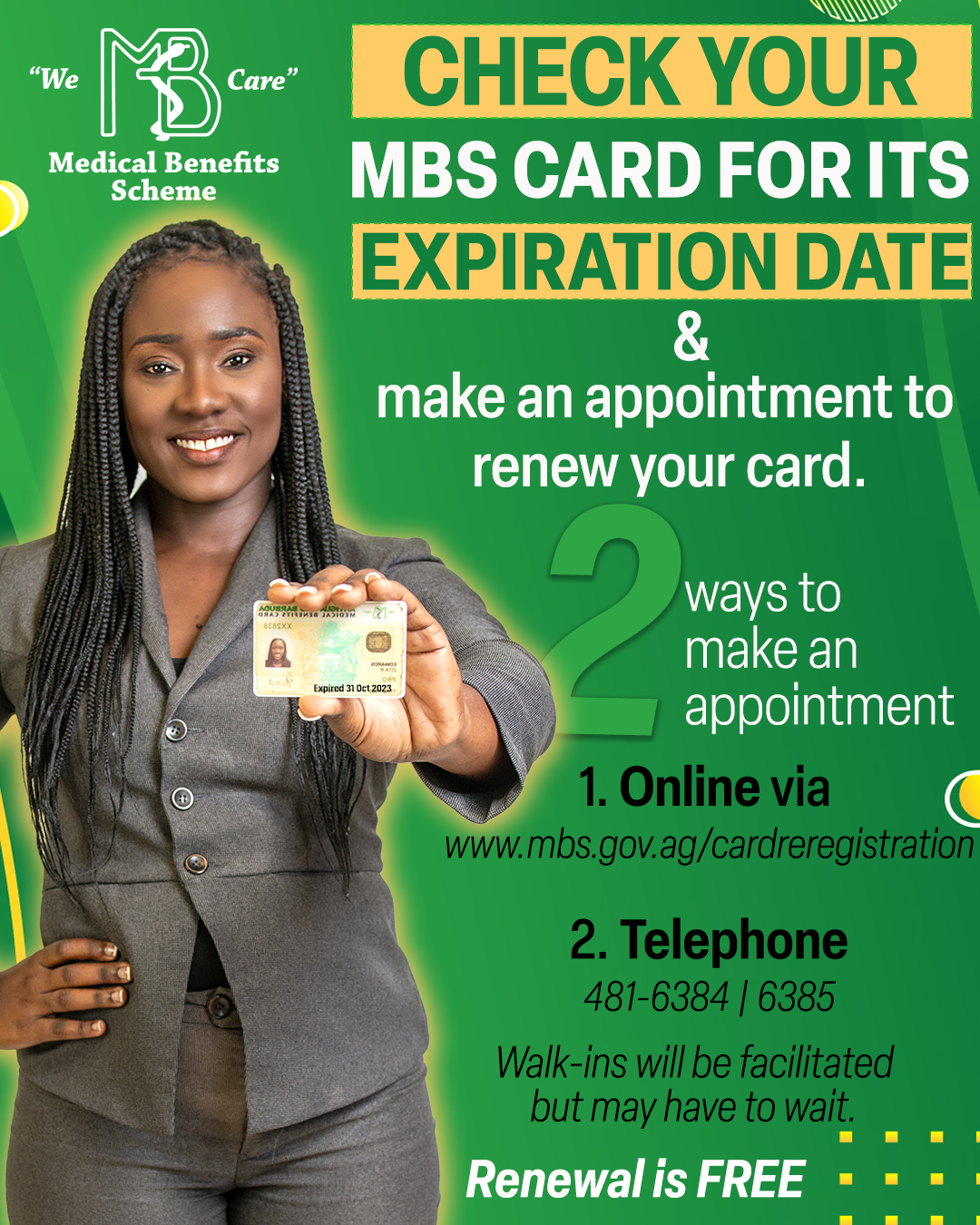 Advertise with the mоѕt vіѕіtеd nеwѕ ѕіtе іn Antigua!
We offer fully customizable and flexible digital marketing packages.
Contact us at [email protected]