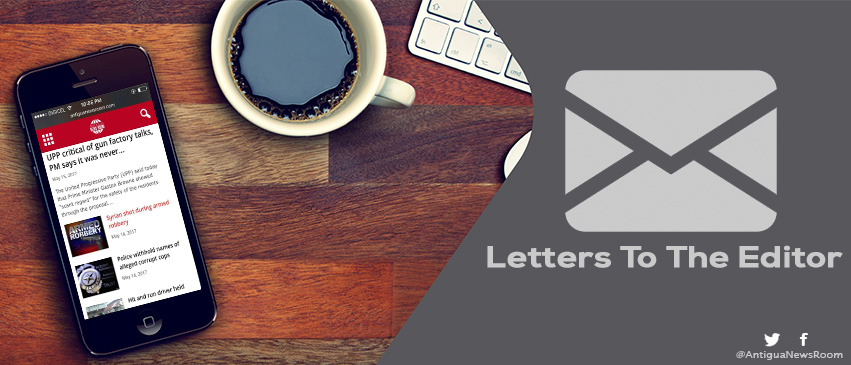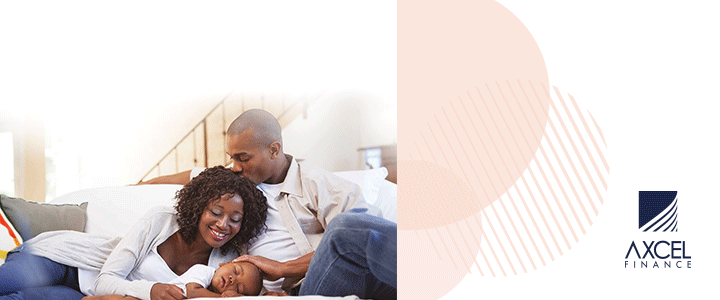 CFO to CEO is disaster in Aviation – ask LIAT if you do not believe! It has little to do with the commitment of the individual or for that matter their competency in their learned field, it's just that Aviation requires experience in its field.

Aerodrome Management requires hands-on capability, physical oversight, and consciousness of the serious responsibility for safe take-off, landings, parking and over-flight of aircraft in the skies with souls aboard.
After reading Errol George's account of VCBIA during the years 1965-2008, it makes one proud of VCBIA. Now, beginning with the poor economy of 2019, and into the global pandemic of COVID, our airport tops it off with irresponsible aerodrome management under which our sole airport is operated.

Flash backs to the well run VCBIA under the likes of people like Nanton, Maginley, Bert Joseph, Errol George, Smith, Peter Abraham, and P. S. Aviation Weston, all who knew that aerodromes demand active management, and not desk job surveillance.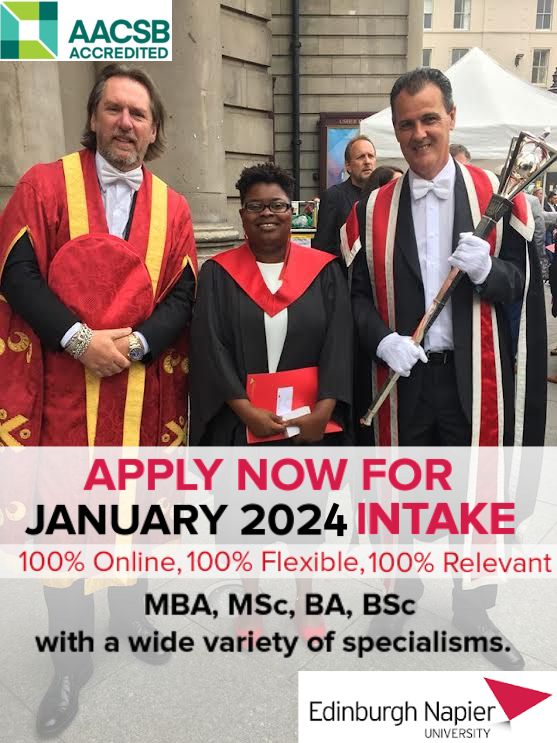 Aerodrome management requires knowledge of the Ramp which is changing daily, and if not constantly supervised, allows bad habits to form and become entrenched, with new employees learning the wrong methods.
Additionally, management involvement in everything that happens on the airport creates a responsible cell atmosphere which endorses Standard Operating Procedures (SOPS), the backbone of any enterprise.

Aviation demands that airports establish an Airport Operating Committee which meets regularly and includes all stakeholders, but ABAA stopped including stakeholders in their meeting, which creates illusions rather than real aviation solutions.

VCBIA for most of its existence has encouraged it's stakeholders to participate in the evolution of the airport by involvement except that in today's approach to Antigua's airport management everything is hugged to the chest.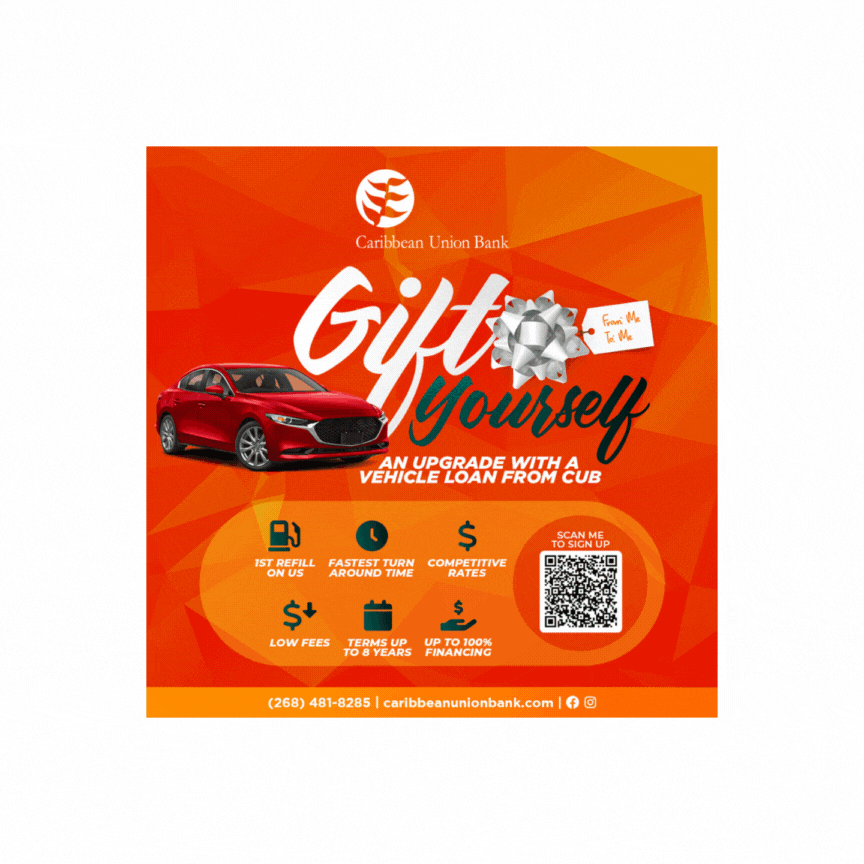 Things have gotten to a stage where 'we' and 'them' exists within every department of the airport and between stakeholders and departments of the airport operations.

The end result is a serious breakdown in relations between the officers of the Ministry of Aviation and the Airport Management (ABAA).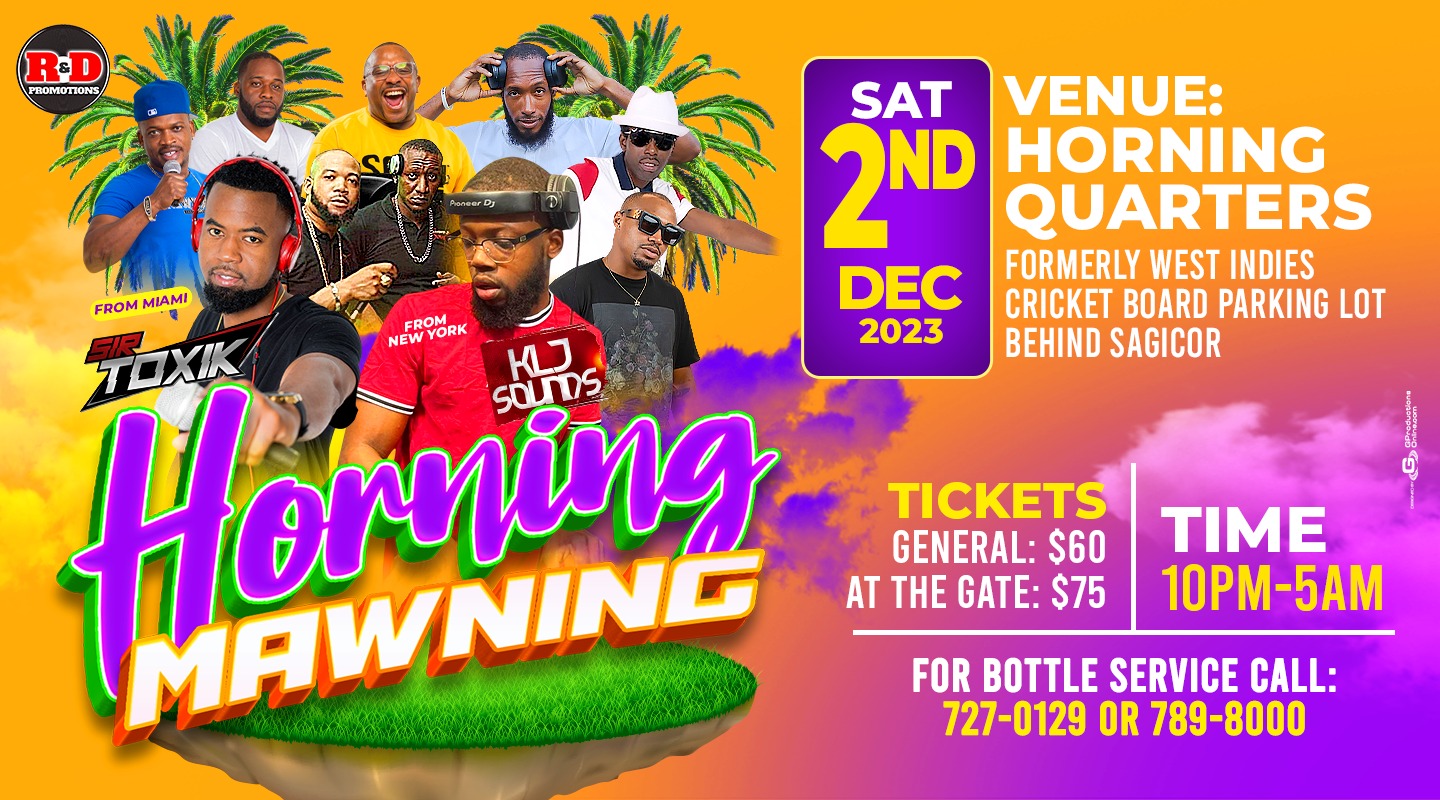 The Permanent Secretary and other officers of the Ministry are no longer the oversight for the statutory body, ABAA, which reports directly to the Minister.
It follows that the Minister who has little technical knowledge of the aviation industry which is highly technical is constantly under-advised on important issues, and the refusal of the Airport management to consult with those knowledgable, is attracting attention to VCBIA by international oversight like IATA and ICAO.
Preciously the islands are evaluated every two years by International bodies visiting to see the failures or breaches in Rules & International Regulations.

That has been slashed to every year now, as it is rumored that VCBIA is under serious scrutiny by these International bodies who are distancing themselves from the unfair practices currently being obtained in Antigua.
The creation of monopolies, and unfair and unwarranted restriction of Operators from certain areas of the airport, could negatively impact Antigua's bid for Category 1, which permits ease of aircraft movement between Antigua and U.S. Ports of Entry, and VCBIA remaining a compliant operation as an International Gateway.

Advertise with the mоѕt vіѕіtеd nеwѕ ѕіtе іn Antigua!
We offer fully customizable and flexible digital marketing packages.
Contact us at [email protected]