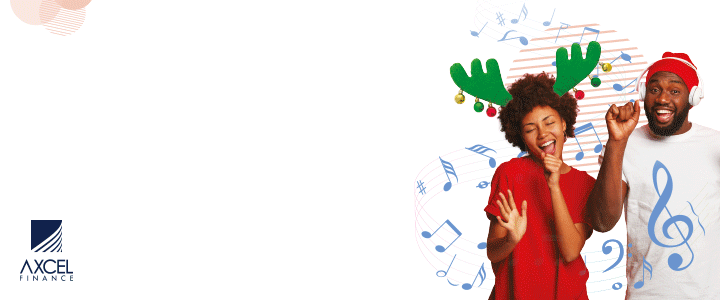 By Makeda Mikael

"Afreximbank's unwavering commitment to promoting economic growth in Africa, and advancing intra-trade" now includes the Caribbean, and extends the possibility of intra-trade with Africa upon the introduction of a mid-Atlantic air route. 
All this is well and good, however regional heads need to take time to understand the the African monetary culture, and why their higher interest rates combined with technical advice and oversight is so good for the developing world.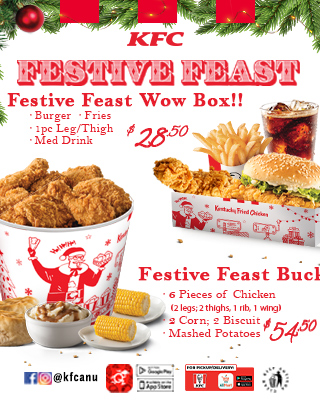 Afreximbank, having visited the Caribbean, through the Summit hosted in Barbados, again island hopped between the OECS and Caricom's more developed islands, for a feel of the Governments' needs and opportunities of the Private Sector.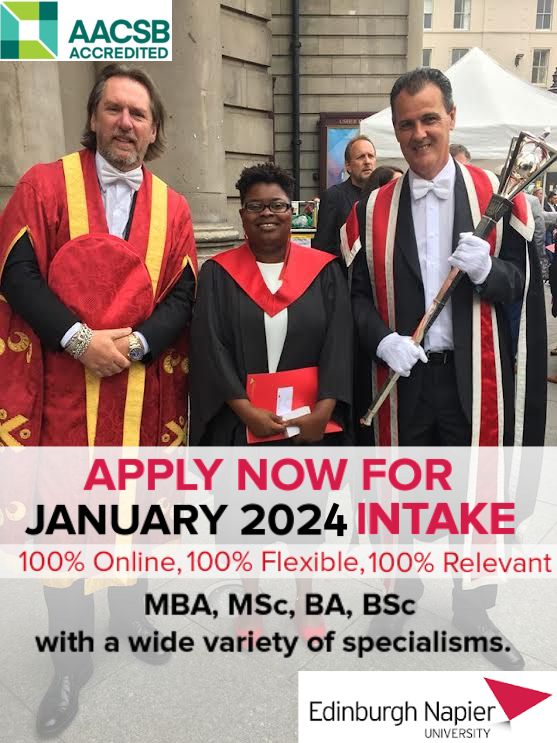 Having been satisfied that the region with its hard currency generated from tourism could be an asset in broadening the bank's base to include the Caribbean, technical consultancies were introduced to ease the introduction of doing business with the bank.  
The issues of higher than expected interest rates has been mentioned by our government as a blockage to doing business with Afreximbank. This is only because the IMF, World Bank and the northern agencies offer low cost money with strings attached, which continue to colonize the mentality of our governments, and prevent them from negotiating a closer financial connect with Africa & Latin America. 

Private sector and especially large investment developments here in Antigua have attract high interest and many bank charges, but still we cannot get the banks commitment of the money required, and get it on time. 

The difficulty for the private sector in the region is getting the money in the first place, for many have borrowed at 12% & 13% at different times, in our ebb and flow of Tourism and Trade businesses. So the Private Sector should be encouraged by the governments to access their development and trade loans through the newly created corridor of Afreximbank, coupled with their experienced cache of experienced technical consultants and investment partners.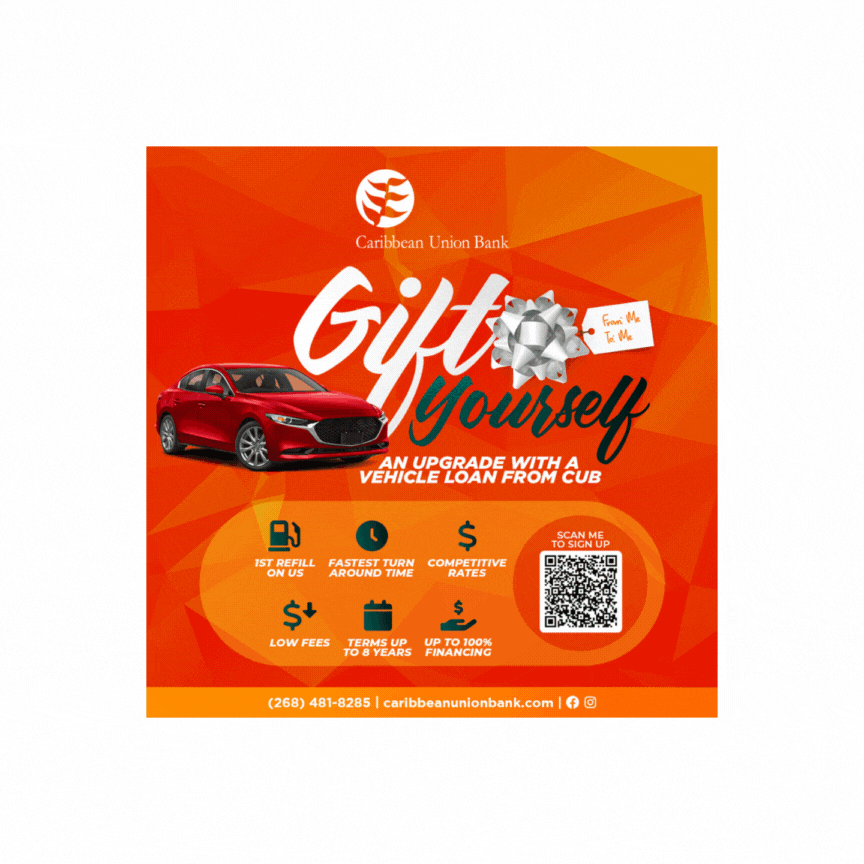 People and governments of the region need to wake up to what is attracting big money to the Caribbean from areas South of the Equator. The people of the South are reaching out to each other, and the freedoms and safety of the Caribbean is attracting people from the North with disposable income to own houses, yachts and businesses of high 'passive income.' 

The Afreximbank establishing a Caribbean headquarters in Barbados is clearly an invitation to connect with the roots of the majority of the black skinned people of the region. Many attempts have been made by many of our ancestors to resist slavery, and post-slavery drudgery, colonial oppression, and post colonial repression, and today we still cooperate with our not so long past masters.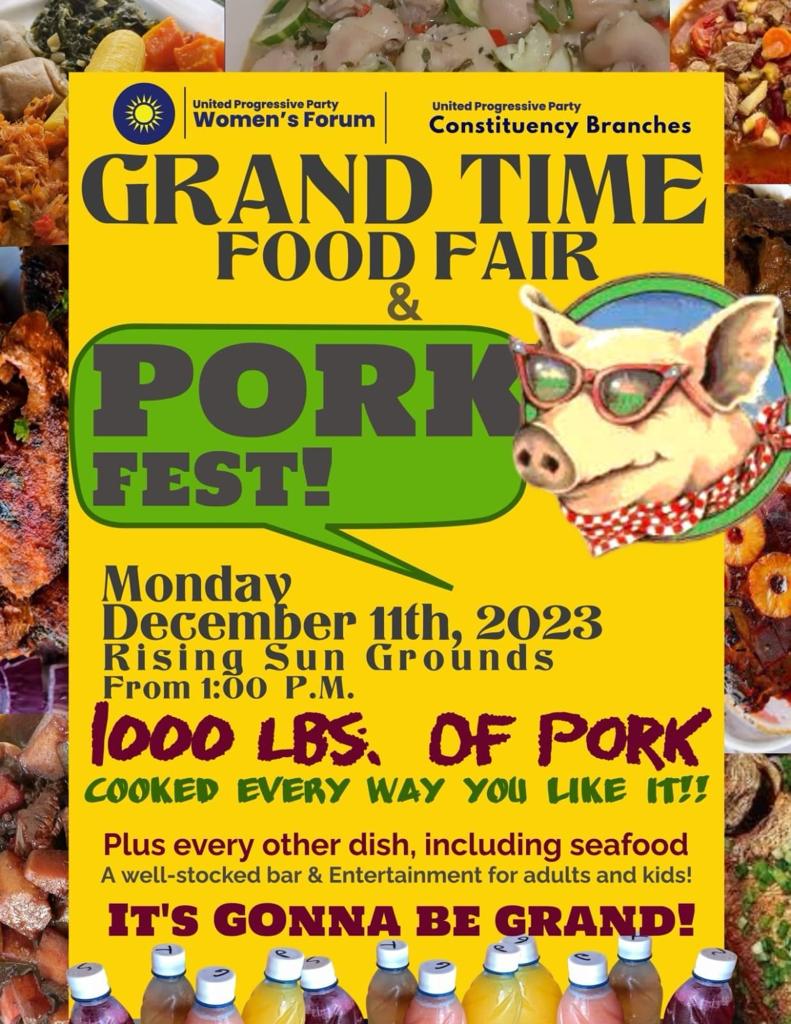 The Private Sector of the African people in the Caribbean will now have an opportunity to do big business with the 'funding plus expertise' culture of an African bank. 
CLICK HERE TO JOIN OUR WHATSAPP GROUP

CLICK HERE TO JOIN OUR WHATSAPP GROUP
CLICK HERE TO JOIN OUR WHATSAPP GROUP

CLICK HERE TO JOIN OUR WHATSAPP GROUP
Advertise with the mоѕt vіѕіtеd nеwѕ ѕіtе іn Antigua!
We offer fully customizable and flexible digital marketing packages.
Contact us at [email protected]