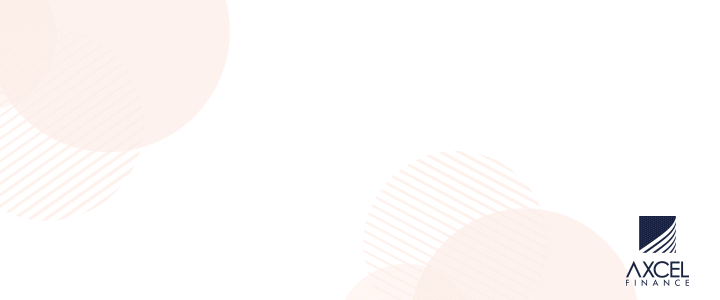 Dear Mr. P.M.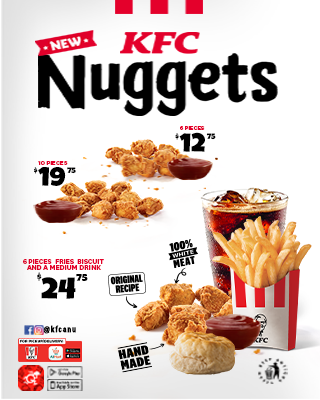 This letter is an appeal to you to put your money on your words when you speak of empowering your citizens especially the women. In particular I would like you to explain how could you tolerate an American company, and your management of ABAA using strong arm tactics and Government facilities to drive black people out of business on Runway 10?
How could your Government's Ministry of Aviation permit ABAA to circumvent Rules and Regulations and use an Official NOTAM to broadcast to the world that the only company that can do business on Runway 10 is Signature, a white American company.

There are five Antiguan owned companies that do business on the Dis-Used Runway 10 earning from General Aviation requiring special services.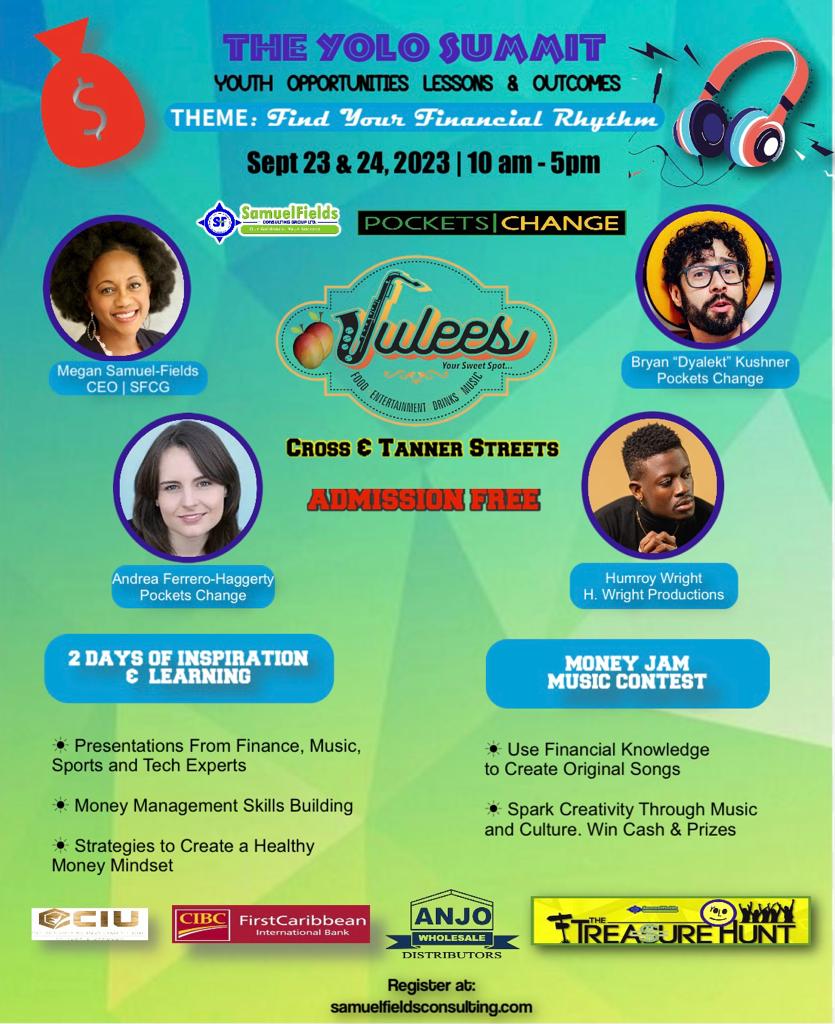 The NOTAM, which went out to the world on May 6, 2021, specifically states:
ALL PRIVATE AND NON-SCHEDULED OPERATORS OF CORPORATE AND PRIVATE AIRCRAFT REQUIRING HANDLING SERVICES MUST PROCEED TO THE DIS-USED RWY10 AND MUST MAKE ARRANGEMENTS FOR THE SUPPLY OF SUCH SERVICES WITH A REGISTERED AND ESTABLISHED FIXED BASE OPERATOR (FBO) FACILITY AT DISUSED RWY10.
THE FOLLOWING LIST COMPRISES THE APPROVED FACILITY AT DISUSED RWY10:
(1) SIGNATURE FLIGHT SERVICES TEL (268) 562 4347 EMAIL
ANU(AT)SIGNATUREFLIGHT.COM
Aeronautical Information Services / Management
V.C. Bird Int'l Airport
St.Georges
Antigua.

I would like to think that this NOTAM had more to do with the global sale of Signature Aviation, which owns the Antigua operation and the FALSE advice suggesting that Antigua offers a monopoly to Signature Aviation thereby raising the economic profile.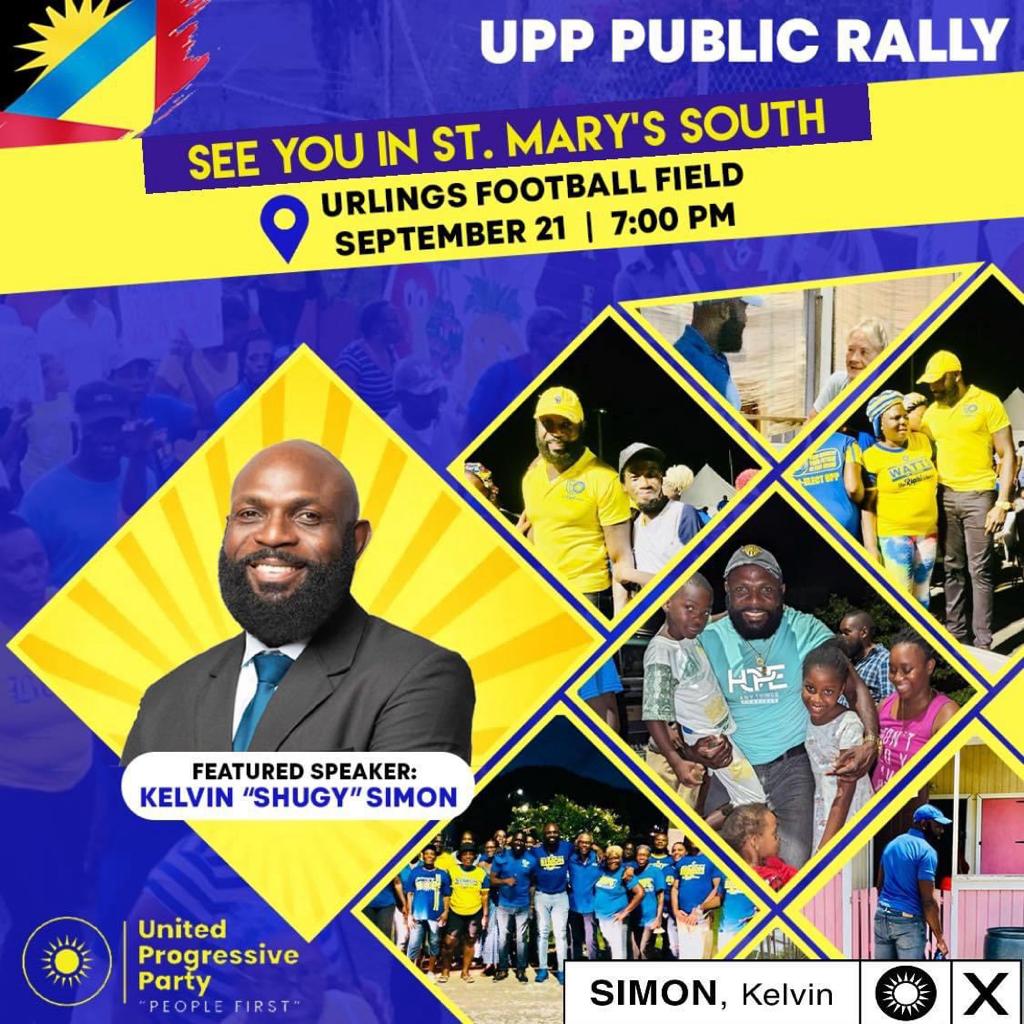 If that is the case, I have great difficulty in accepting the sell out of the five Antiguan entrepreneurs in an effort to monetize a monopoly which clearly exists now by virtue of the NOTAM.

Antigua Airport Services Ltd. is the oldest Ground Handling Operator at VCBIA (53) followed closely by Ports Services Ltd. (31) Caribbean Airport Services (18) Dispatch Services Antigua (18) Bizjet-to-Yacht Antigua Inc. (16) and would all be barred from operating on Rwy10 and may even be forced to outsource their operations to the American owned entity.

This cannot be right! This NOTAM endorses a monopoly for the newest American Operator to takeover the business and and combined 136 years of service of five local Operators.
And, if the issuance of this NOTAM is a convenient mistake by ABAA and the Government of Antigua, it has done its work, which coincides with the Signature global aviation conglomerate sale for US $4.7 Billion.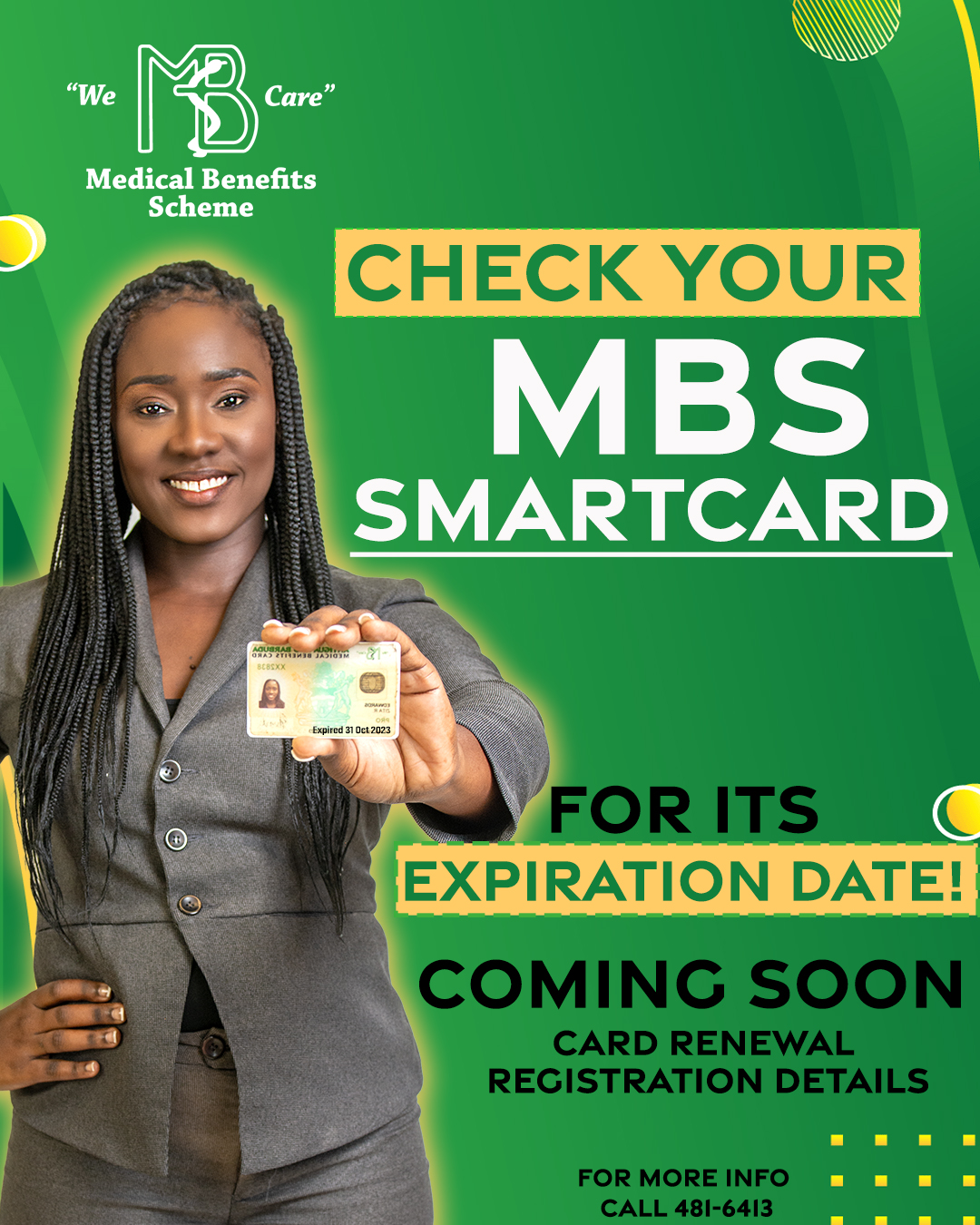 Sir, Antigua is once more meddling internationally by under selling Antiguan entrepreneurial efforts, and giving the false impression that Antigua did not launch the first Full Service FBO in the Eastern Caribbean in 2002 whose assets were sold to Signature only seven years ago.
Finally Sir, putting my companies out of business does not guarantee the acquisition of the hangar and lands around a Runway 10 for private ownership.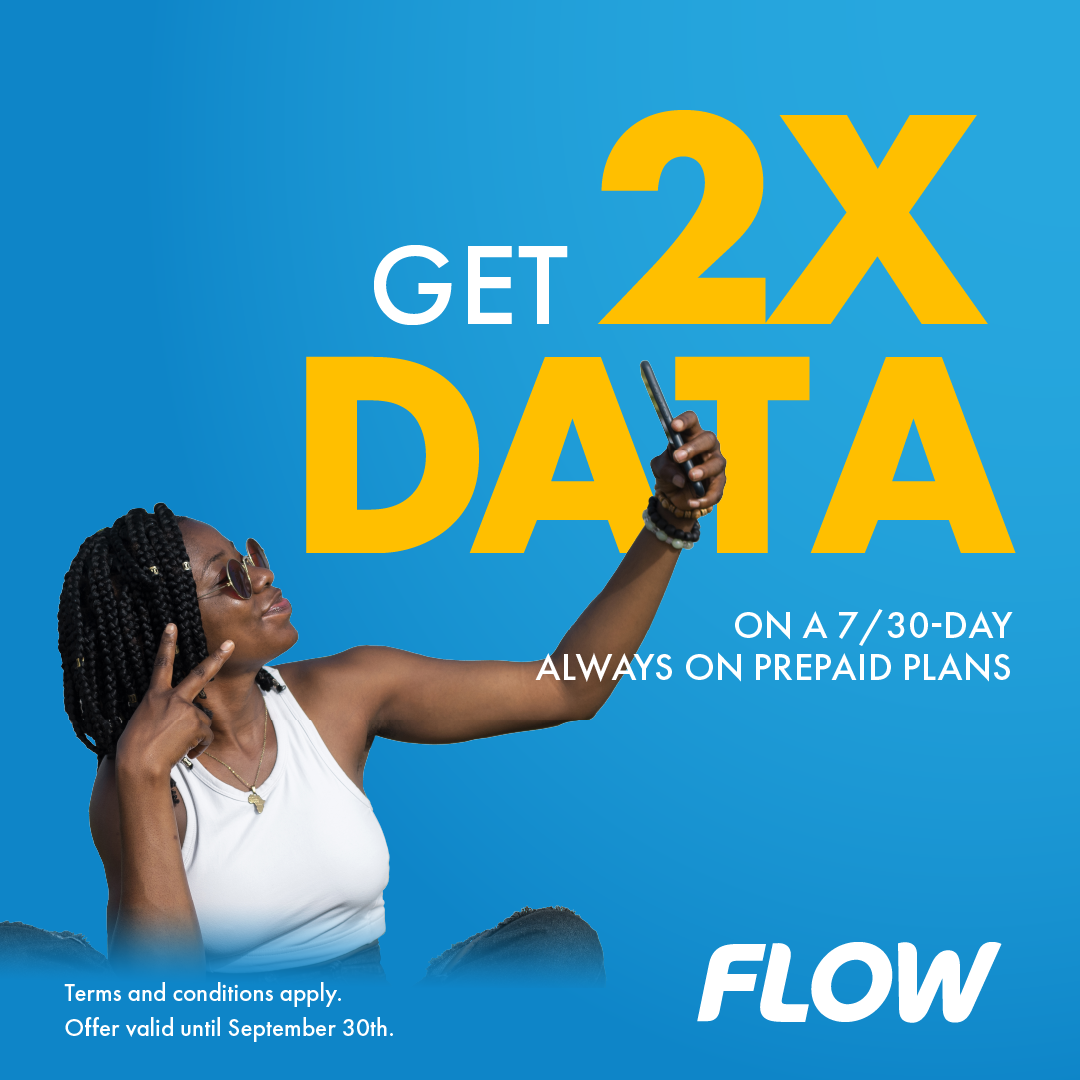 Makeda Mikael
Advertise with the mоѕt vіѕіtеd nеwѕ ѕіtе іn Antigua!
We offer fully customizable and flexible digital marketing packages.
Contact us at [email protected]